Google Shuts Down Stadia Game Studios in Montreal and Los Angeles After Less Than Two Years
Industry veteran, Jade Raymond is also leaving the company.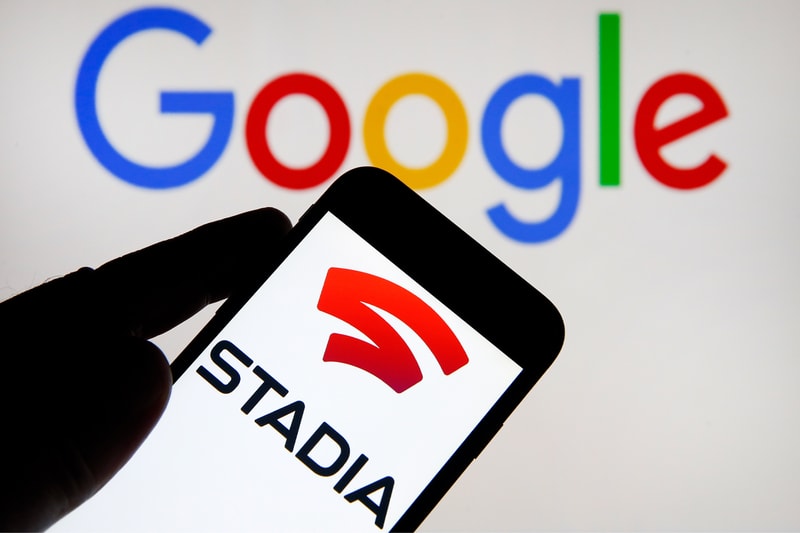 Google is officially ending its ambitious, large-scale video games project, just less than two years after launching the company. Following the announcement, Google plans to shut down its Stadia Montreal and Los Angeles studios.
Aside from closing Stadia's physical location, Google's head of the game development division, Jade Raymond, is also leaving the company. Raymond previously helped create the Assassin's Creed franchise, as well as led the project. Google Stadia's vice president, Phil Harrison released a statement in a blog post claiming:
"We've decided that we will not be investing further in bringing exclusive content from our internal development team SG&E, beyond any near-term planned games. With the increased focus on using our technology platform for industry partners, Jade Raymond has decided to leave Google to pursue other opportunities."
Google officially launched the platform at the 2019 Game Developers Conference, with Raymond at the helm. In March 2019, Raymond said, "Stadia will be a driving force defining the future of games and entertainment."
Prior to its demise, Google spent many years developing the video-game streaming technology for its Stadia platform. Harrison cites the growing costs of video-game development as the central reason for Google shuttering its development studio doors, "Creating best-in-class games from the ground up takes many years and significant investment, and the cost is going up exponentially."
In November, Stadia announced that there were 400 games still in the works for the streaming service. However, it remains to be seen if Google will still release any first-party games on its Stadia platform.
In case you missed it, RAYKA is an FPS that lets you shoot eight guns at the same time.