AMBUSH FW21 Is Where Comfort Meets Escapism
Continuing to lay the foundations for AMBUSH Maison.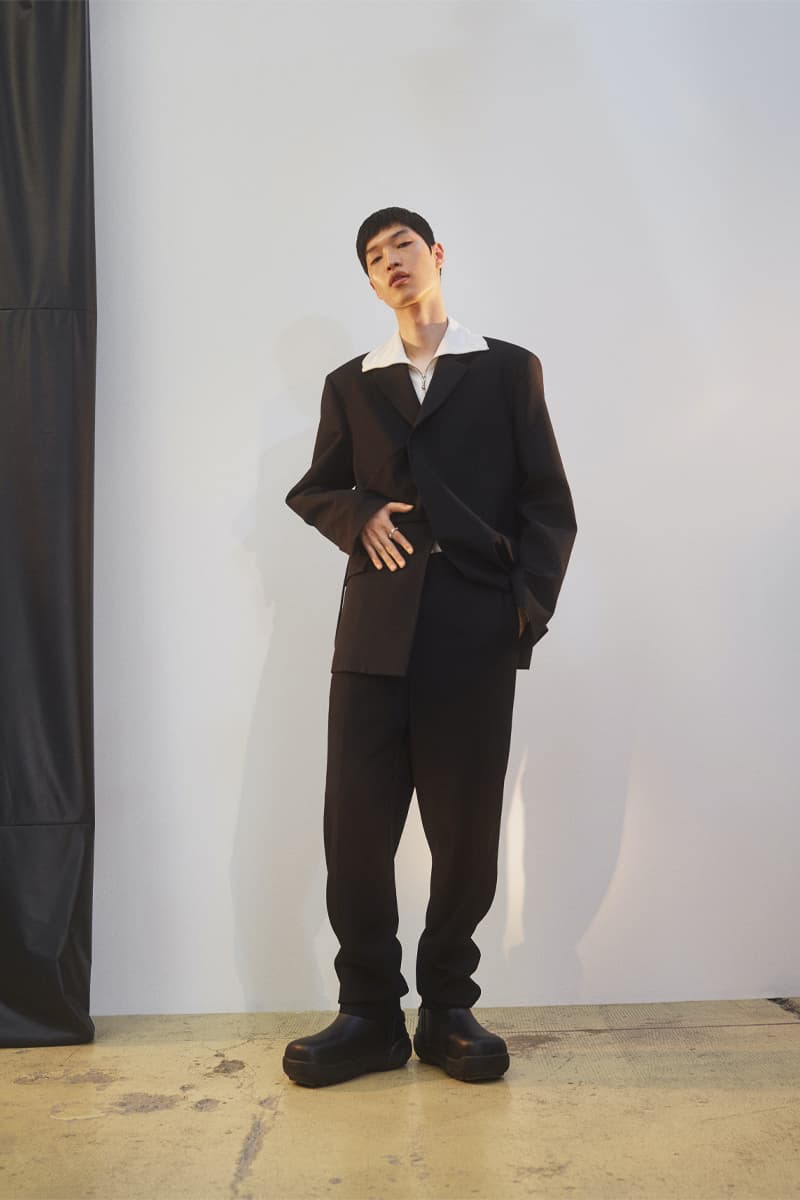 1 of 43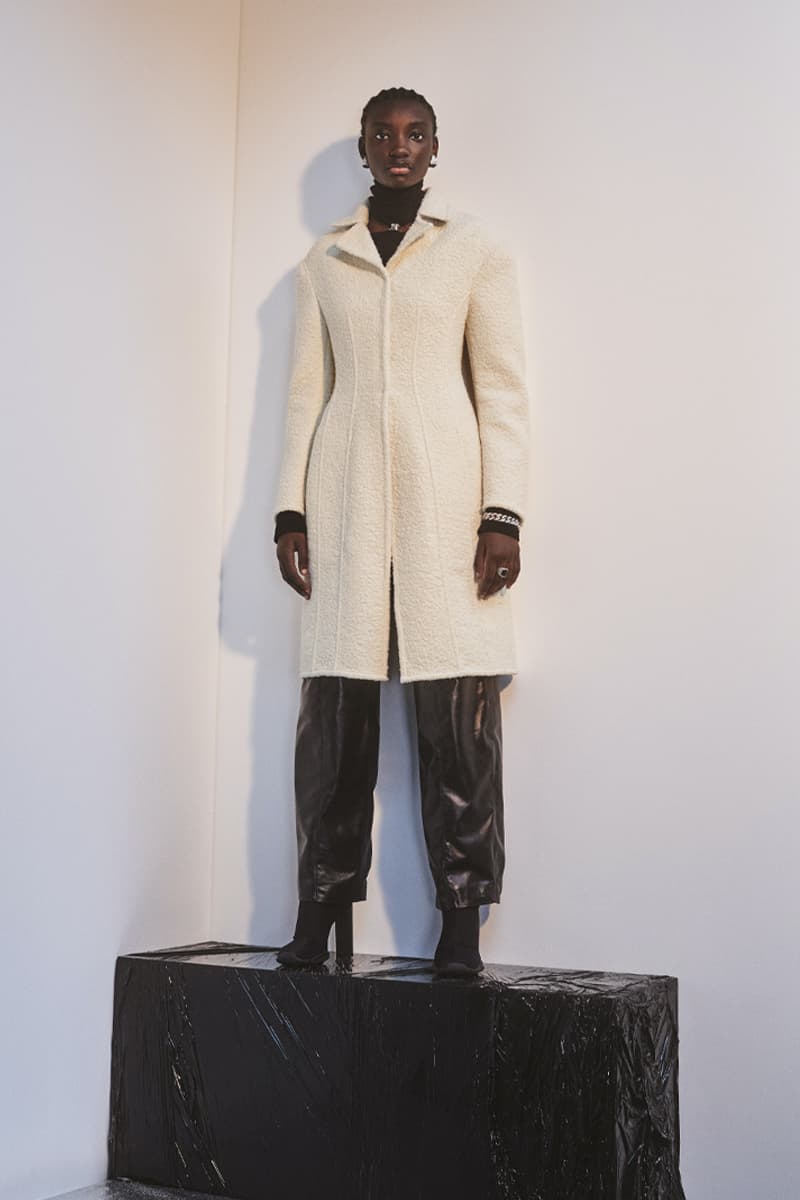 2 of 43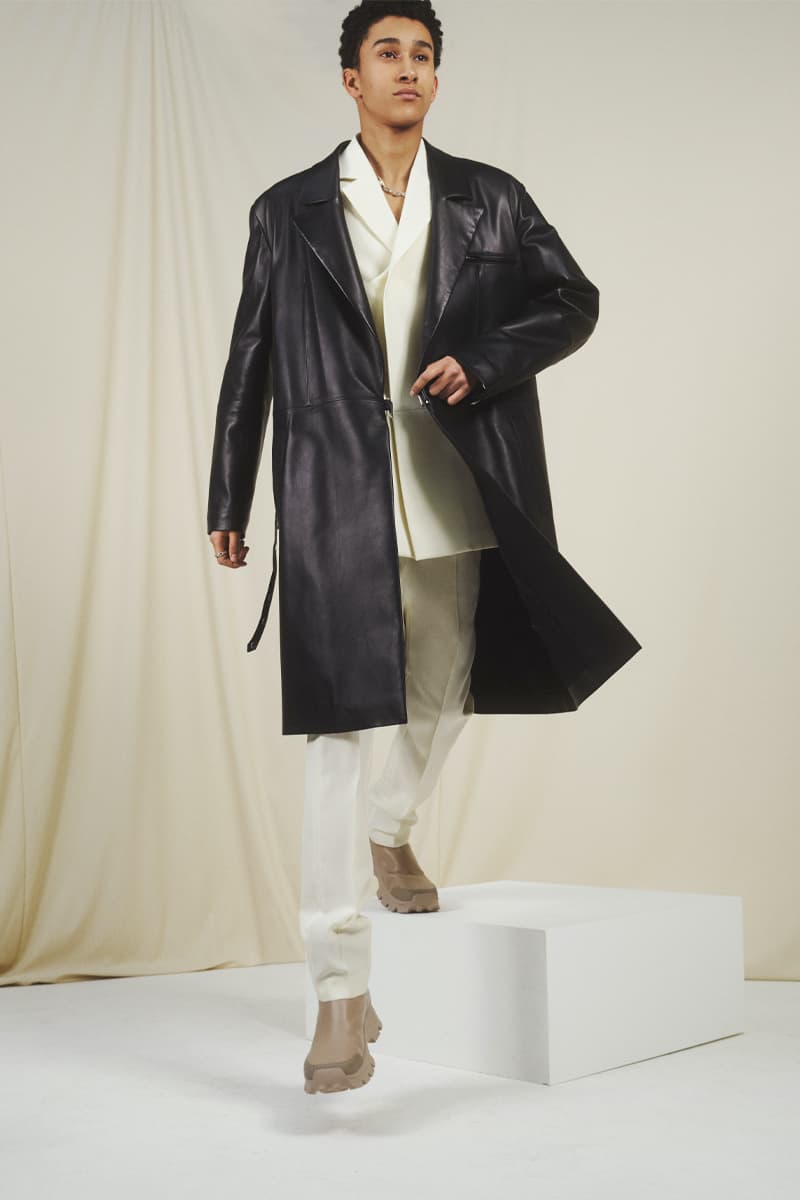 3 of 43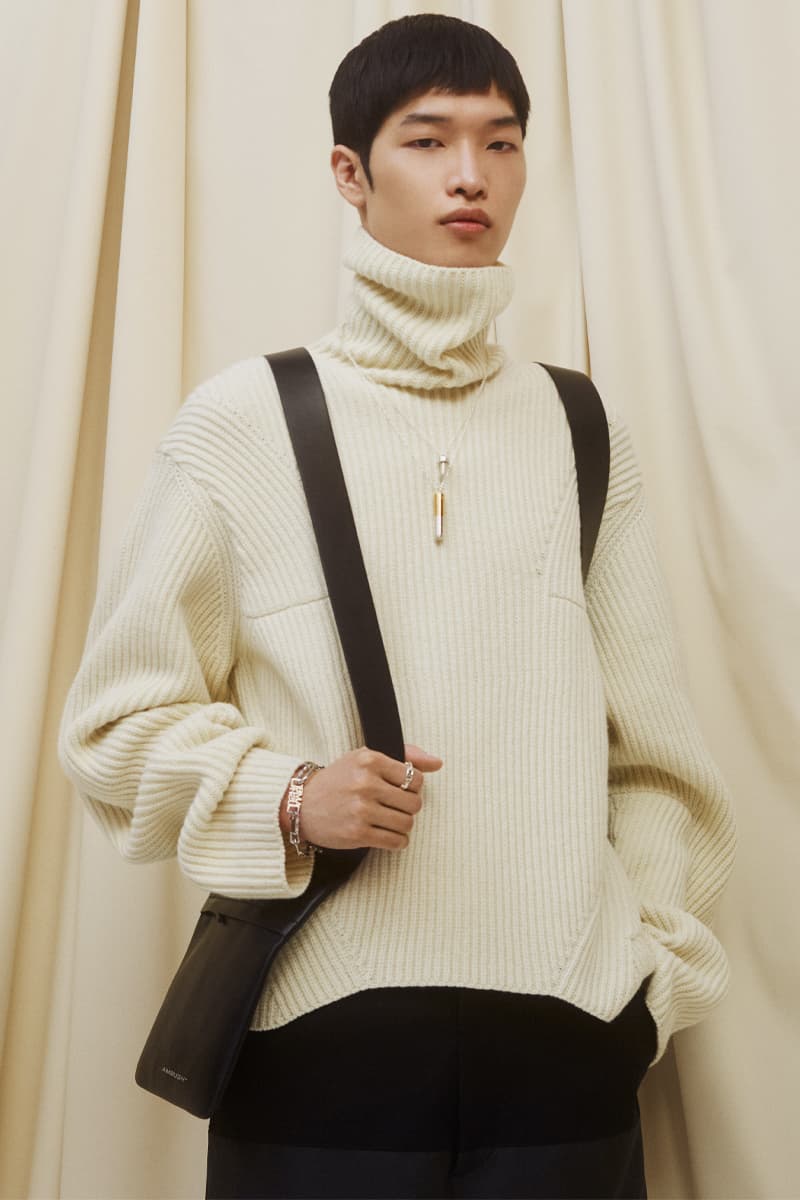 4 of 43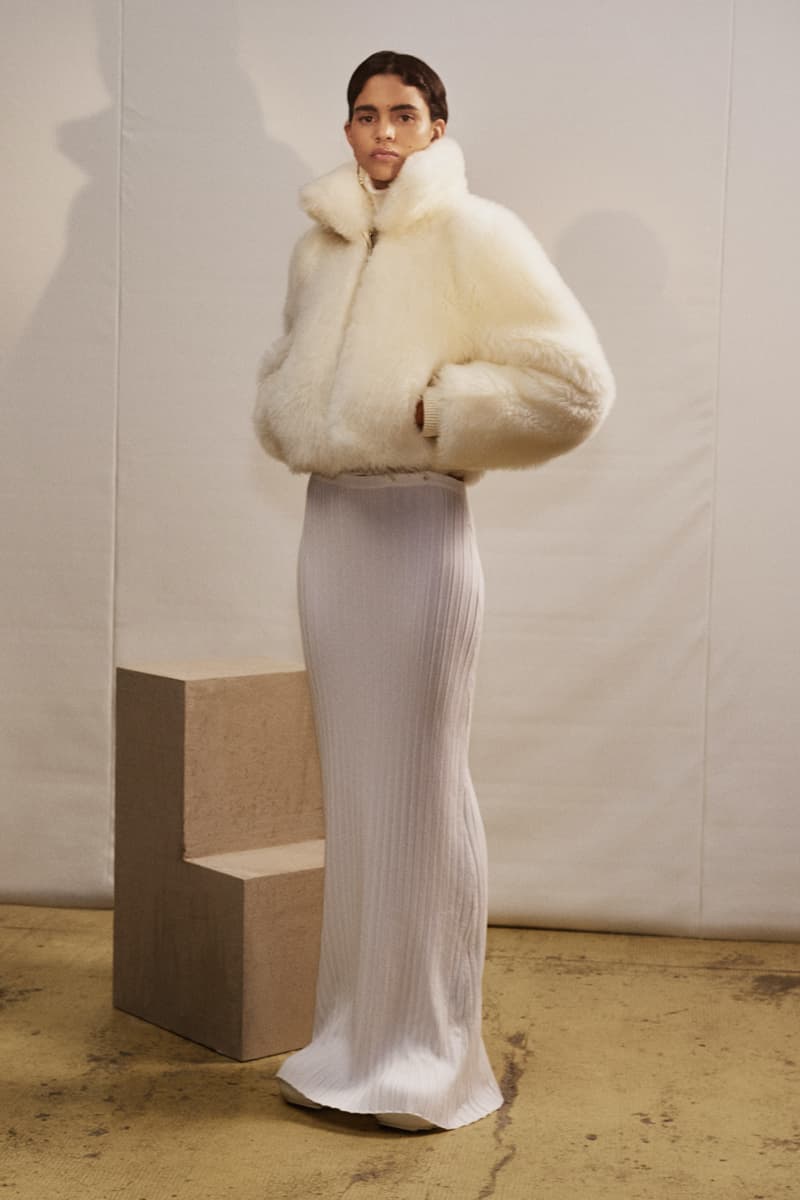 5 of 43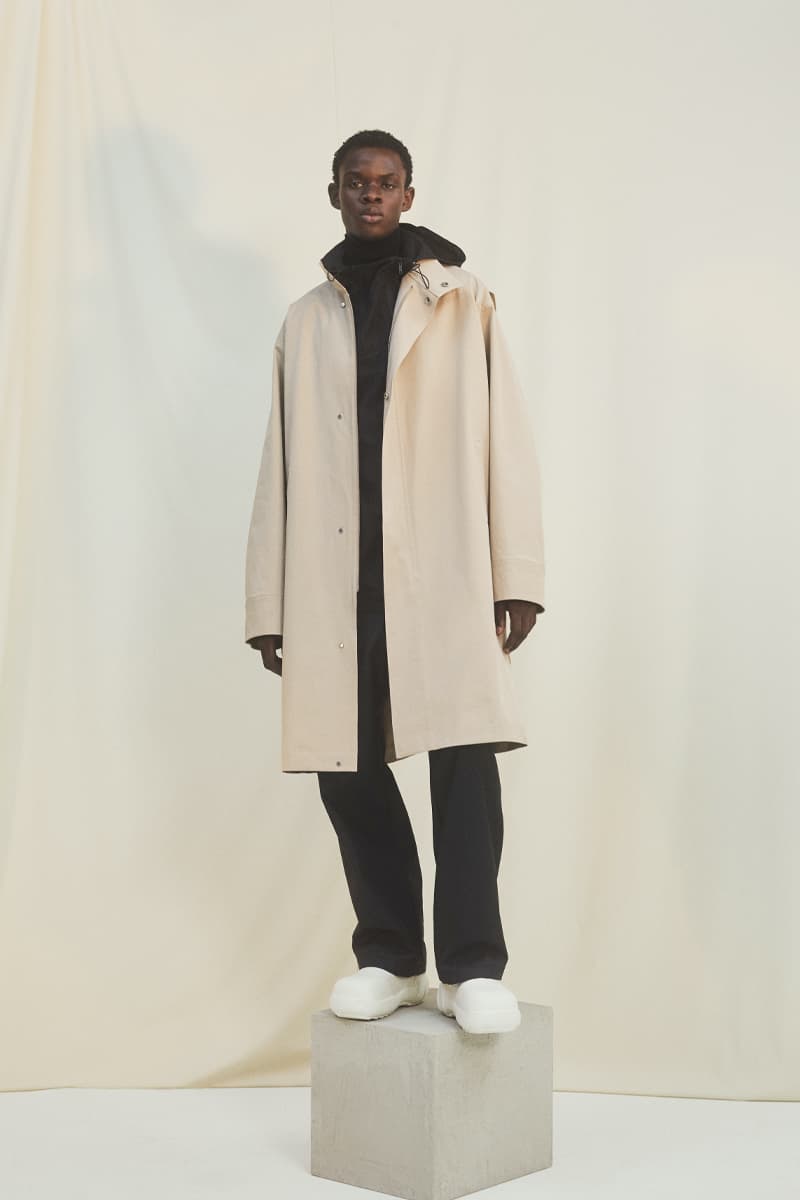 6 of 43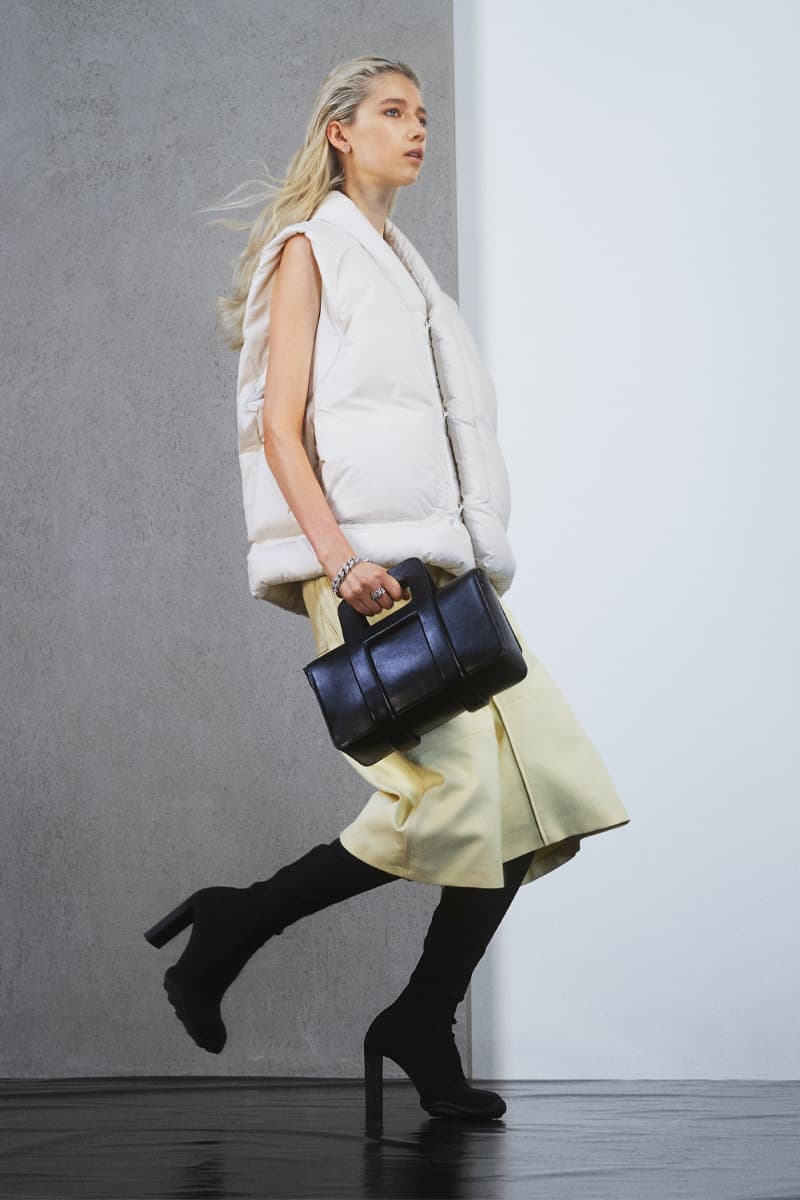 7 of 43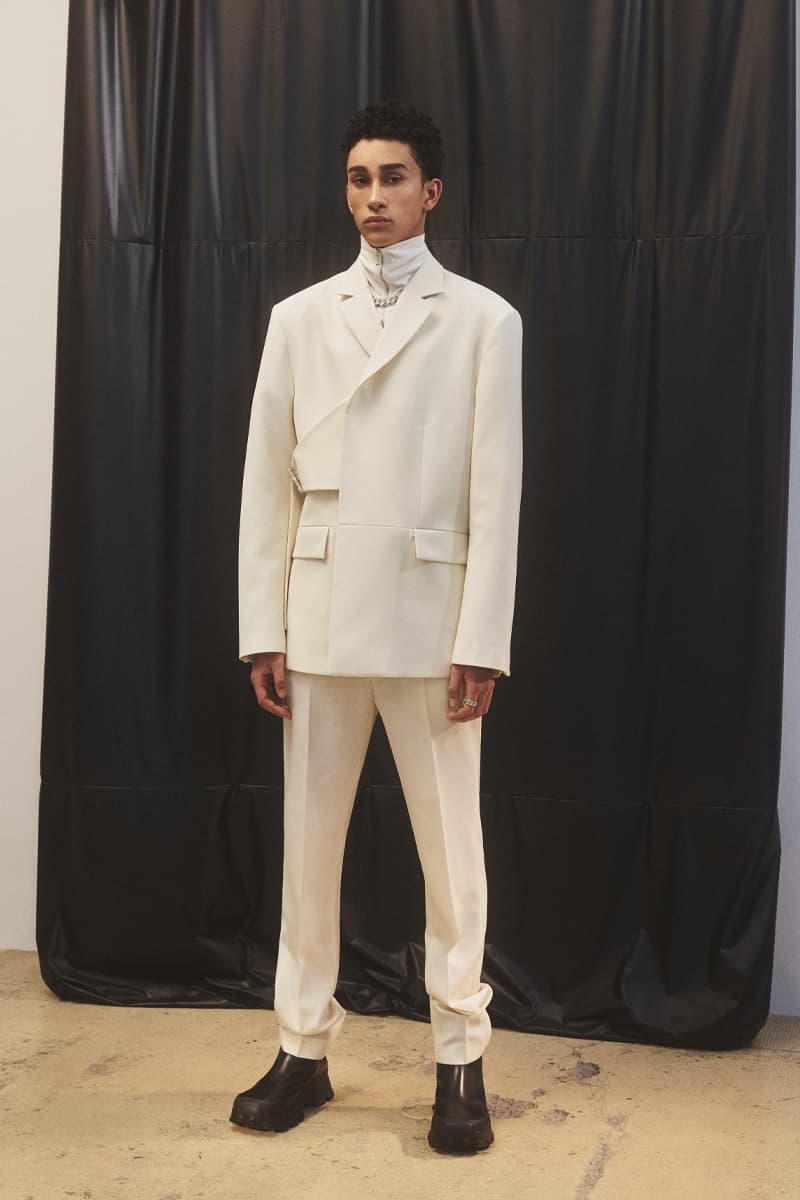 8 of 43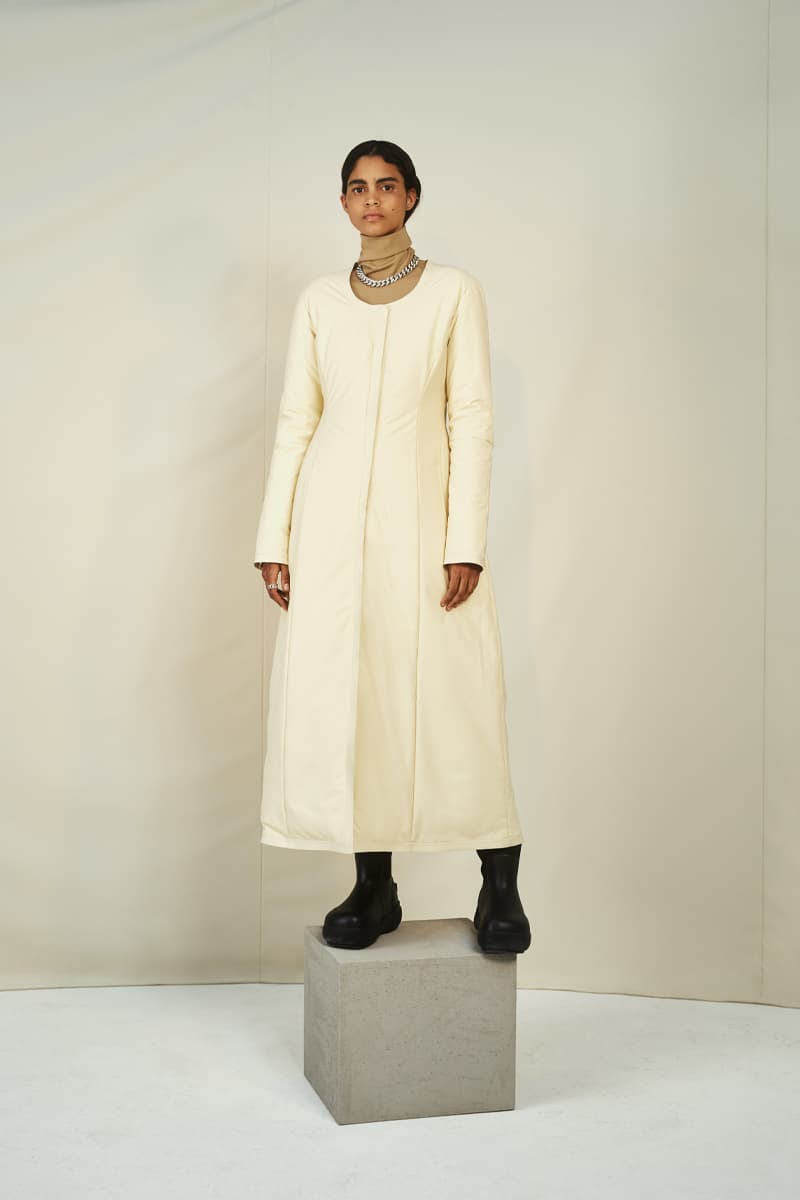 9 of 43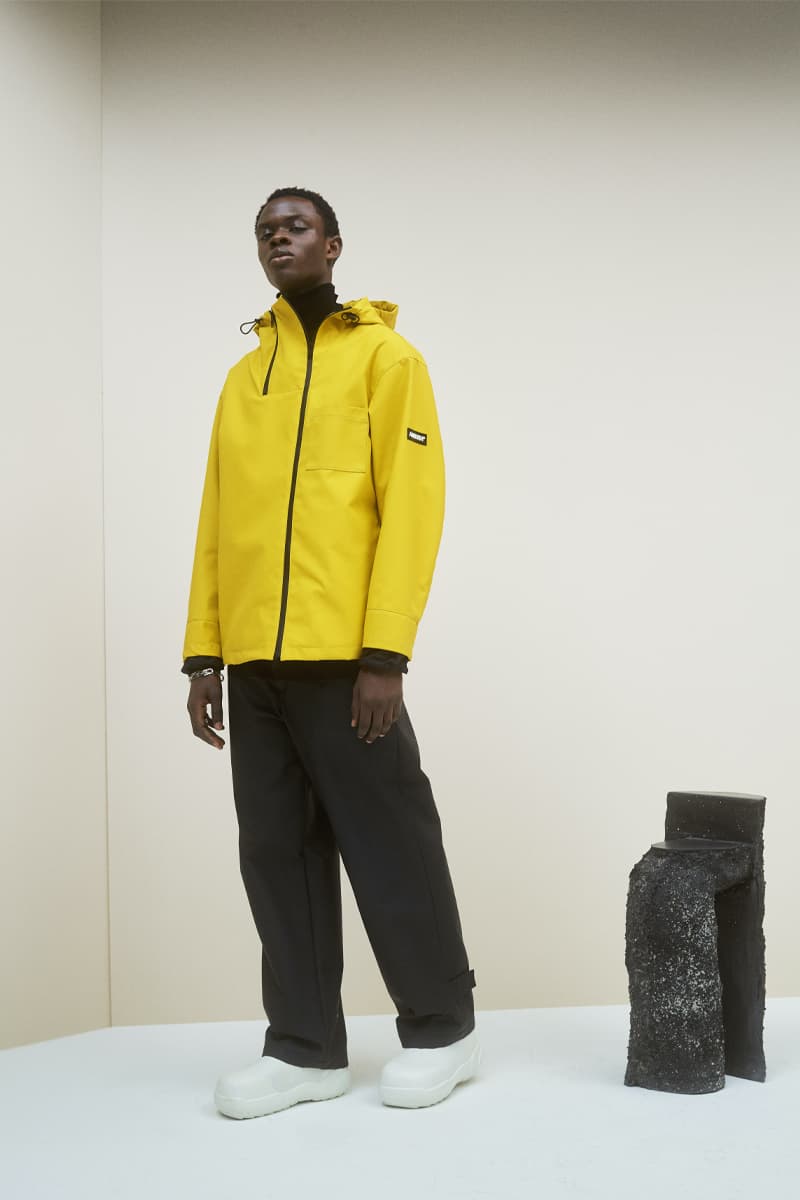 10 of 43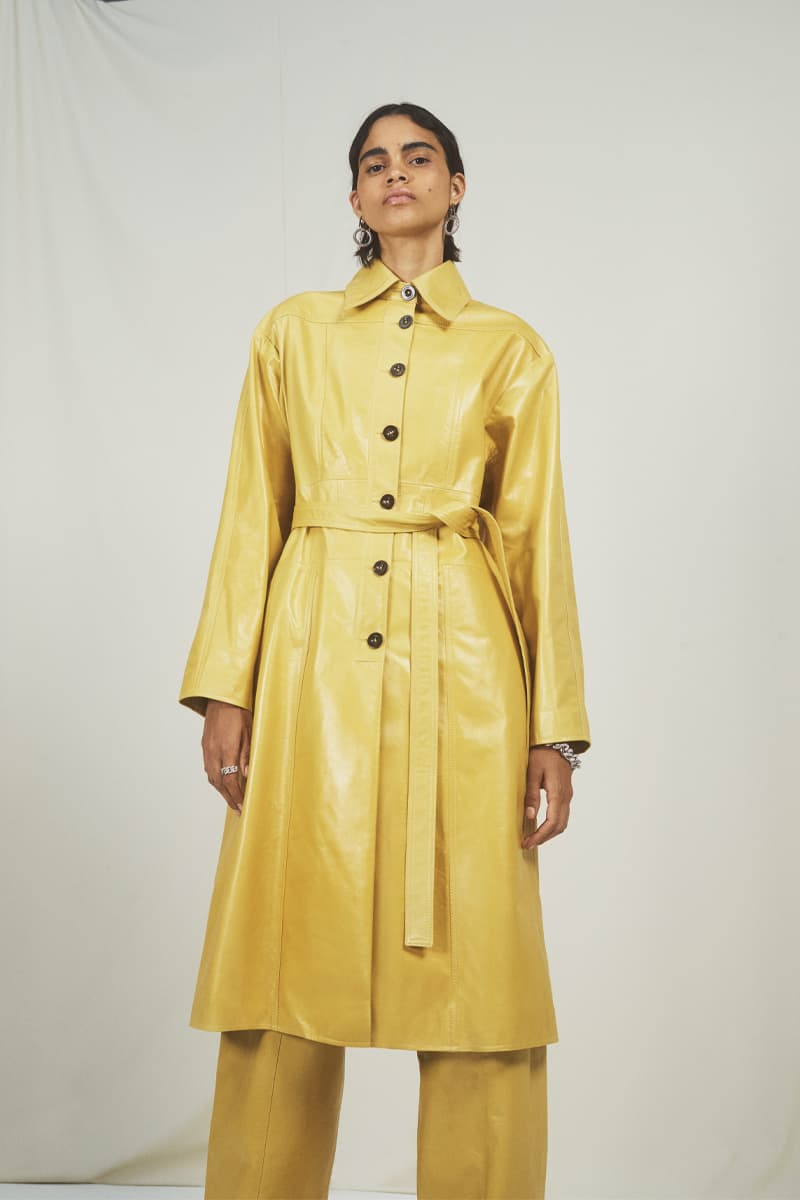 11 of 43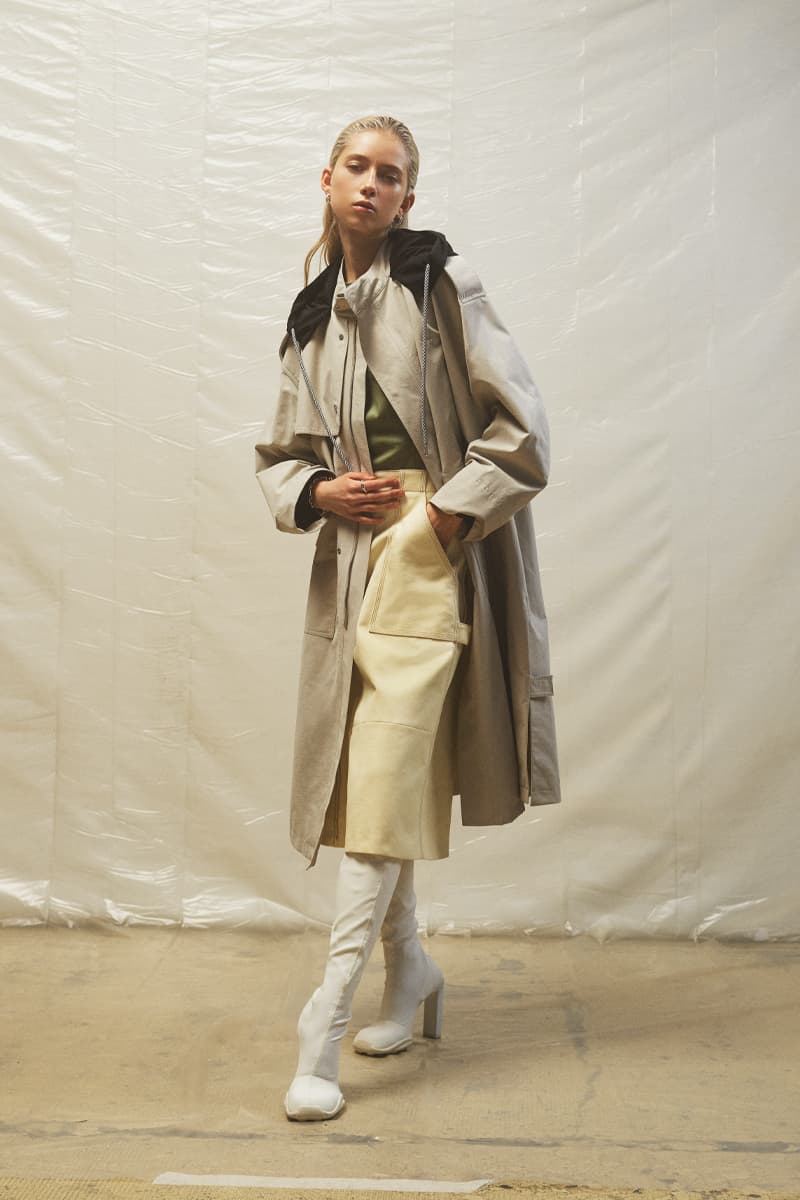 12 of 43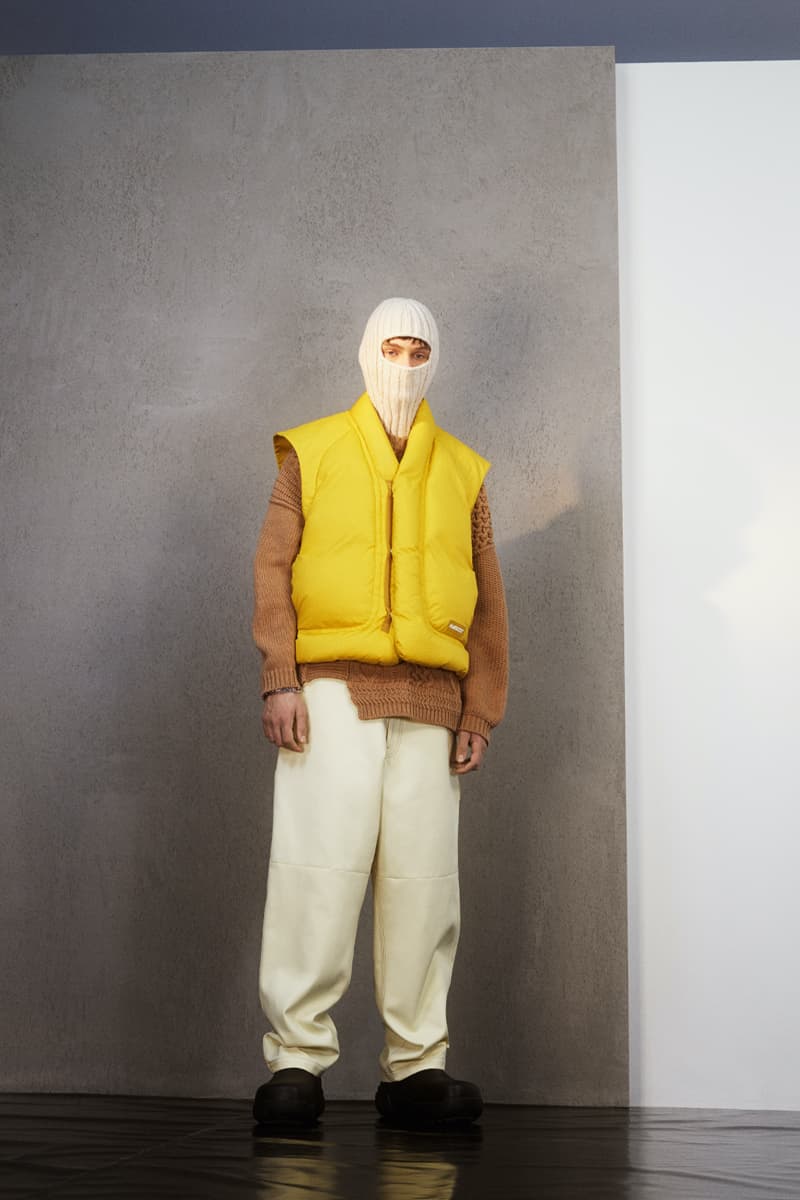 13 of 43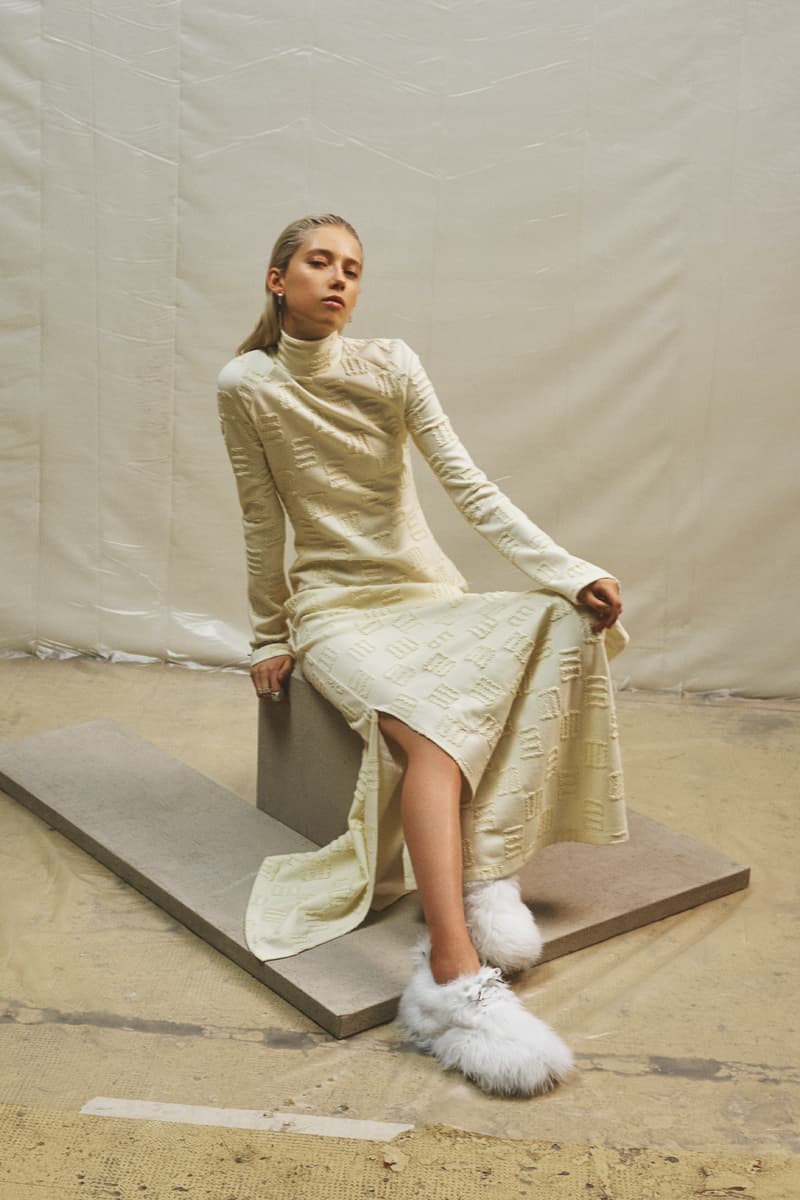 14 of 43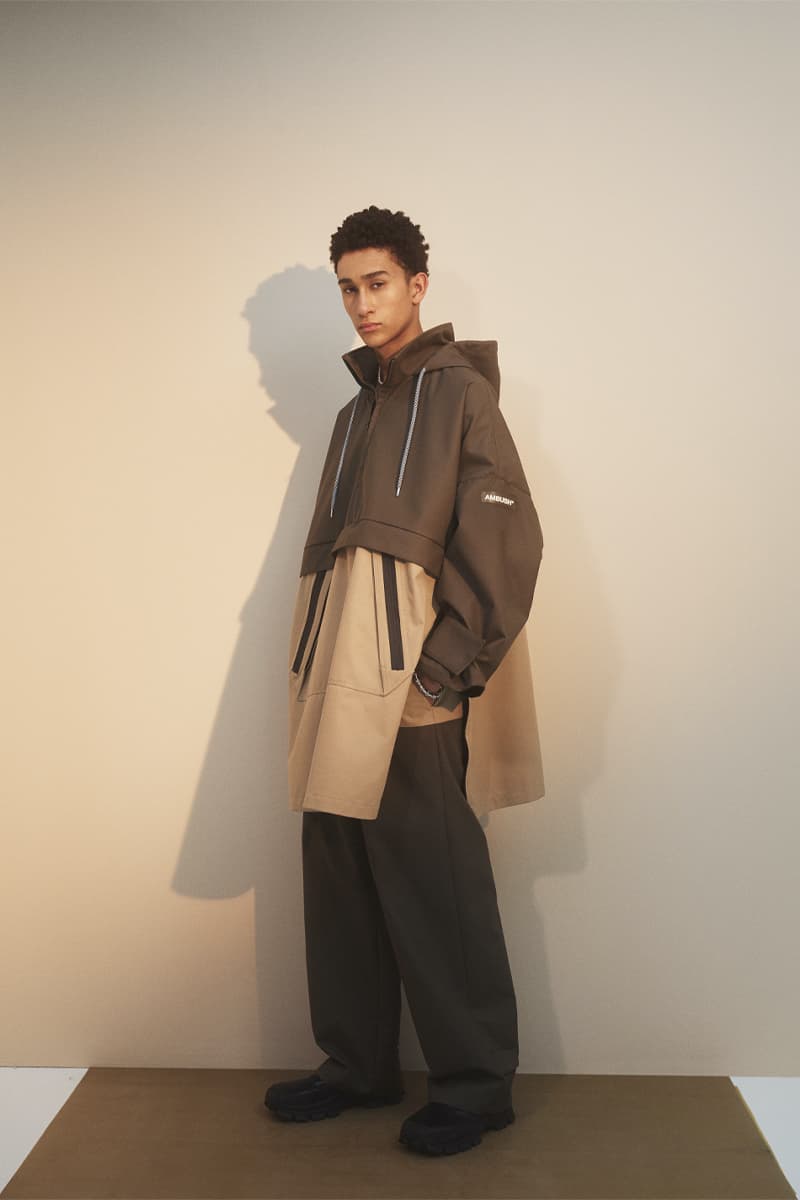 15 of 43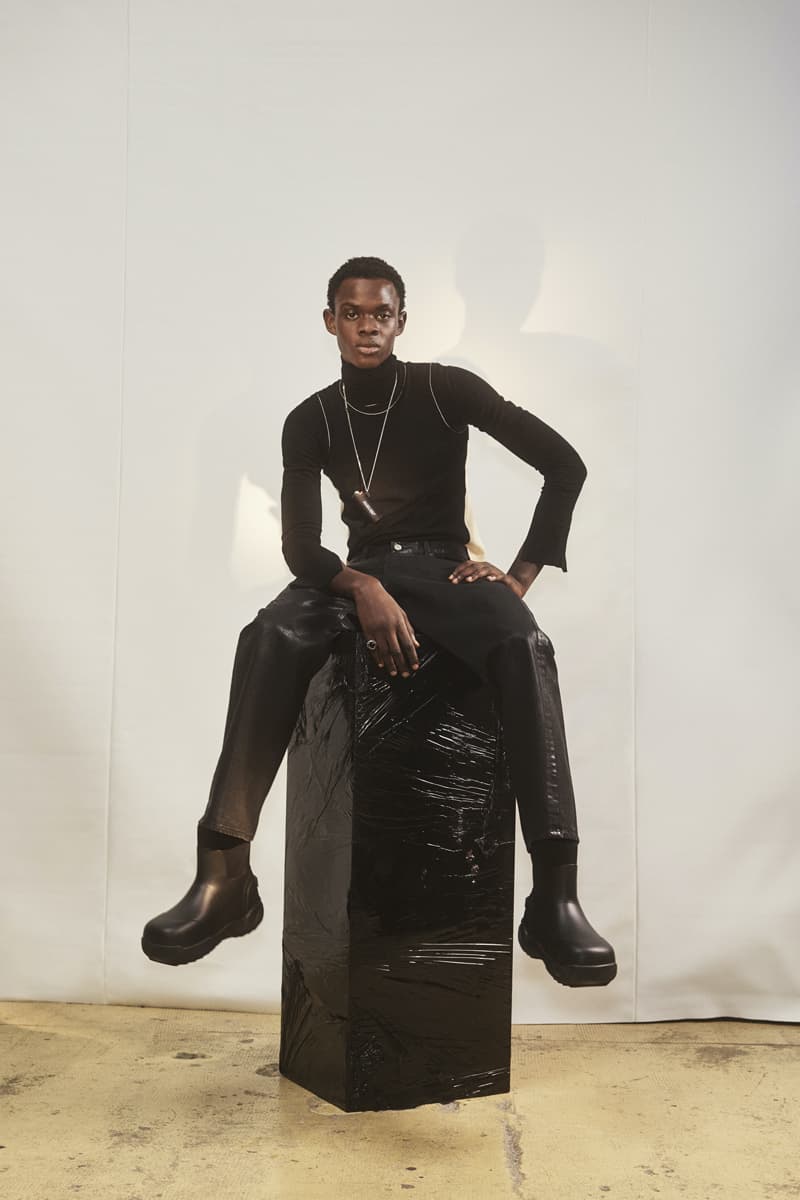 16 of 43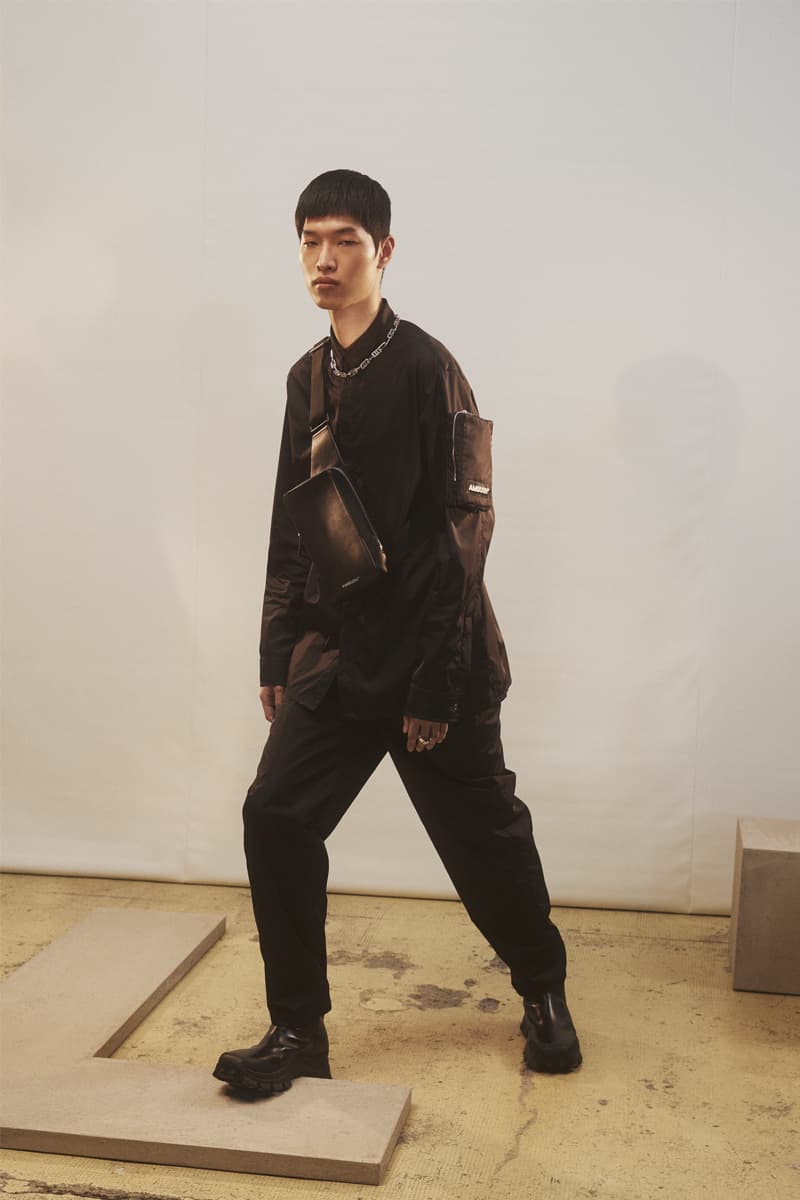 17 of 43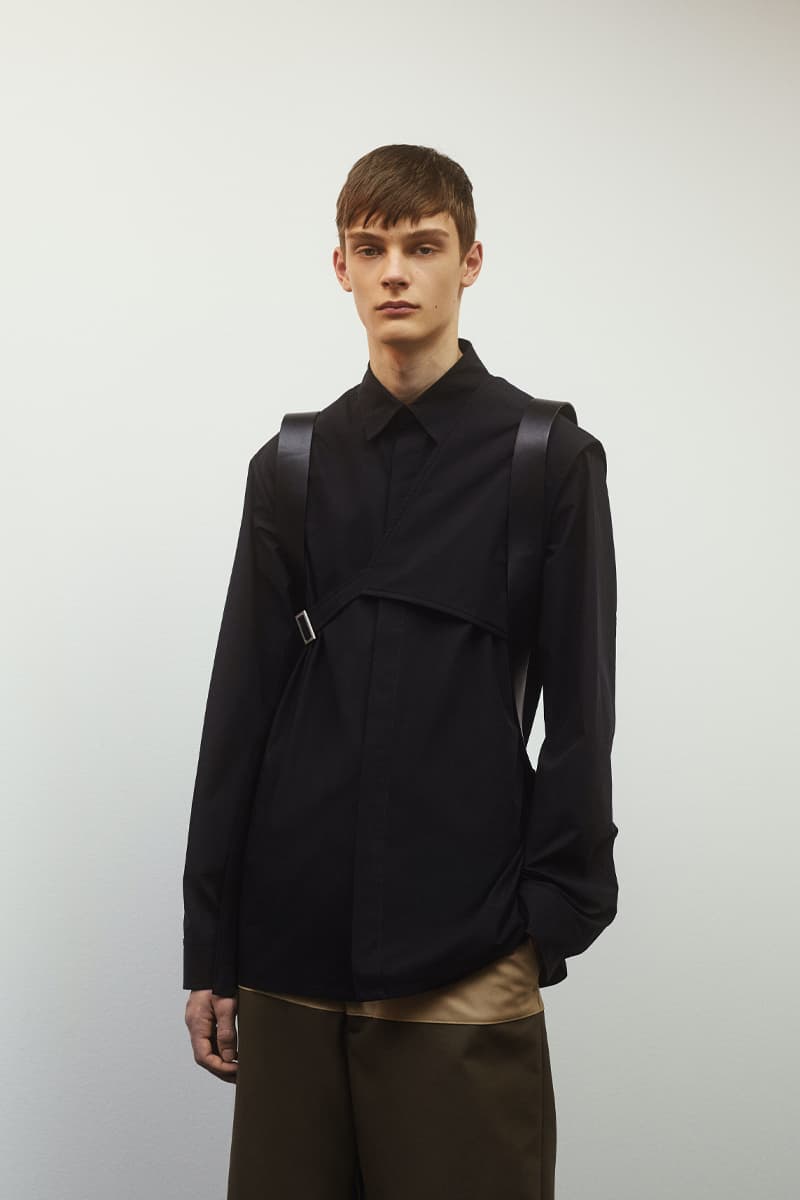 18 of 43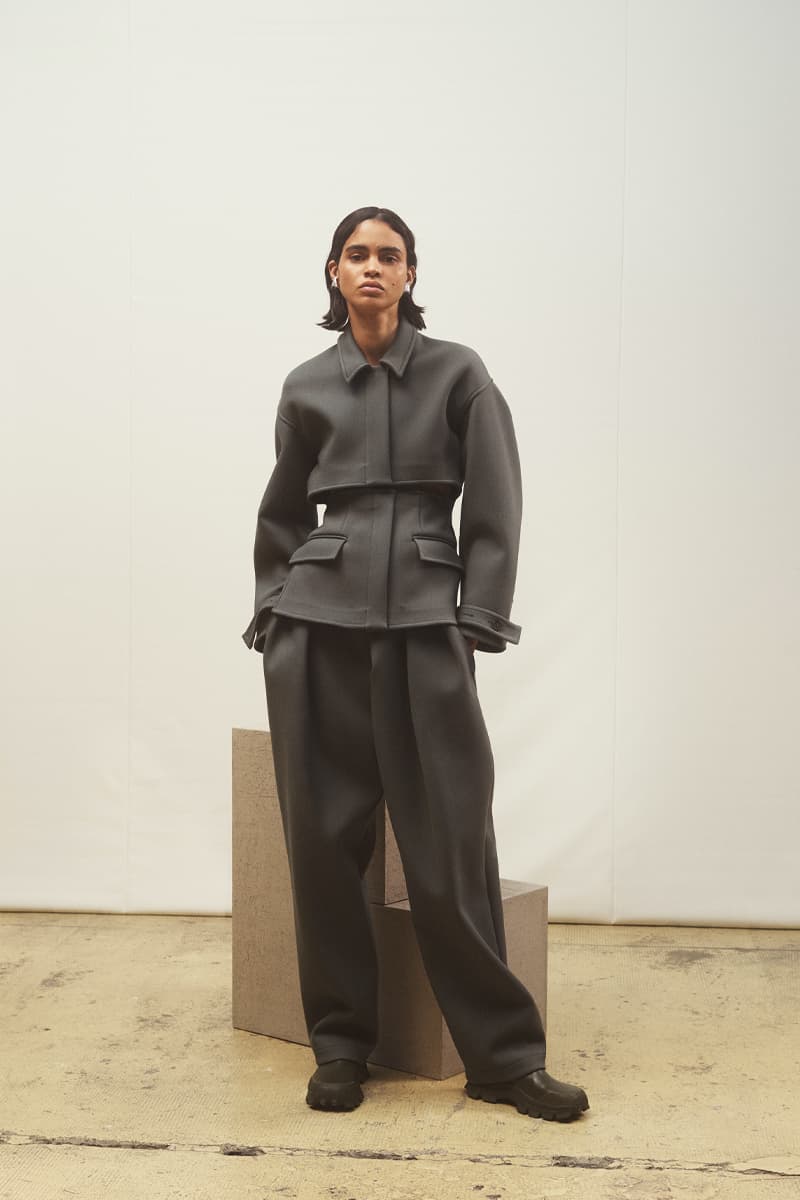 19 of 43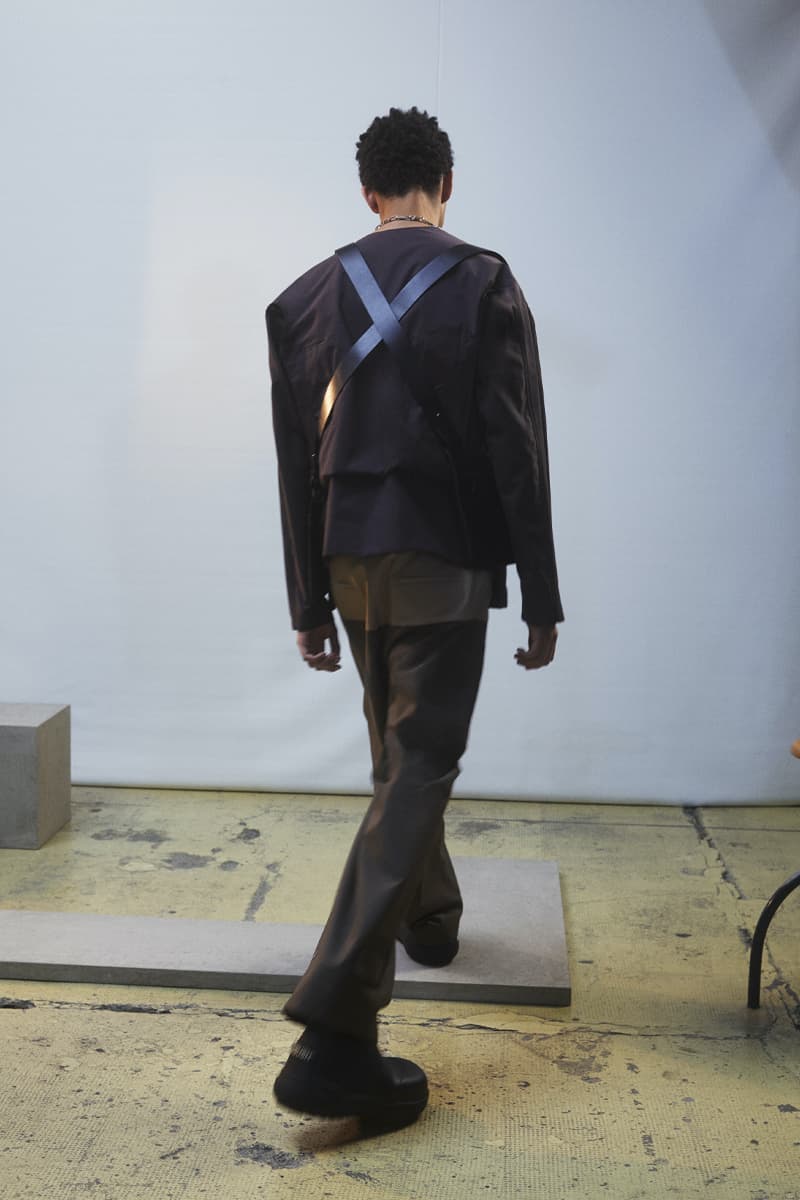 20 of 43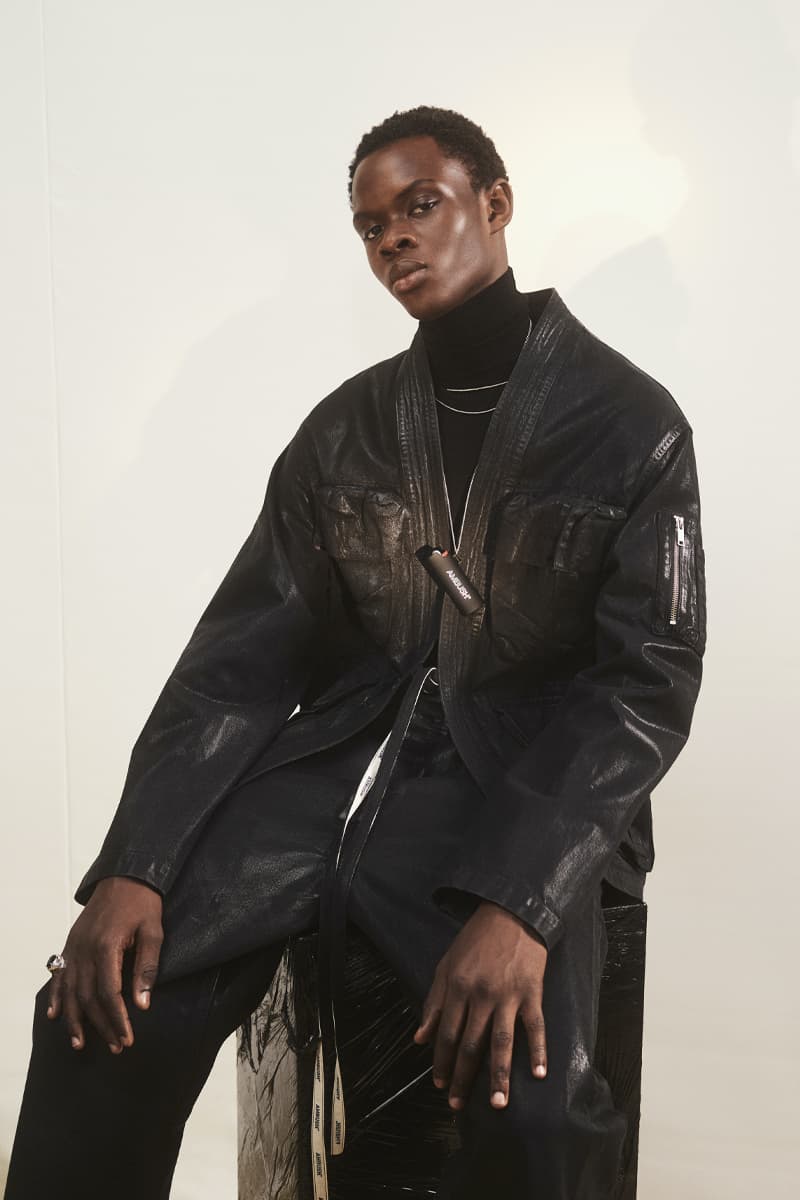 21 of 43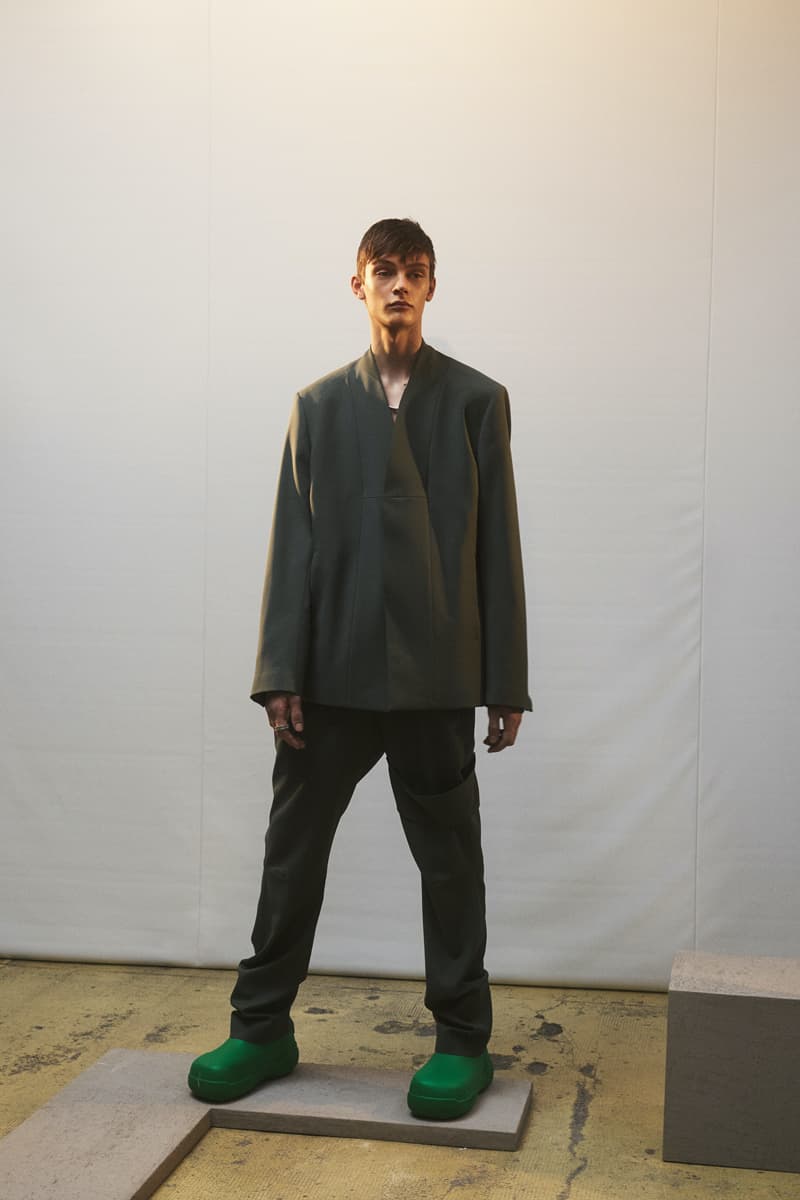 22 of 43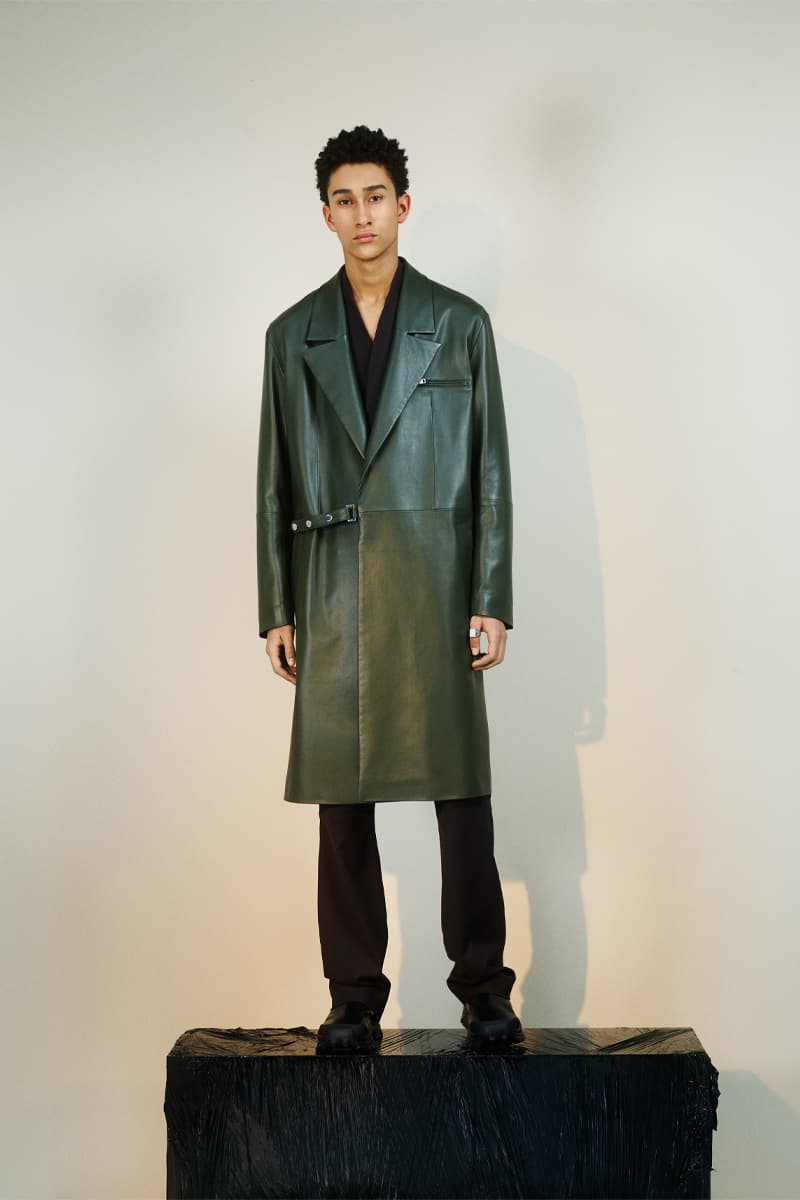 23 of 43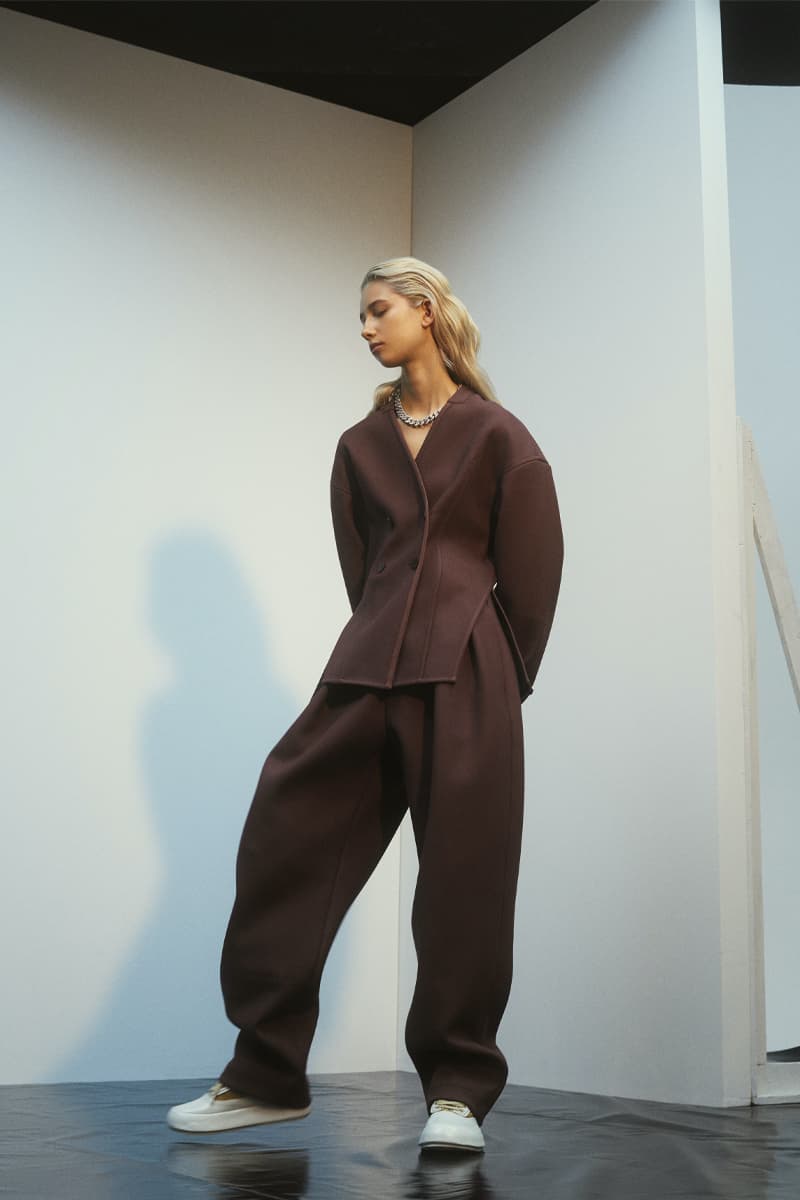 24 of 43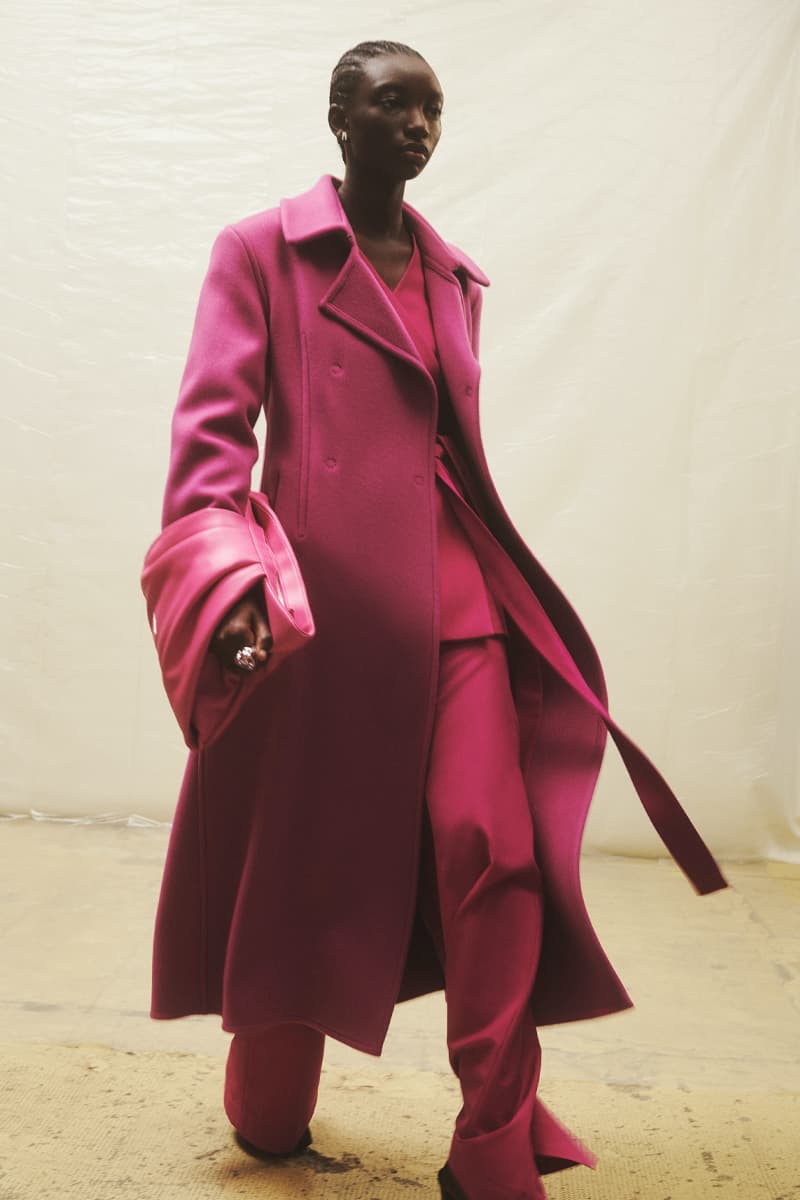 25 of 43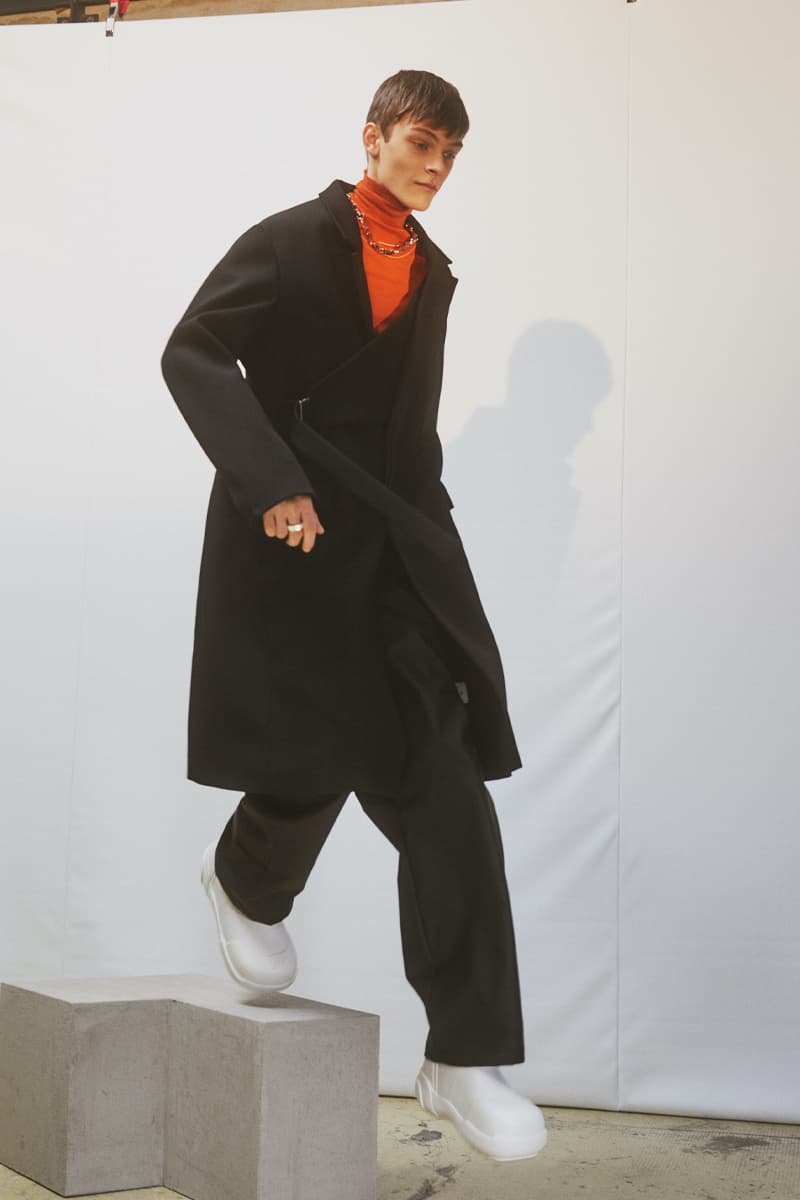 26 of 43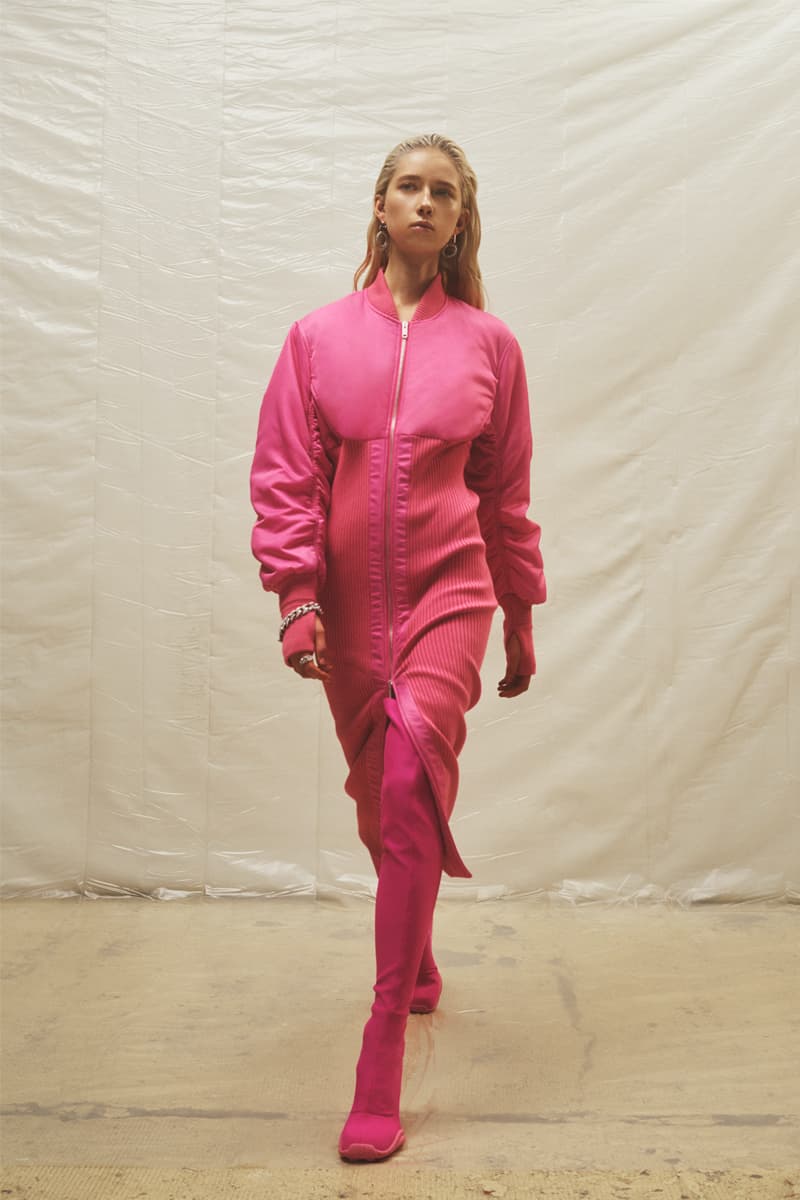 27 of 43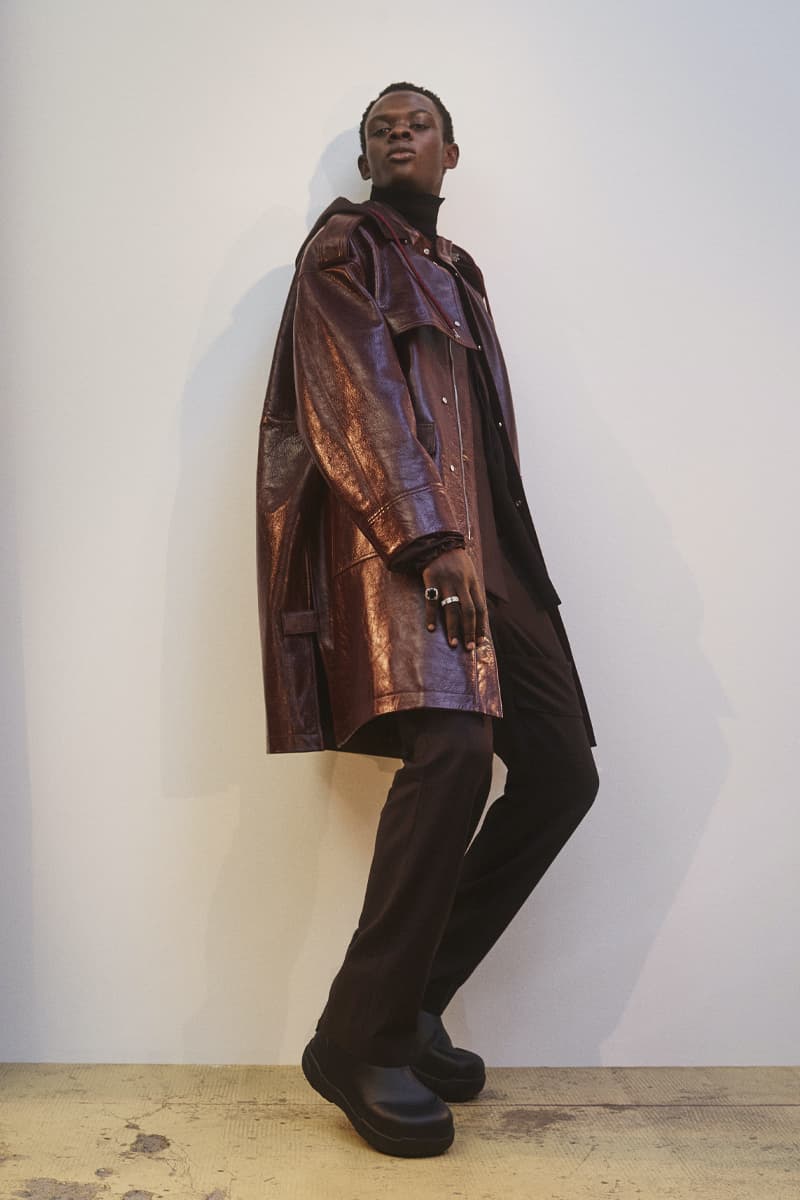 28 of 43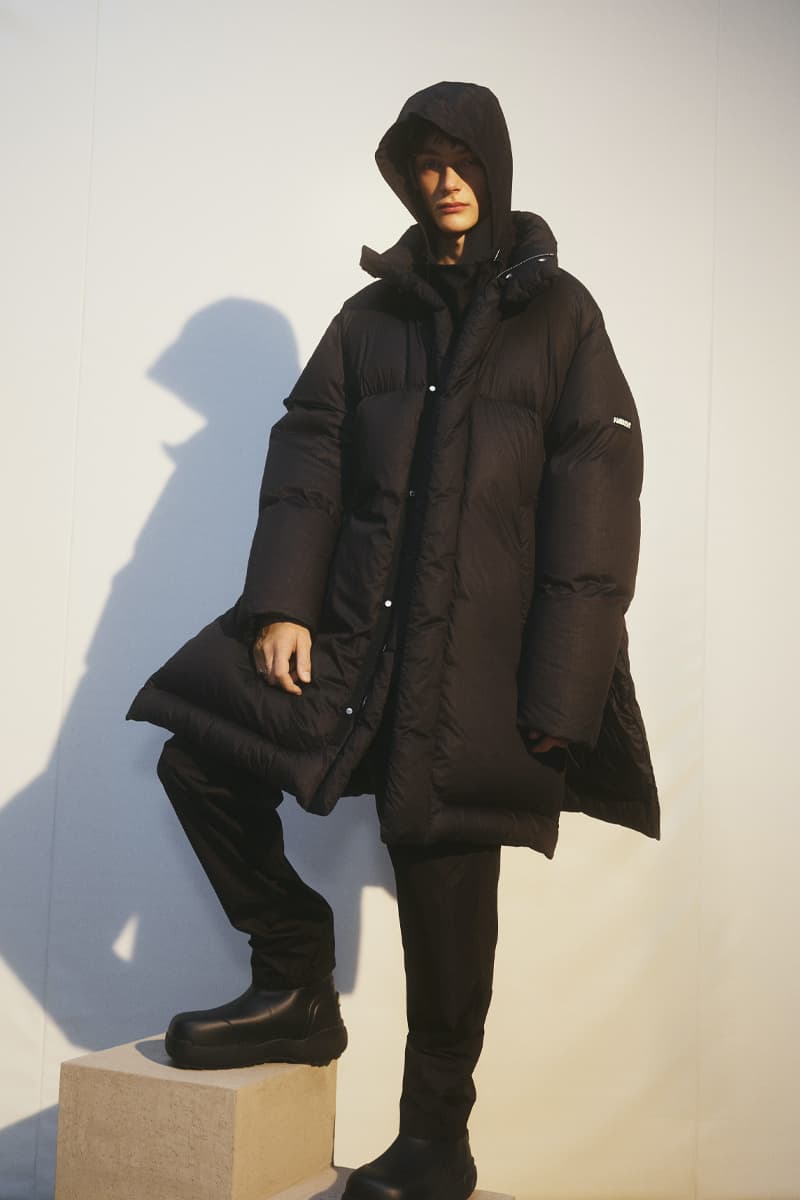 29 of 43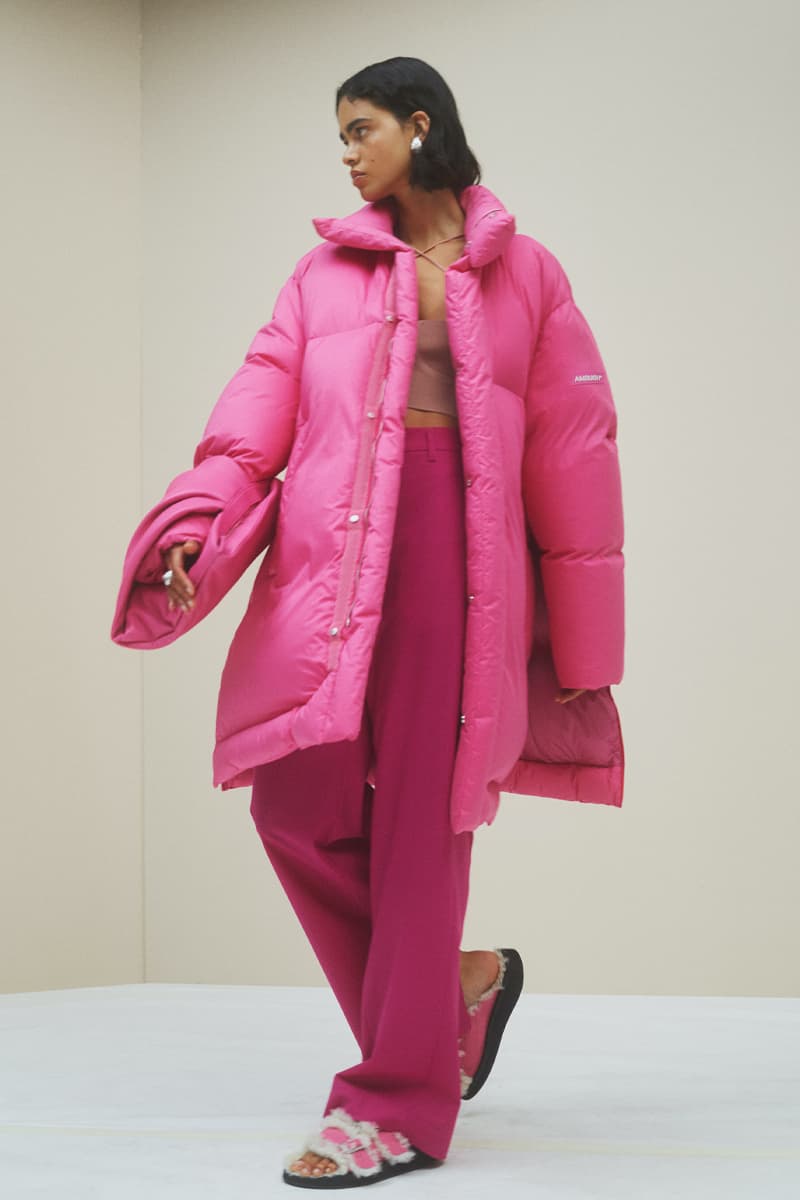 30 of 43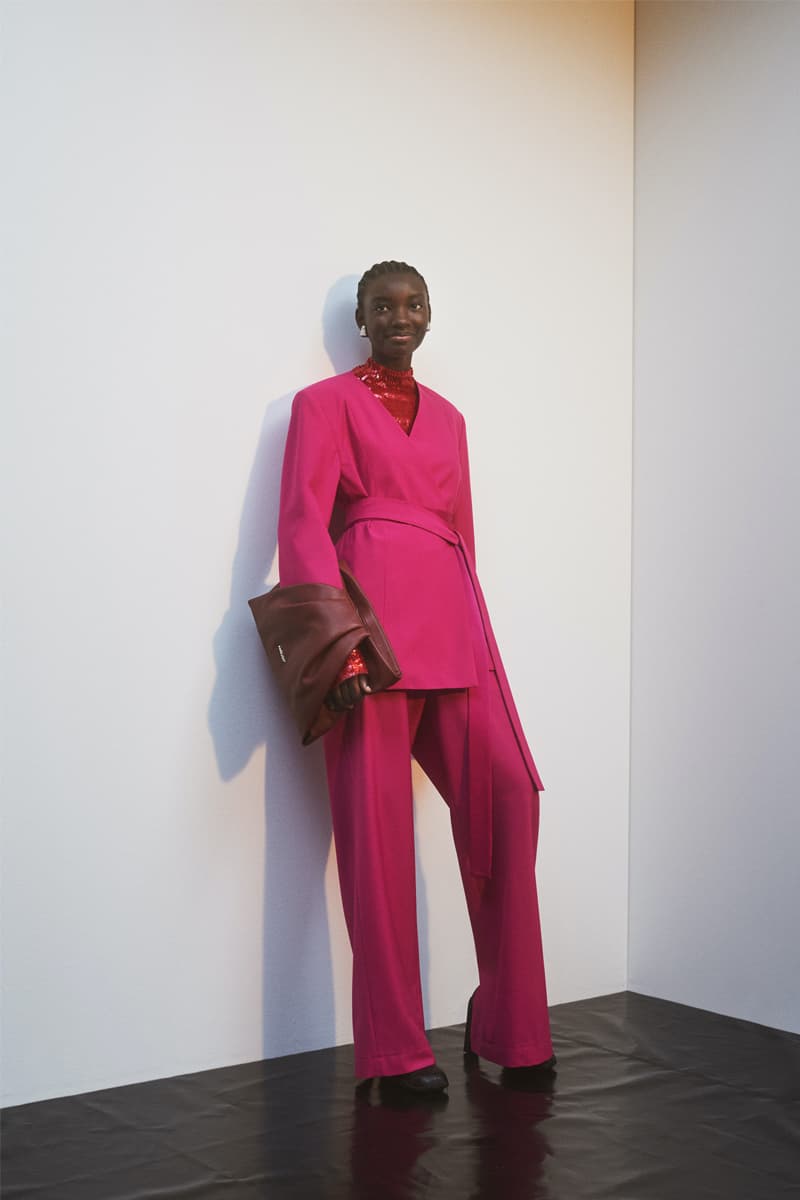 31 of 43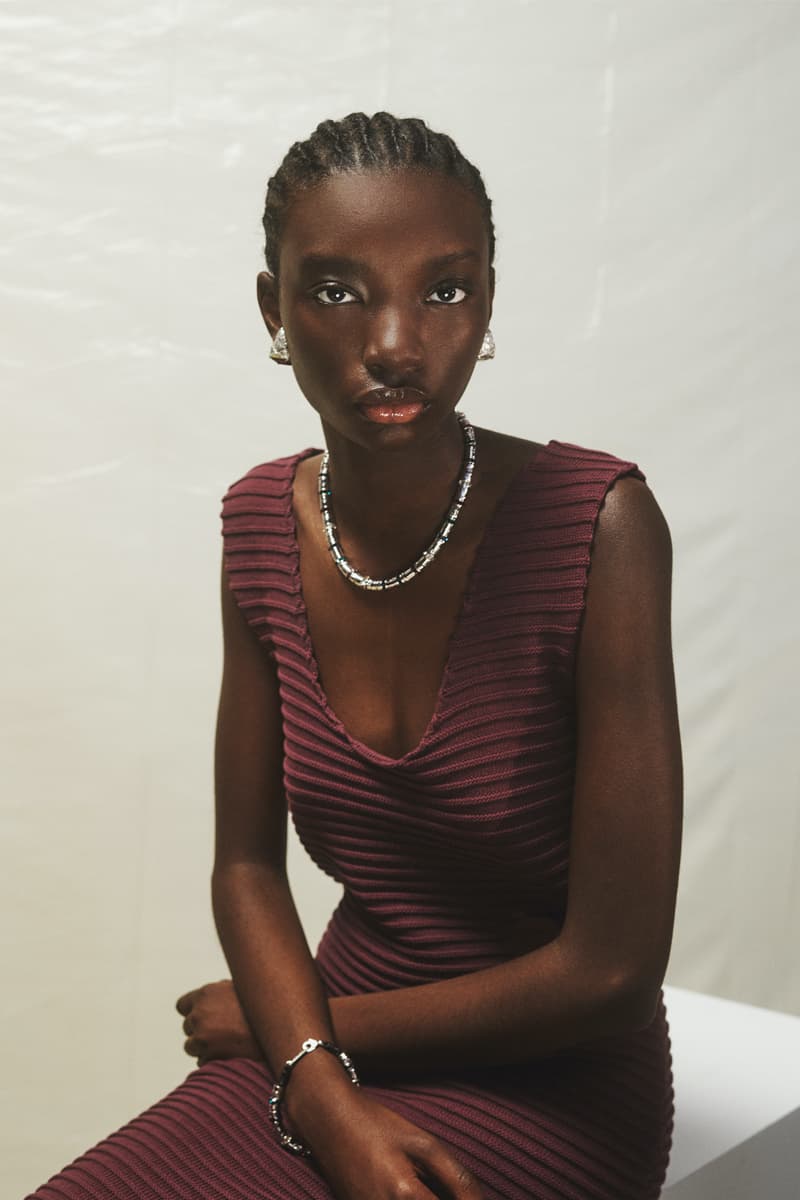 32 of 43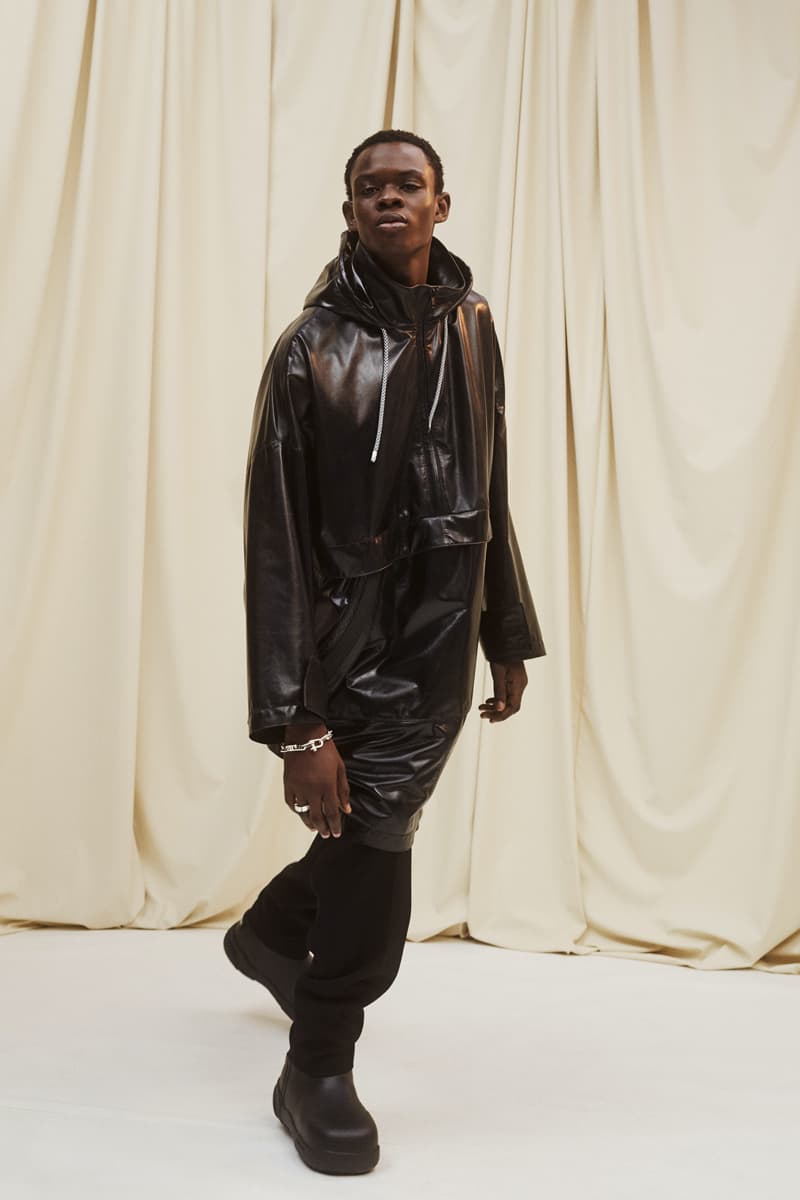 33 of 43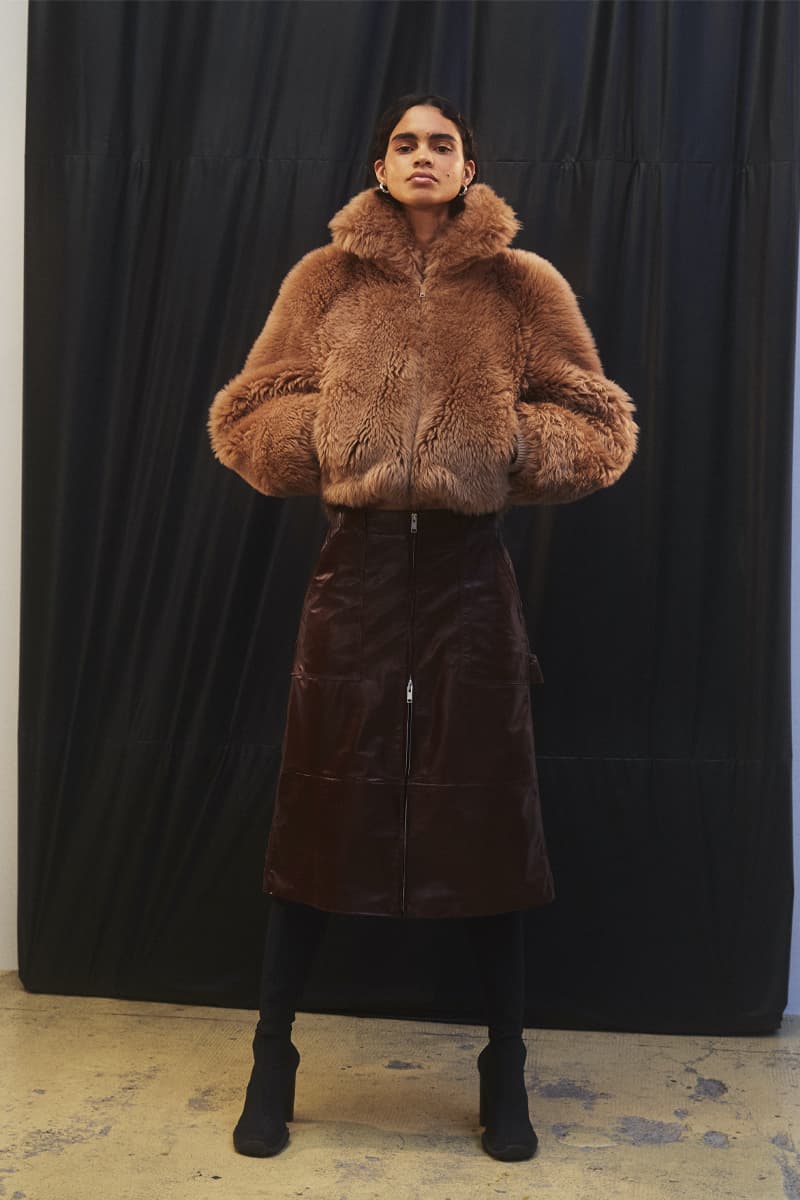 34 of 43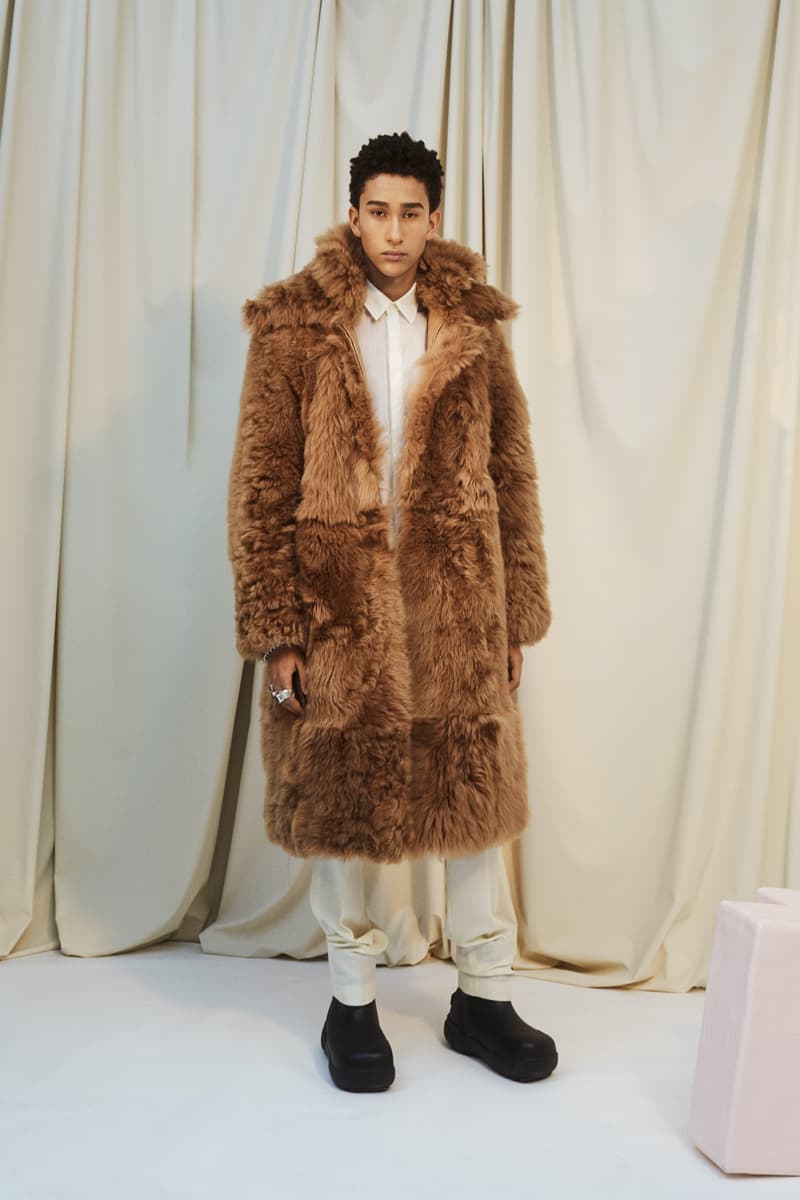 35 of 43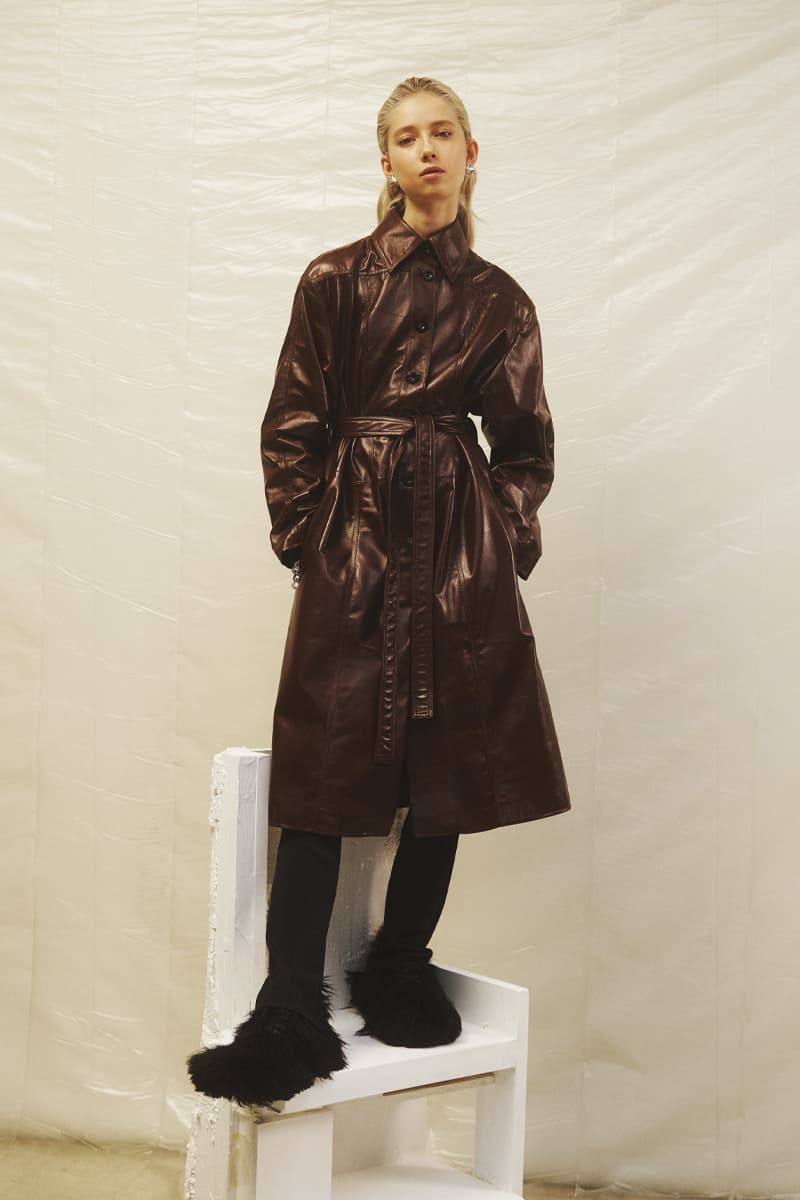 36 of 43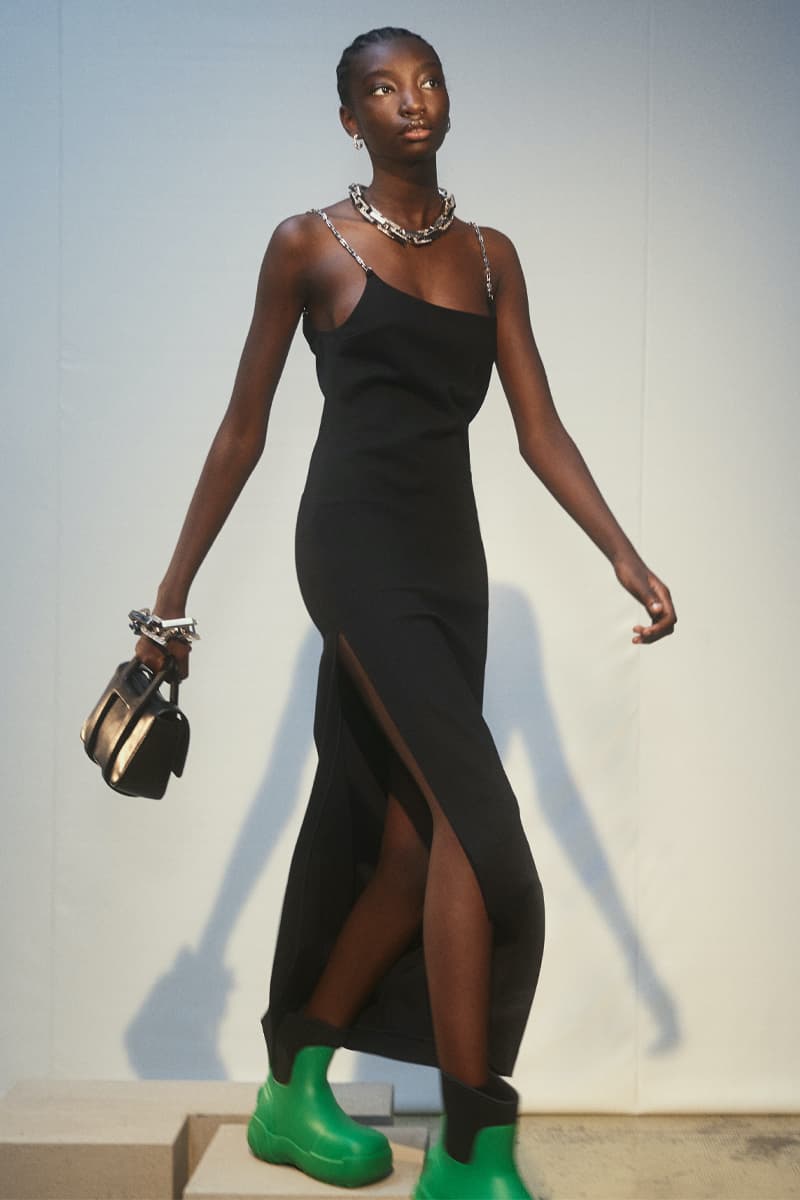 37 of 43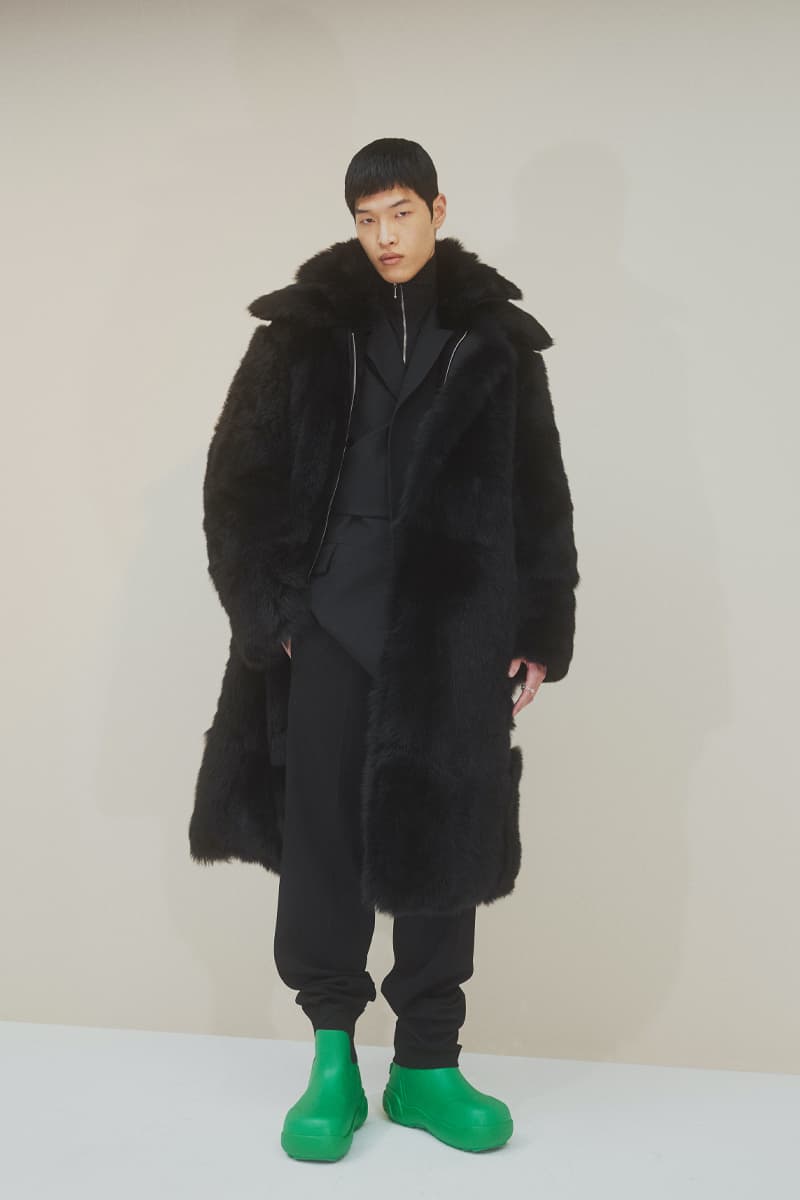 38 of 43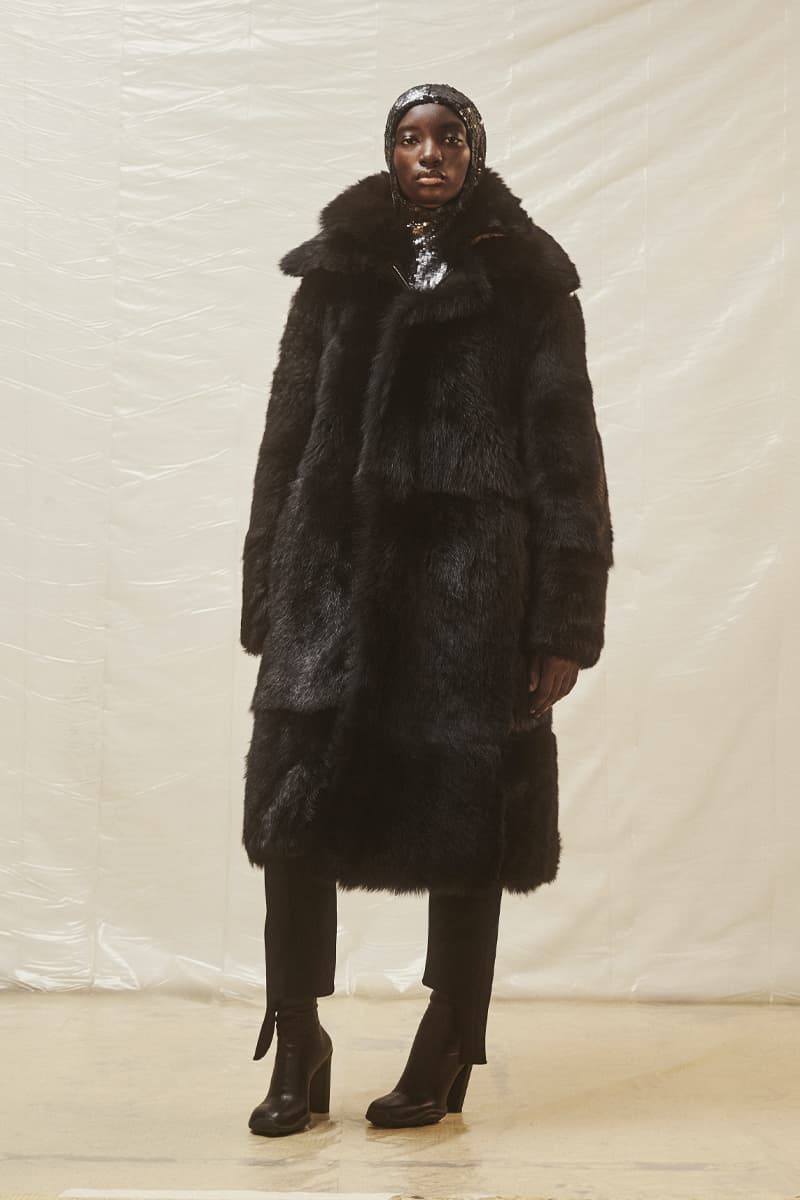 39 of 43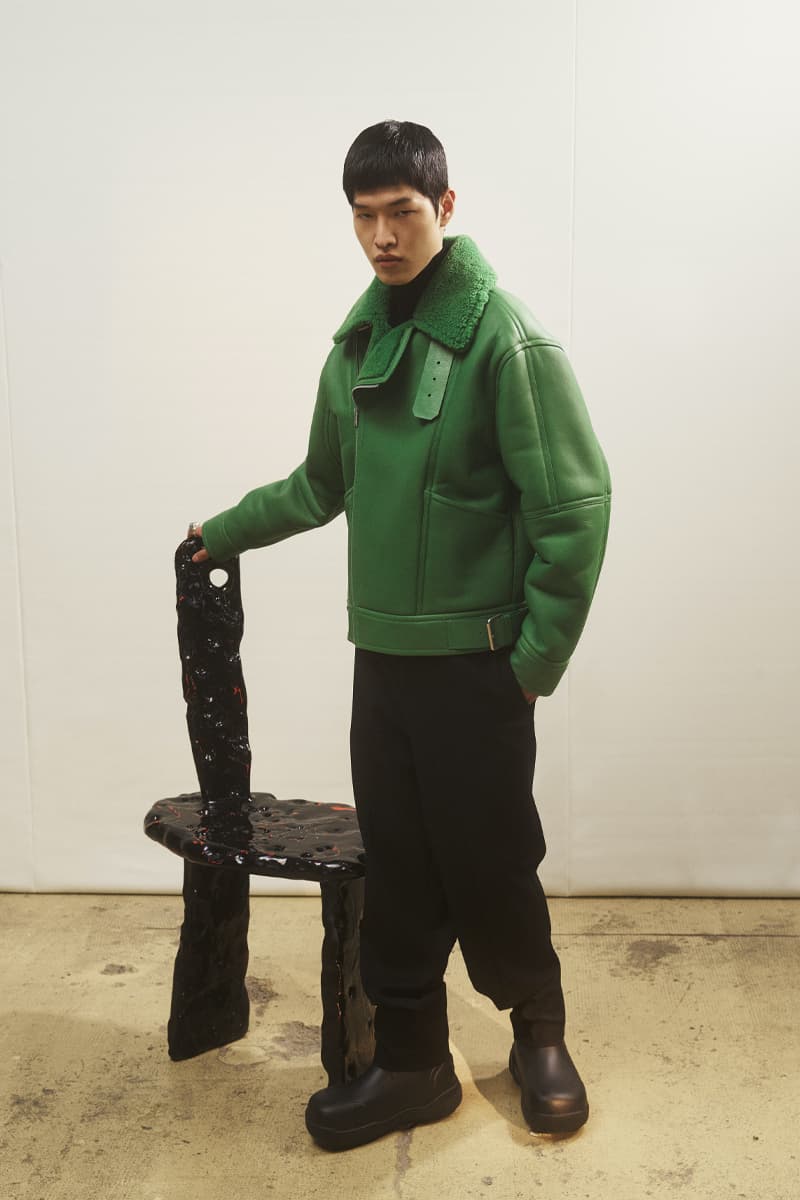 40 of 43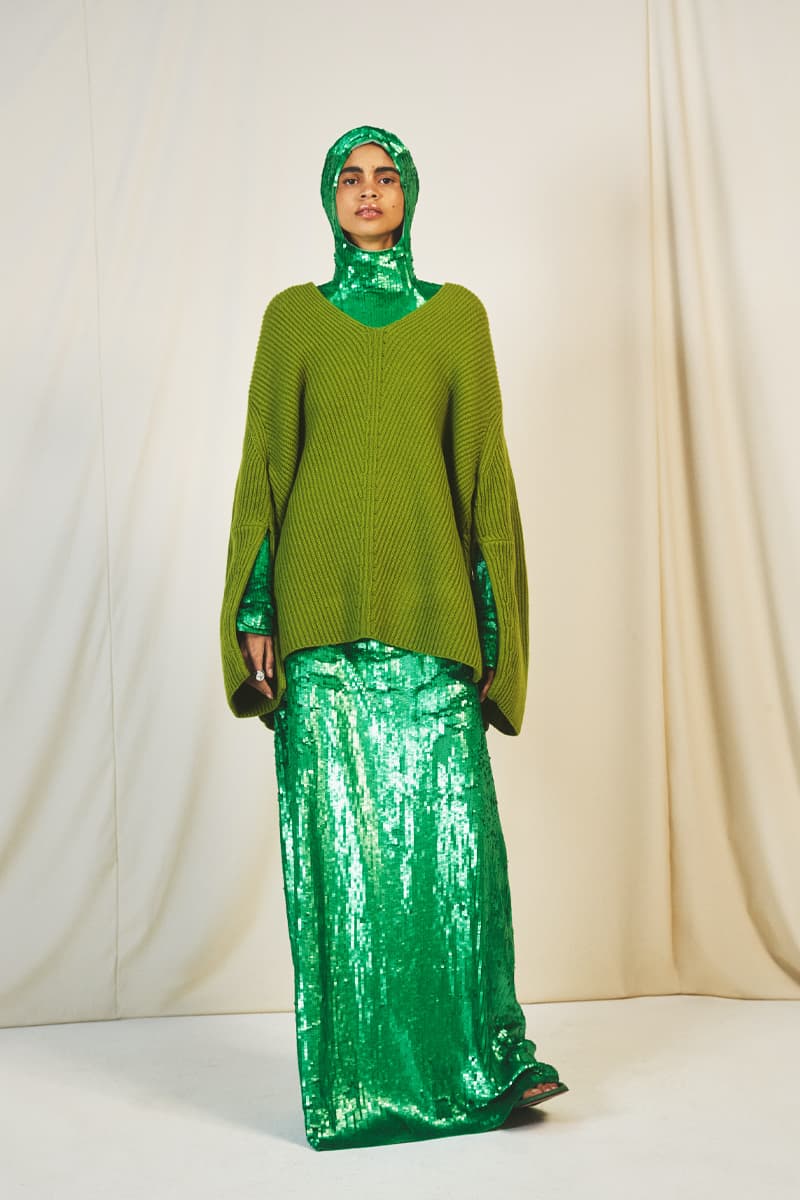 41 of 43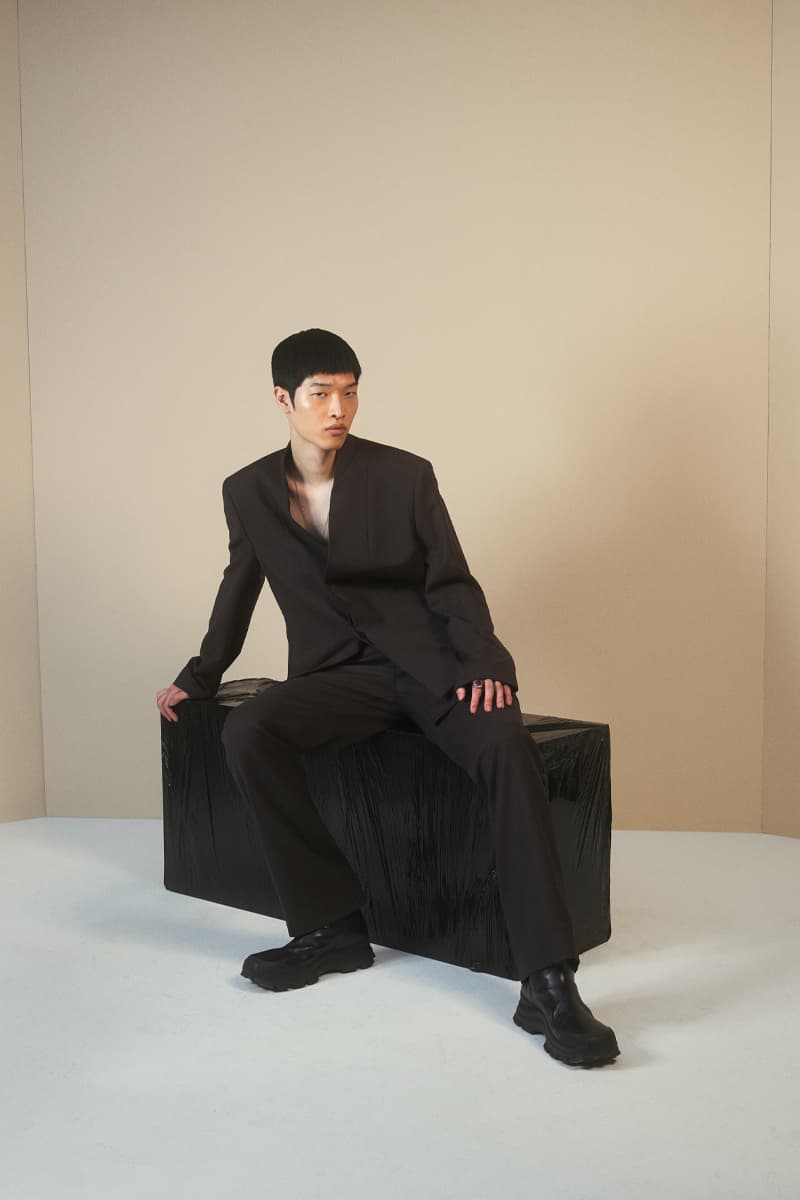 42 of 43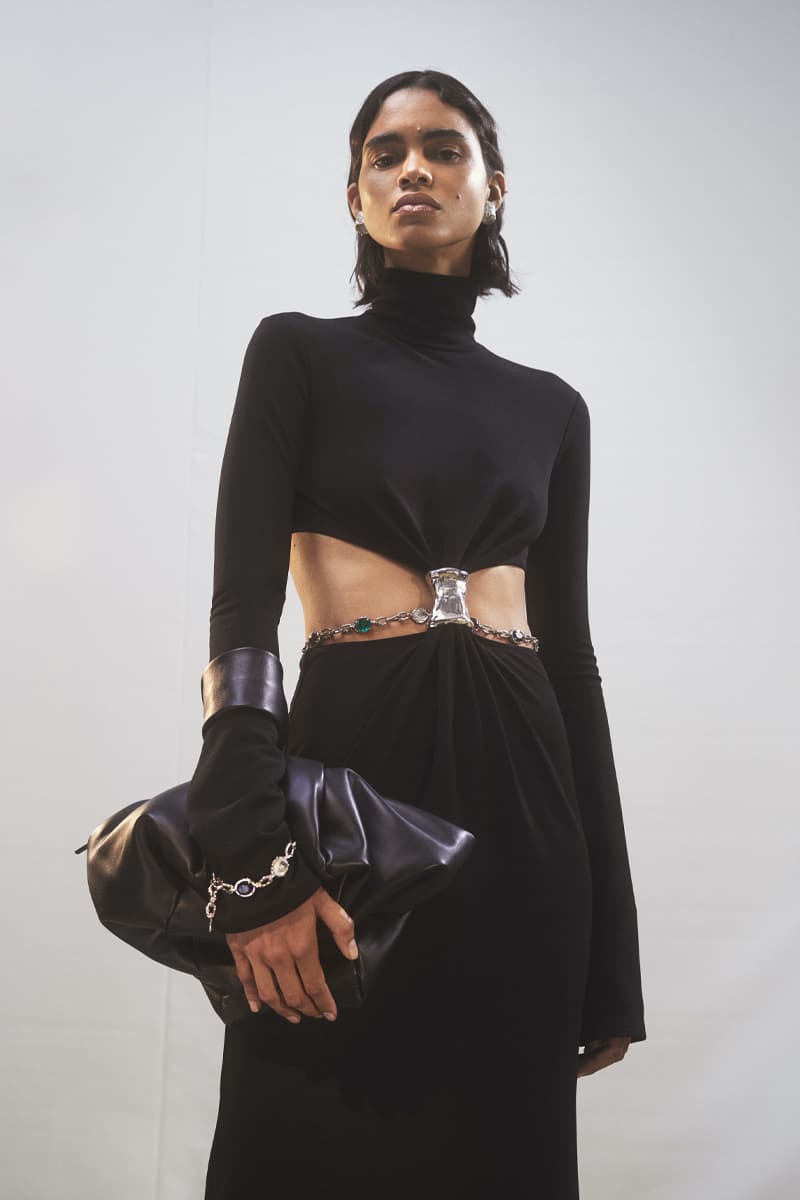 43 of 43
AMBUSH Fall/Winter 2021 collection is a continuation of last year's seasonal theme of glamorous comfort. AMBUSH is currently rebuilding its Maison to reflect what people in this present time want and need from their wardrobes. The FW21 season sees AMBUSH expand its Spring/Summer 2021 motifs, exploring new ideas of at-home comfort through blending technical and outerwear with futuristic and urban features.
AMBUSH designer, Yoon Ahn draws inspiration from the emphasis on comfort in everyone's daily lives at the moment. The latest collection is informed by Yoon's belief that clothes should not overwhelm the wearer, but instead empower and give a natural sex appeal. AMBUSH FW21 brings wearers into a unique space where comfort meets escapism.
With this collection, the apparel takes on a relaxed yet architectural form. Though mainly sticking with a monochrome colorway, bursts of acid pink, yellow and green are accented throughout the collection. Other darker tones including a dusky brown and maroon can also be seen interspersed throughout. Taking cues from the 1980s, suit jackets and leather coats are boxy and easy-to-wear. For a more elegant rendition, the coats can be cinched at the waist for a more sophisticated silhouette.
The relaxed feel is emphasized in all the materials used, from washed soft cotton to Japanese denim, and even the supple leather and rubber coating on the jackets. Since AMBUSH is naturally unisex, Yoon has continued to add weighted outerwear to her collection, allowing it to sit away from and protect the body. Though comfort is the main theme, the collection does not come without experimenting with practicality.
Oversized pieces are met with sequins detailed and colors to liven the collection. Jewelry and accessories such as bulbous boots or squared-off heels interplay with the comfort of the collection, bringing forward, texture, shine and bright tones amid a workday at home.
Check out the AMBUSH FW21 lookbook above.
In case you missed it, Jerry Lorenzo announces Jason Mayden as President of Fear of God Athletics.