A Closer Look at Stüssy and Nike's Hand-Dyed Air Force 1
Each pair is carefully treated with ethically-harvested plant dyes.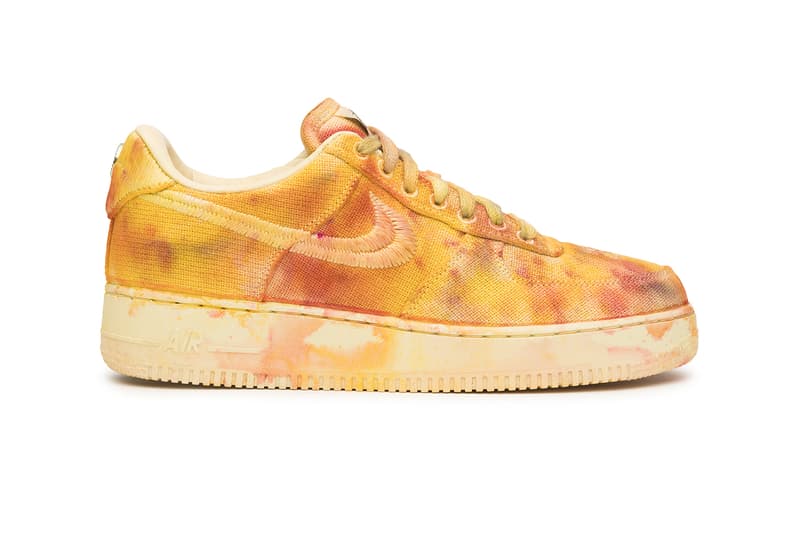 1 of 20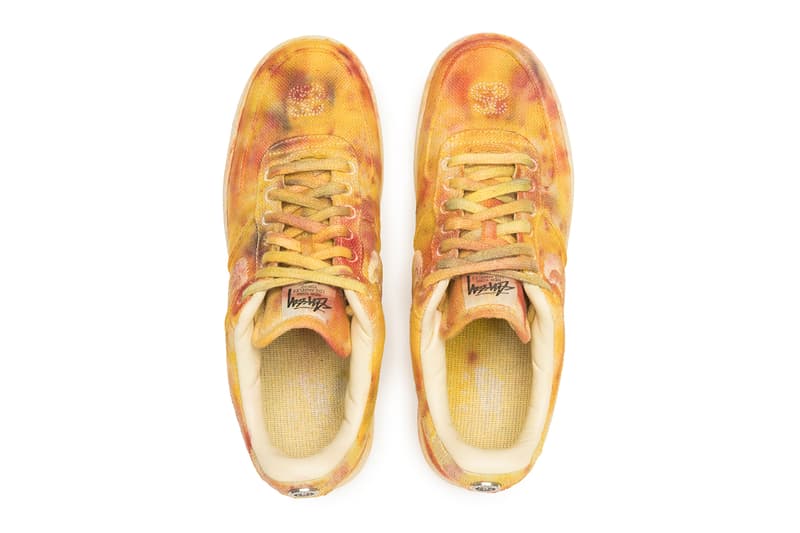 2 of 20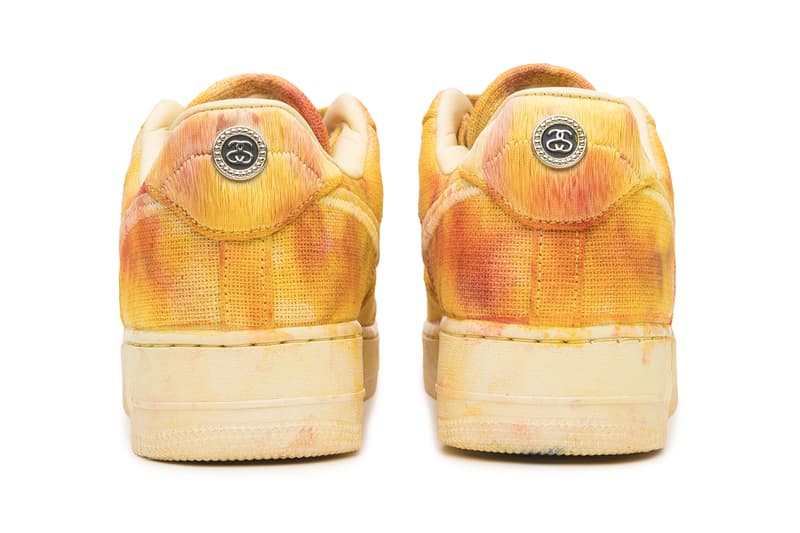 3 of 20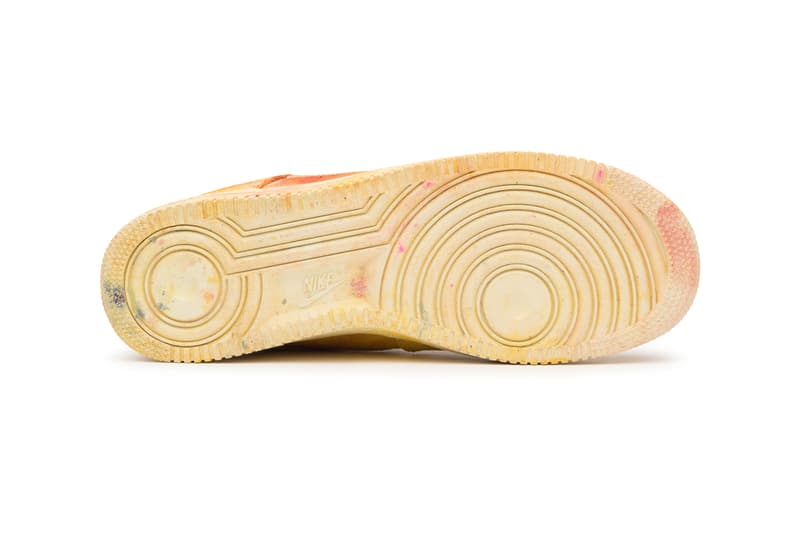 4 of 20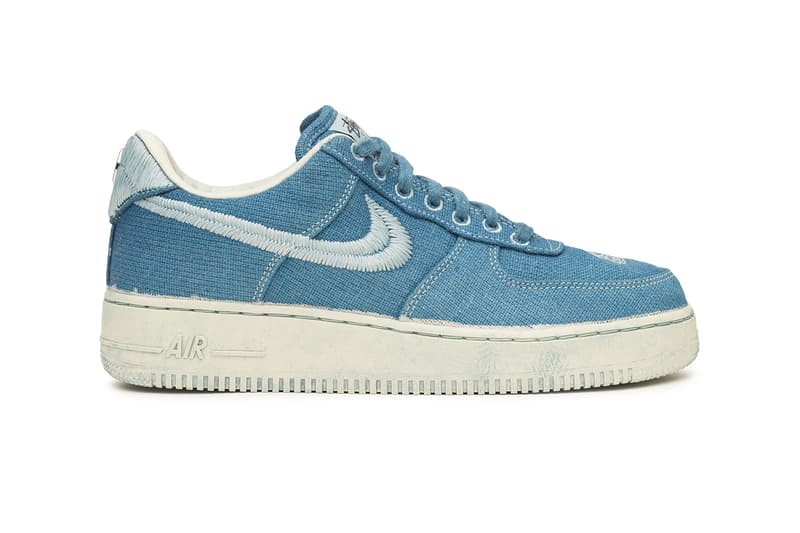 5 of 20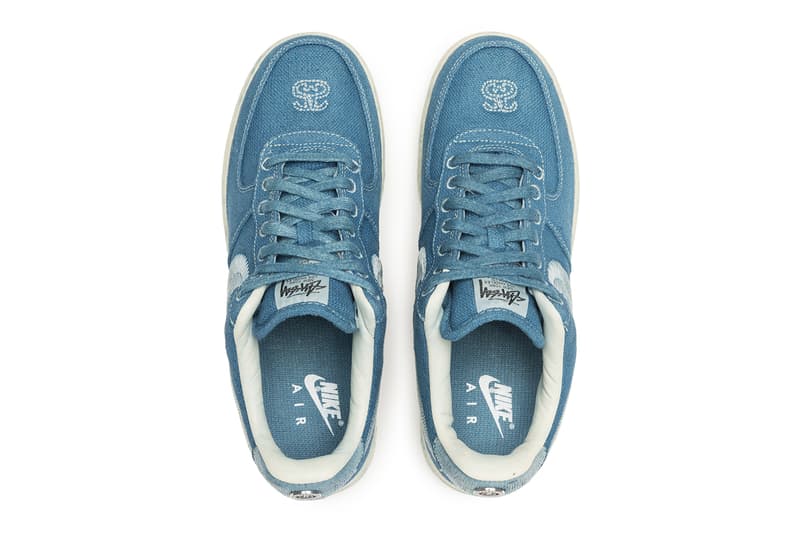 6 of 20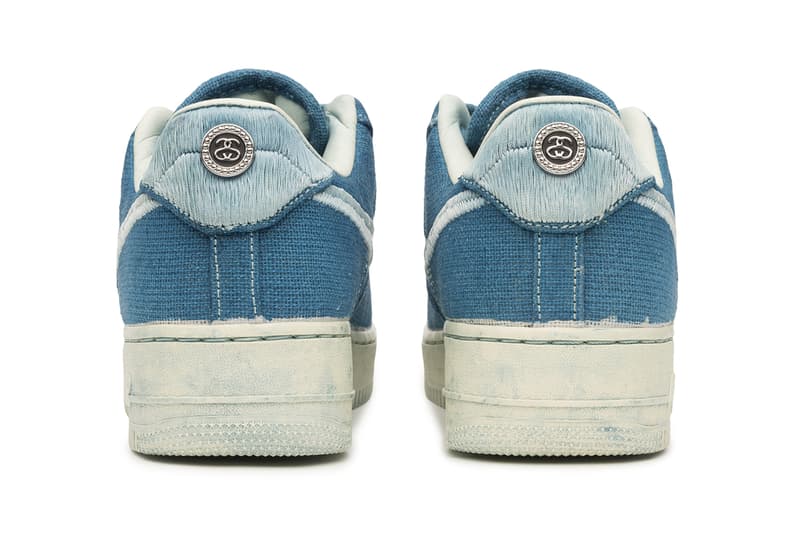 7 of 20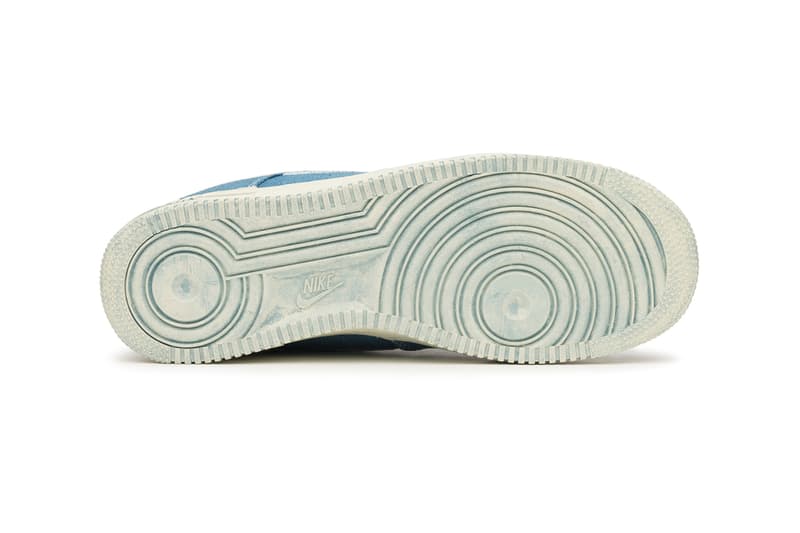 8 of 20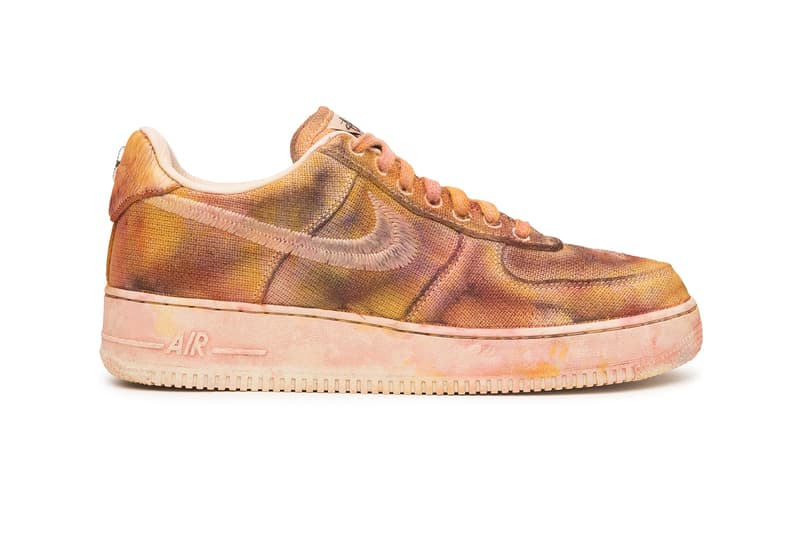 9 of 20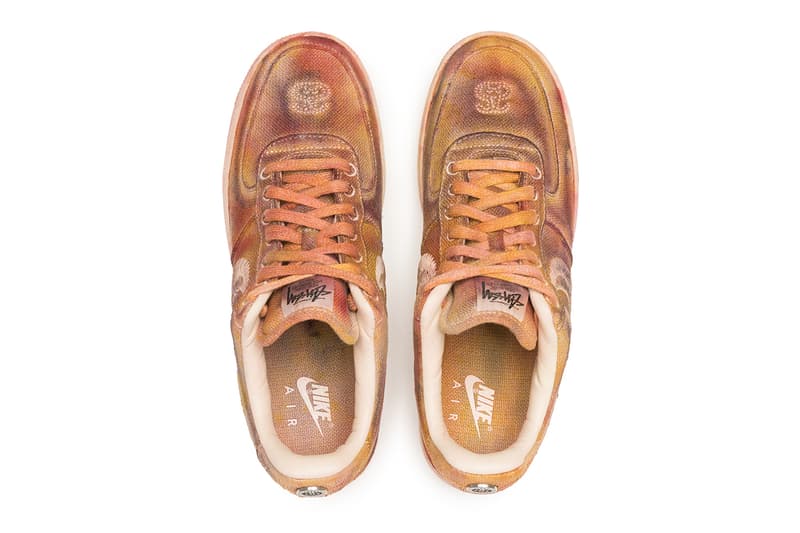 10 of 20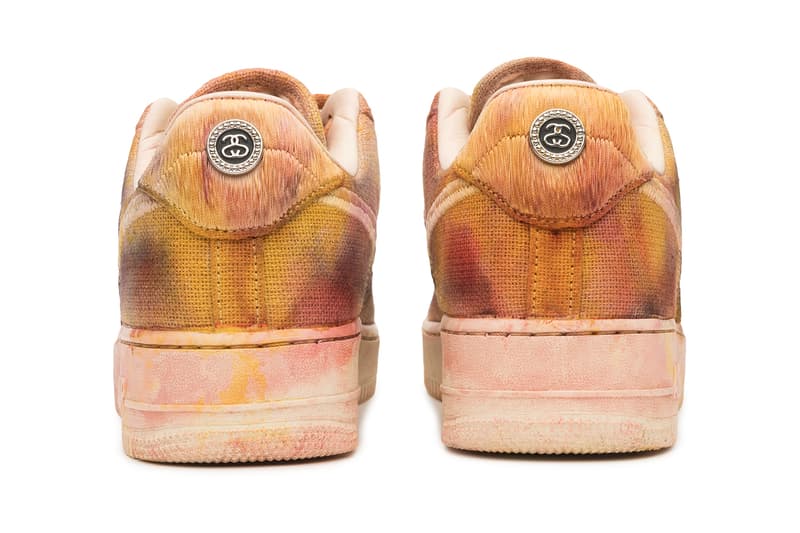 11 of 20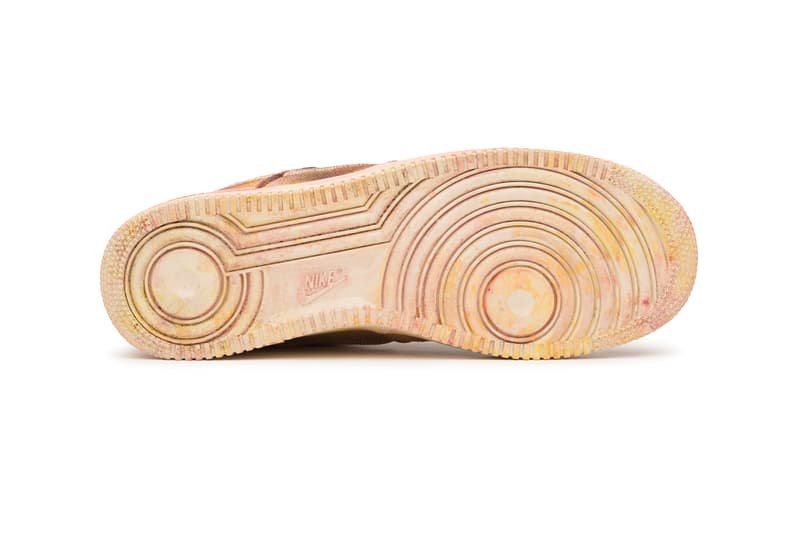 12 of 20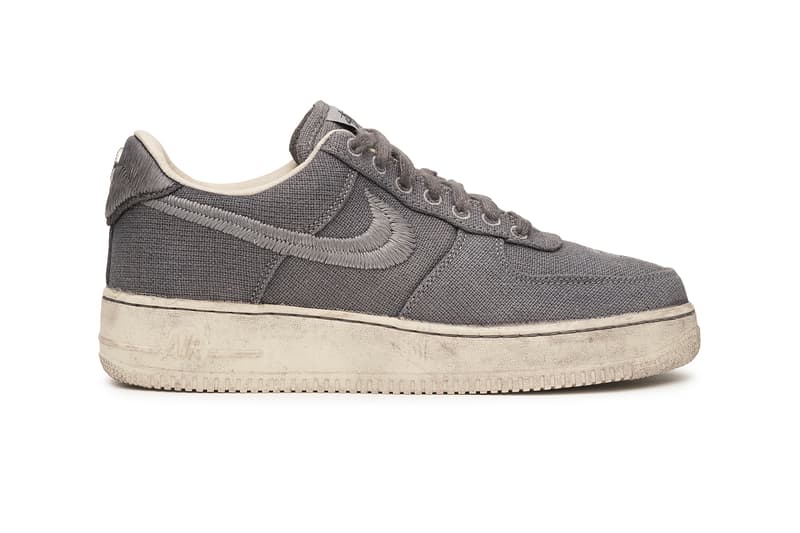 13 of 20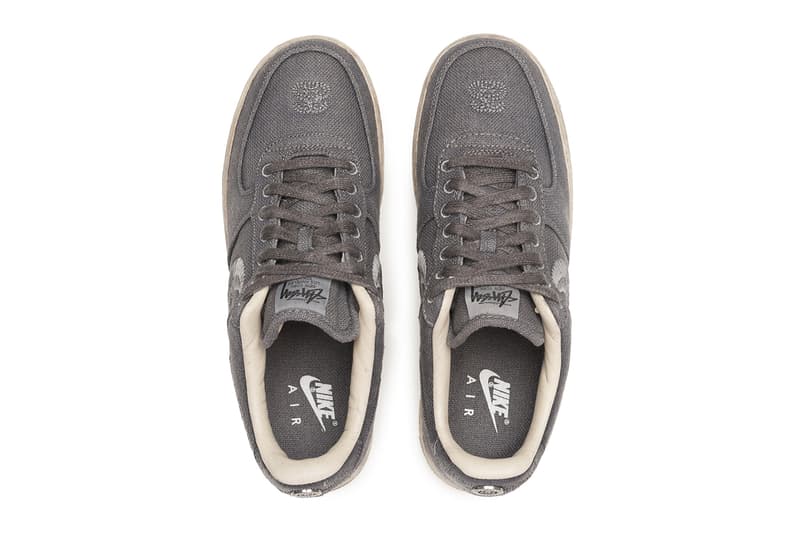 14 of 20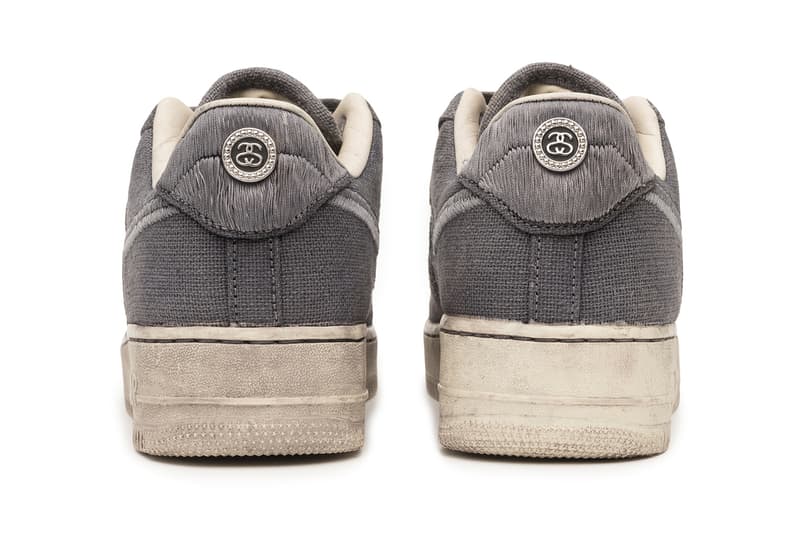 15 of 20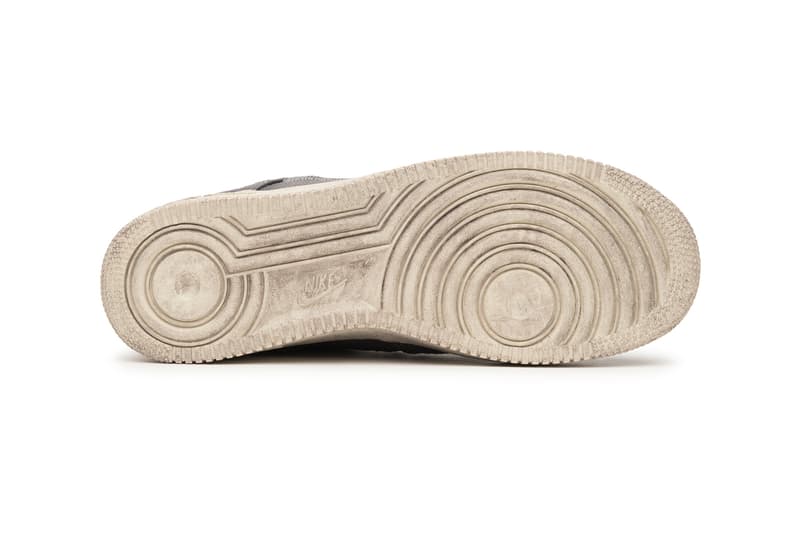 16 of 20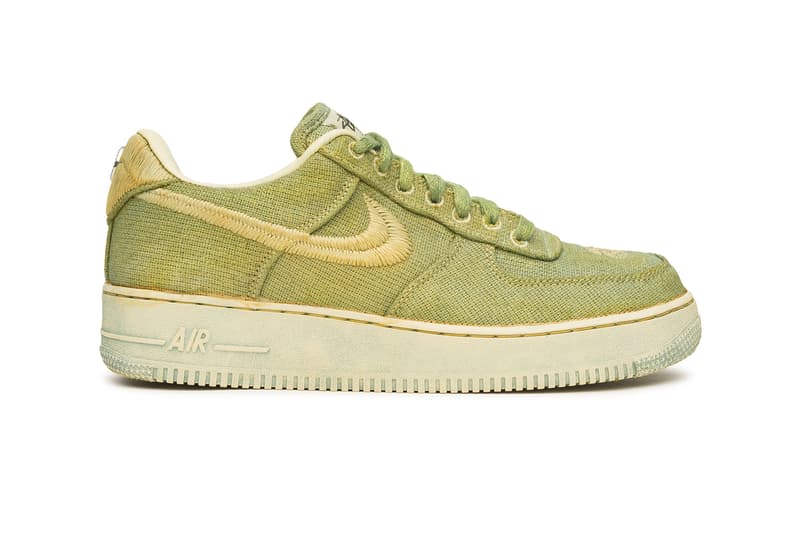 17 of 20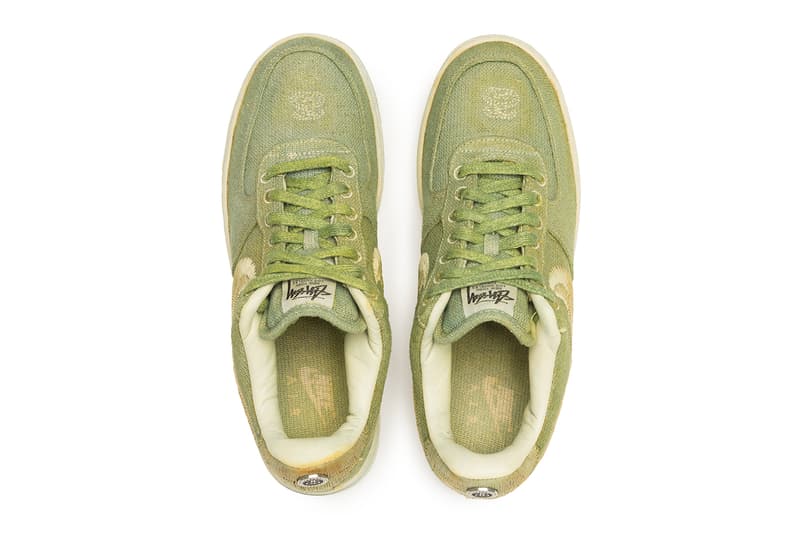 18 of 20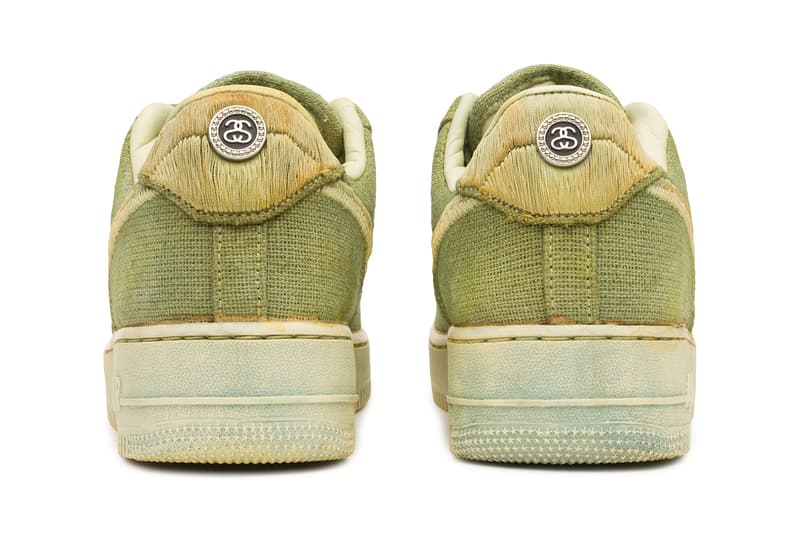 19 of 20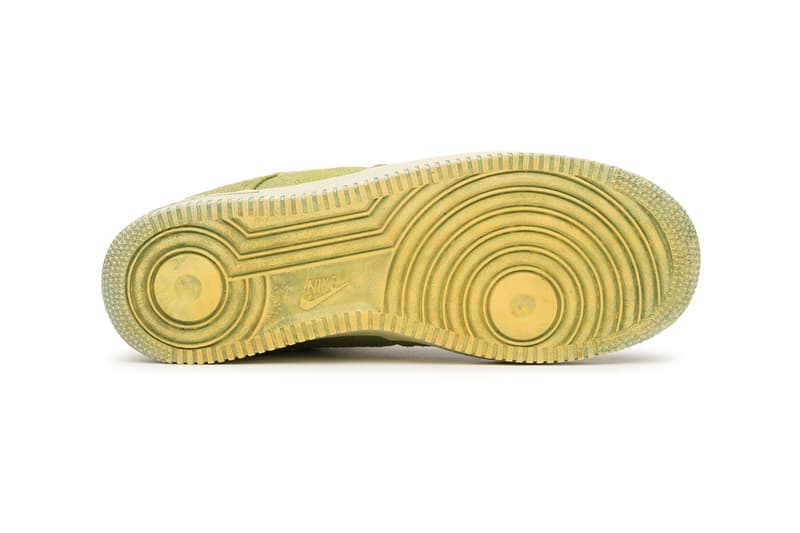 20 of 20
Nike and Stüssy have offered a closer look at their collaborative Air Force 1s, after unveiling the upcoming release just three days ago.
This collaboration includes five colorways made from all-natural dyes that have been ethically harvested. The shoes are prepared in tannins, and then slowly treated in special dyes extracted from plants with "skin-soothing medicinal properties." Each colorway represents one of Stüssy's five world tour cities. "New York," the violet colorway, is made using Brazilwood, Quebracho Rojo and Hibiscus, to mention a few ingredients; "Los Angeles," Weld, Fustic, Osage Orange and Turmeric; "Tokyo," Organic Indigofera Tinctoria; "London," Organic Indigofera Tinctoria, Fustic, and Weld; and "Paris," Chestnut Bark, Myrobalan and Iron. Stüssy emphasizes that each pair is carefully hand-dyed by Lookout & Wonderland in Los Angeles, California, "an art practice based in plant color, medicine and fiber."
Stüssy and Nike's Hand-Dyed Air Force 1s will be available in limited quantities on Stüssy's website on January 29, 1 p.m. EST — prices have yet to be confirmed.
View this post on Instagram
If you like this collab, be sure to check out Stüssy and Nike's full 2021 capsule of insulated and upcycled apparel.