Hyundai's Tucson SUV Gets an N Line Trim for a Sportier Silhouette
Due only for a European release at the moment.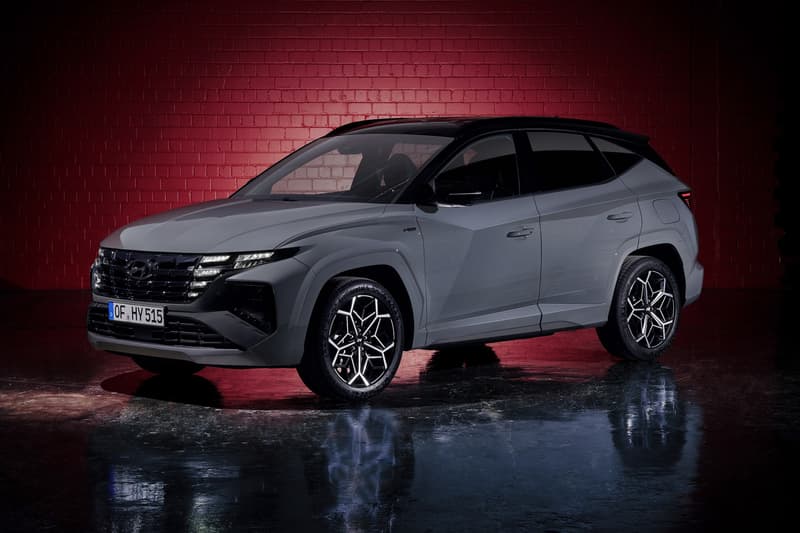 1 of 7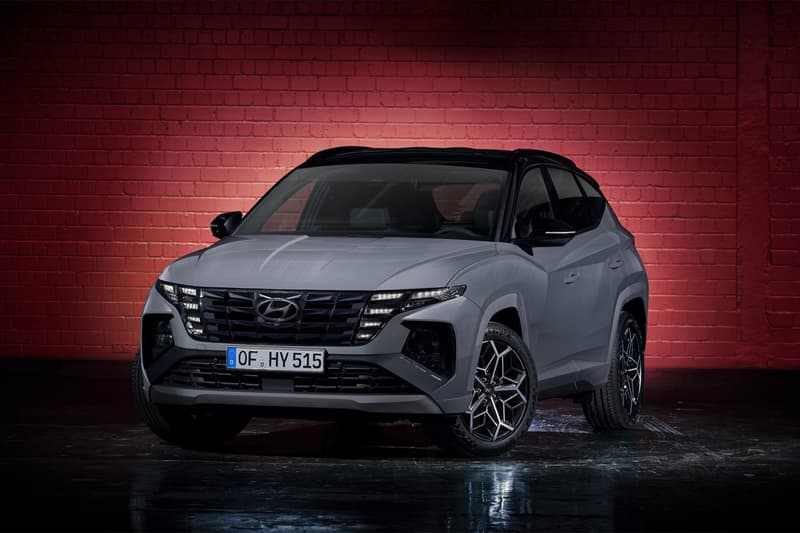 2 of 7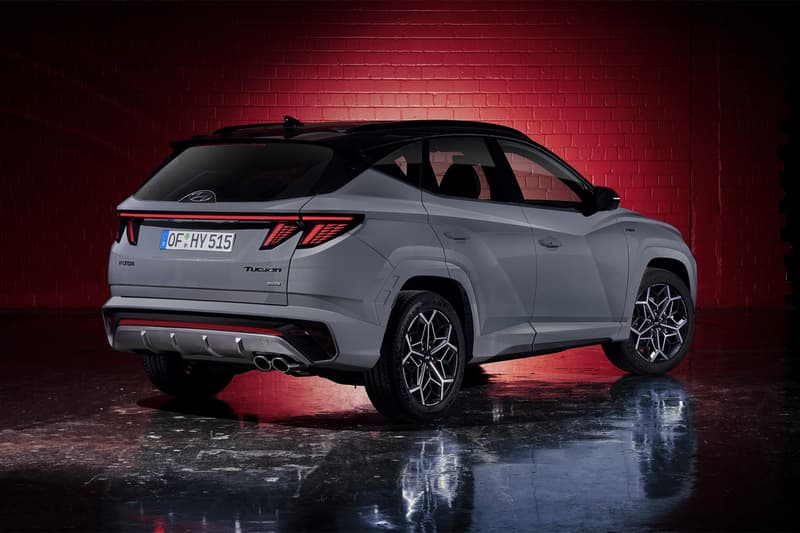 3 of 7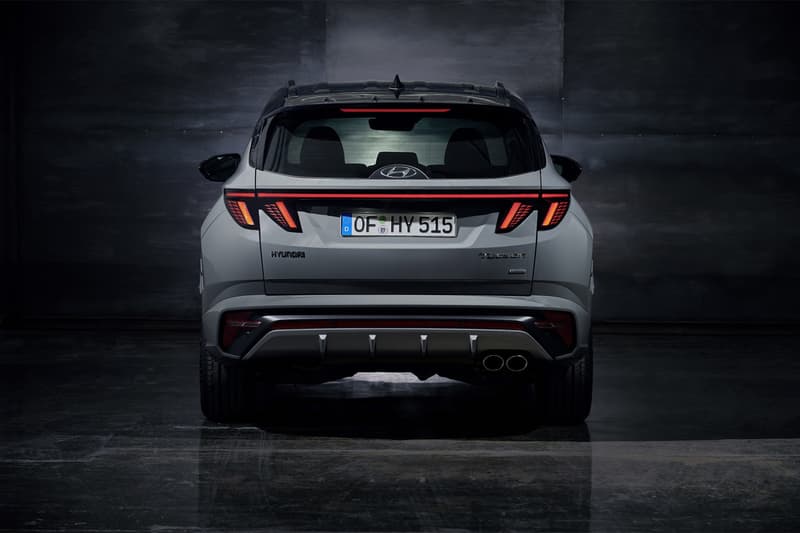 4 of 7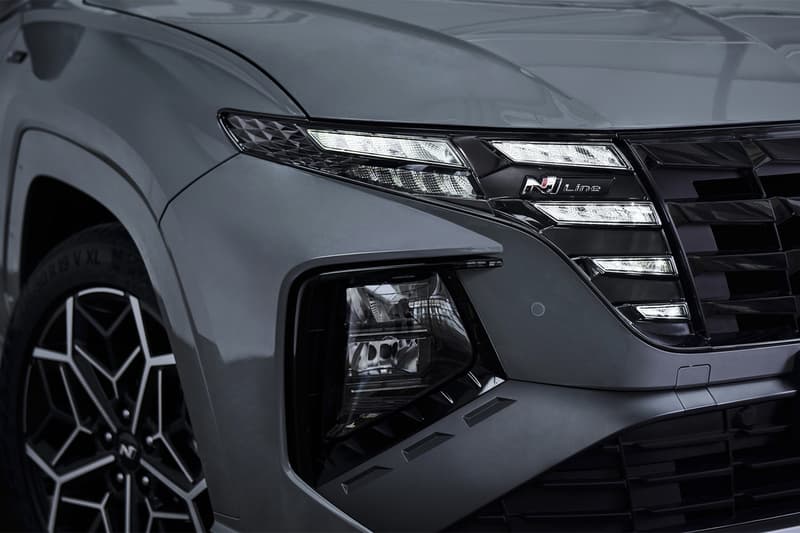 5 of 7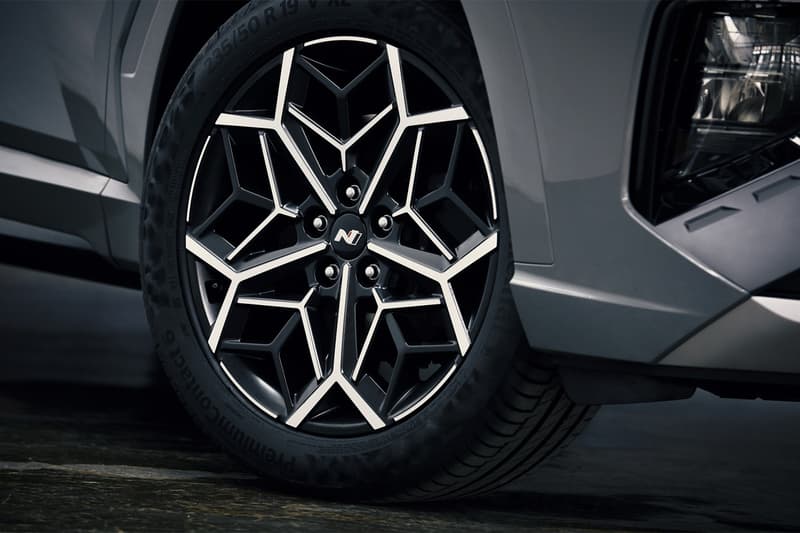 6 of 7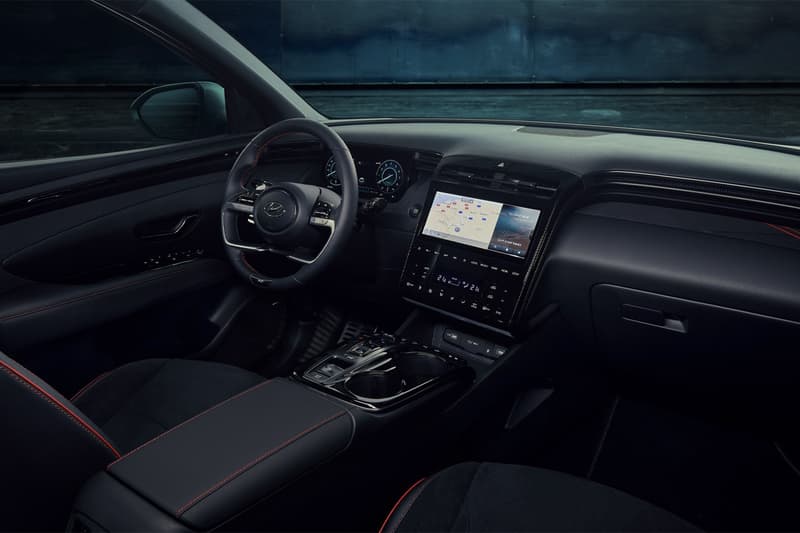 7 of 7
Just months after debuting its heavily redesigned Tucson for 2022, South Korean automaker Hyundai has now dropped an even sportier option for the European market, bringing out an N Line variant of the dashing SUV.
Available in seven exterior colors, the new trim brings on a number of aesthetic changes. Redesigned headlight bezels sit by the lower front air dams that are both taller and wider than the stock model's, while a new lower panel extends to the wheel arches and cladding on the bottom side of the car doors for a more aggressive and performance-driven look. There's also a larger spoiler on the rear end of the roof to round things out.
As for performance, not much has changed in terms of the packages offered. You'll be able to choose from a range of gasoline, diesel and hybrid options, ranging from a 136-horsepower turbodiesel four-cylinder engine to a top-line gas-electric plug-in hybrid based on a 1.6-liter turbo-four pushing out 265 horsepower.
There's currently no pricing information for the European N Line variant of the Hyundai Tucson, but it'll begin rolling out in the continent in the coming months. The company hasn't said anything about an American release just yet, so those interested should definitely be on the lookout for more news from the automaker.
Elsewhere in the automotive world, Tesla's new Model S will be able to play Cyberpunk 2077 and The Witcher 3.