Tesla Reports $10 Billion USD in Revenue Over the Last Quarter
Marking a 46% increase year-over-year.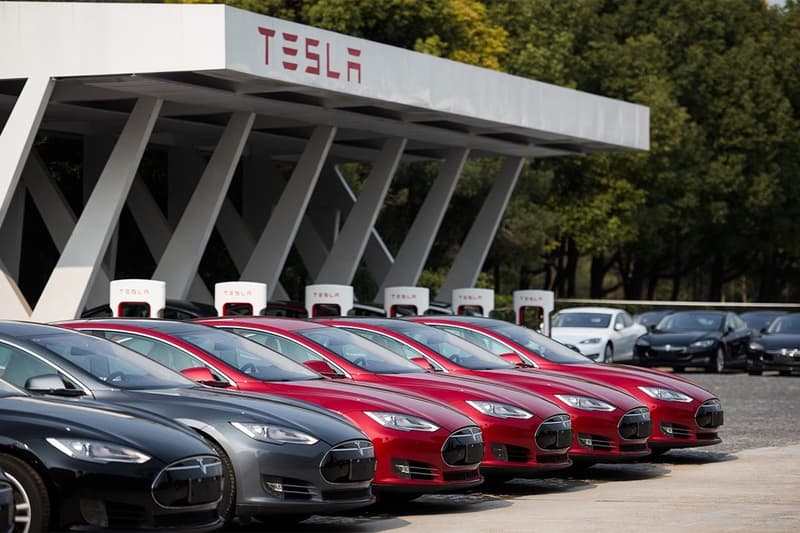 Tesla has just wrapped up the 2020 fiscal year with a strong fourth quarter, bringing in a whopping $10 billion USD in revenue.
The figure translates to an impressive 46 percent increase in profits year-over-year as the EV manufacturer managed to deliver almost 500,000 cars last year, breaking its previous record by 36 percent. "2020 it was quite a year for us on many levels," said Tesla executive Zachary Kirkhorn during an earnings call with reporters. "Despite a challenging environment, we reached an important milestone producing and delivering half a million cars."
Aside from vehicle production and sales the company's CEO Elon Musk has also expressed interest in sharing its software with other businesses, especially its autopilot feature. "I think we're very open to licensing our software to third parties," Musk said. "We've had some preliminary discussions about licensing autopilots to other OEMs. So, it was something we're more than happy to do."
Entering 2021, Tesla is hoping to begin delivering its revamped Model S and X soon, as well as the Tesla Semi, though volume production for that model will most likely come in 2022.
Elsewhere in the automotive industry, Hyundai has reported a 57 percent growth in profits during the holiday quarter.