Hyundai Profits Surge 57% During Holiday Quarter
The best quarterly profits the company has seen in the past three years.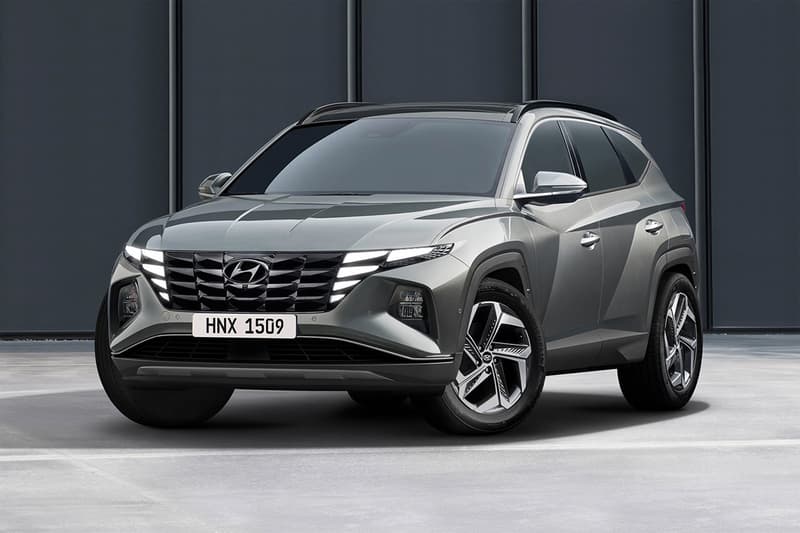 Hyundai has reported a 57 percent surge in profits over the fourth quarter of 2020.
According to its financial report released earlier this week, despite a five percent drop in sales, the Korean automaker nonetheless managed to earn roughly $1.18 billion USD during the holiday quarter — the highest amount since 2017 — largely thanks to increased demand for its top-line SUVs, which all carry massive margins. Looking into the future, the company expects growth in both North America and China. While sales volume declined by a slight two percent in the United States in Q4, the automaker expects a 12 percent increase across 2021, with the market cap rising from 4.4 percent to 4.8 percent. Similarly, Hyundai expects its China sales to jump by a whopping 28 percent, focusing heavily on releasing electric cars. In terms of concrete numbers, it plans on selling 909,000 cars in the U.S. and 562,000 cars in China this year.
"Hyundai had a good fourth quarter, especially in the United States, where higher average-selling-price cars such as SUVs saw increasing demand as consumers shun public transit because of COVID-19 and low gasoline prices," said KTB Investment & Securities' analyst Lee Han-joon. "Holiday deals helped as well."
Elsewhere in the automotive world, Ford's F-Series is the best-selling vehicle in the U.S.