UNDERCOVER Triggers "The SIXTH SENSE" With SS21 Women's Collection
Collaborative Sanrio goods and another look at the bespoke Nike ISPA runners.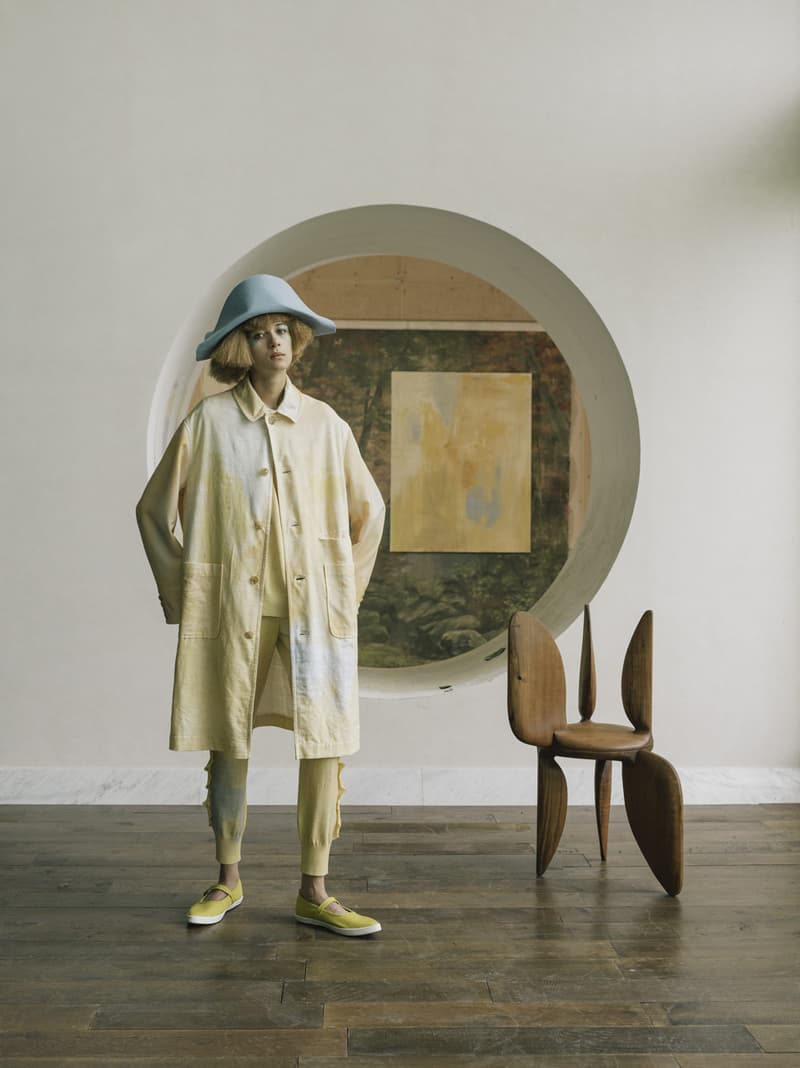 1 of 34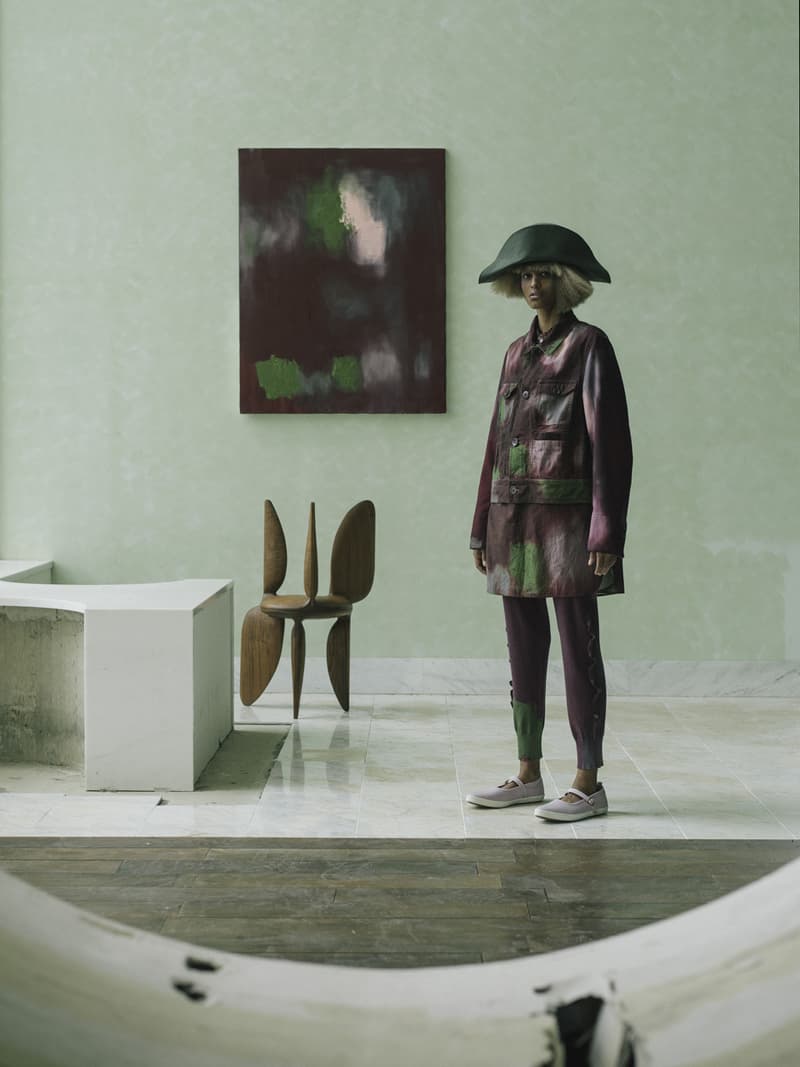 2 of 34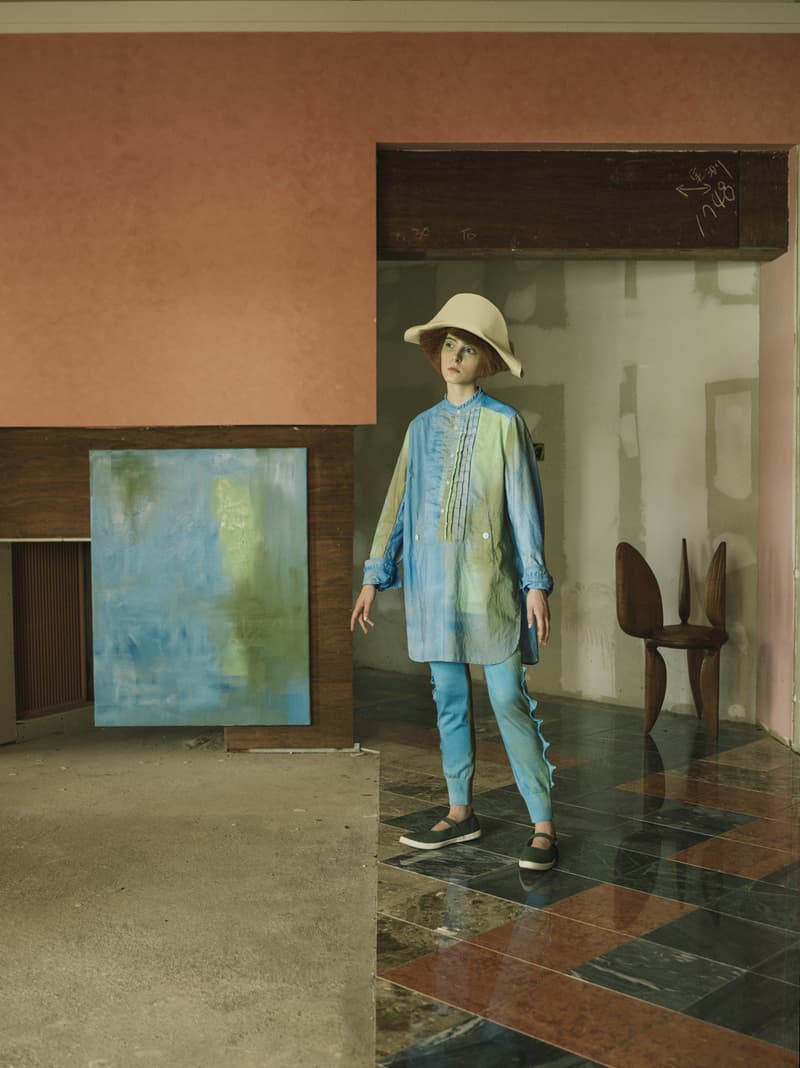 3 of 34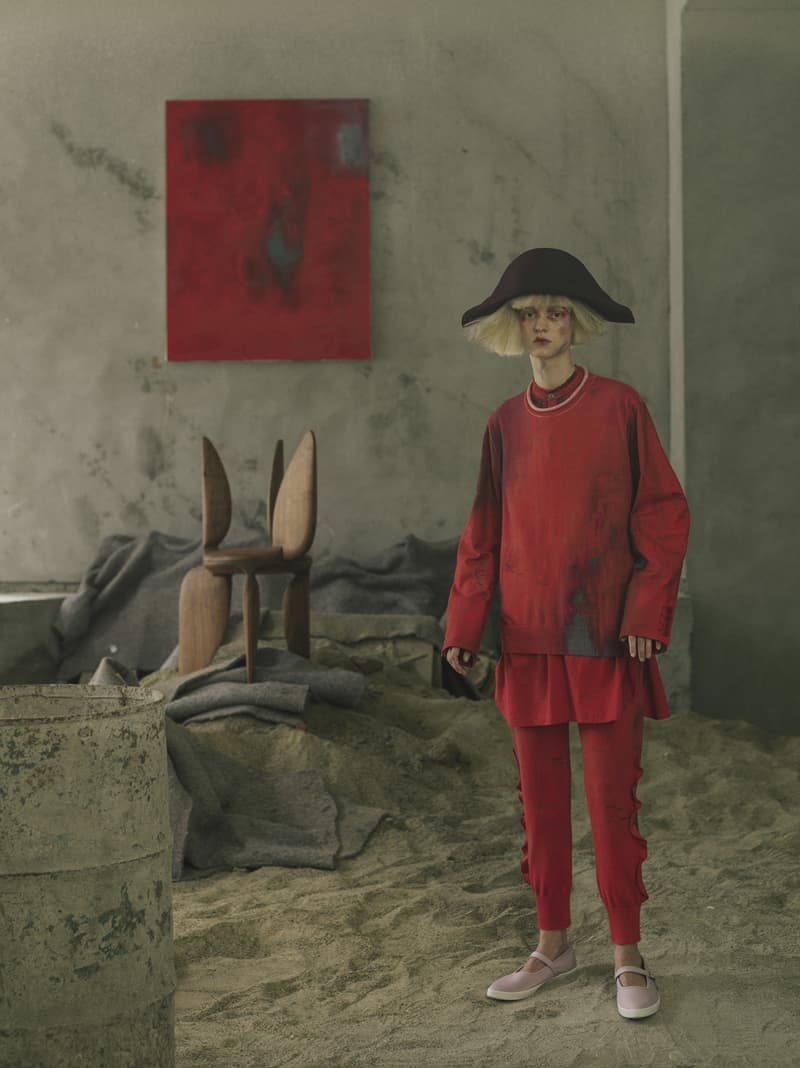 4 of 34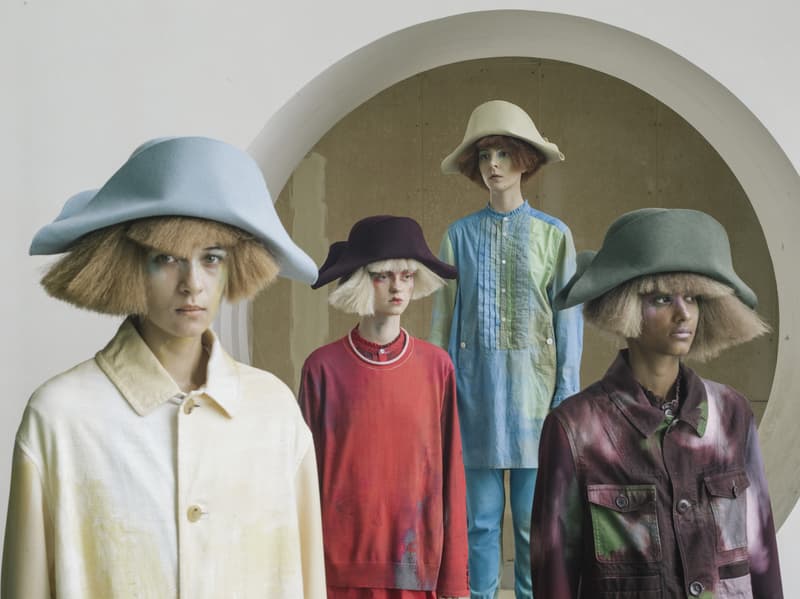 5 of 34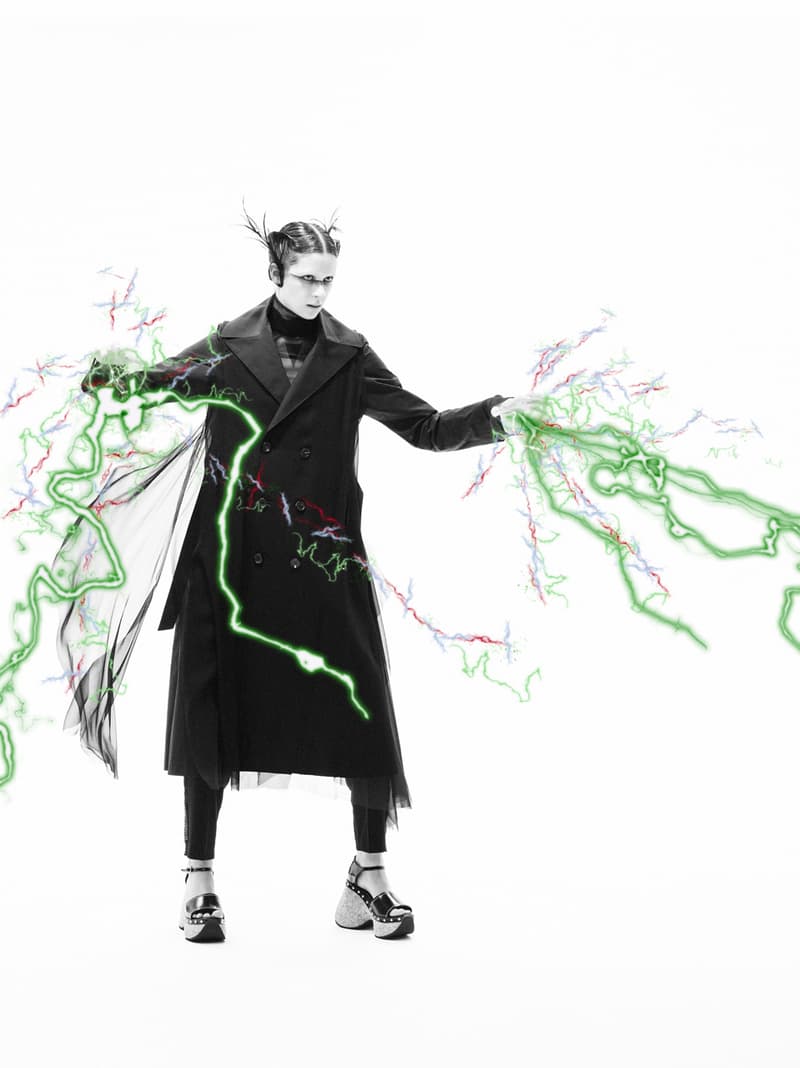 6 of 34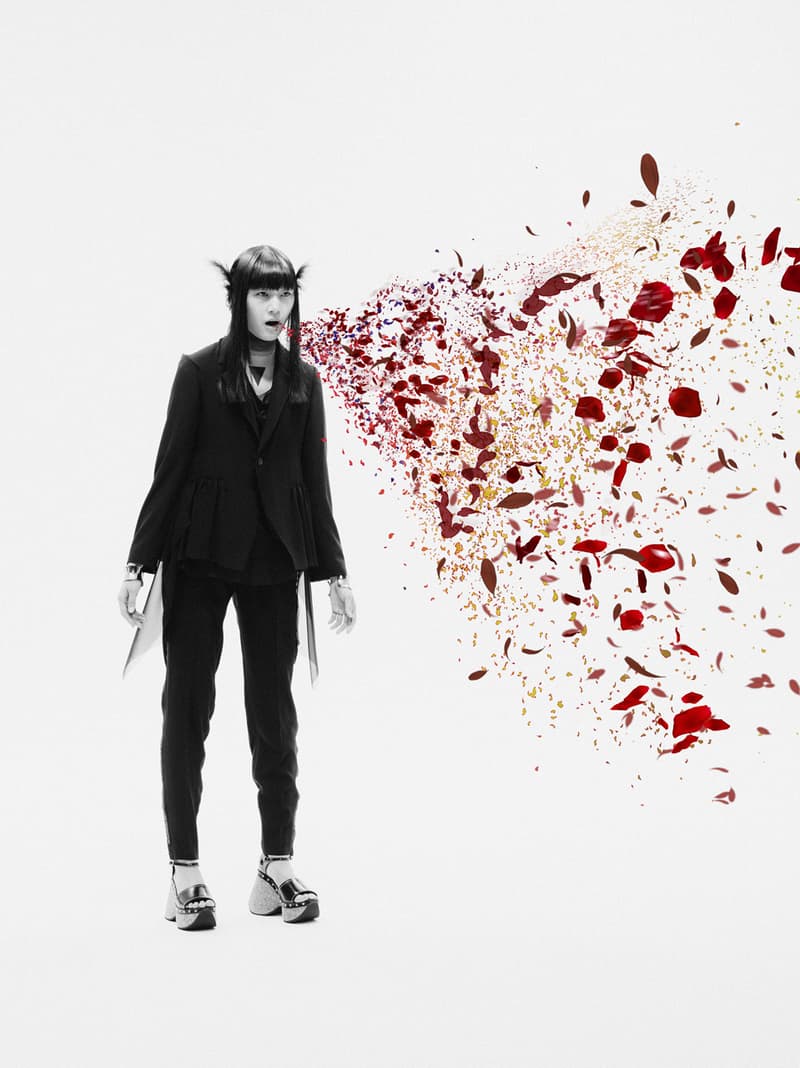 7 of 34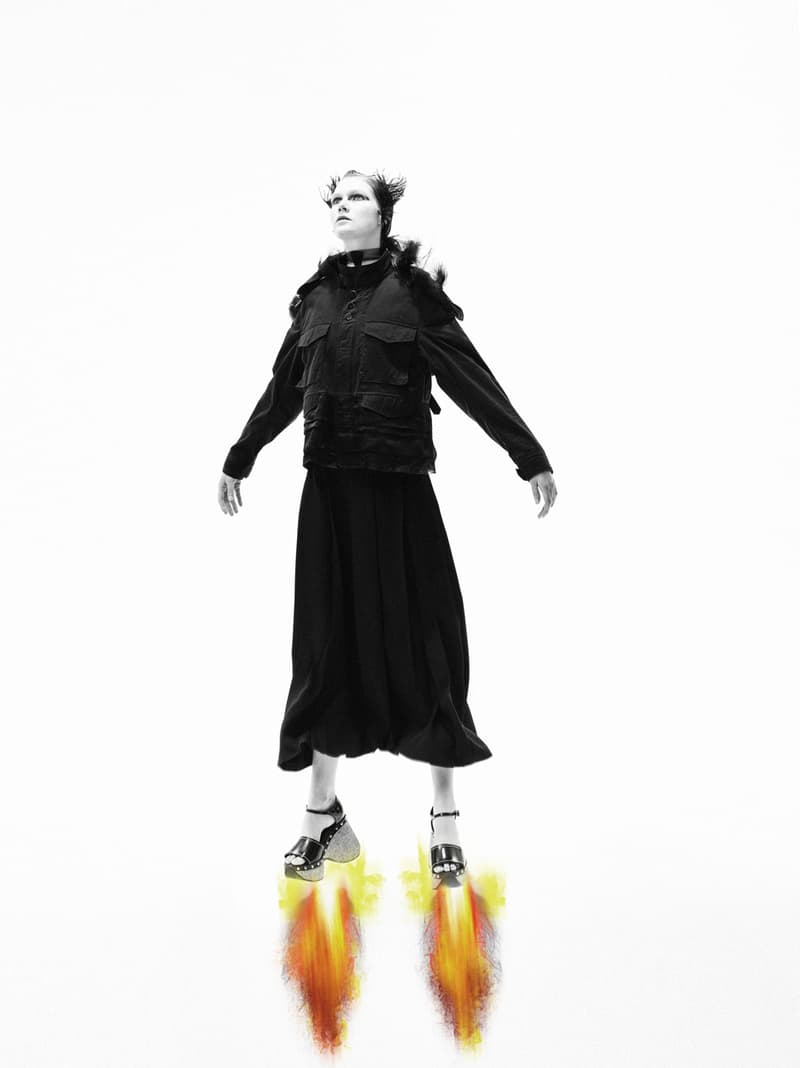 8 of 34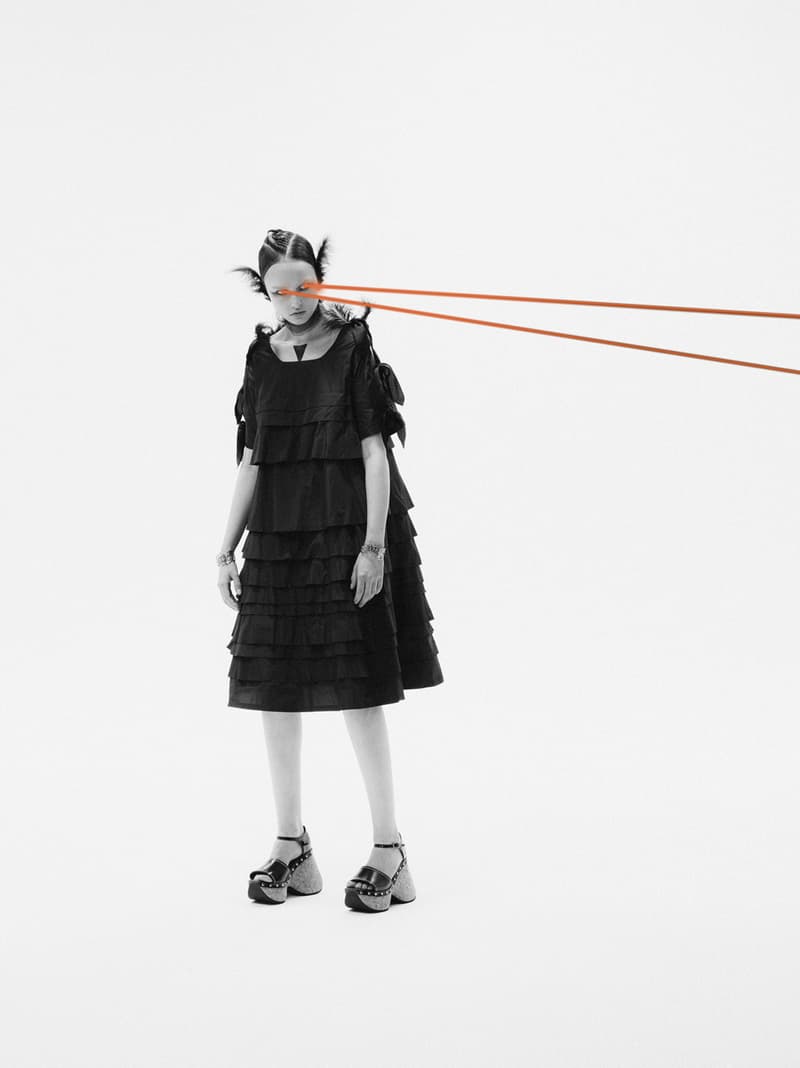 9 of 34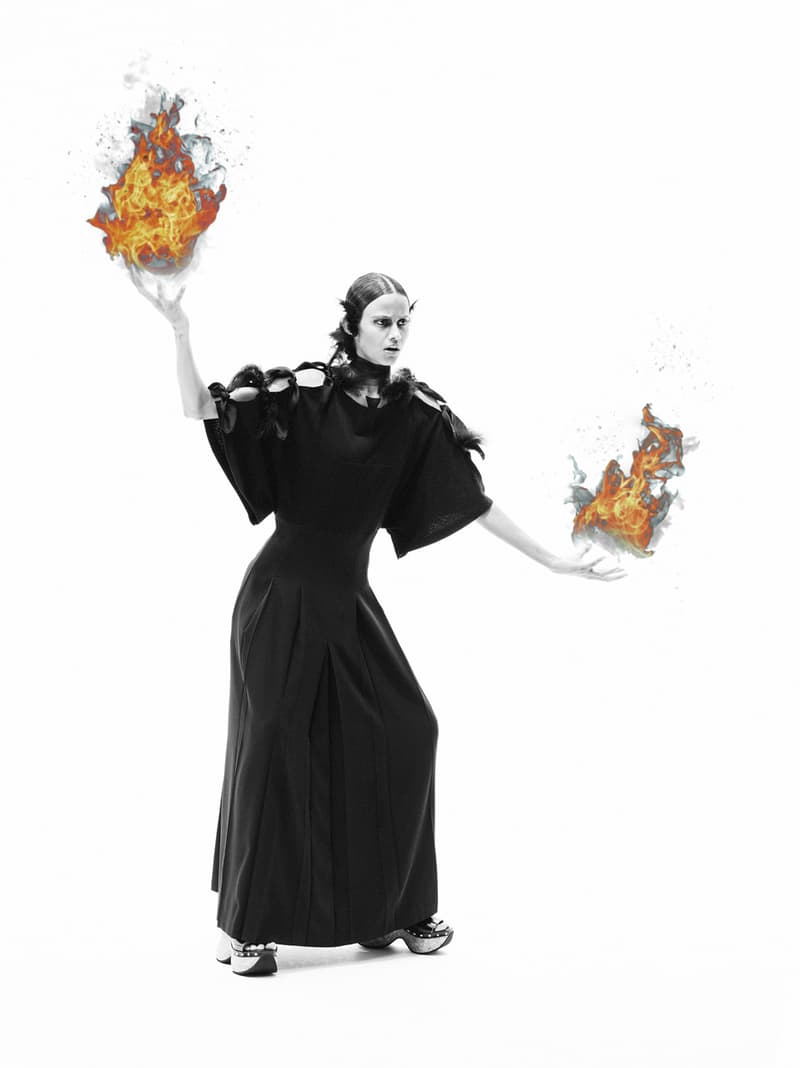 10 of 34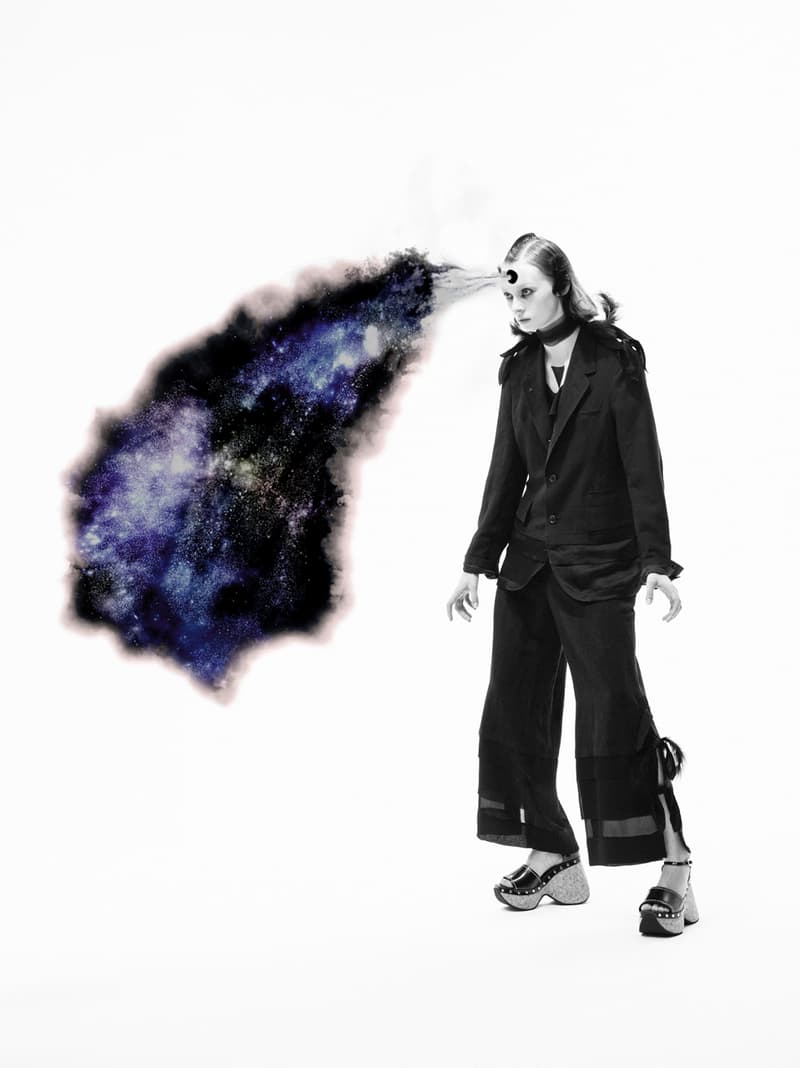 11 of 34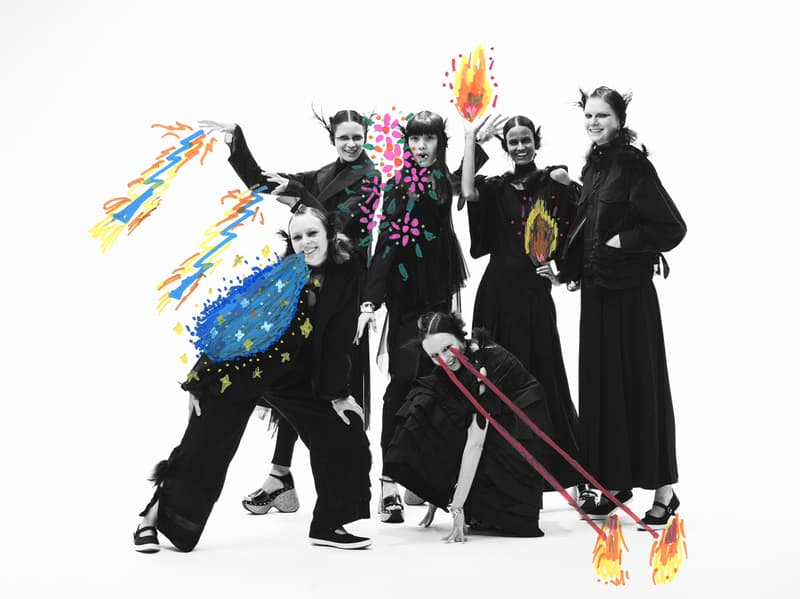 12 of 34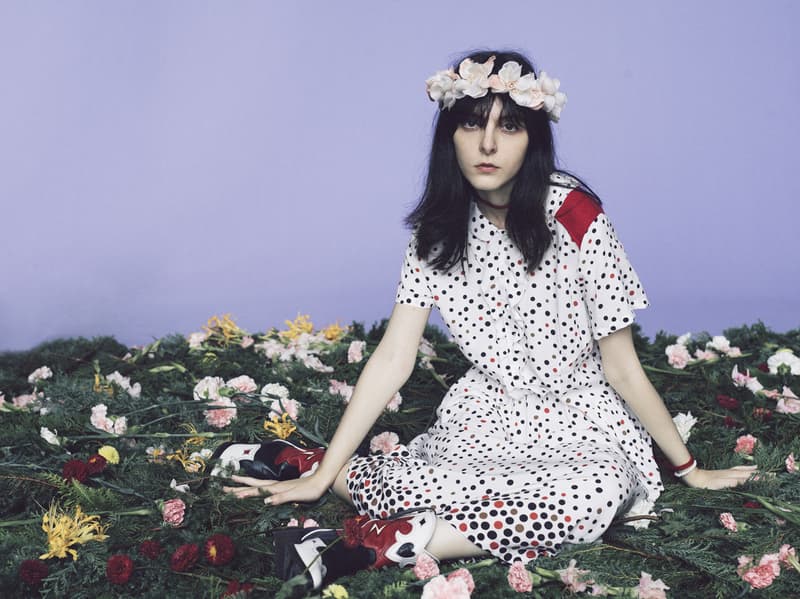 13 of 34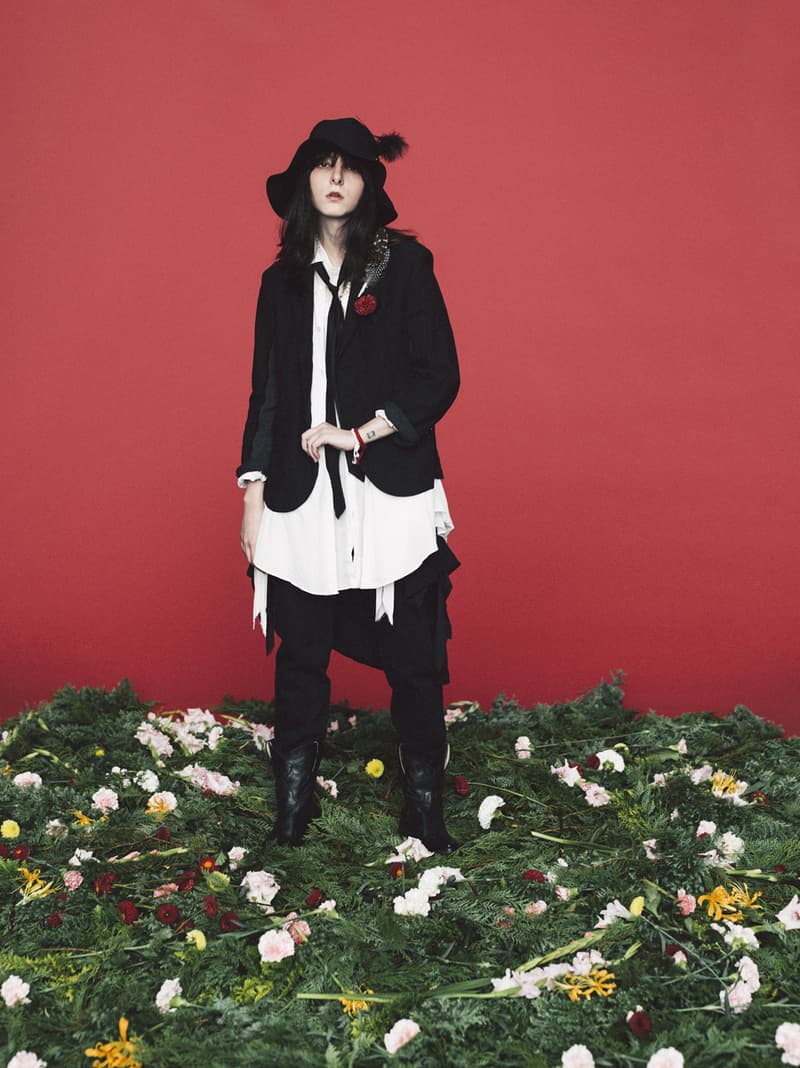 14 of 34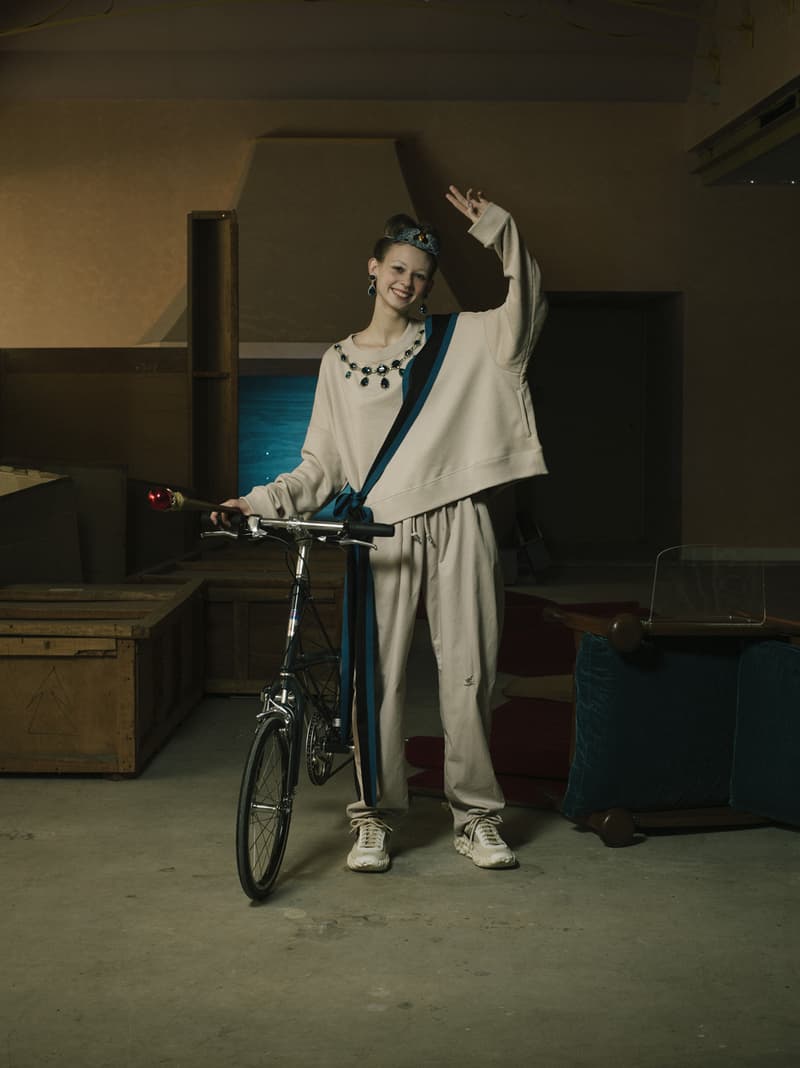 15 of 34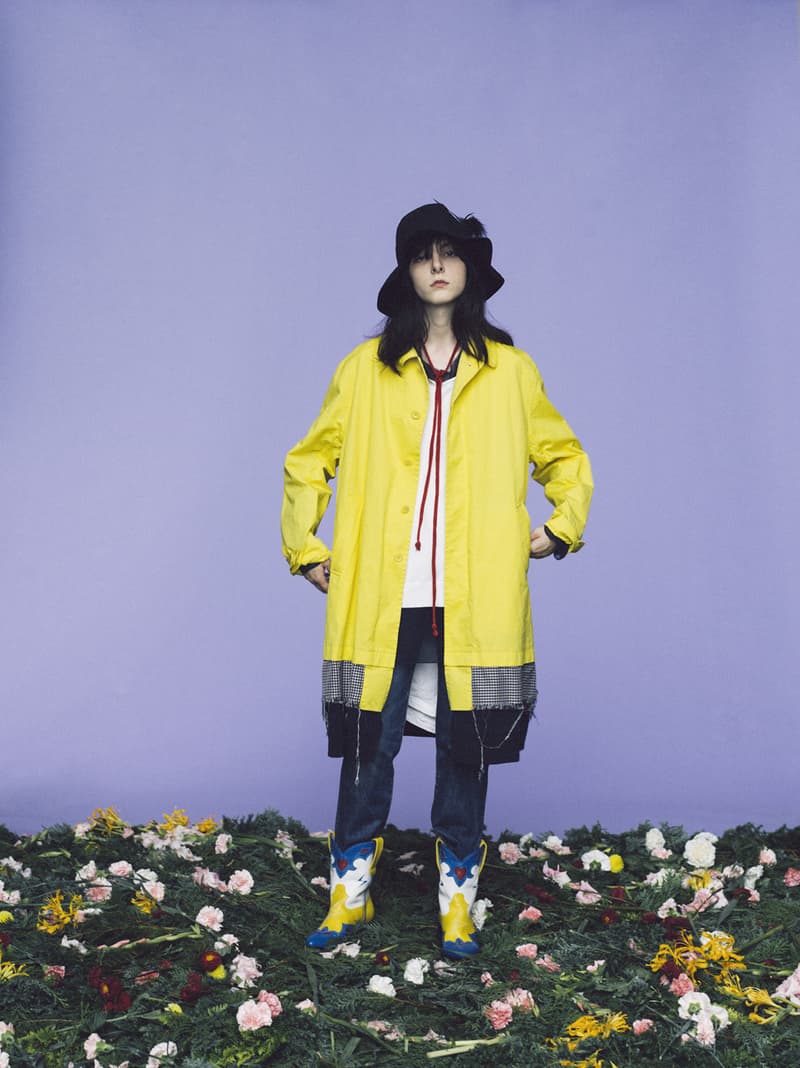 16 of 34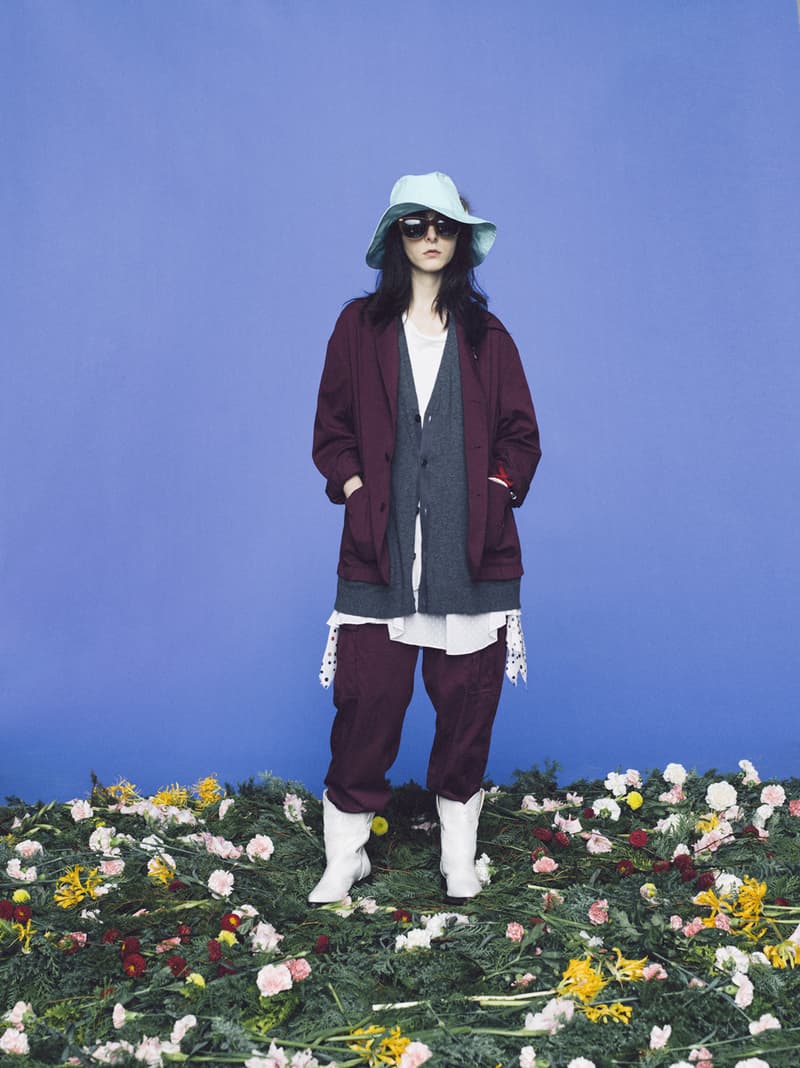 17 of 34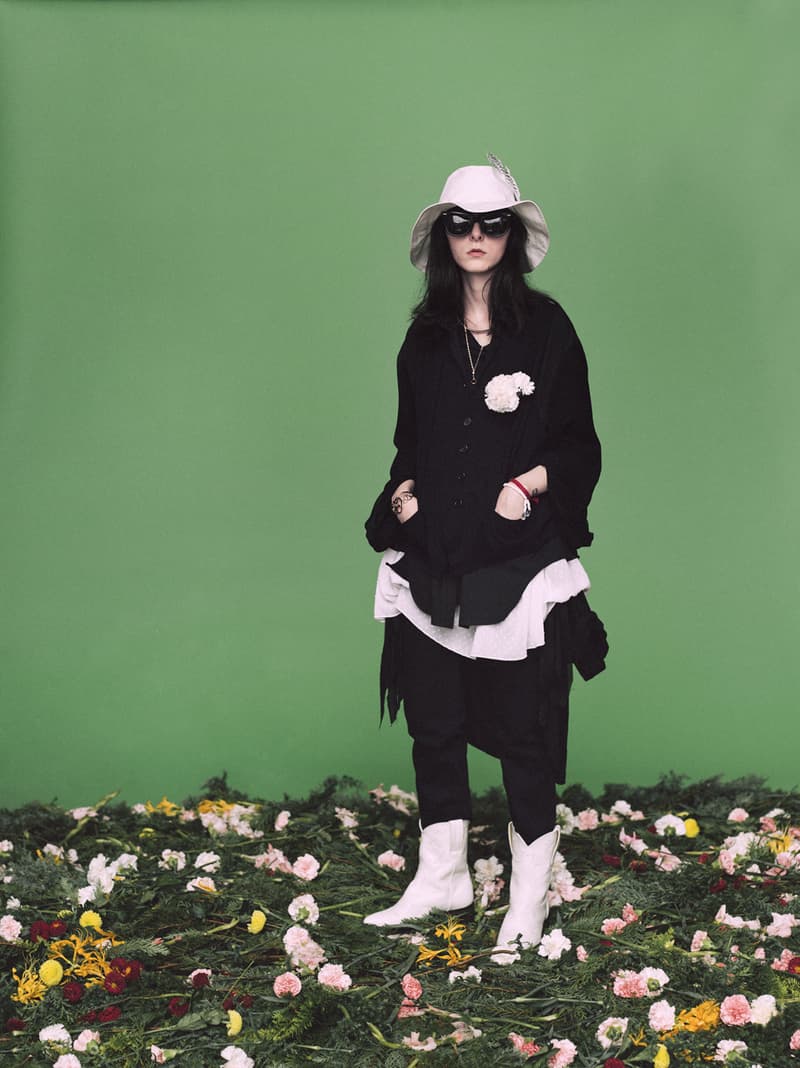 18 of 34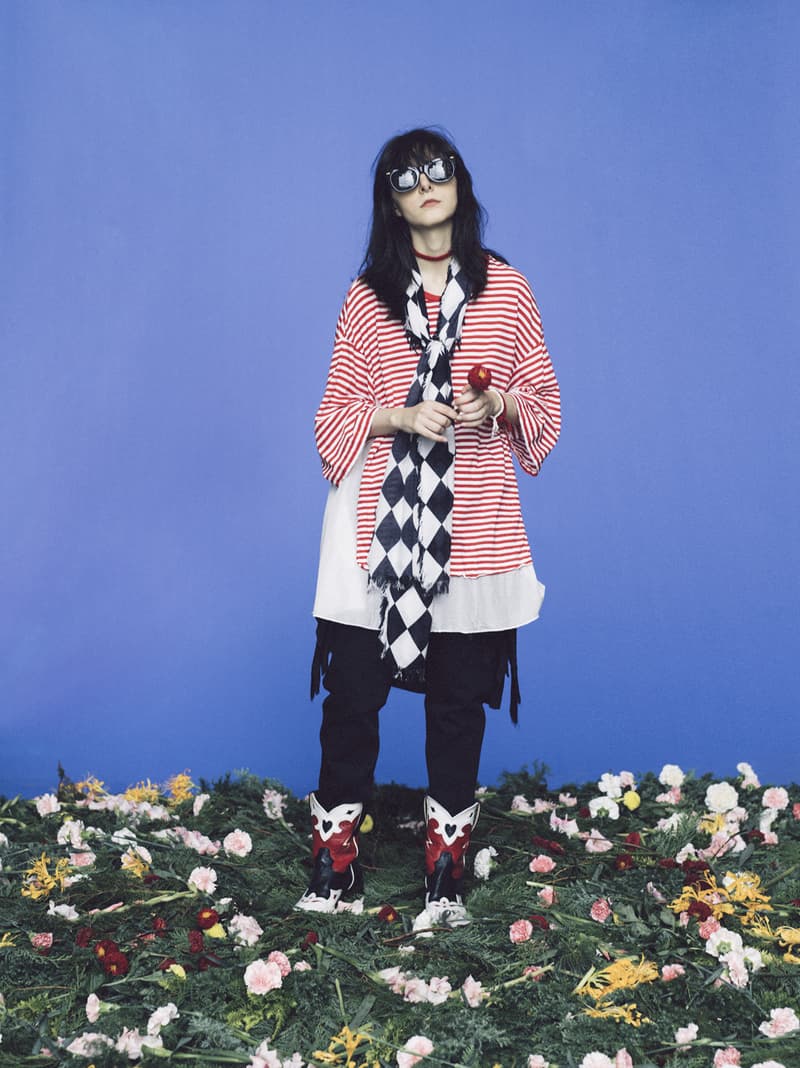 19 of 34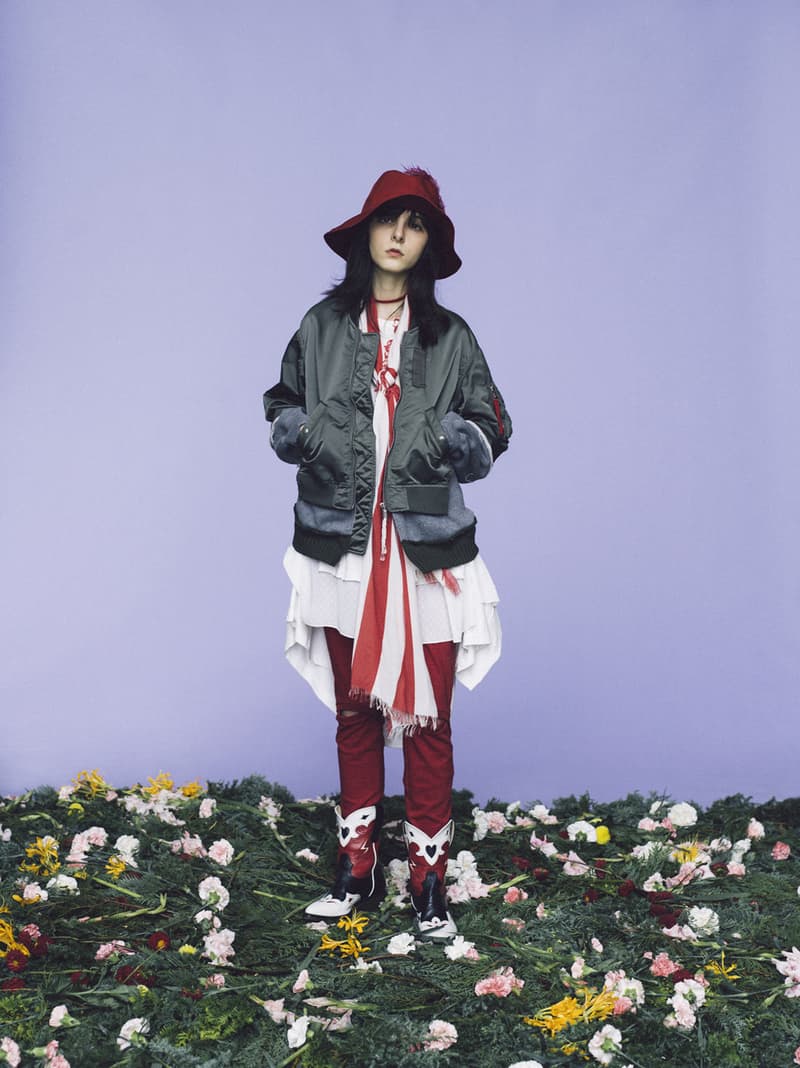 20 of 34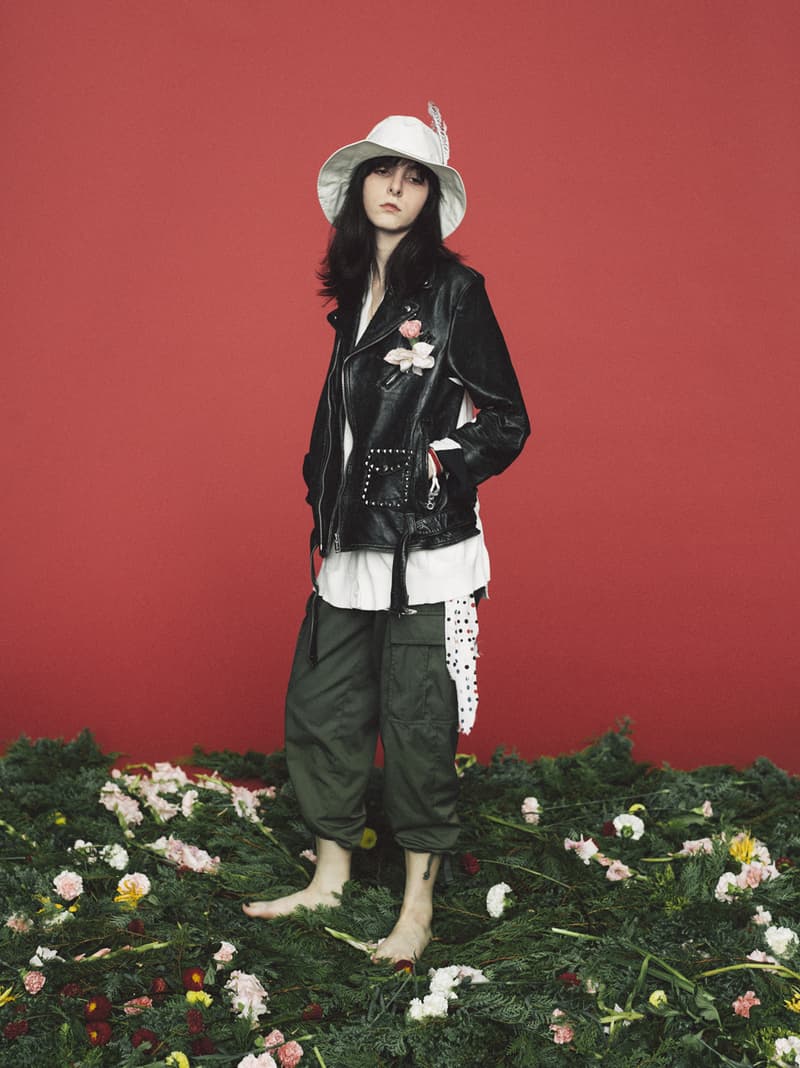 21 of 34
22 of 34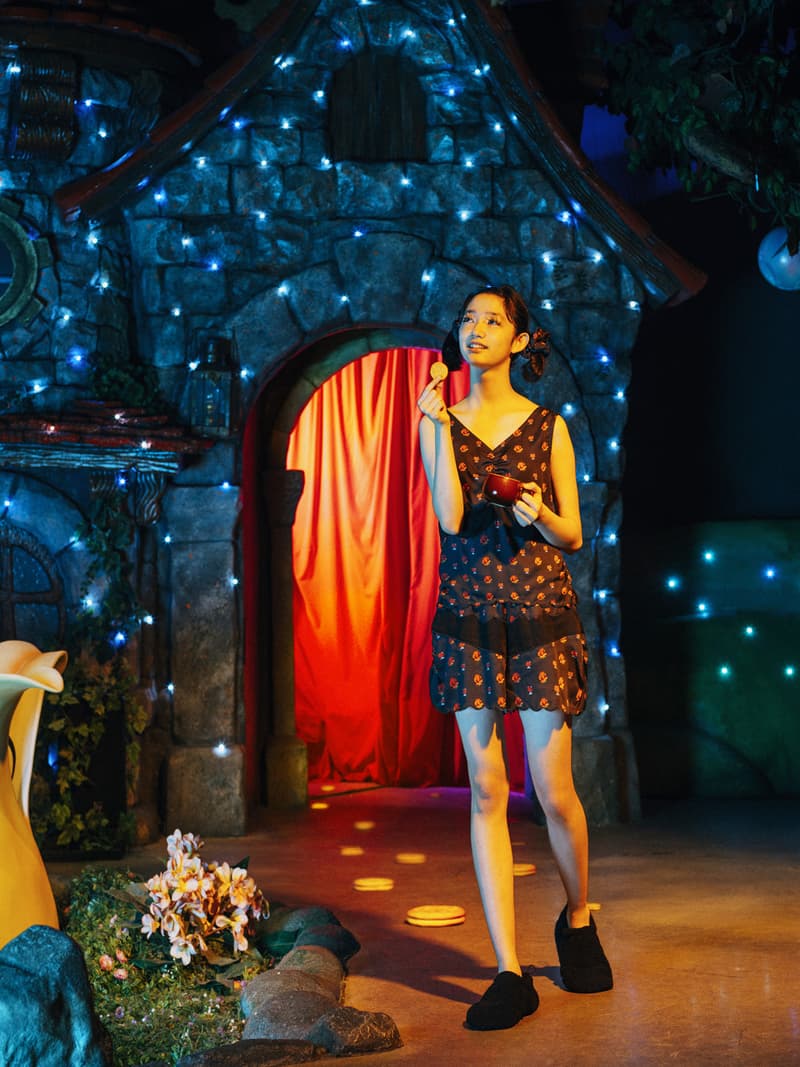 23 of 34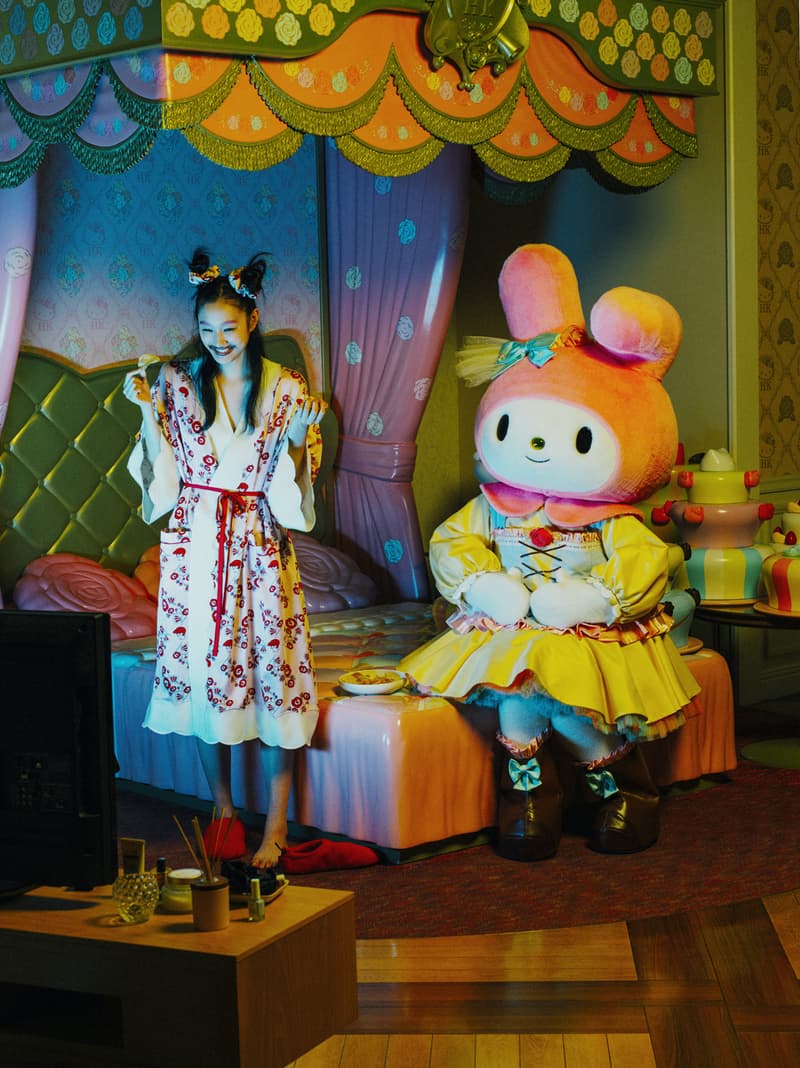 24 of 34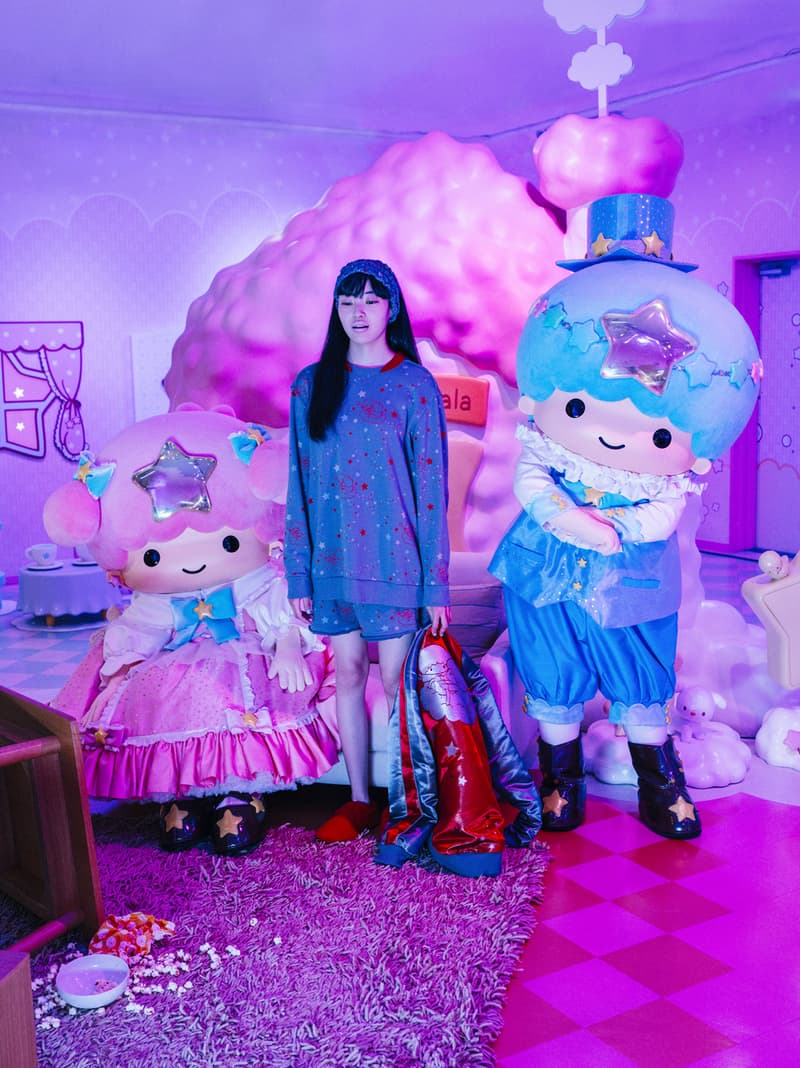 25 of 34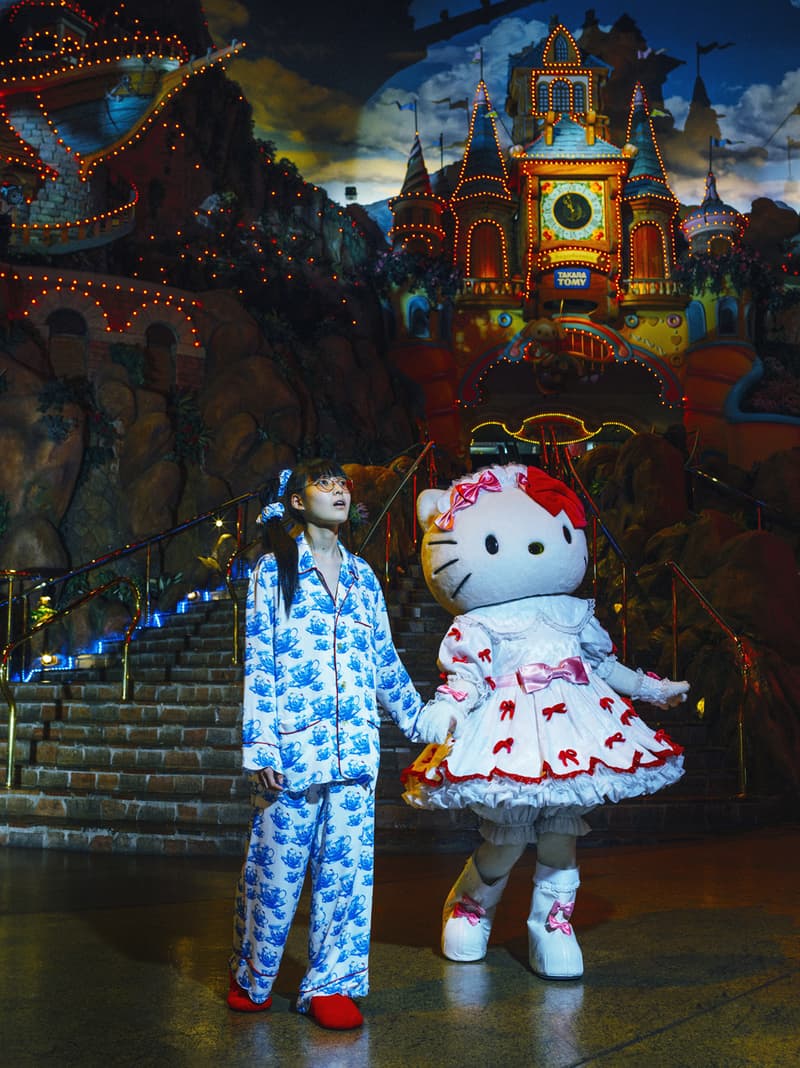 26 of 34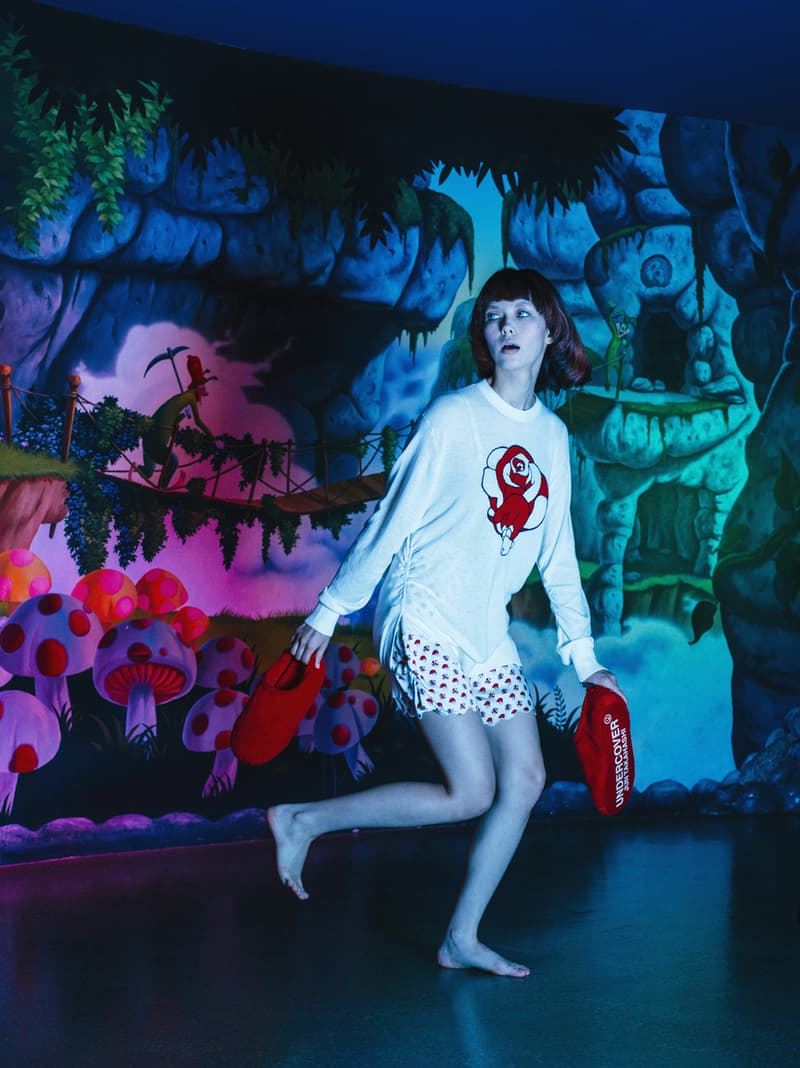 27 of 34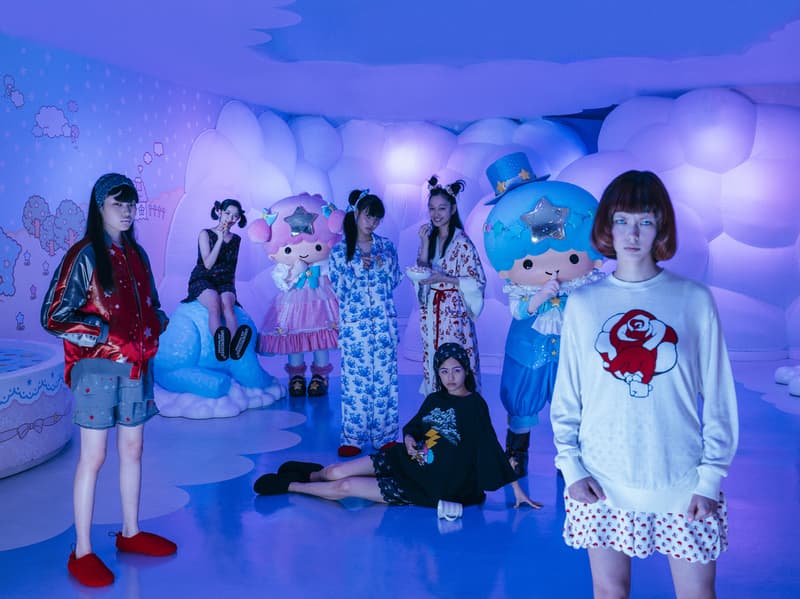 28 of 34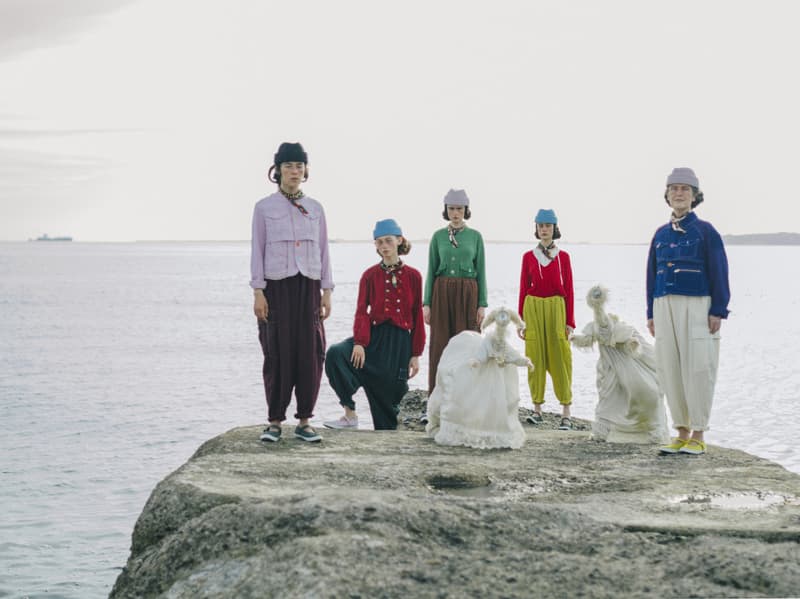 29 of 34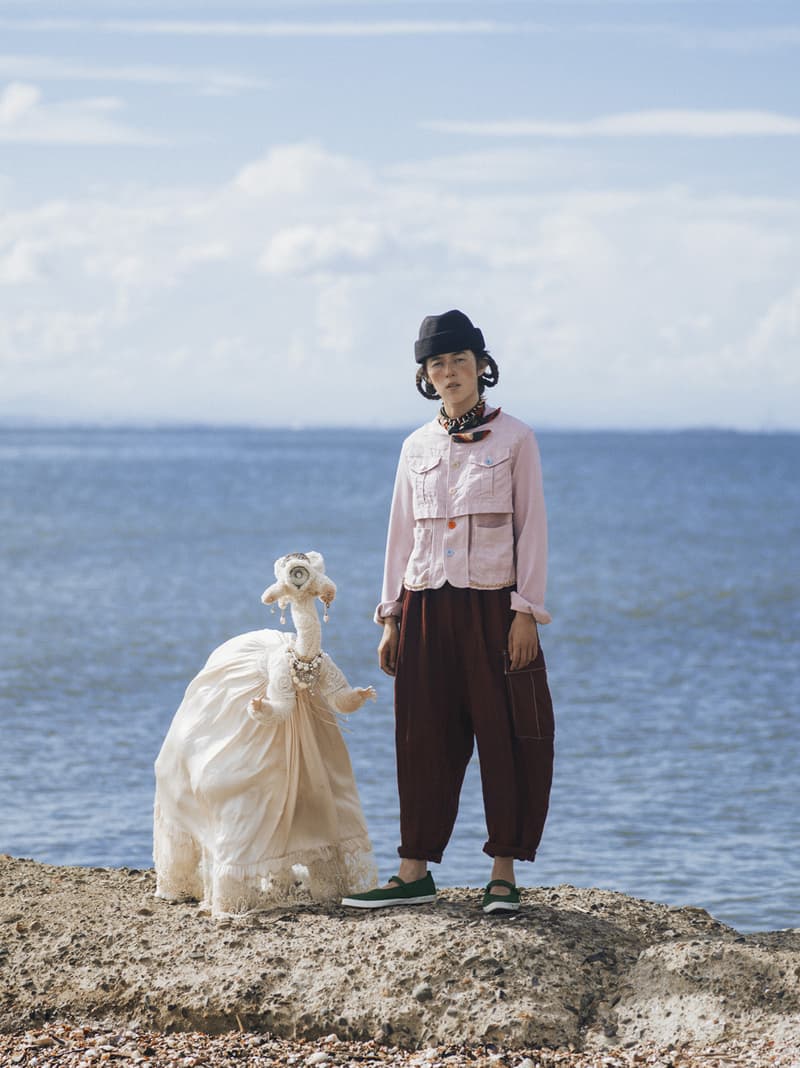 30 of 34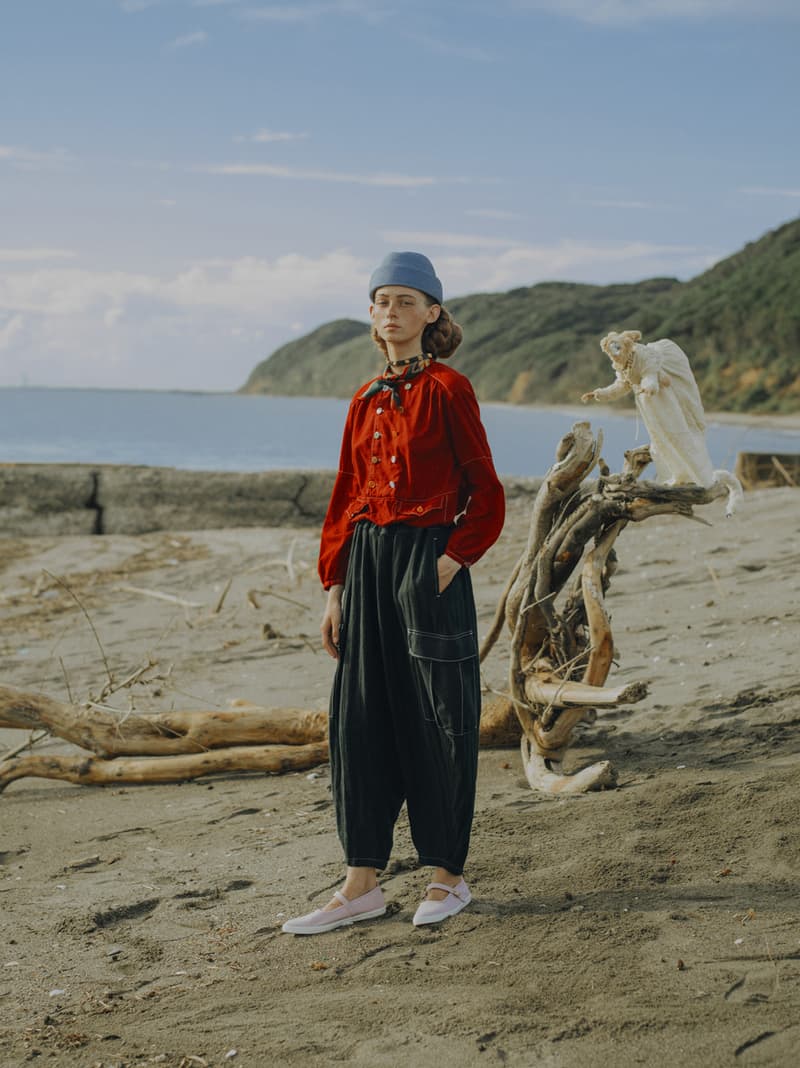 31 of 34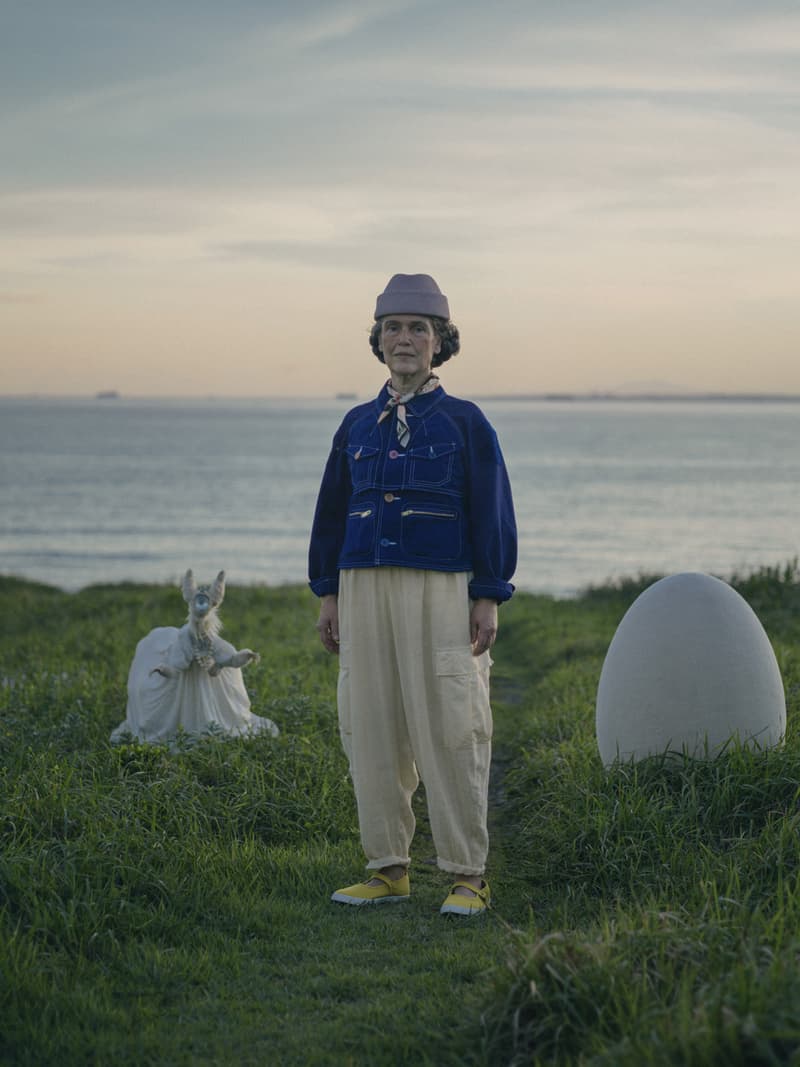 32 of 34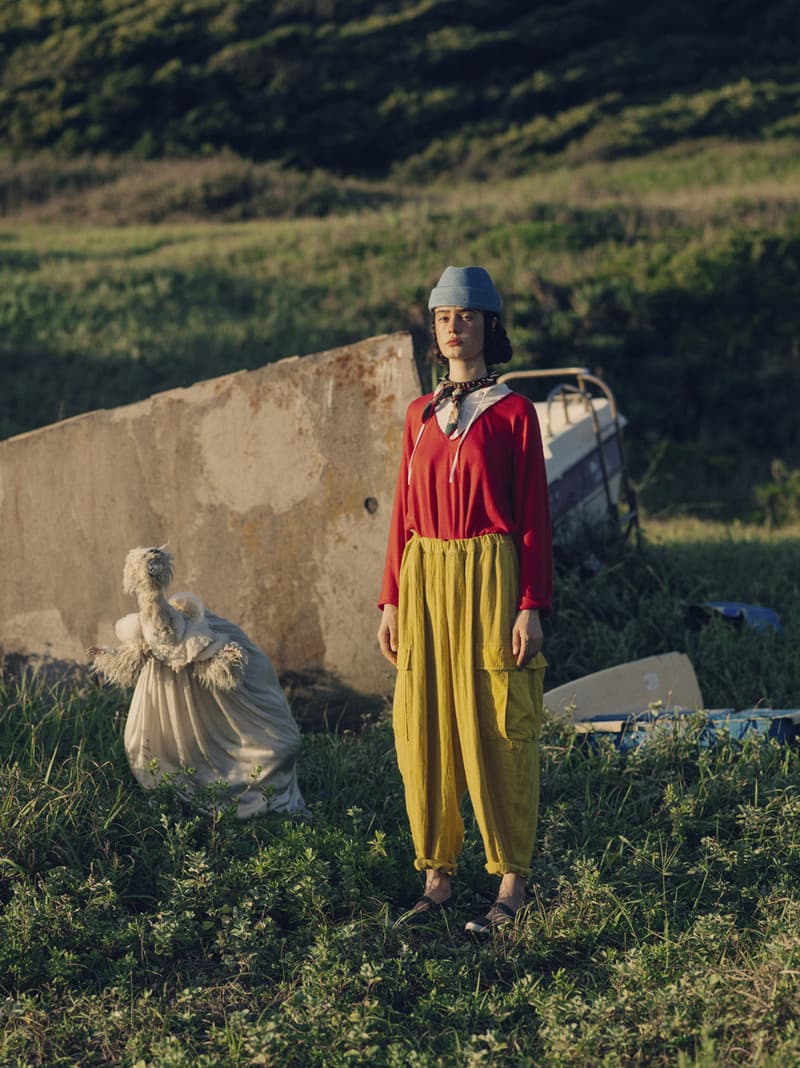 33 of 34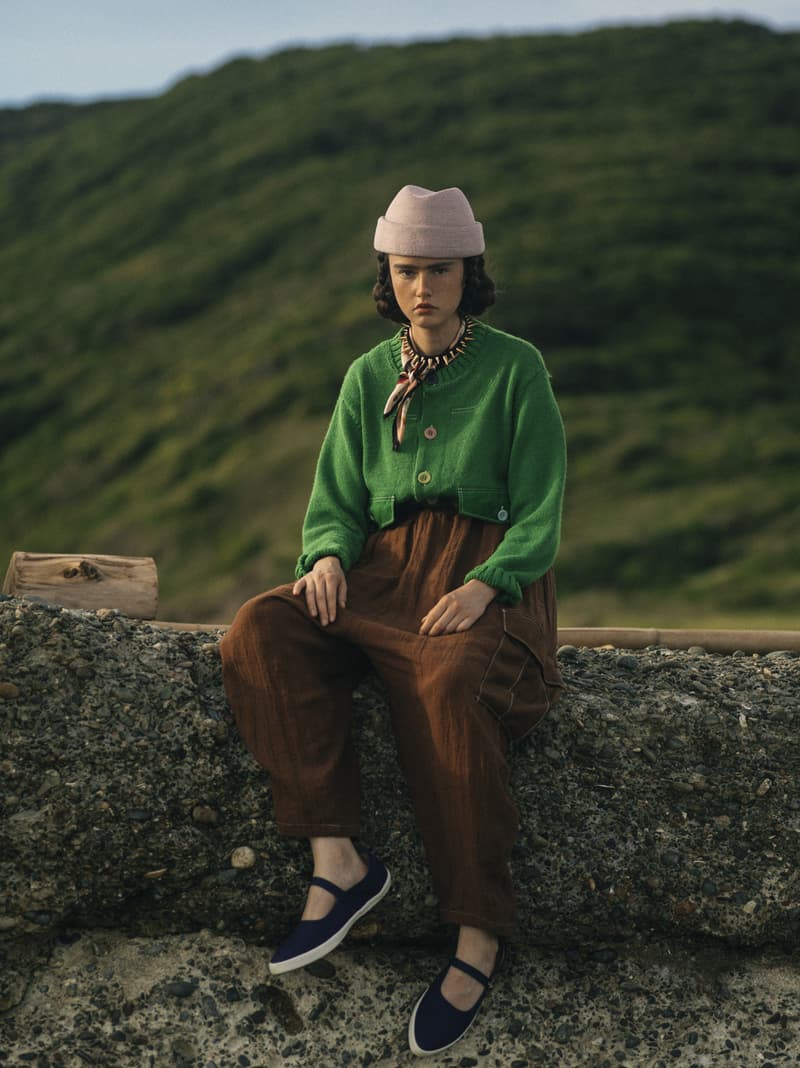 34 of 34
Known for his love of developing collections around a fictional faction concept, Jun Takahashi developed six separately designed groups for UNDERCOVER's Spring/Summer 2021 Women's collection. The Japanese designer conceived each expansive segment to serve as a showcase of the varying aspects within the UNDERCOVER umbrella. Titled "The SIXTH SENSE," the seasonal range picks up a multitude of themes tied to Jun's masterful outlook of womenswear fueled by streetwear, dramatic theatrics, punk-tinges and eclecticism.
Leading the diverse group is "Pablo," who are inspired by Spanish painter Picasso's famed Blue Period. Each piece sported by the painterly group is constructed using fabric transfer-printed with original oil paintings by Jun Takahashi. Taking on a darker outlook is "006," a group gift with psychic abilities that express a penchant for black. Each garment is designed and constructed with a multitude of different fabrics joined at the side and shoulders. Accenting the look are seemingly random placements of ribbons, buckles or feathers. Meanwhile "P.S." serves as an homage to Patti Smith and continues Jun's established reverence of the "punk poet laureate" that was an influential part of the City punk rock movement.
"CUTE & MADNESS" led by Jun's daughter Lala Takahashi, who helps introduce a fairy tale world where the cuteness and madness of girls' dreams come together. The range defined by loungewear and sleepwear features unique prints of Sanrio characters like Hello Kitty, My Melody and Twin Stars. Centered around Jun's famed creature Grace, the people of "coexistence" exist the future alongside the icon dressed in reconstructed workwear from the past. Finally, "The Royal Family of the Basement" come in streetwear outfitting decorated with costume jewels and sashing that flesh out the regal atmosphere of the group capped off with UNDERCOVER's repurposing the chunky Nike ISPA OverReact silhouette.
Check out UNDERCOVER's SS21 women's collection above and take a better look at the Nike ISPA OverReact collaboration below.
1 of 7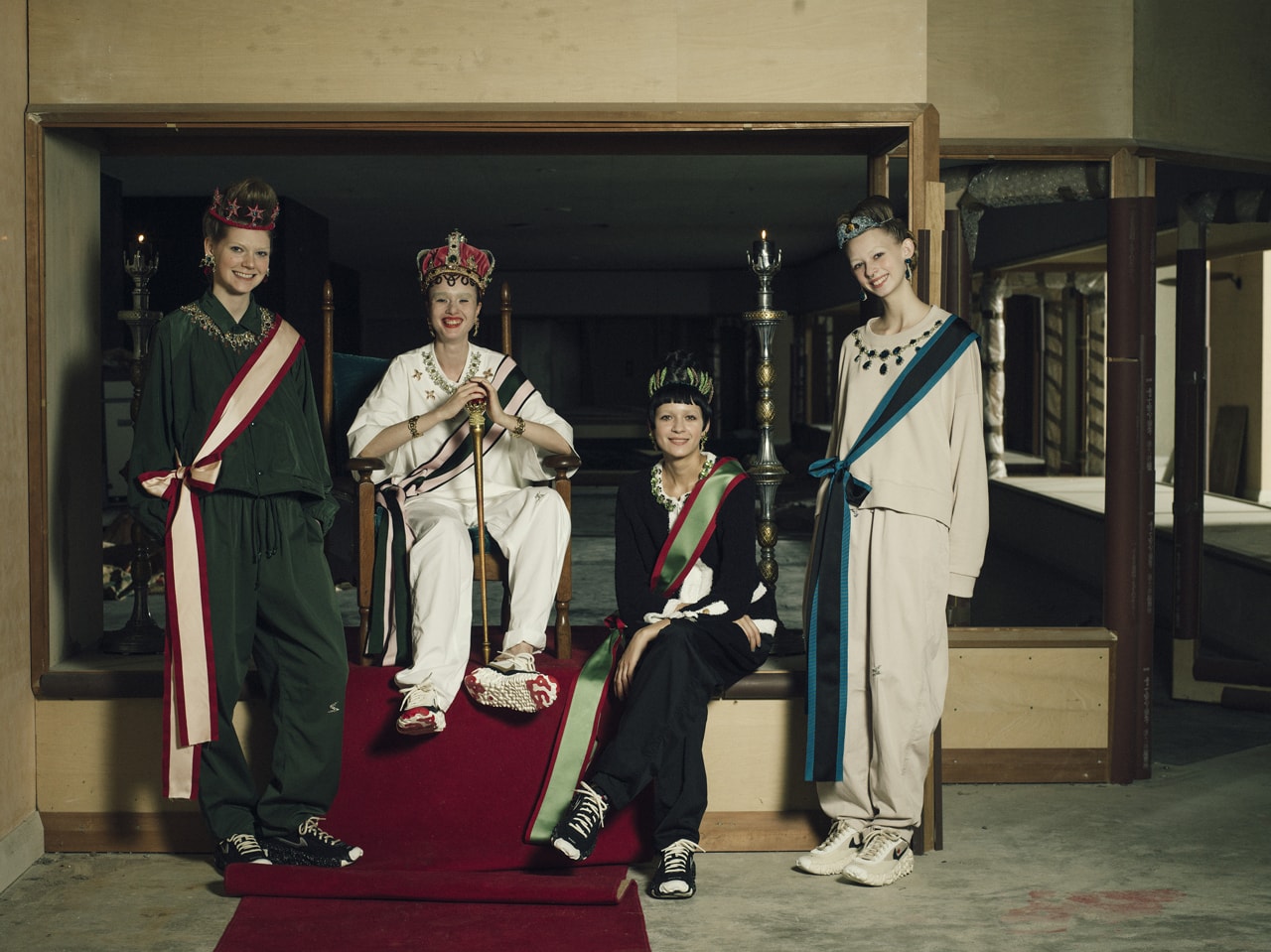 2 of 7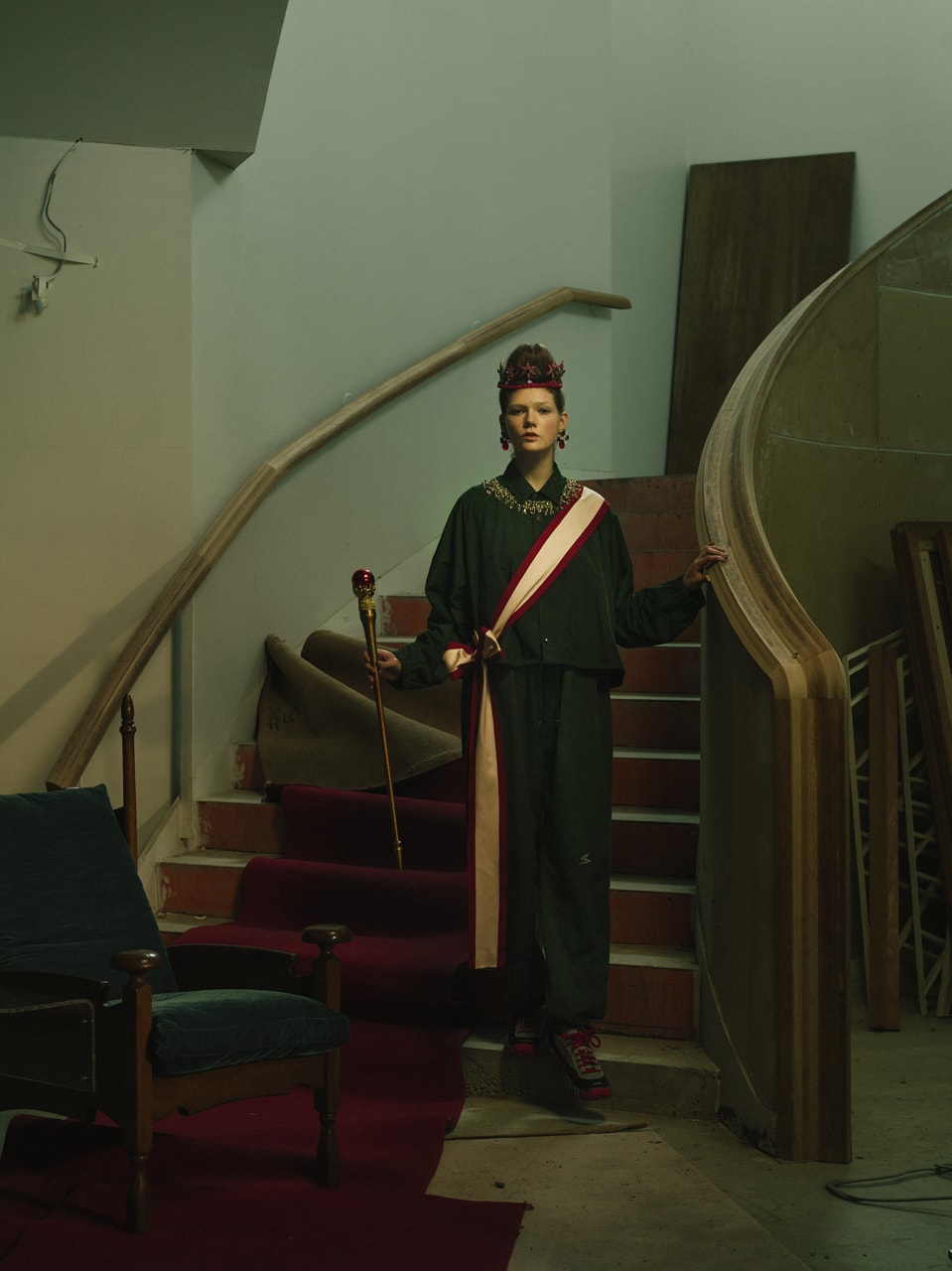 3 of 7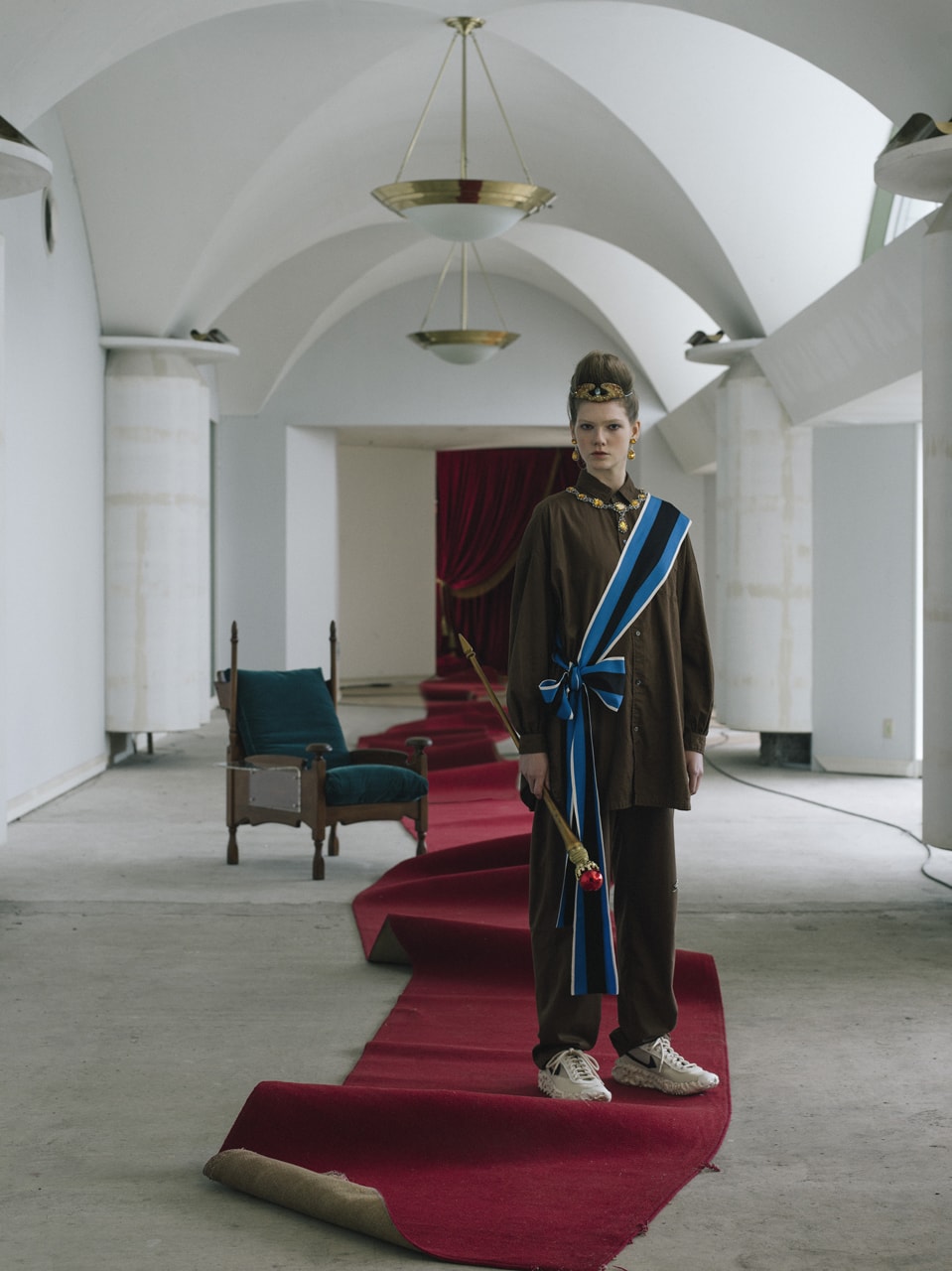 4 of 7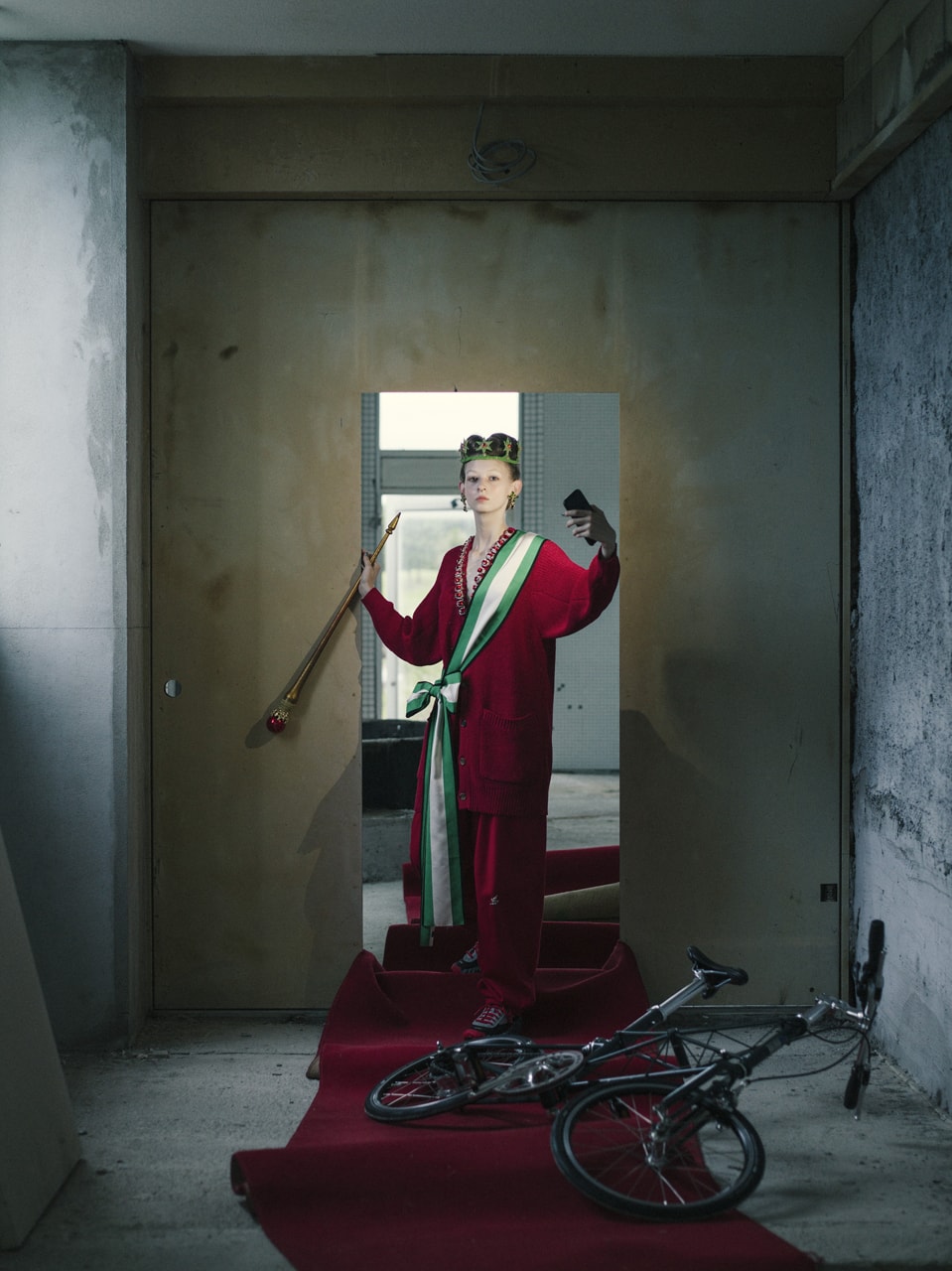 5 of 7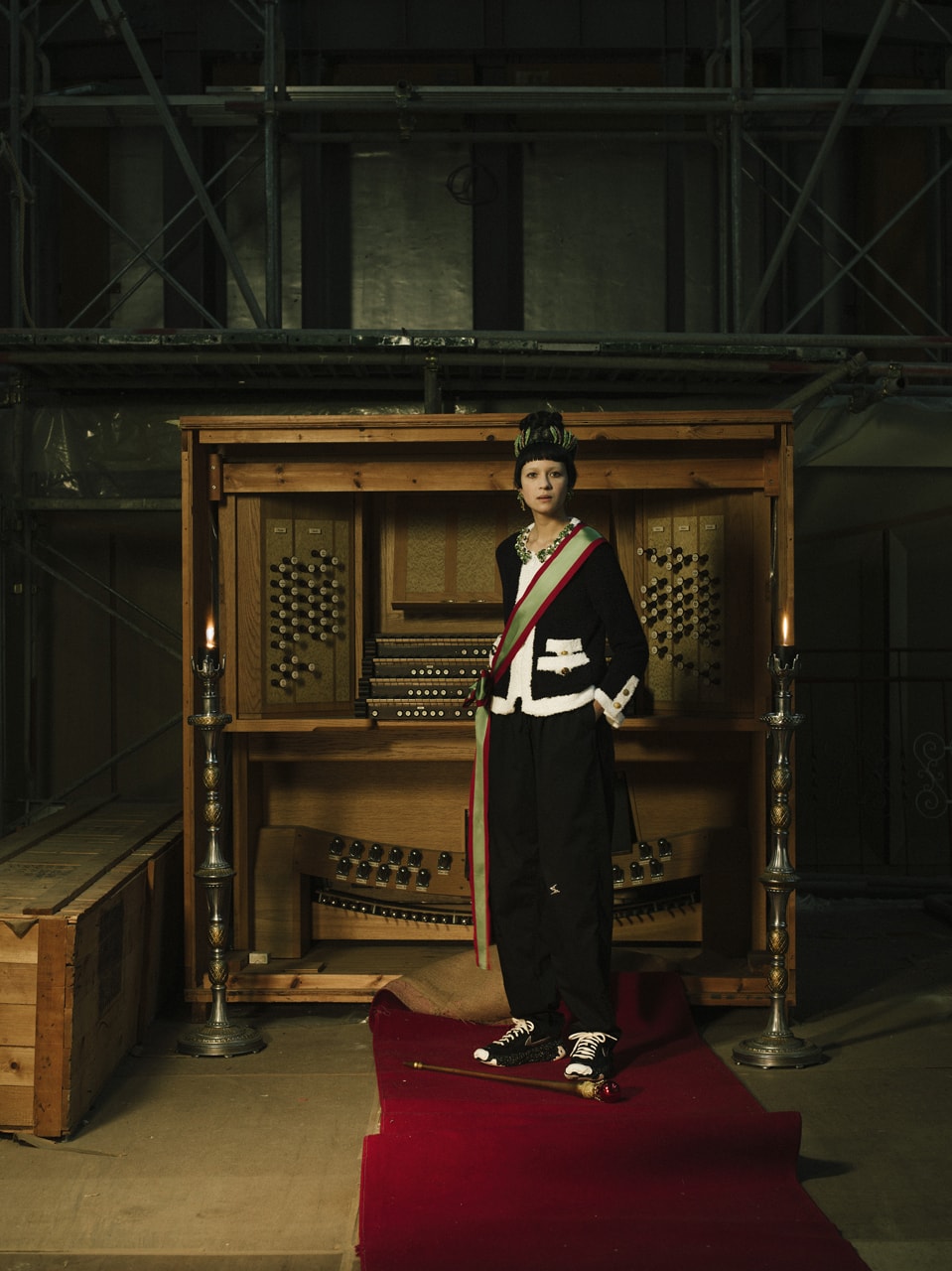 6 of 7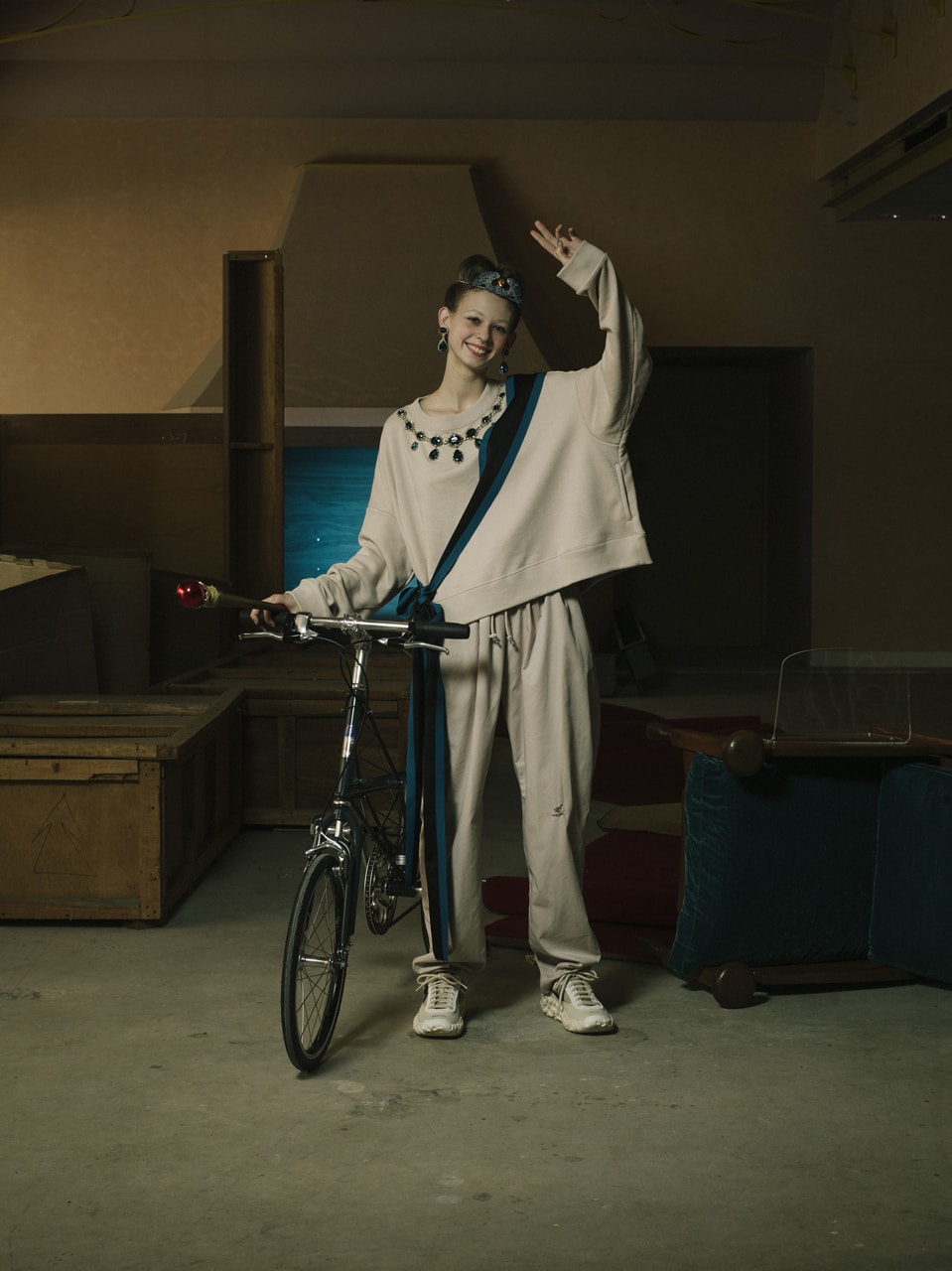 7 of 7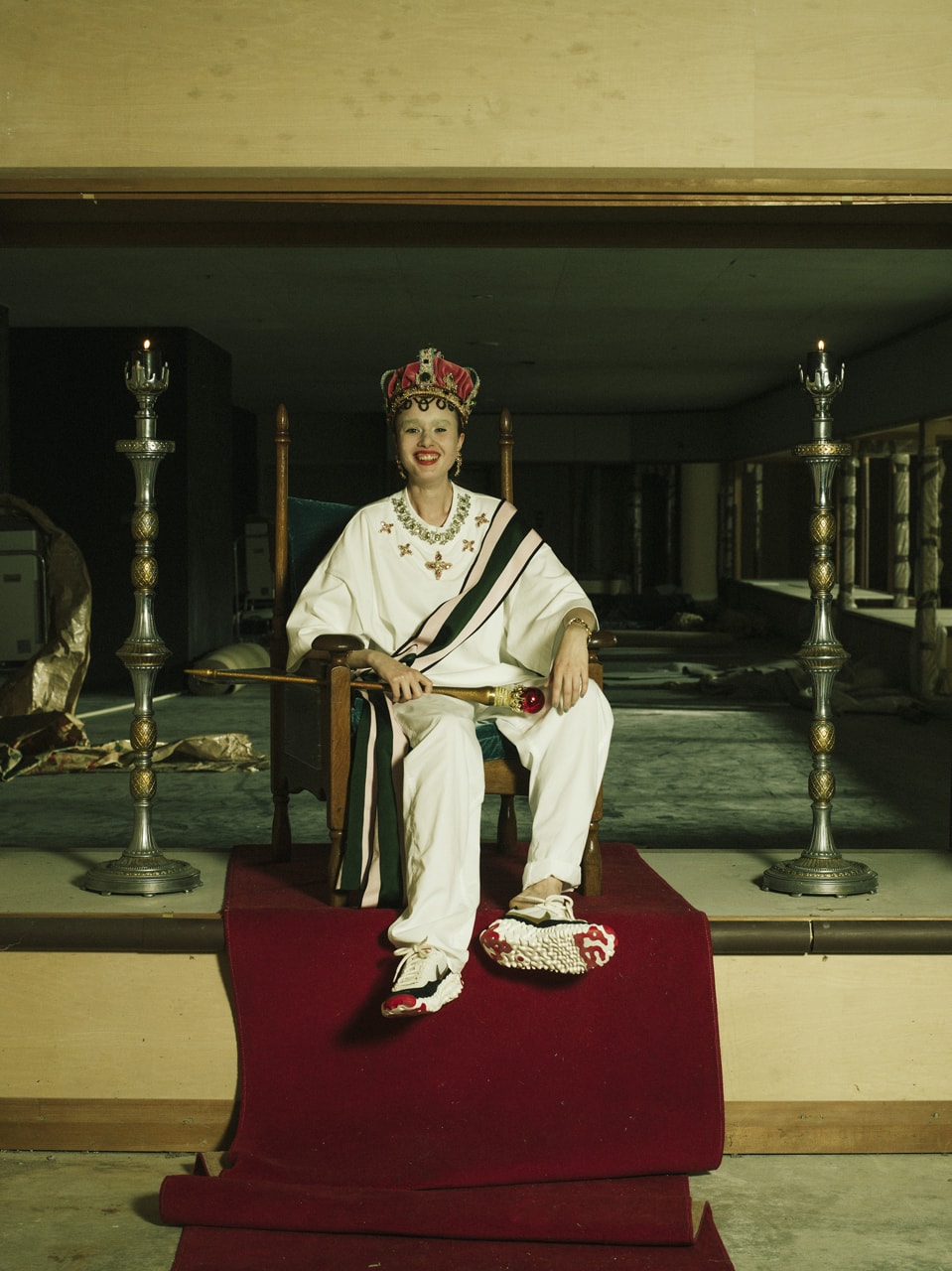 For more contemporary fashion, TAKAHIROMIYASHITA TheSoloist.'s SS21 simply pursues the beauty of garments.