Jun Takahashi Reimagines Feudal Japan Fashion for UNDERCOVER FW20
Referencing Akira Kurosawa's 1957 'Macbeth' adaptation, 'Throne of Blood.'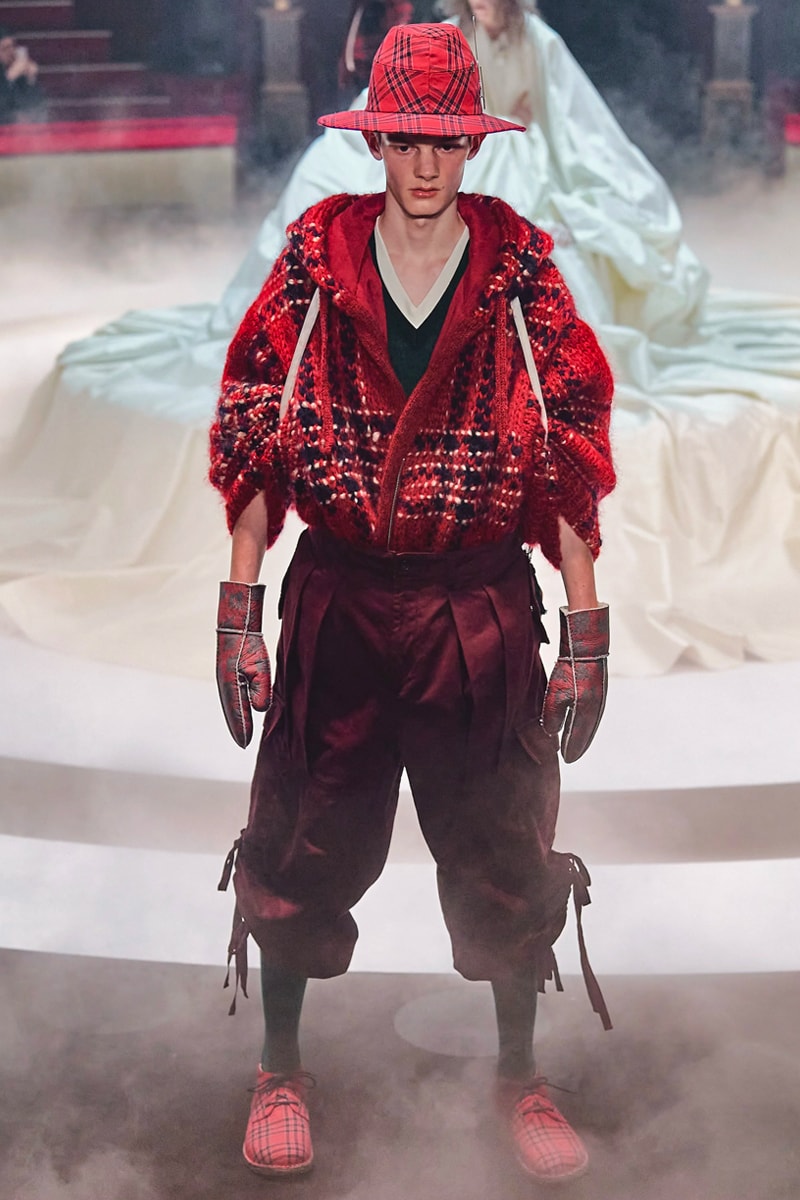 1 of 52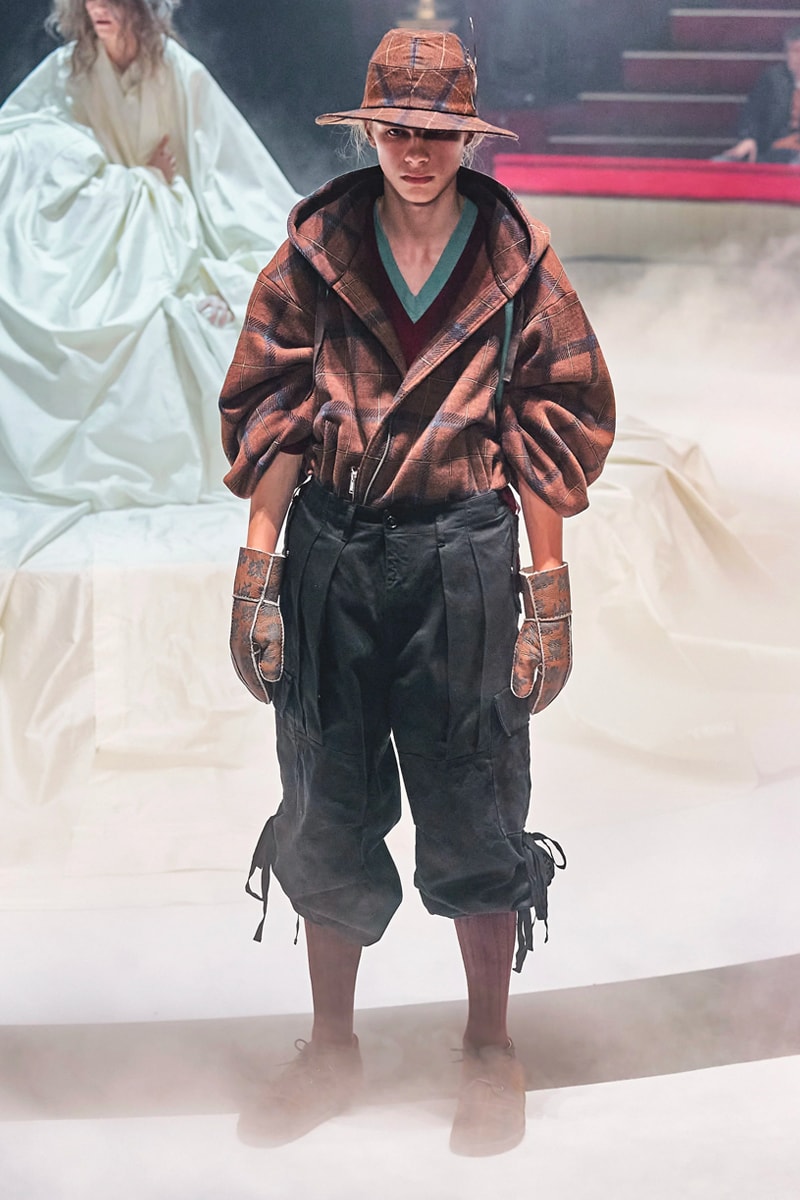 2 of 52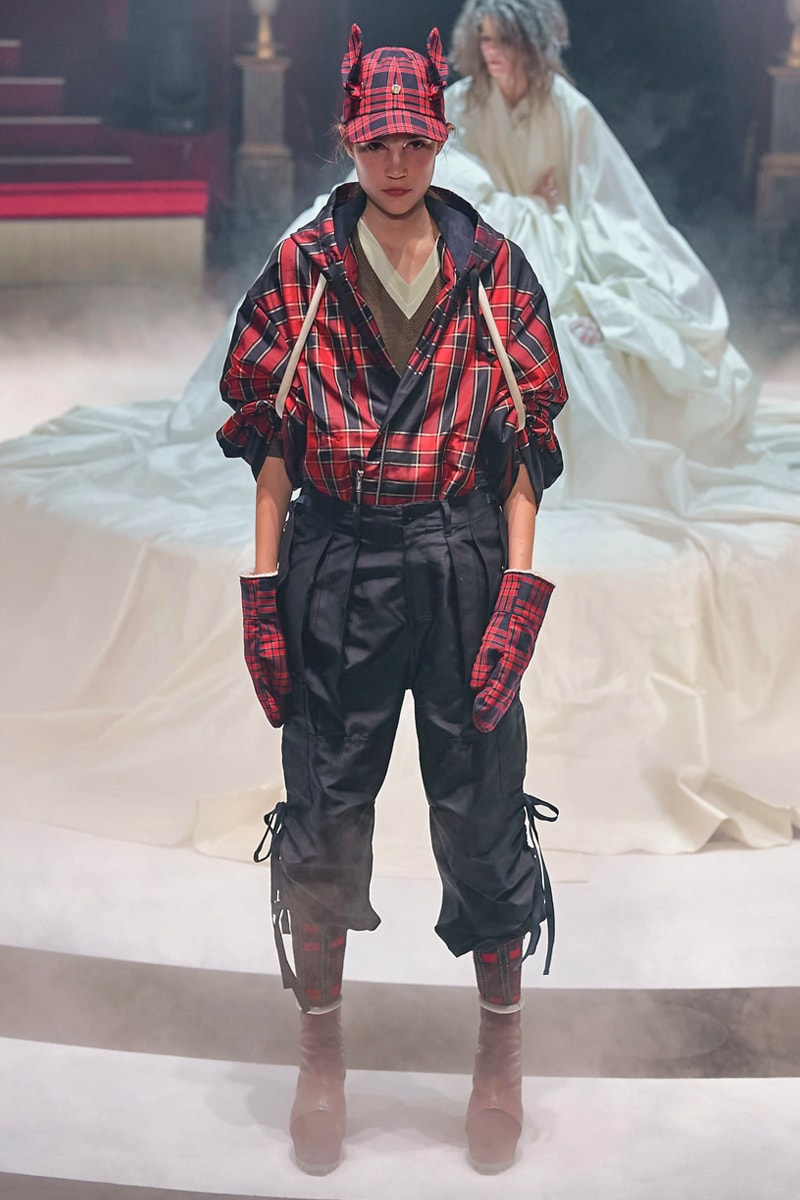 3 of 52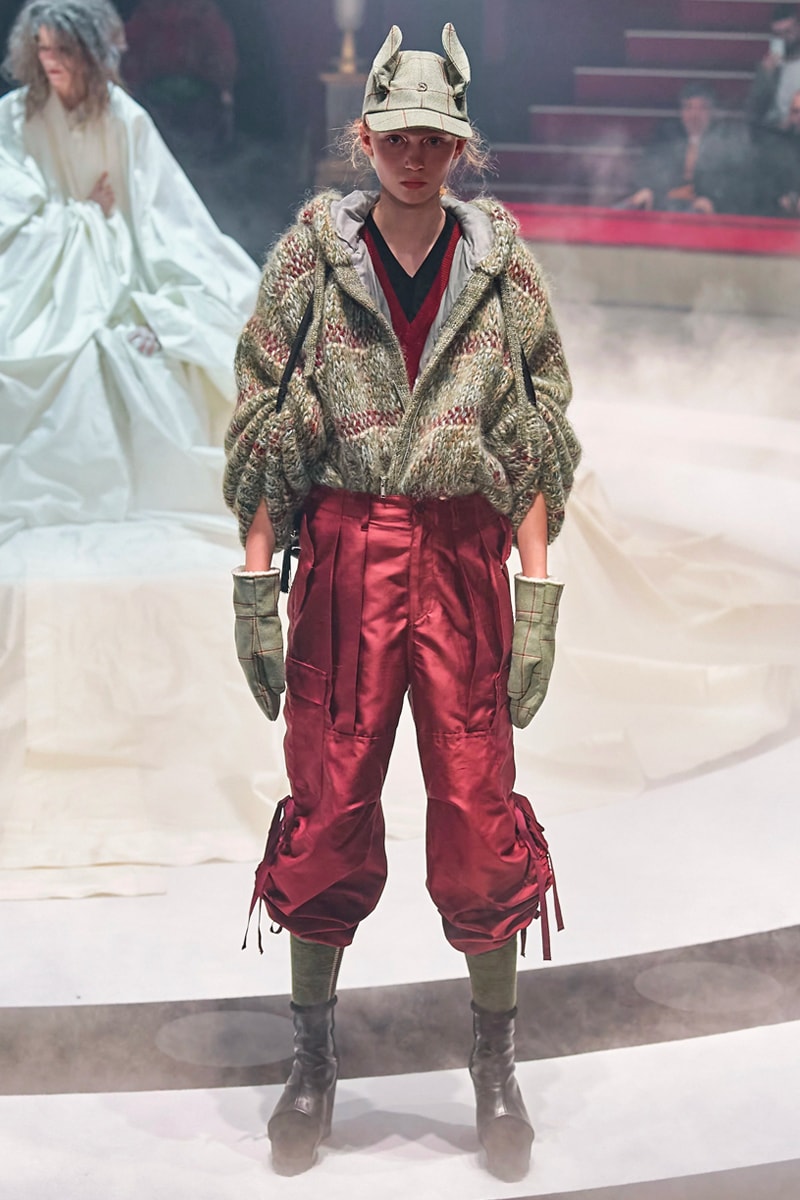 4 of 52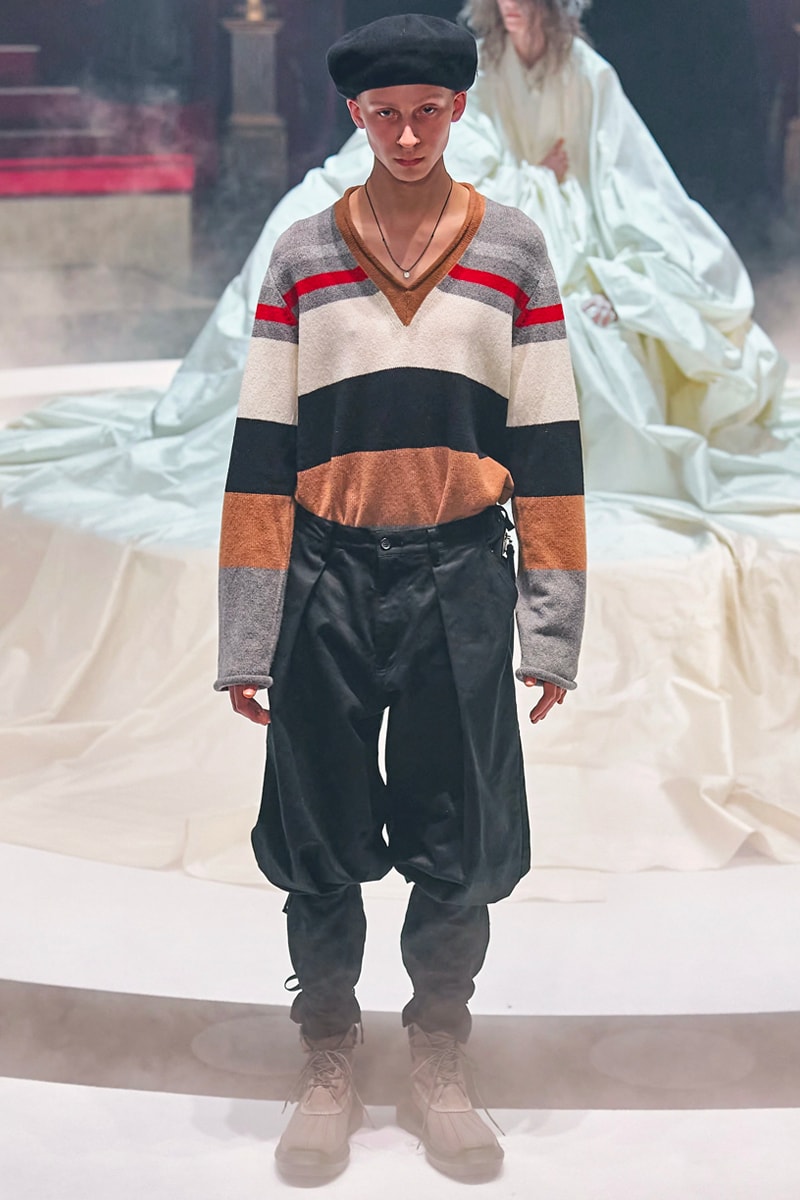 5 of 52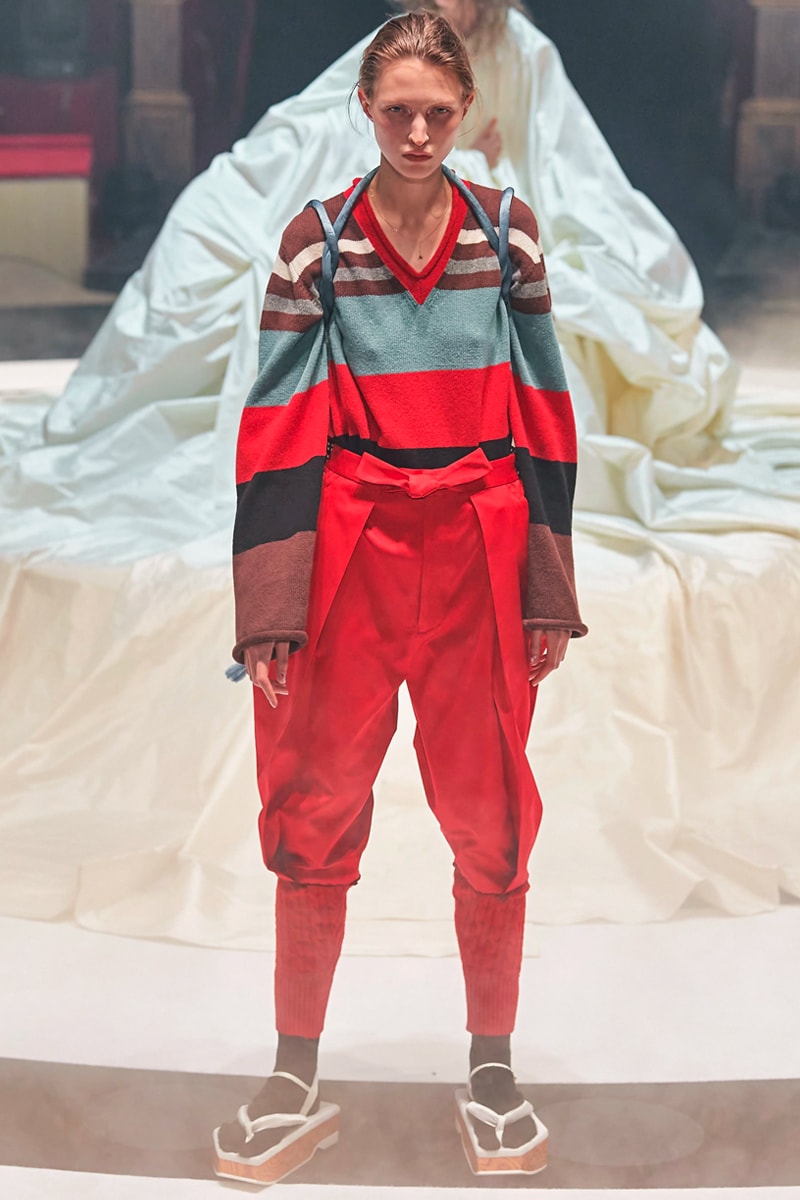 6 of 52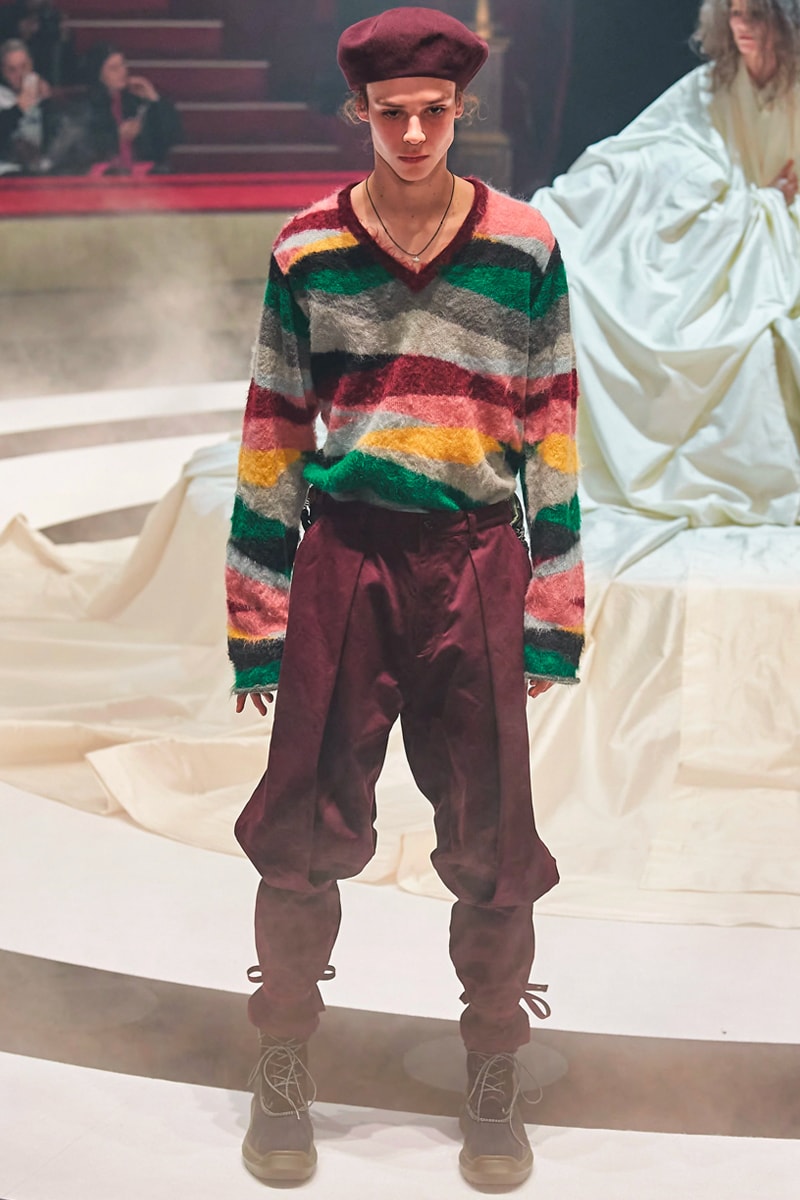 7 of 52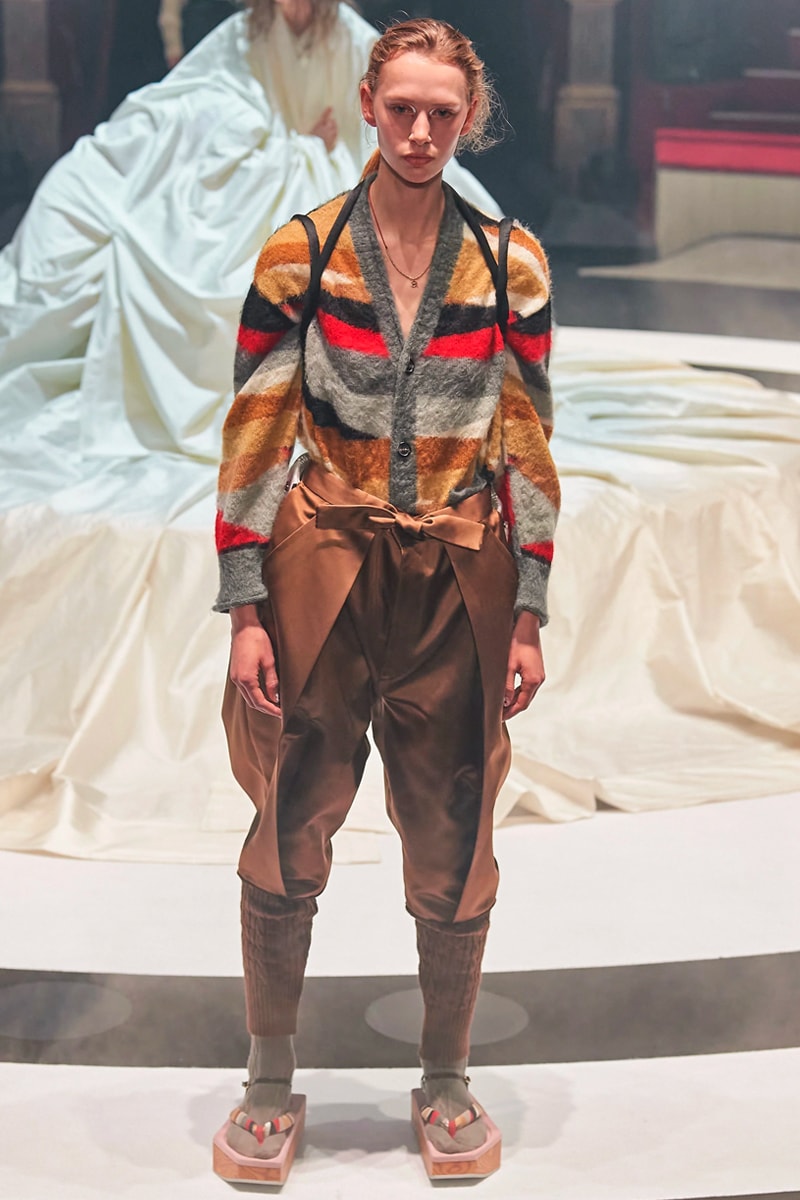 8 of 52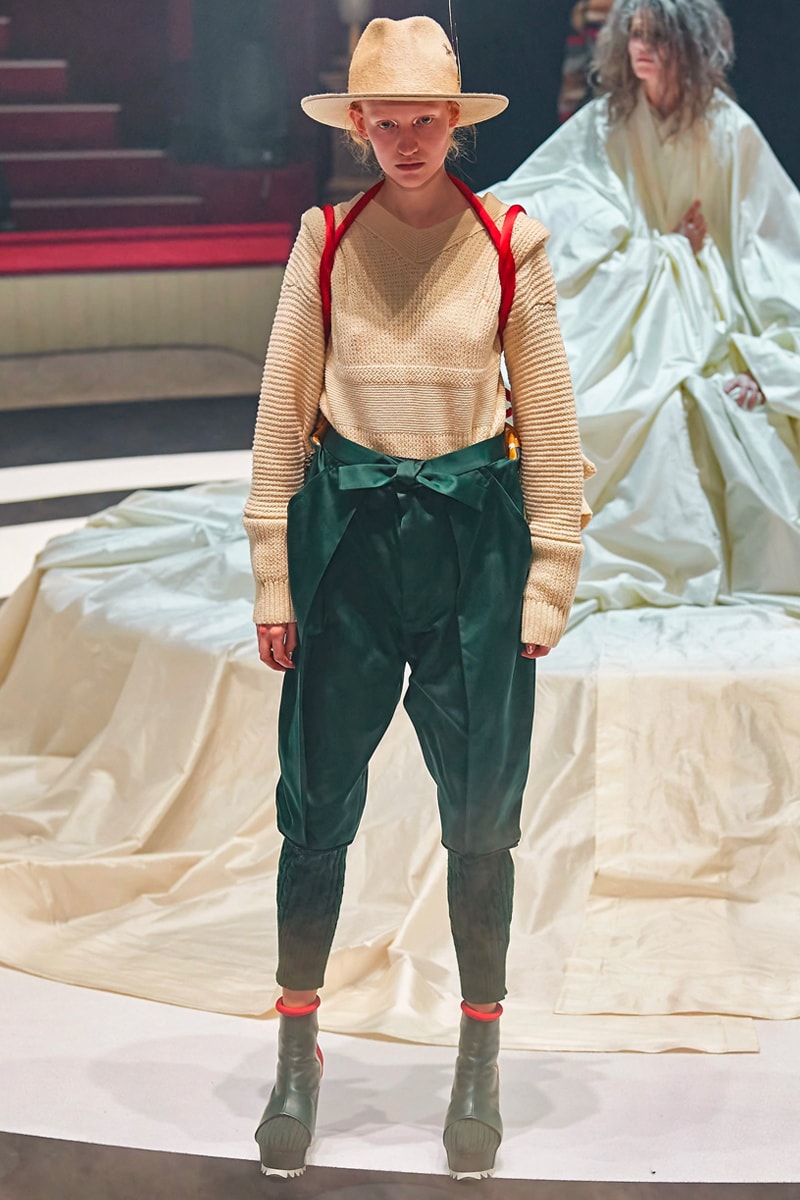 9 of 52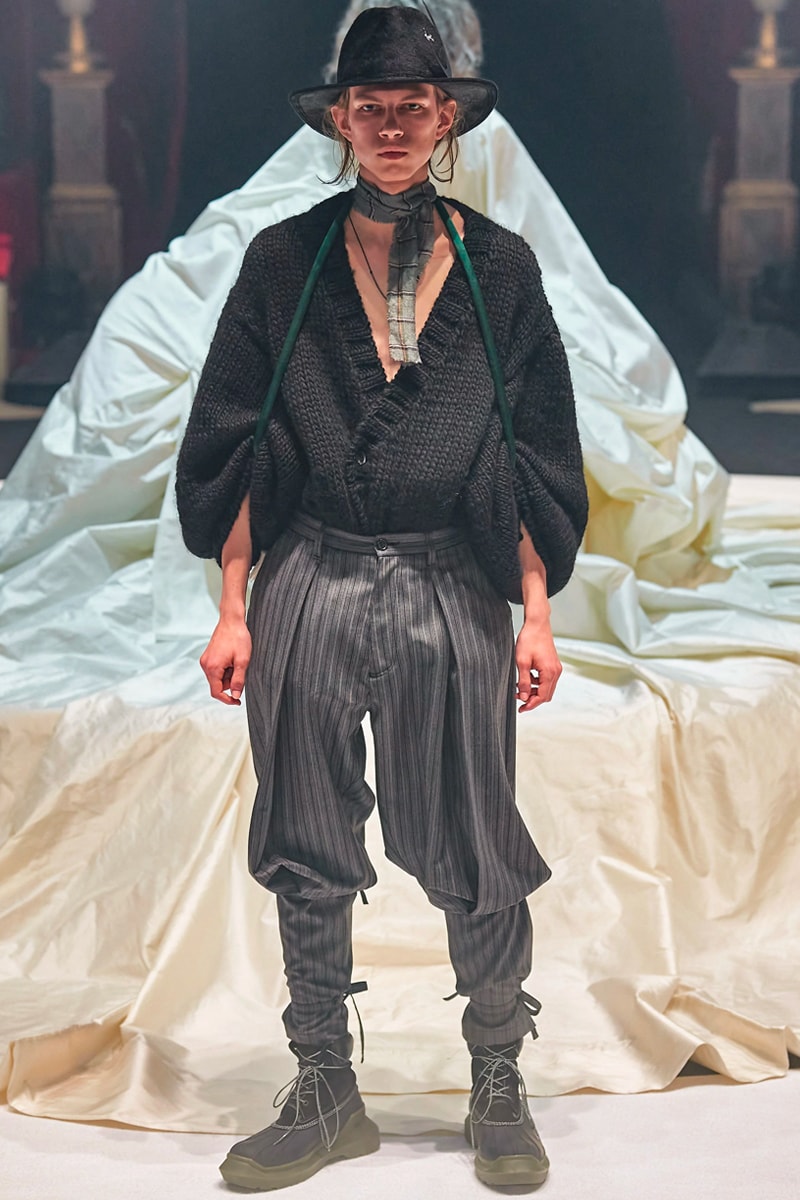 10 of 52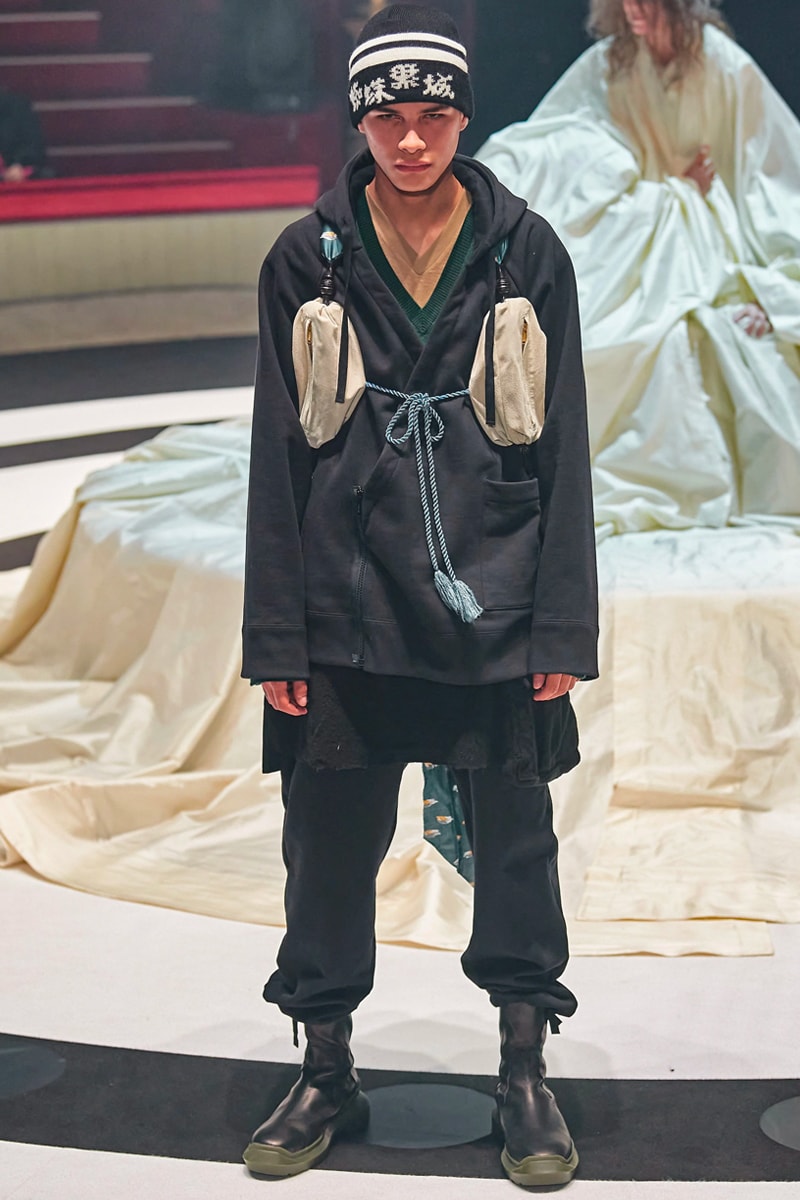 11 of 52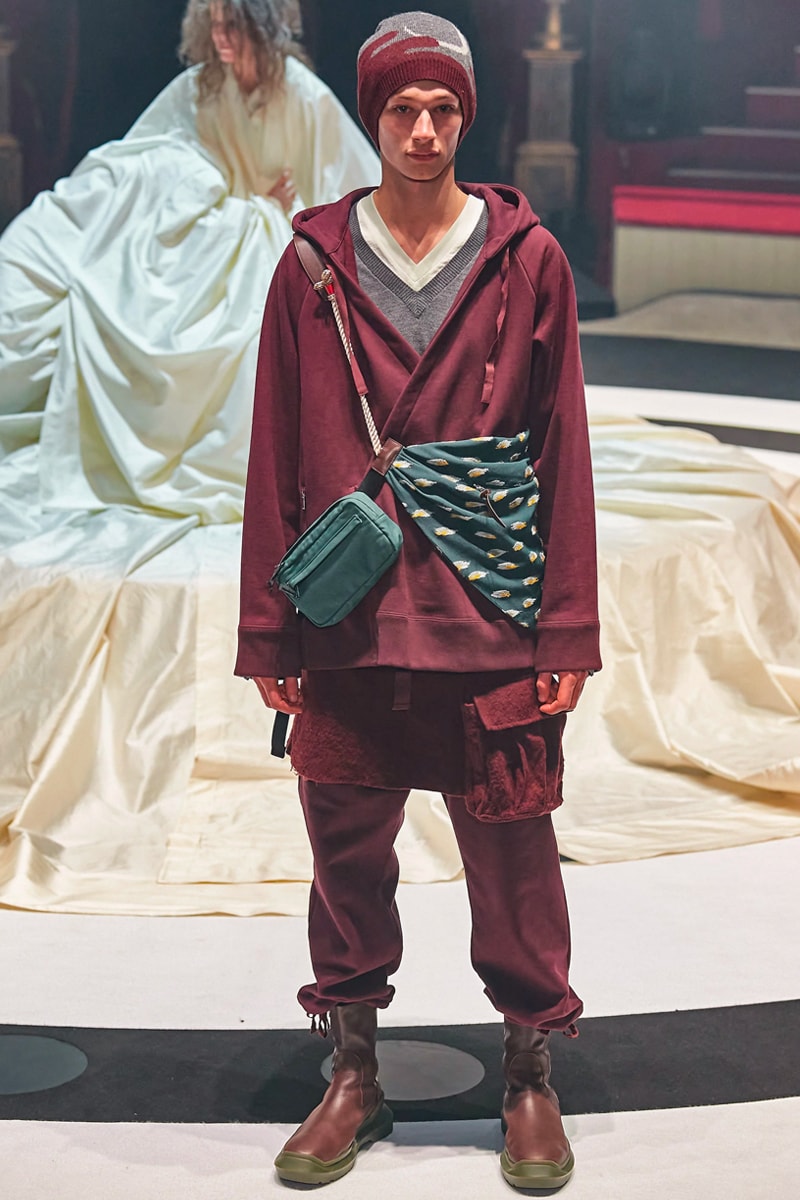 12 of 52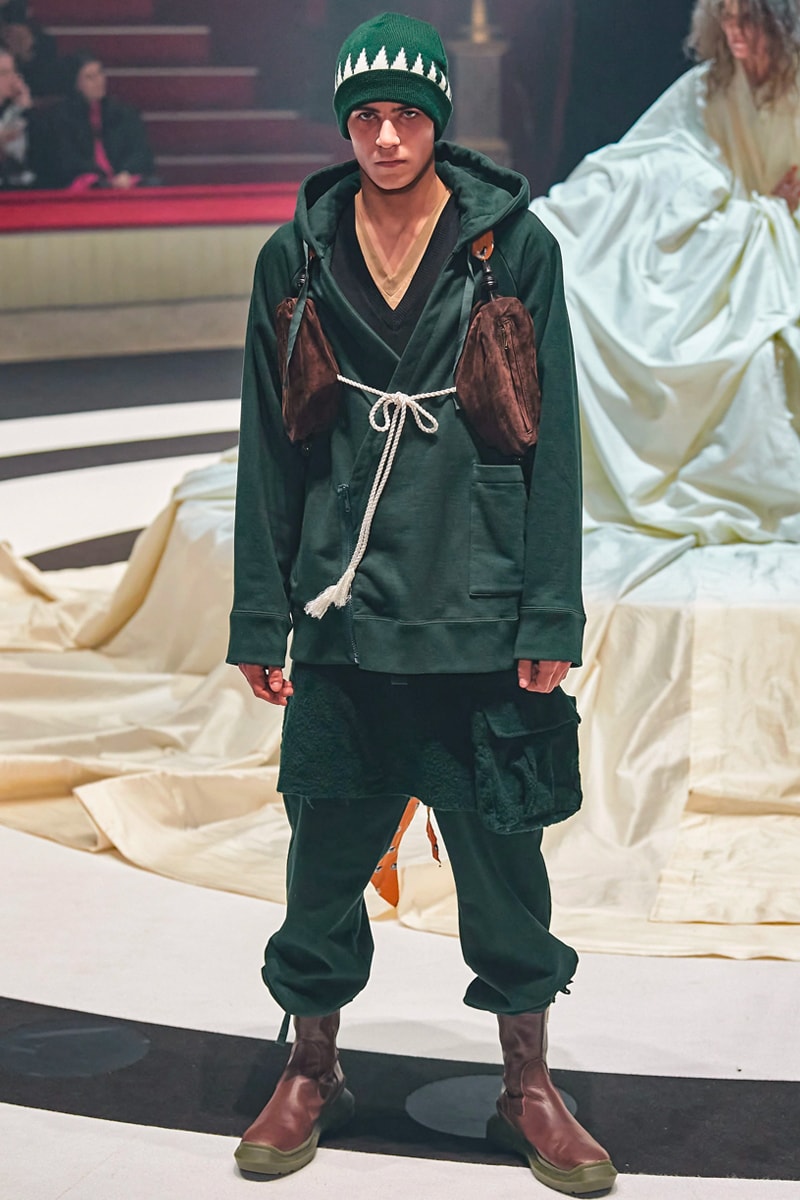 13 of 52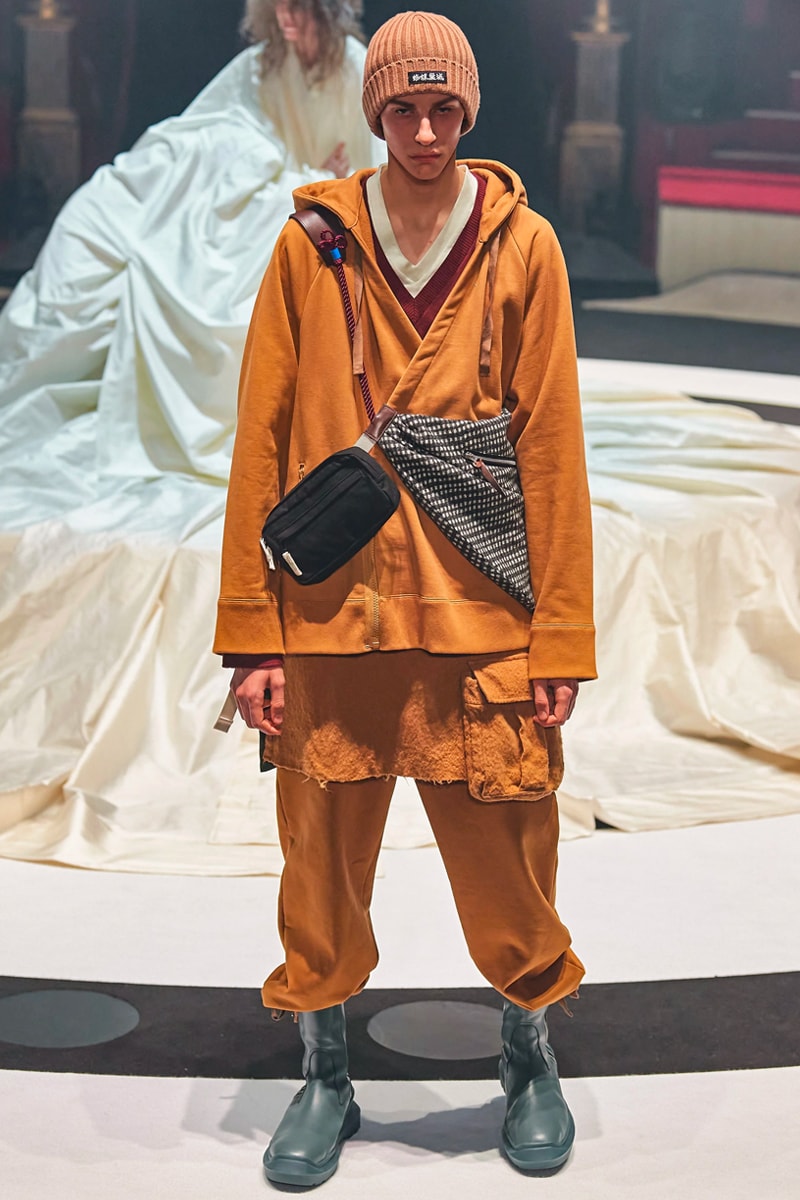 14 of 52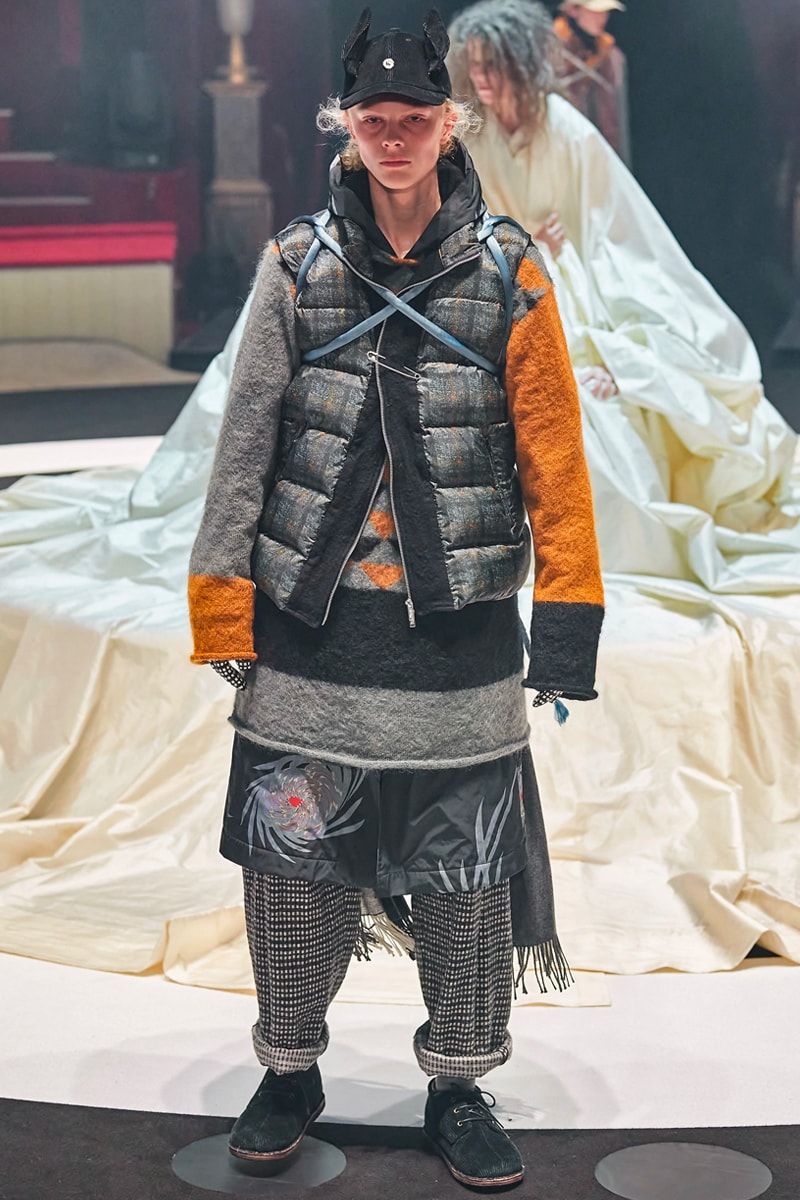 15 of 52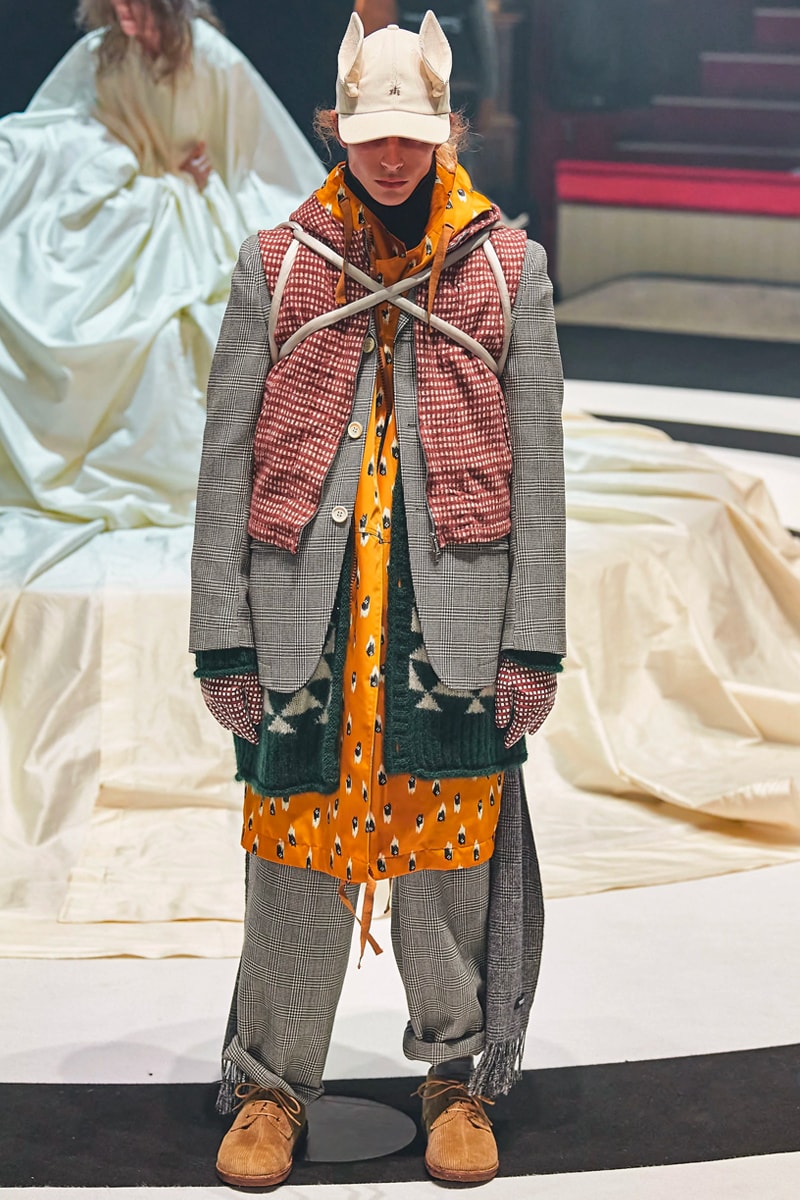 16 of 52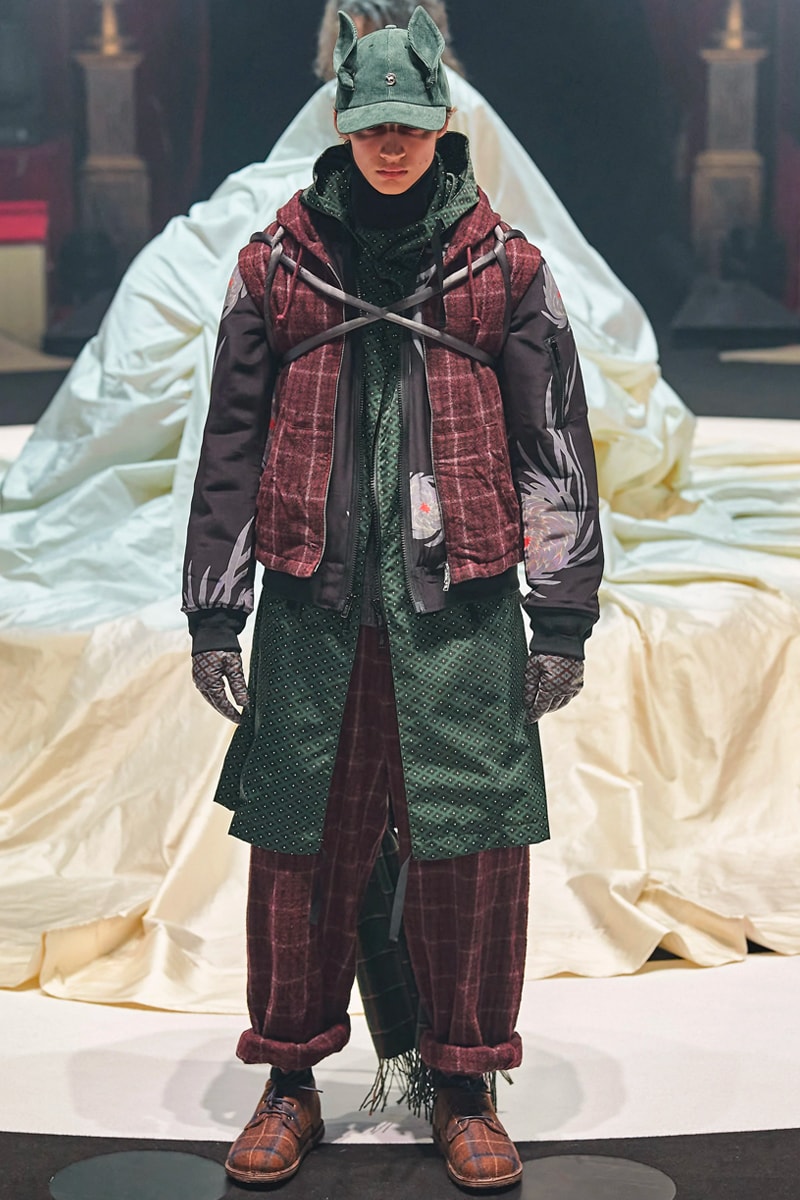 17 of 52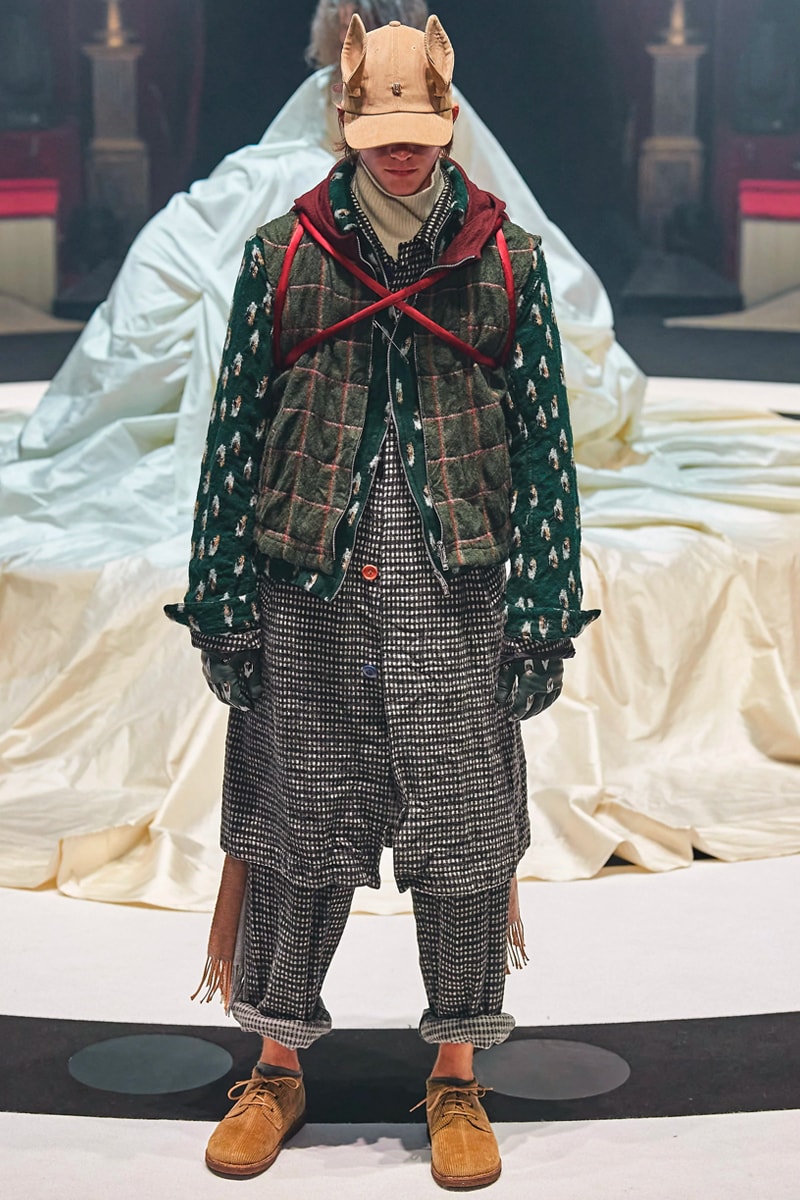 18 of 52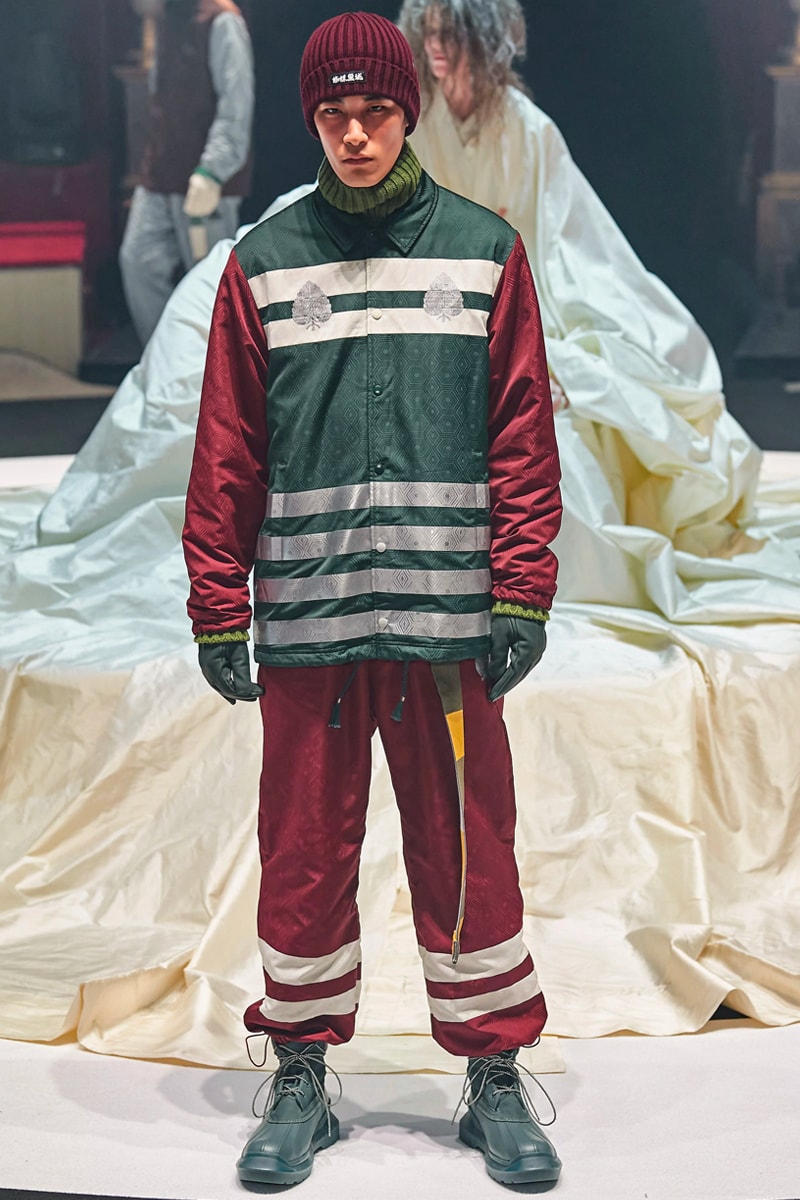 19 of 52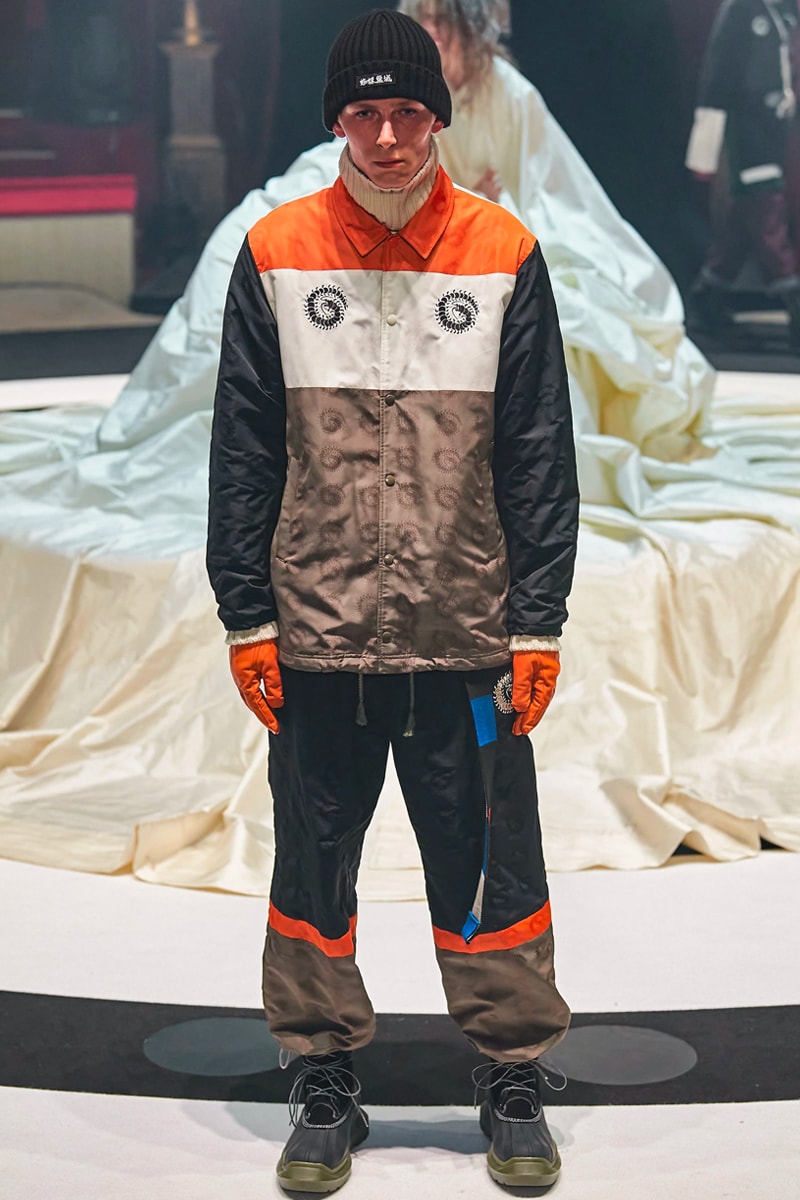 20 of 52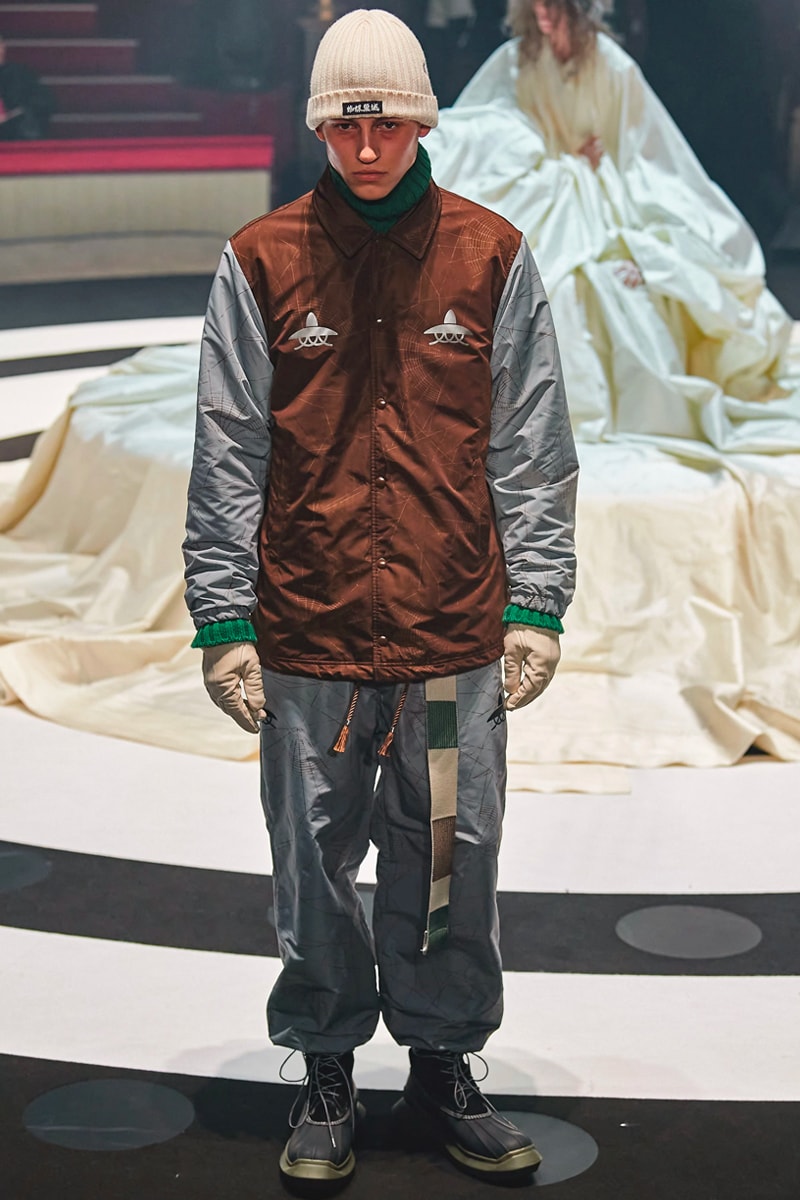 21 of 52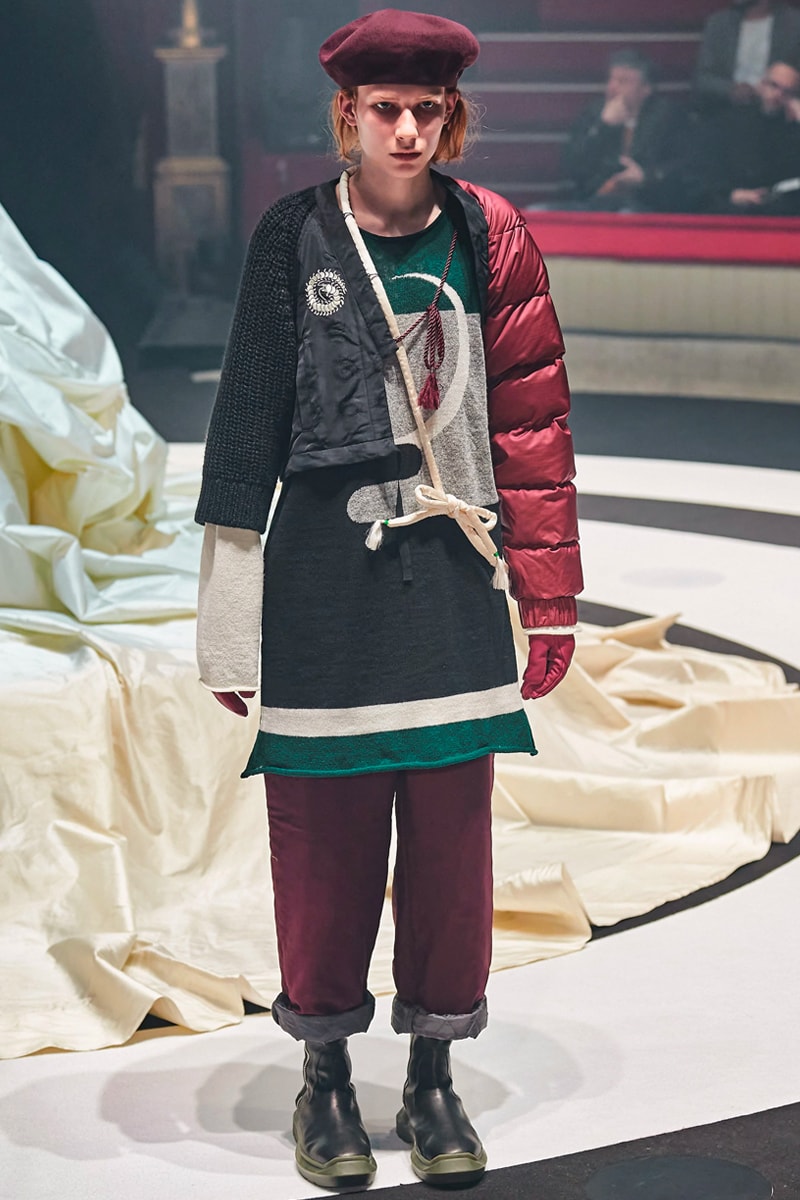 22 of 52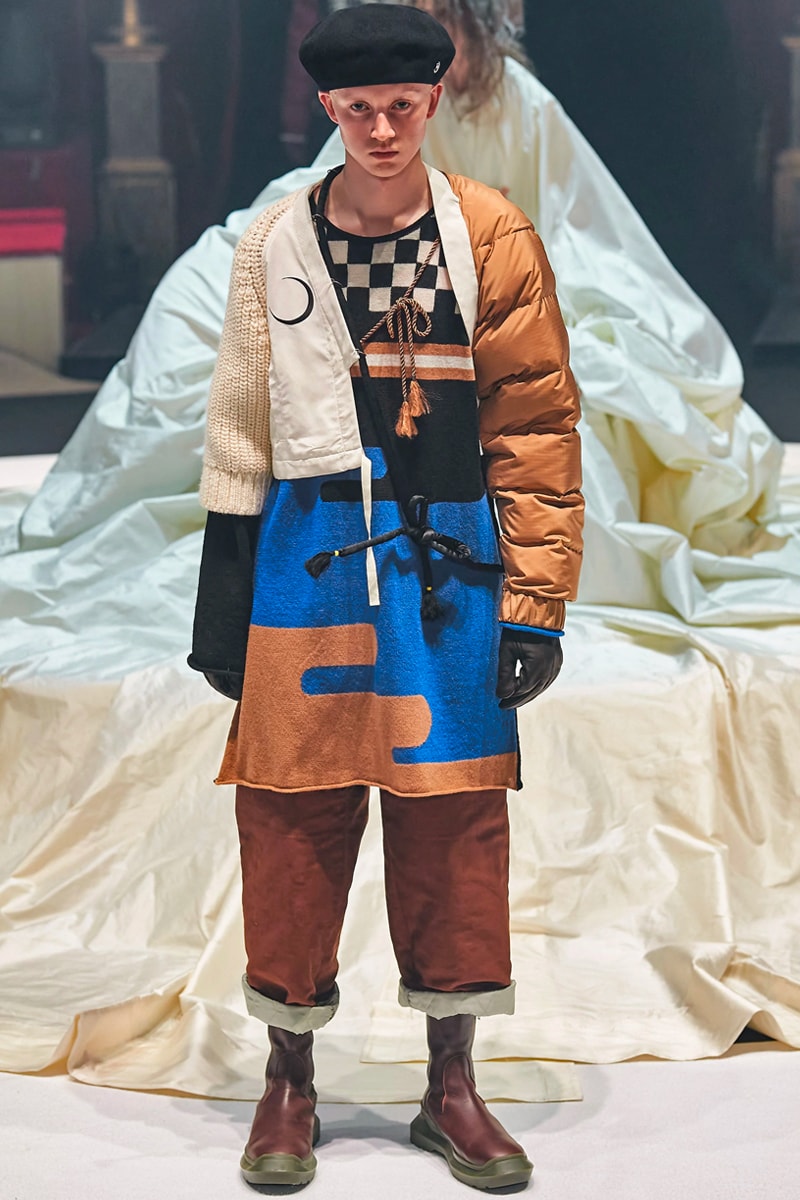 23 of 52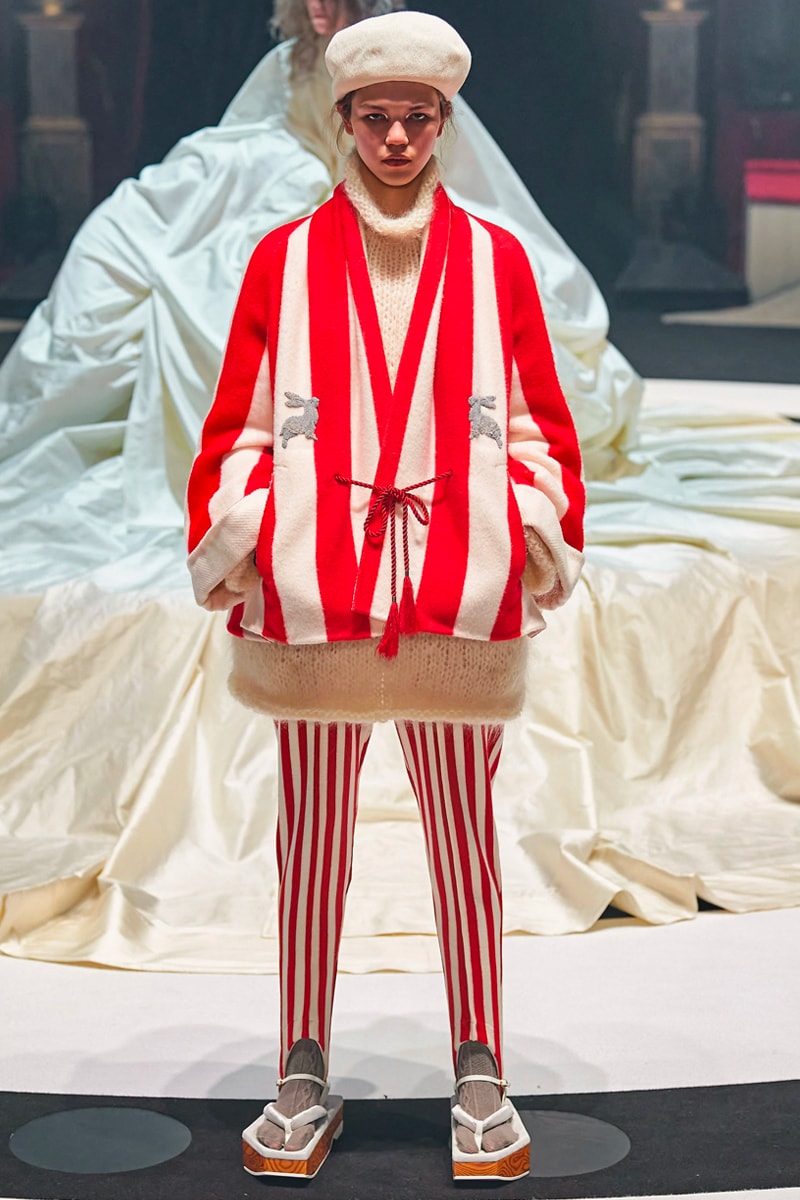 24 of 52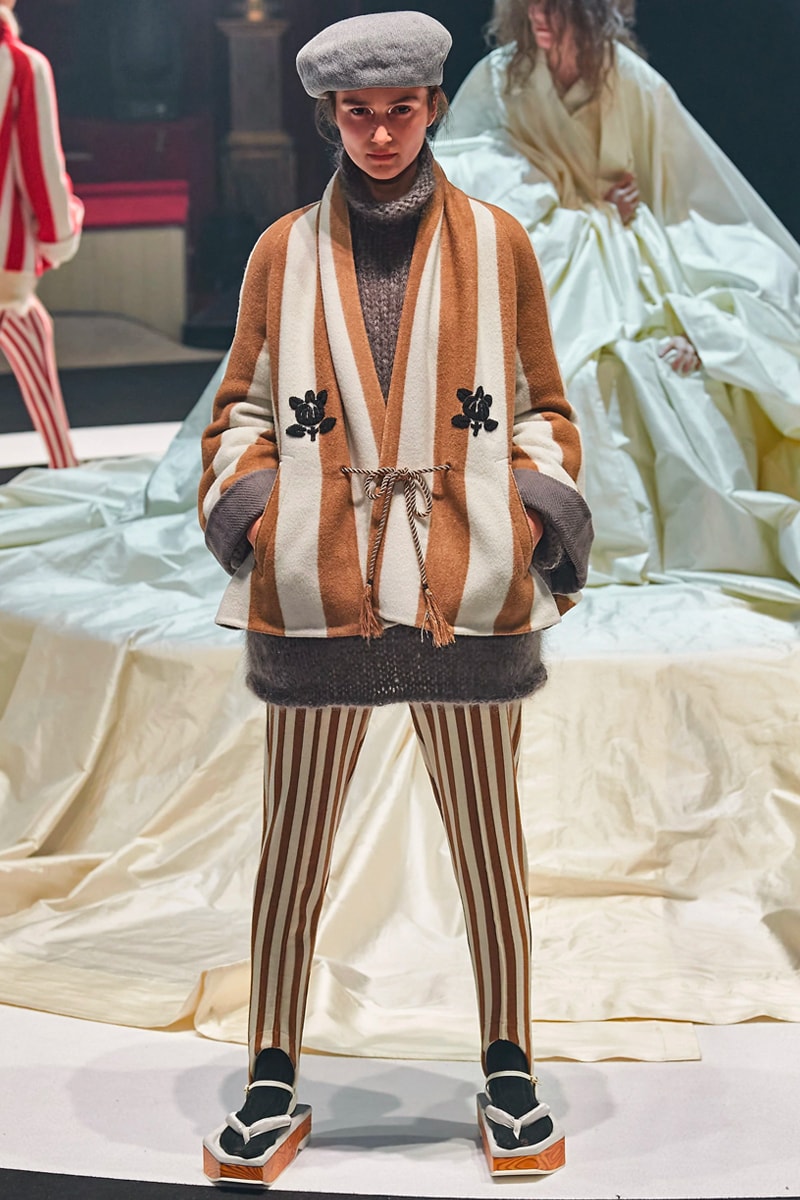 25 of 52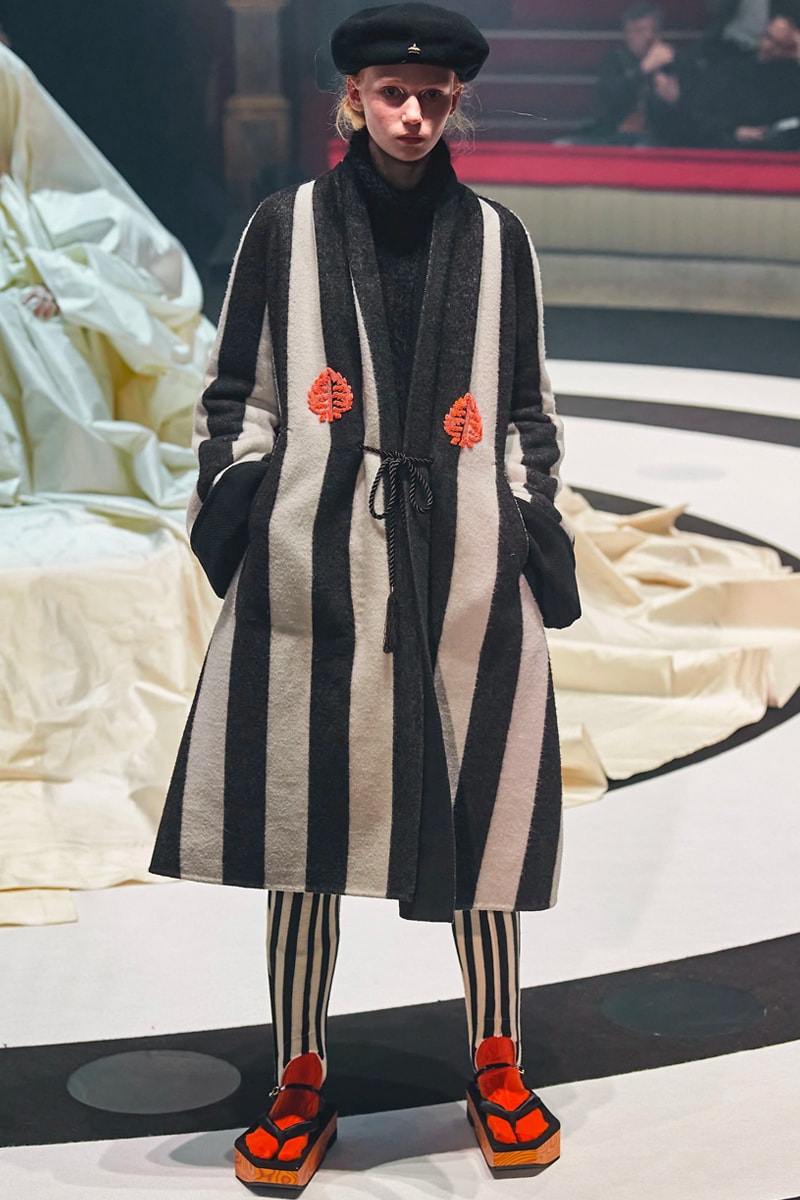 26 of 52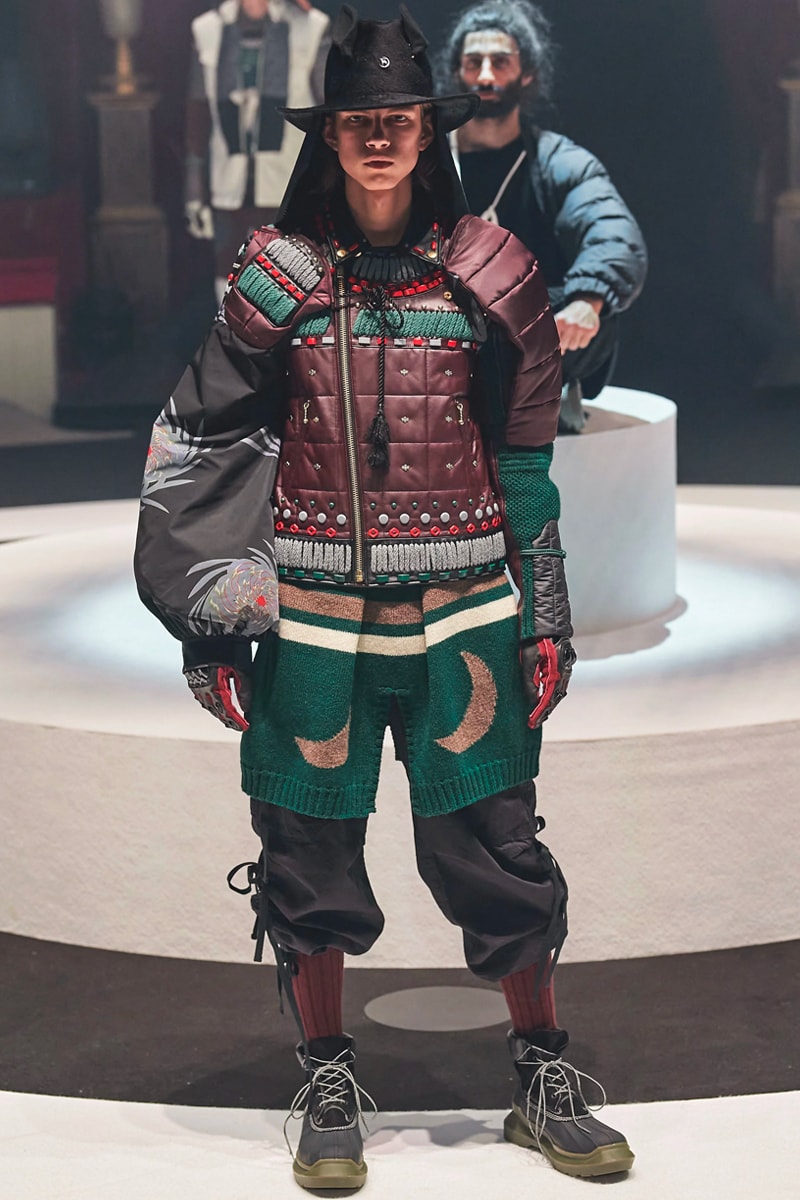 27 of 52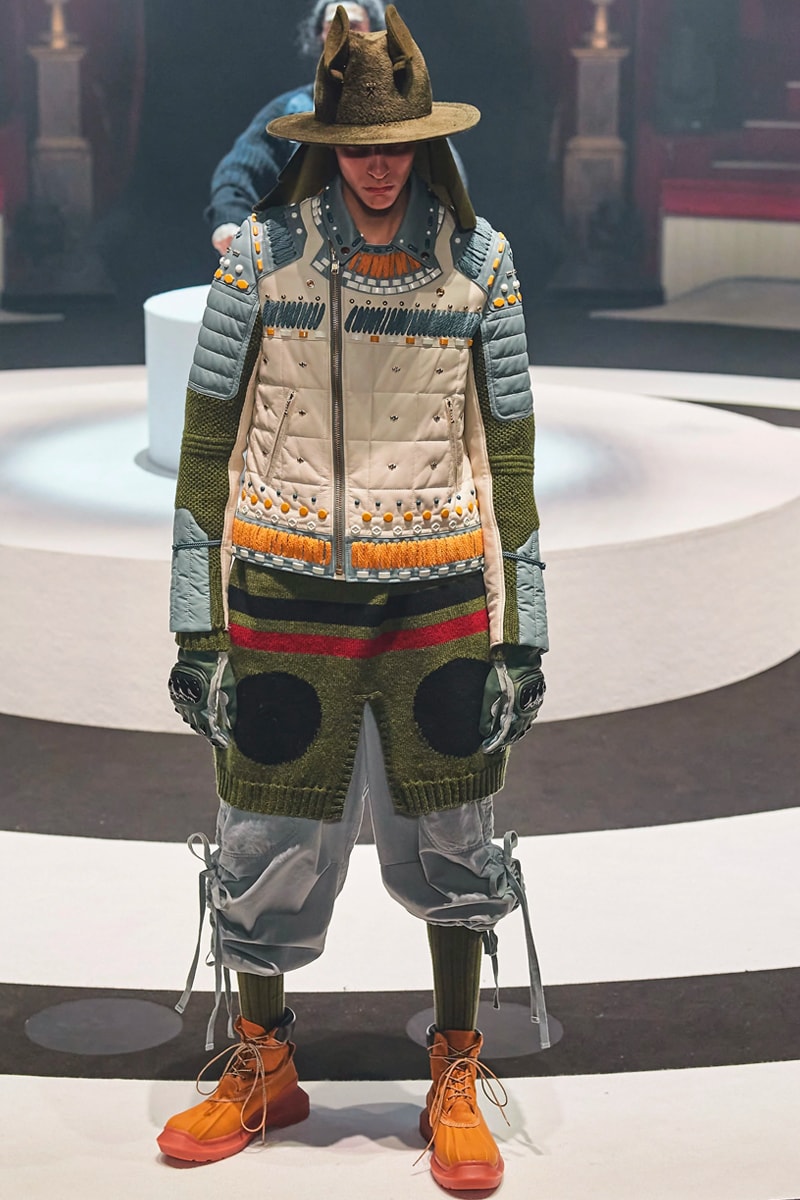 28 of 52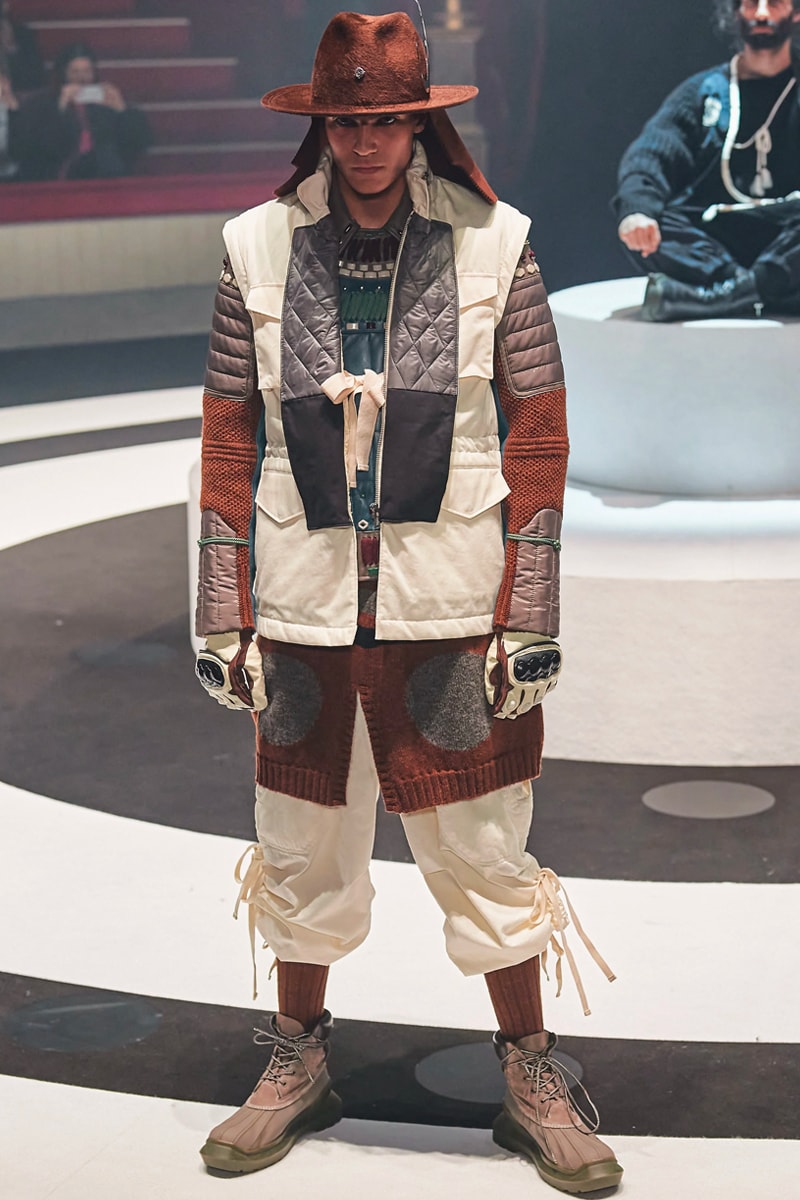 29 of 52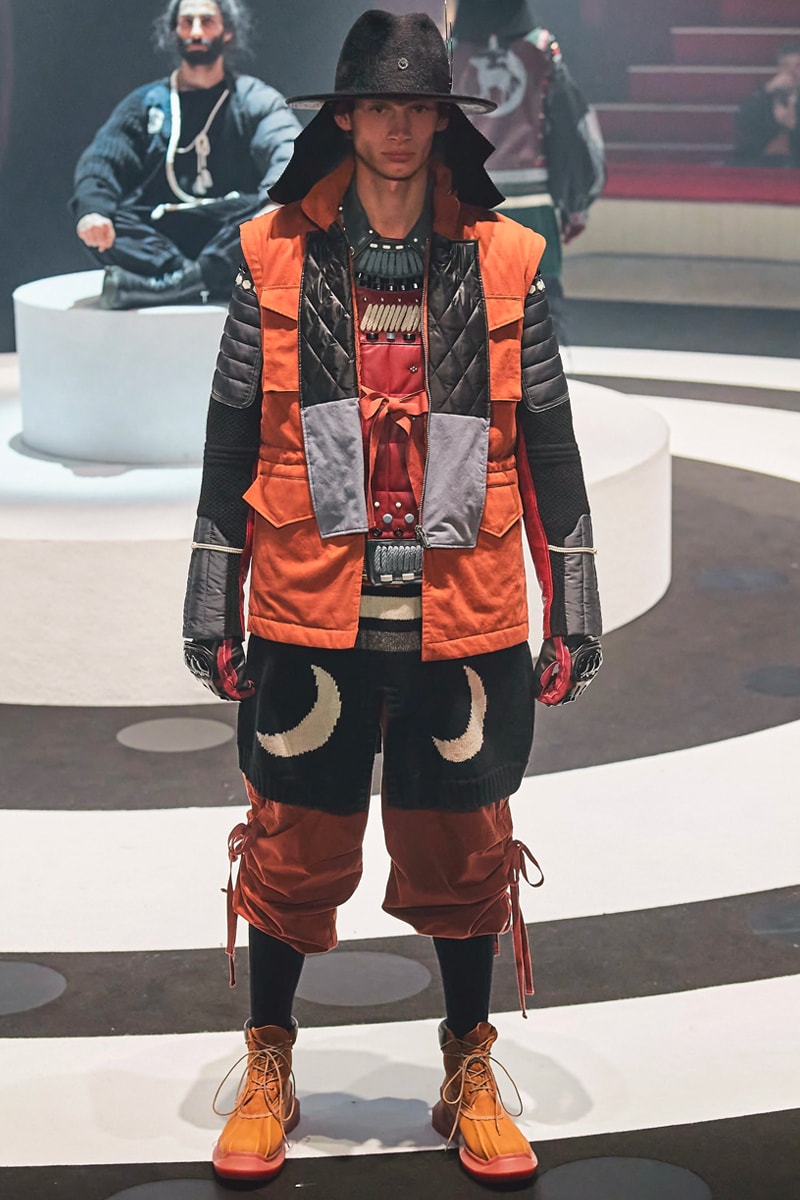 30 of 52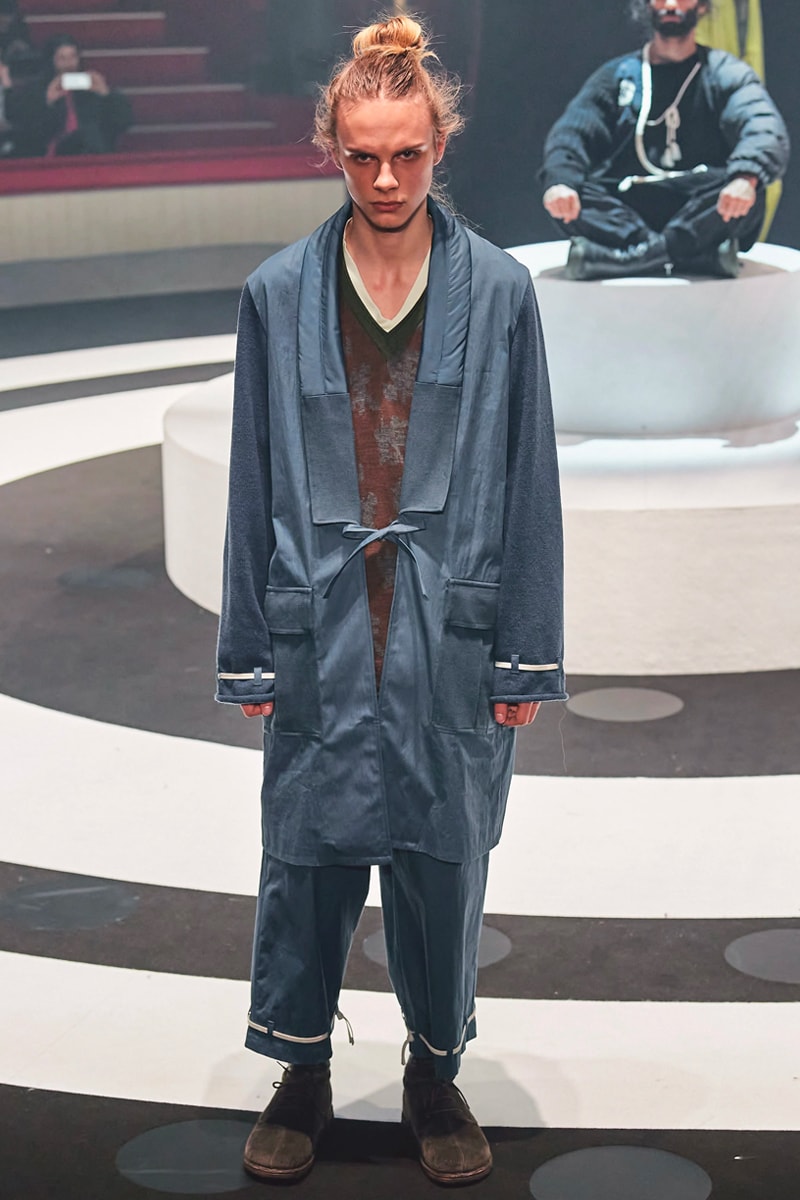 31 of 52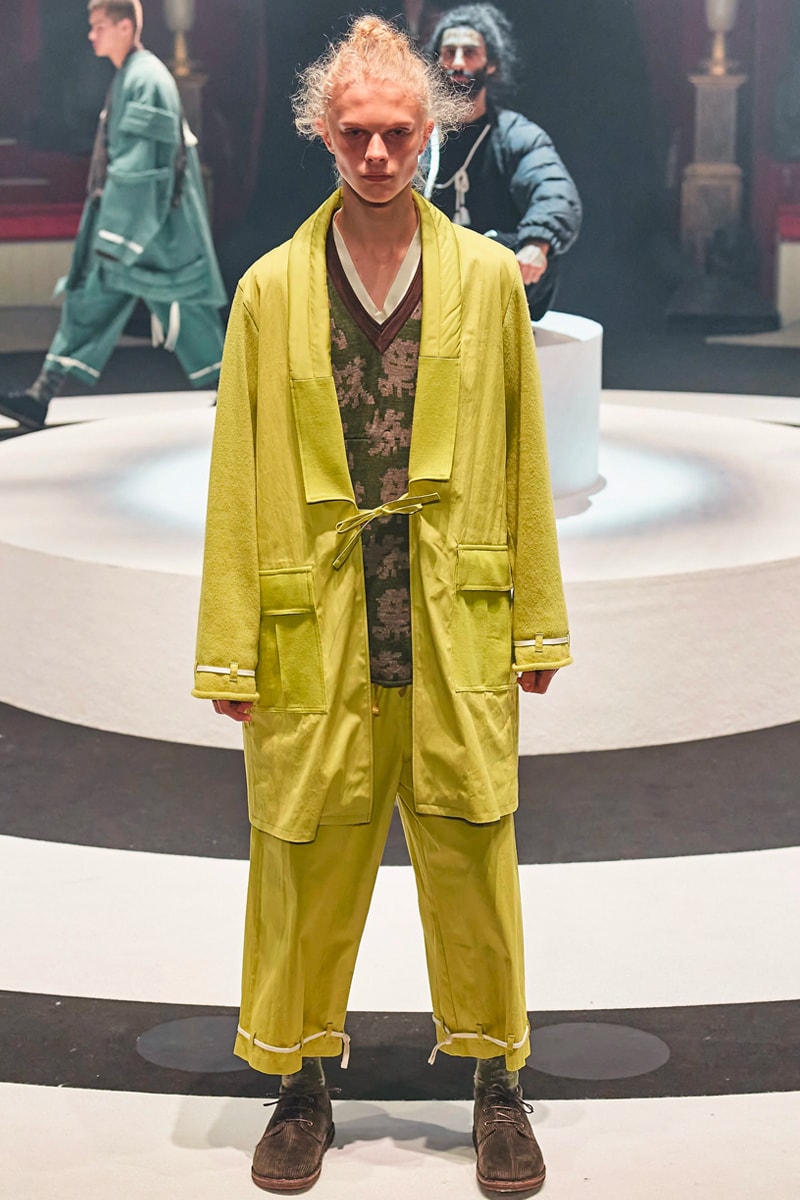 32 of 52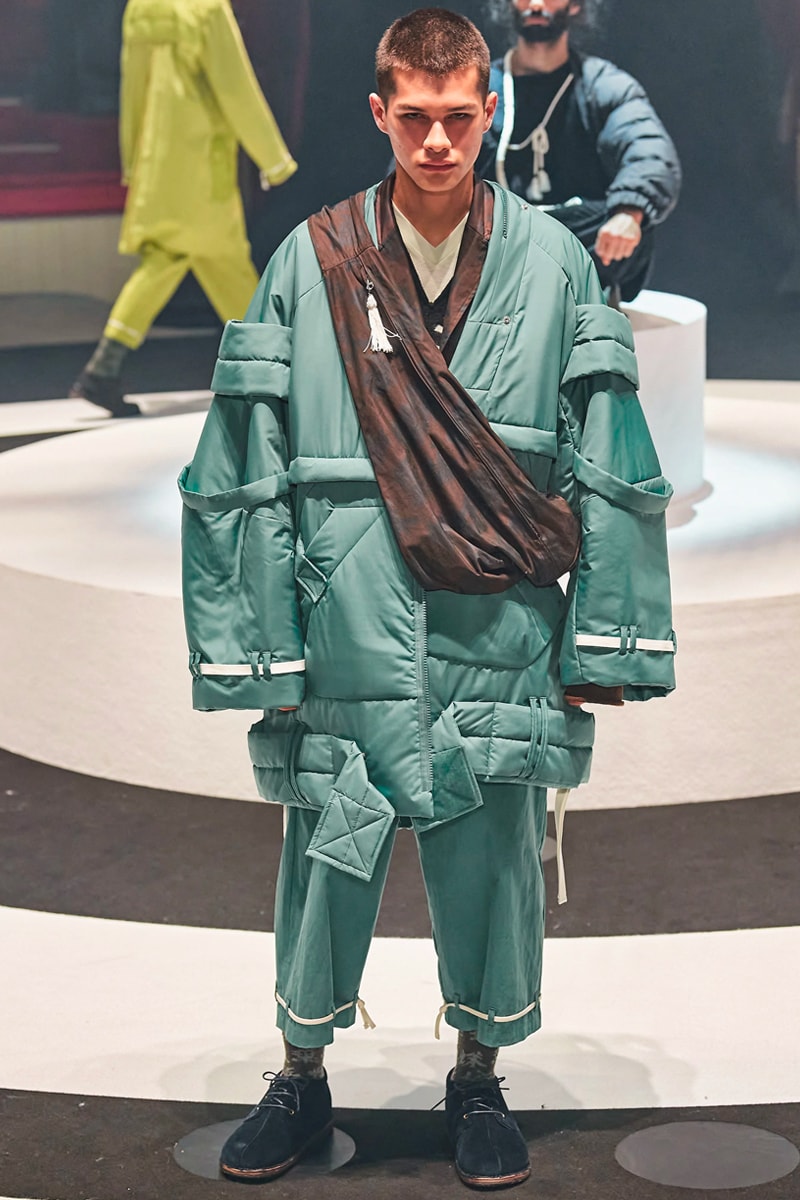 33 of 52
34 of 52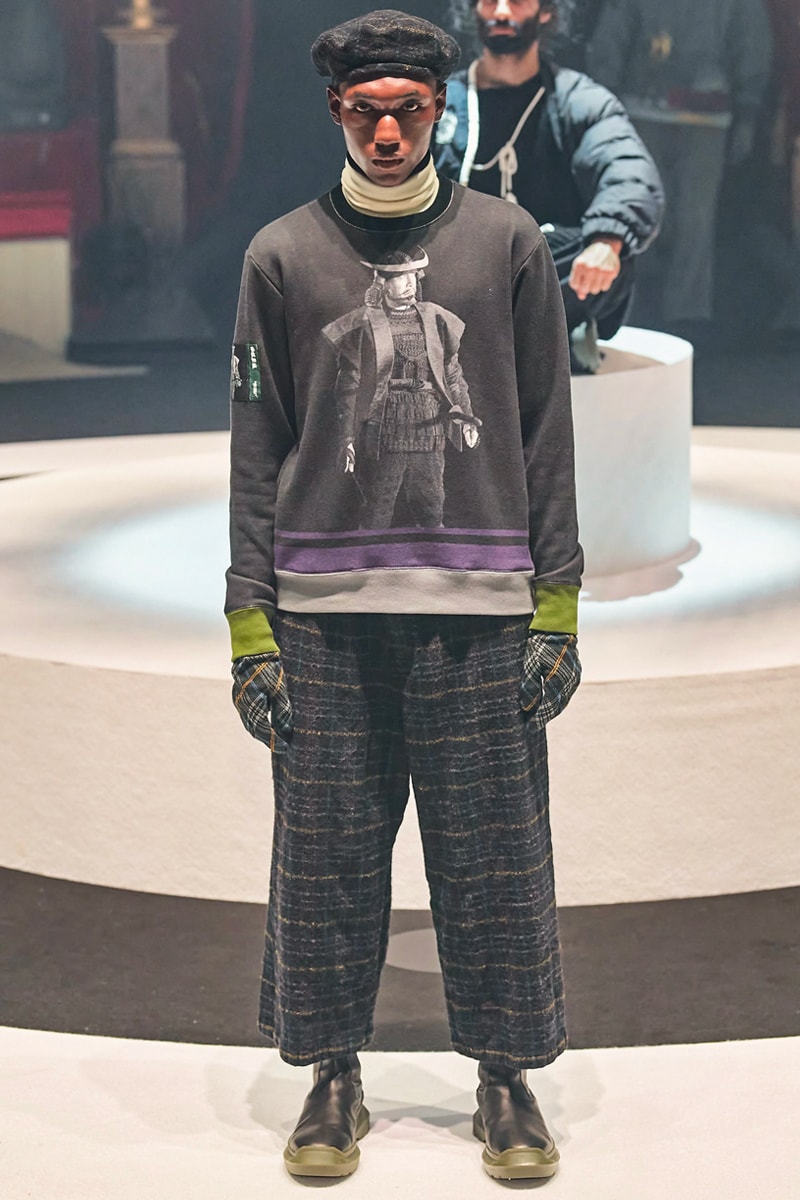 35 of 52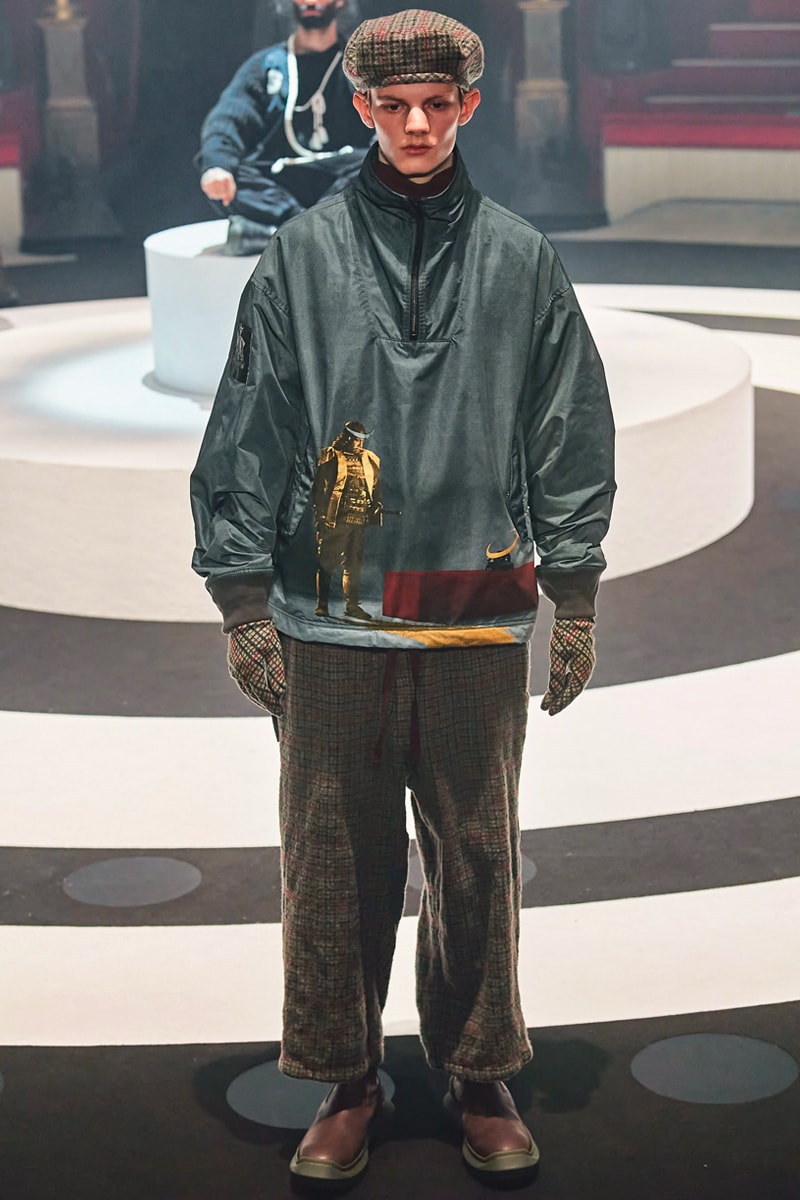 36 of 52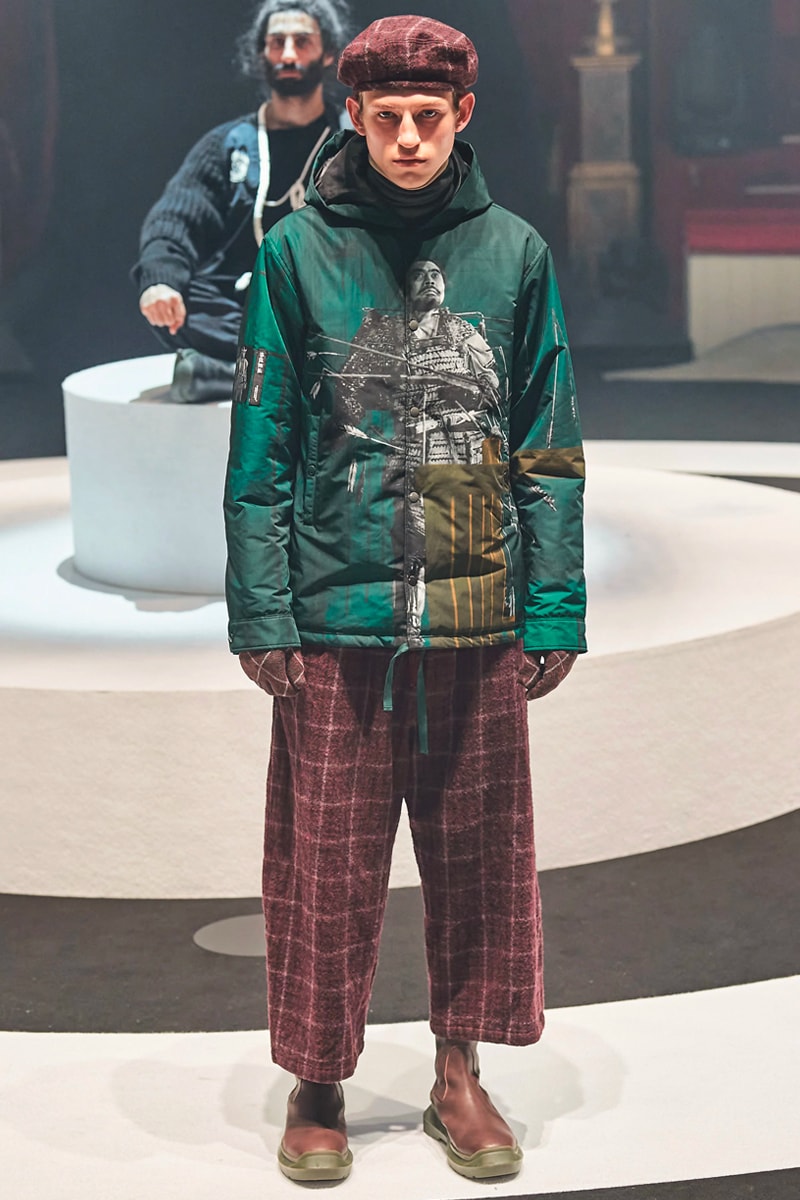 37 of 52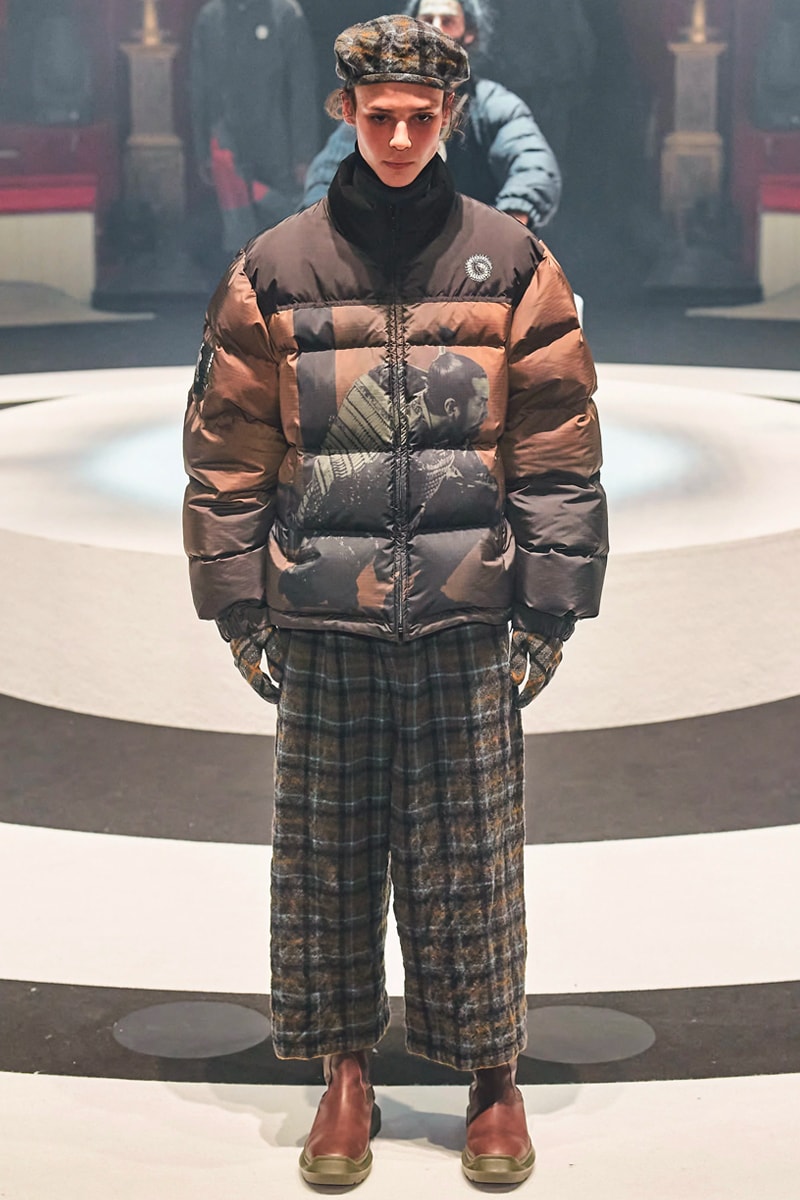 38 of 52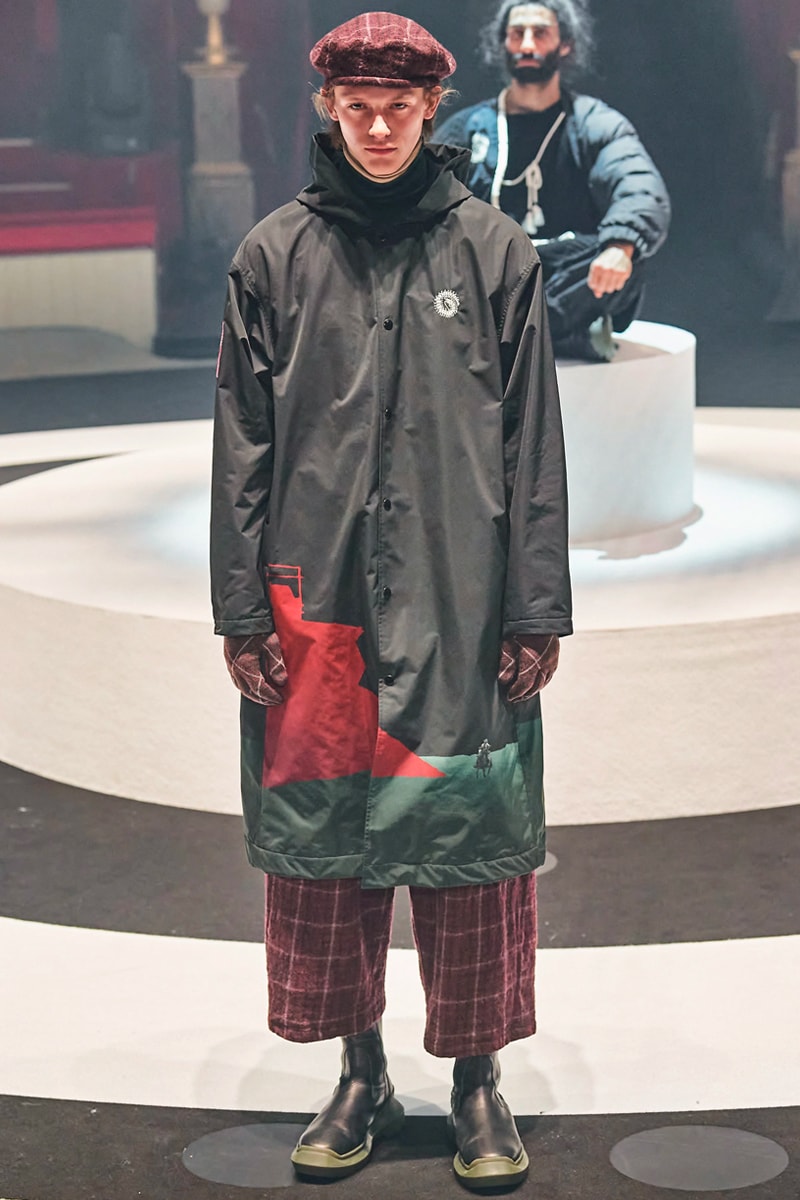 39 of 52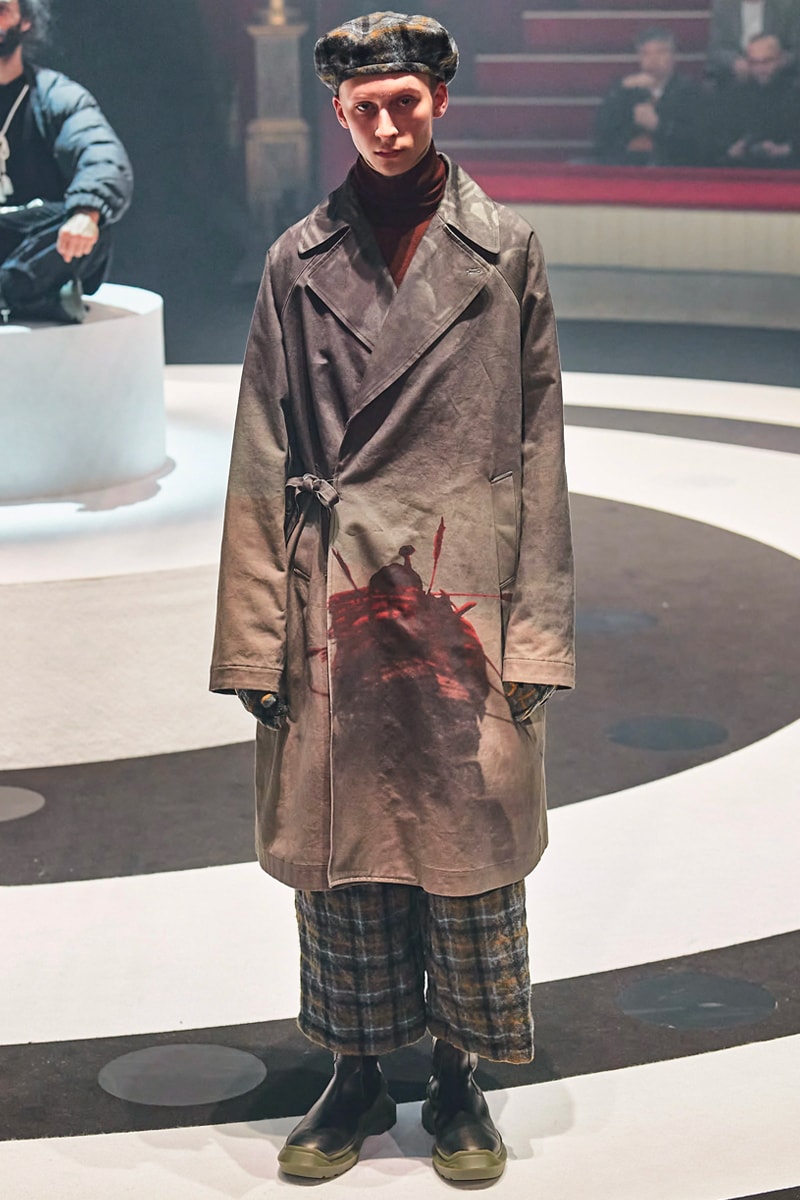 40 of 52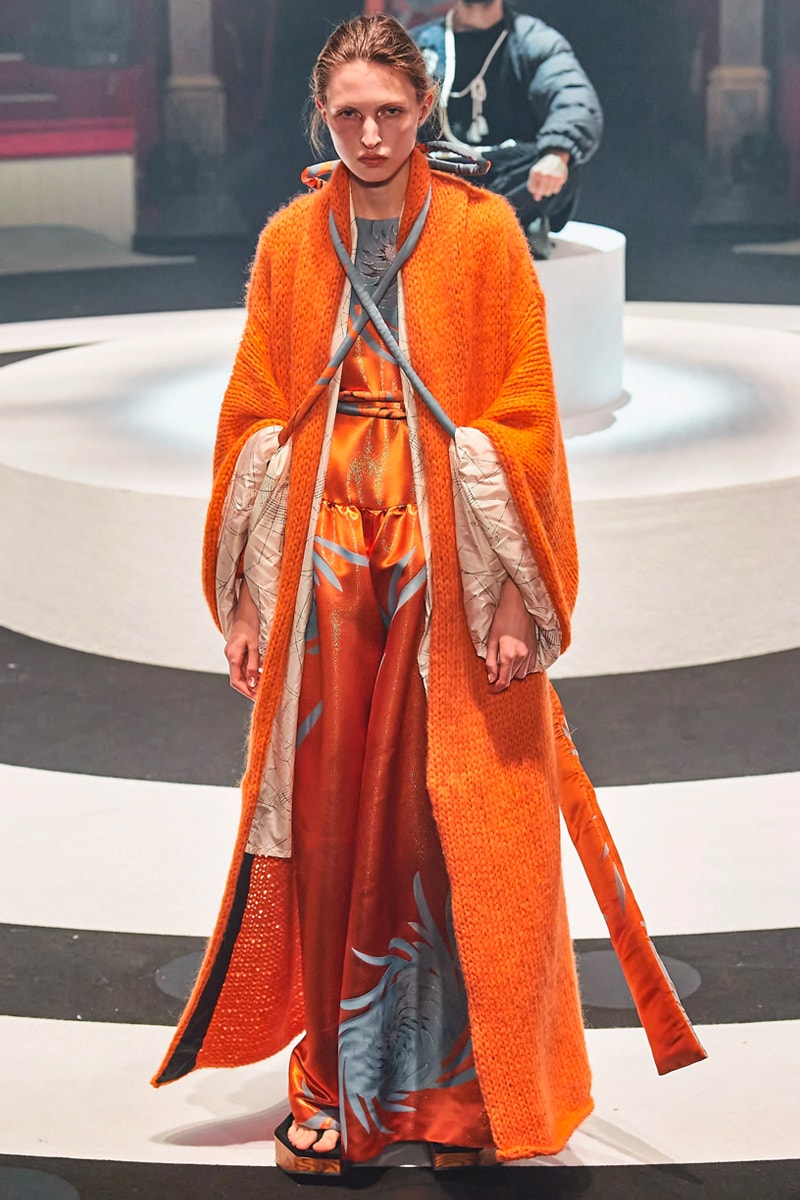 41 of 52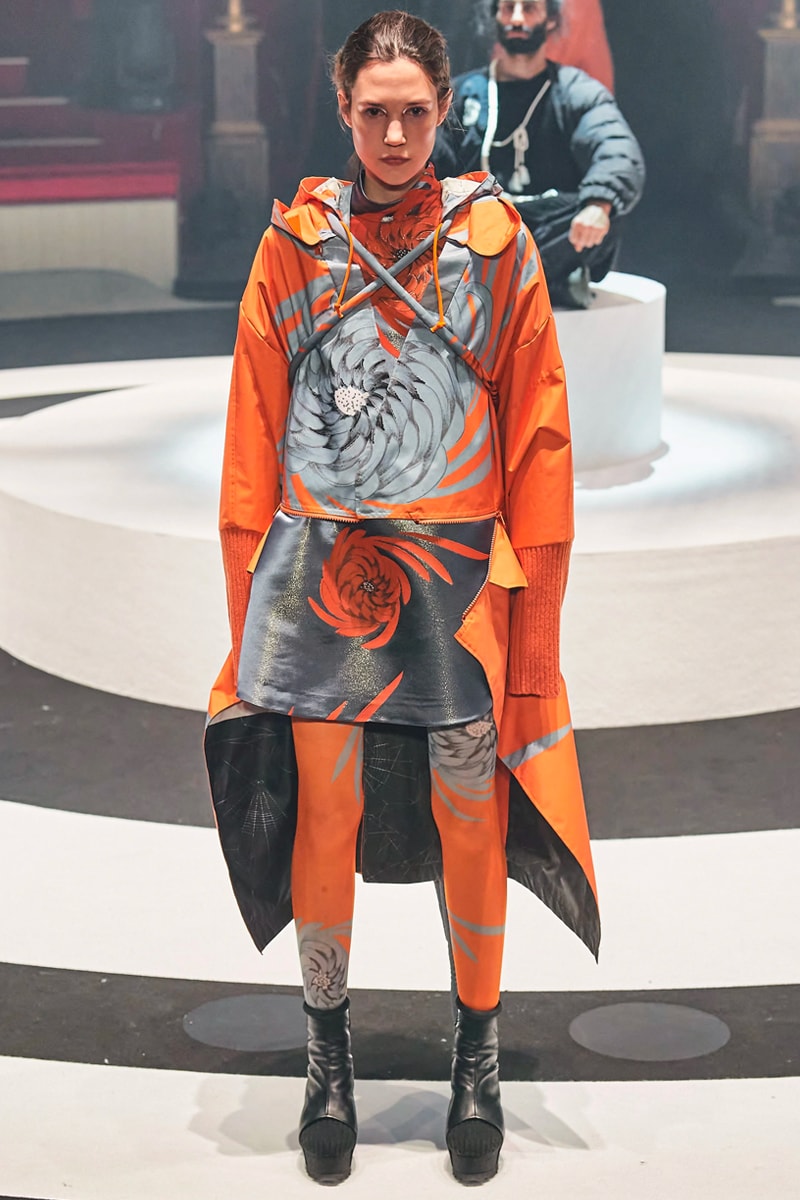 42 of 52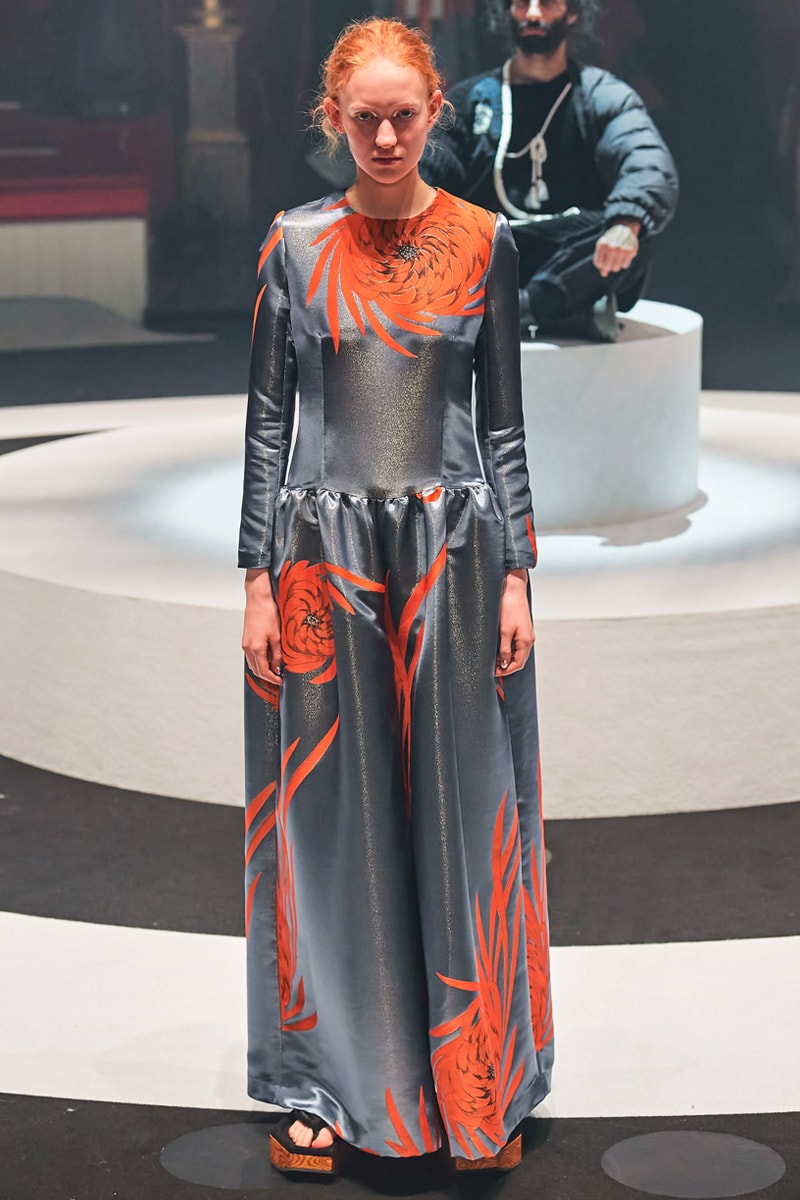 43 of 52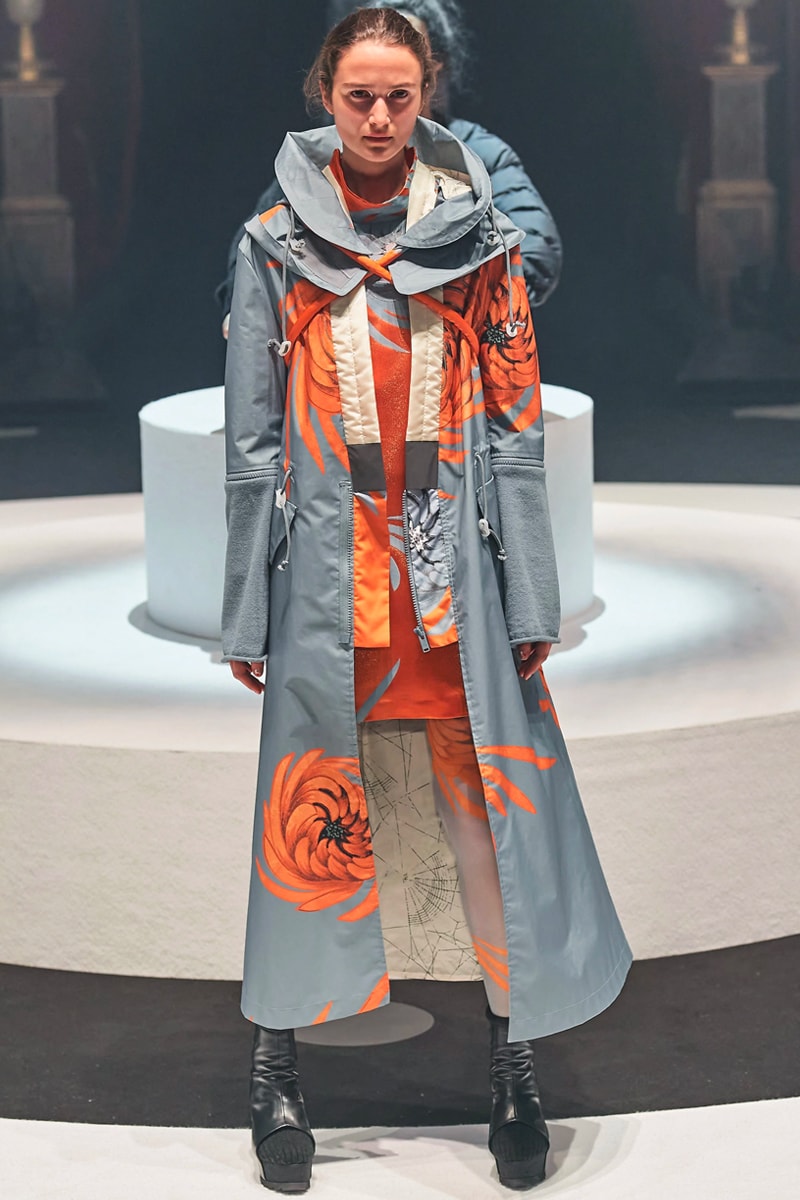 44 of 52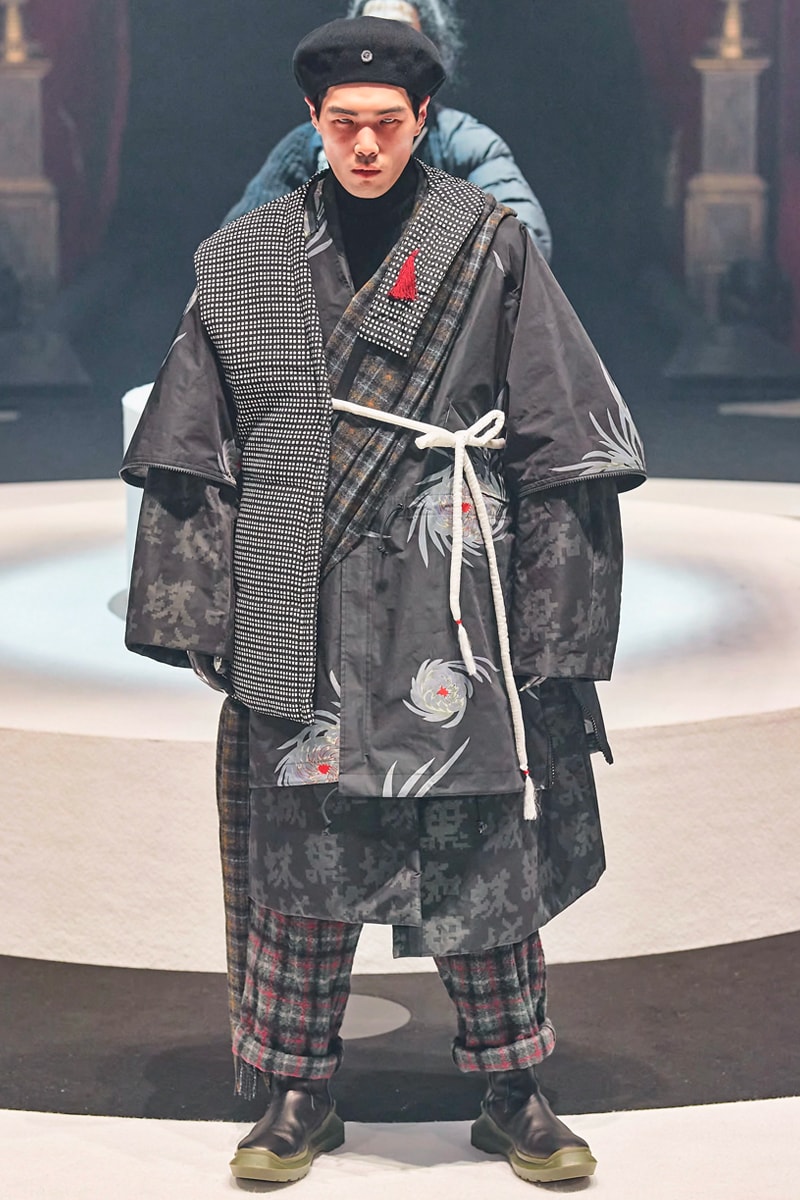 45 of 52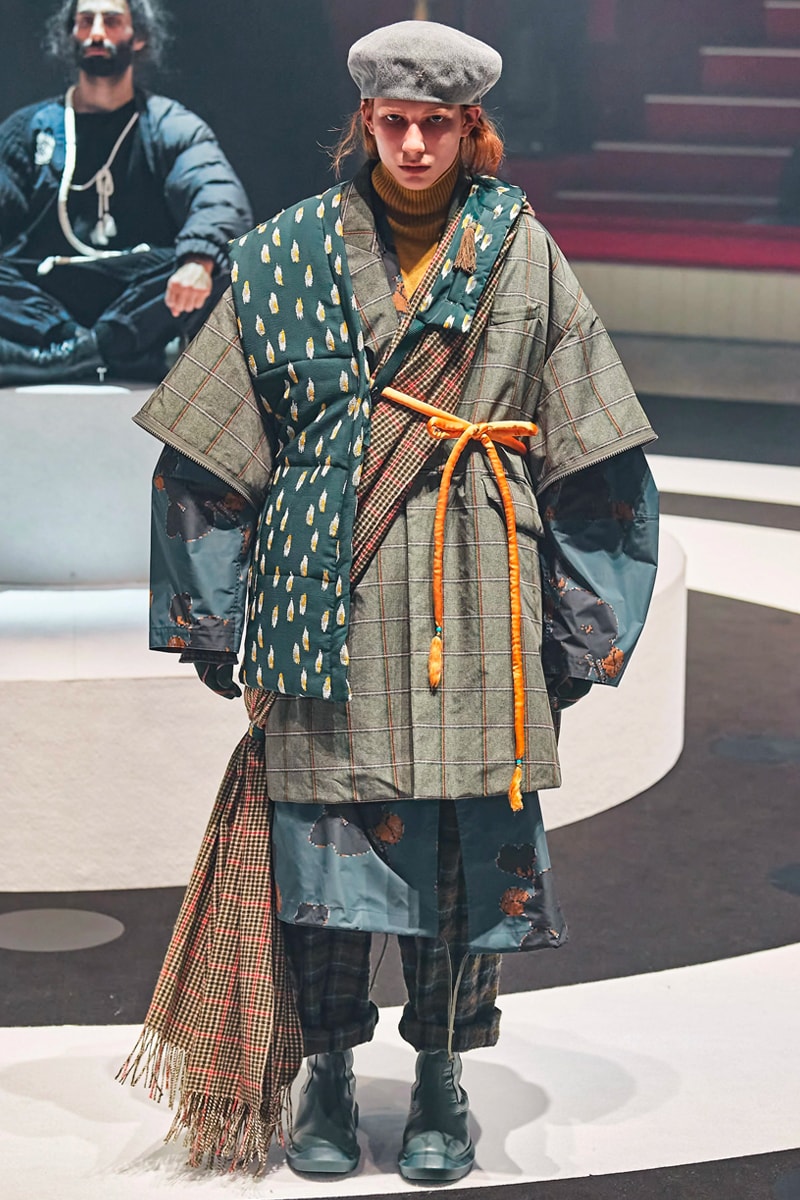 46 of 52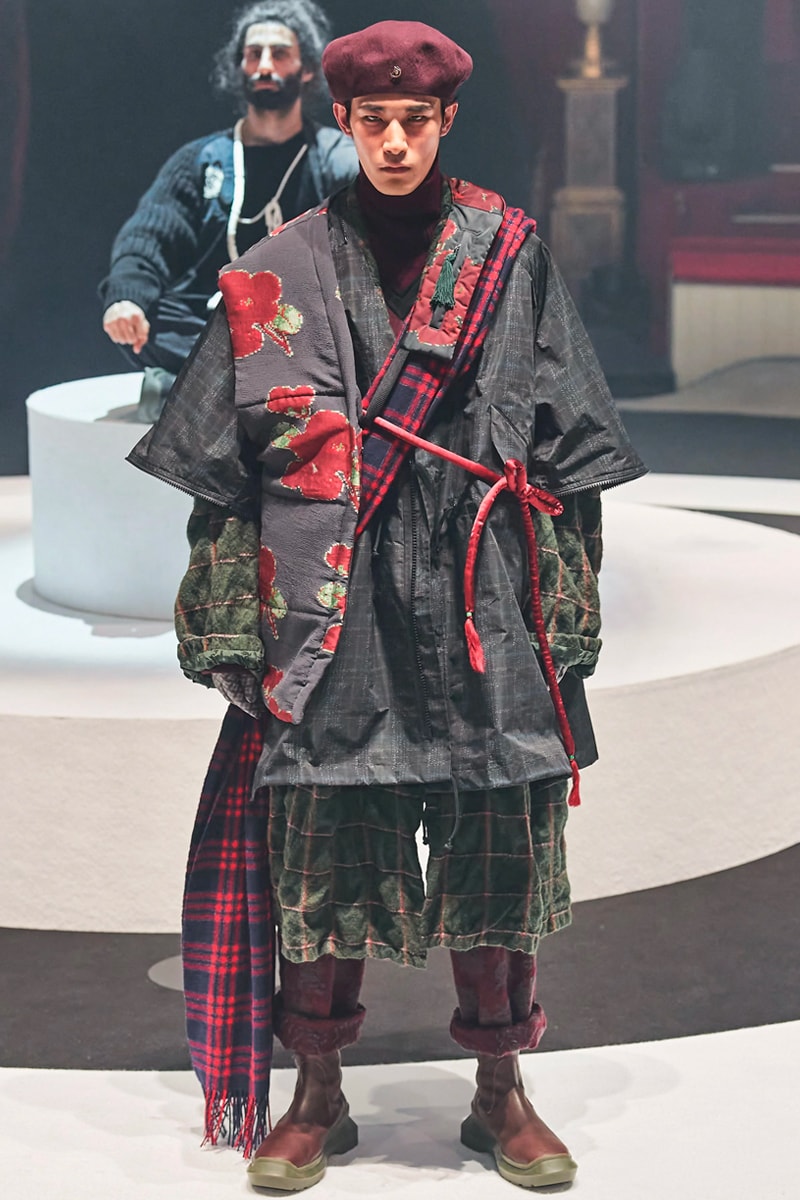 47 of 52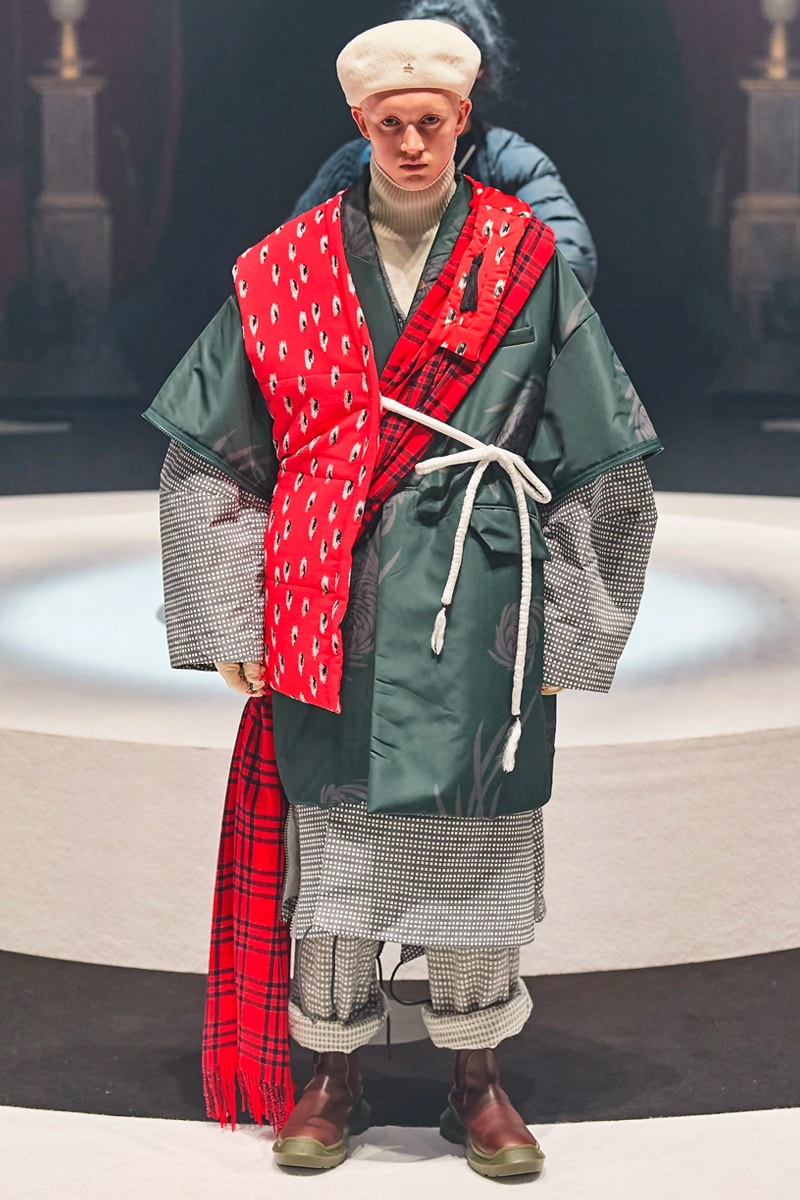 48 of 52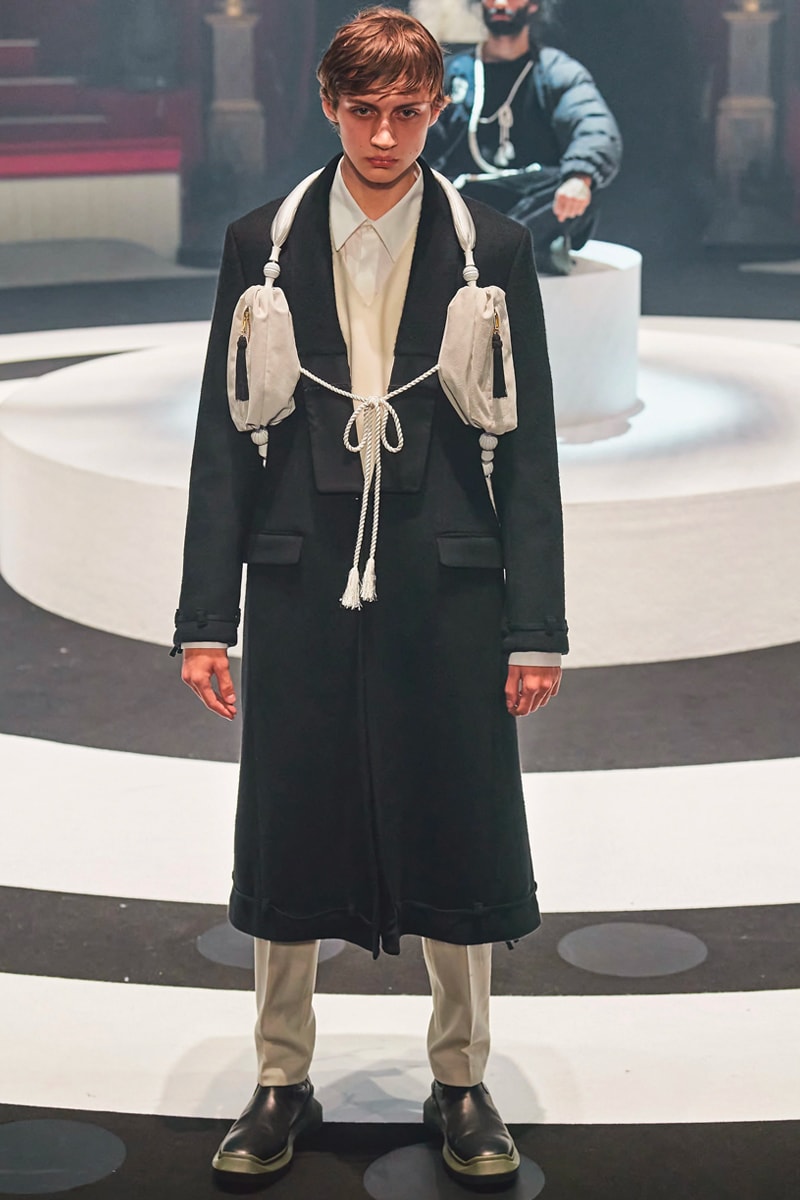 49 of 52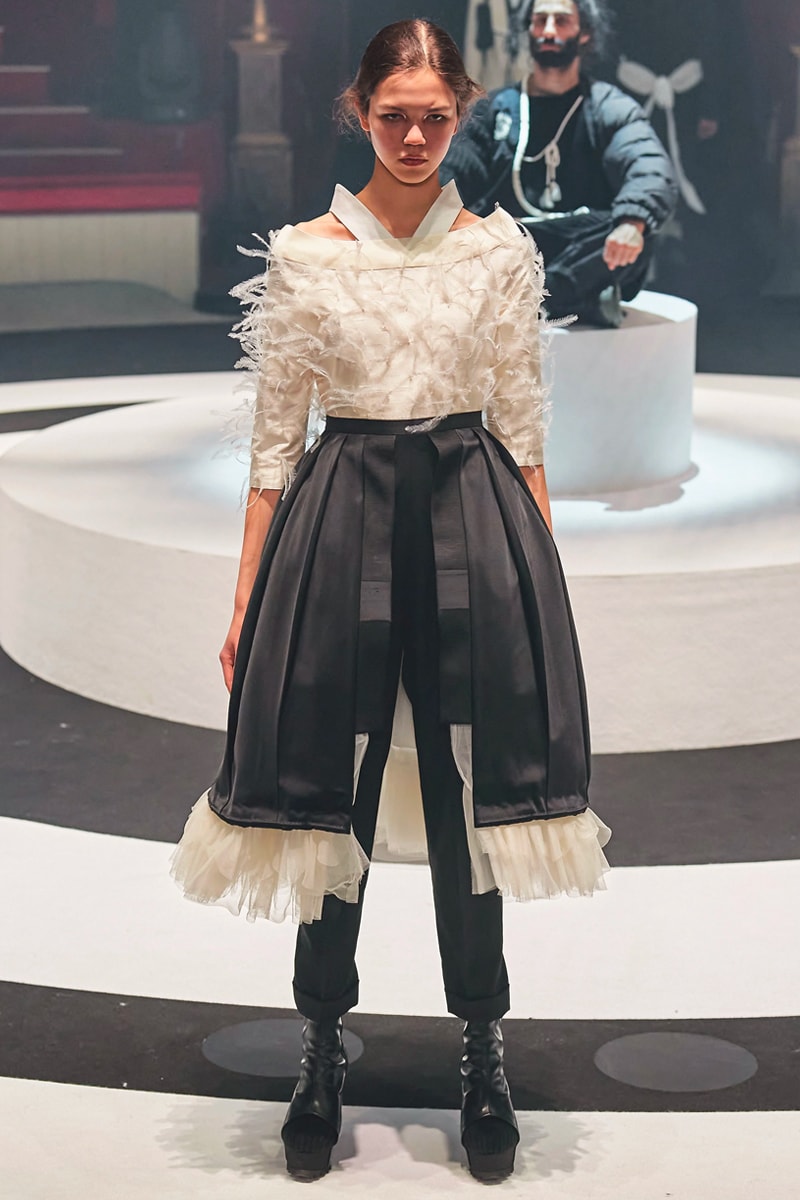 50 of 52
51 of 52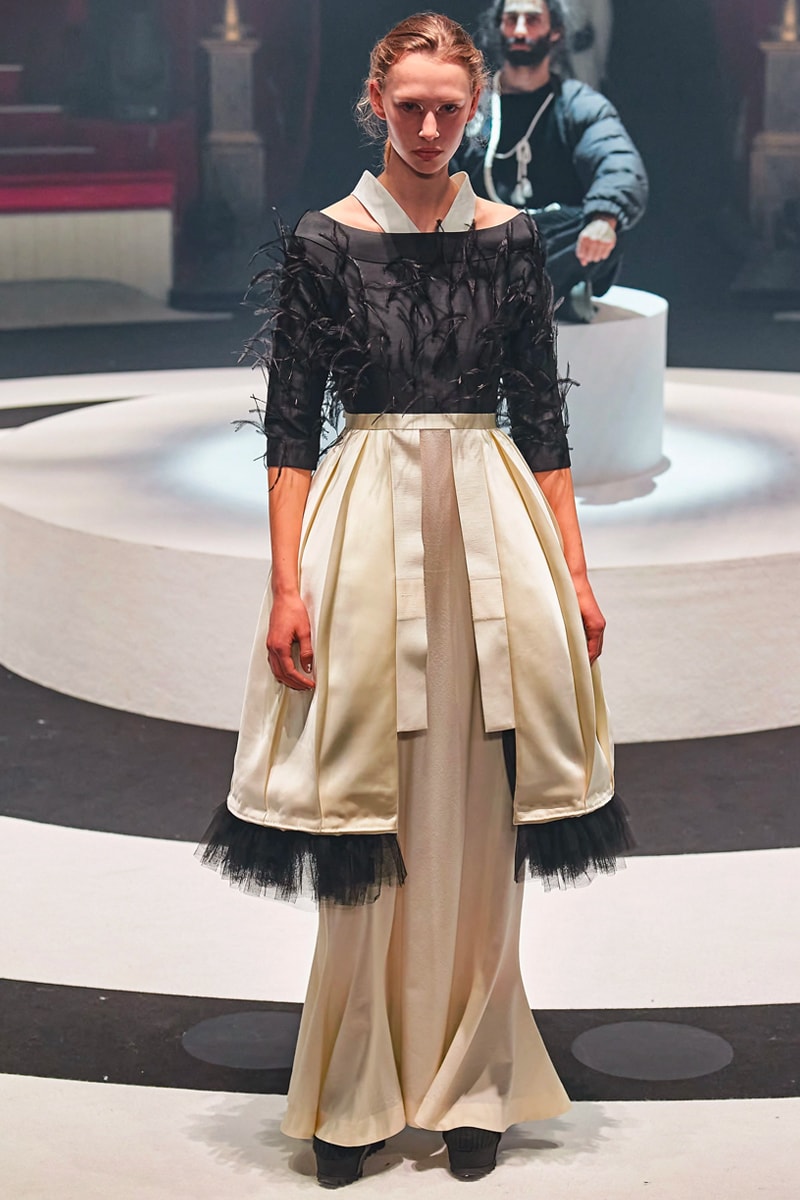 52 of 52
Standing out as a highly-anticipated show of Paris Fashion Week, an audience filled the Cirque d'Hiver Bouglione to get a look at what Jun Takahashi has prepared for UNDERCOVER's Fall/Winter 2020.
The men's and women's presentation focused on an air of dramaticism with clear references to Akira Kurosawa's 1957 adaptation of Macbeth, Throne of Blood. Lead by a three-segment contemporary dance performance choreographed by Damien Jalet and scored by L.I.E.S. RECORDS, the presentation helped express the feudal Japan inspiration that fueled Takahashi's latest UNDERCOVER collection.
Aside from unexpectedly drawing from Japan's history, the seasonal range saw a revisit to UNDERCOVER elements for longstanding fans of the label. Strong use of plaid, motif monogram patterns, expressive knits, large wrapping scarves, mismatched buttoning, subtle yet clever detailing, playful accessories and a familiar dark color palette, evoke memories of collections of Jun Takahashi's past. Looking back at the recognizable silhouettes of Feudal Japan, tops and outwear are indebted to the form of traditional noragi and haori with bottoms referencing the strong pleating of hakama. Standout items include rider style jackets decorated to replicate the plating found on samurai armor, pajama-like takes on classic menswear pieces and nylon outerwear emblazoned with scenes from Throne of Blood.
Footwear also played a big part in the collection, as tonal zippered boots, slimmed-down duck boots, low cut suede lace-ups and blocky geta sandals accented the cinched bottoms found on much of the trousers found in the collection. Accessories were comprised of headwear like caps, flat brim caps, berets and beanies, alongside biker style gloves, plaid marked wool gloves, shearling-lined gloves, hugging chest satchels and ornate dual chest pouches.
Take a full look at UNDERCOVER's FW20 "Fallen Man" collection above and catch scenes from the presentation below.
For more contemporary fashion, take a look inside the newly reopened HBX Hong Kong location.