Bose Closing All Retail Stores in North America, Europe, Japan & Australia
Due to products being "increasingly purchased through e-commerce."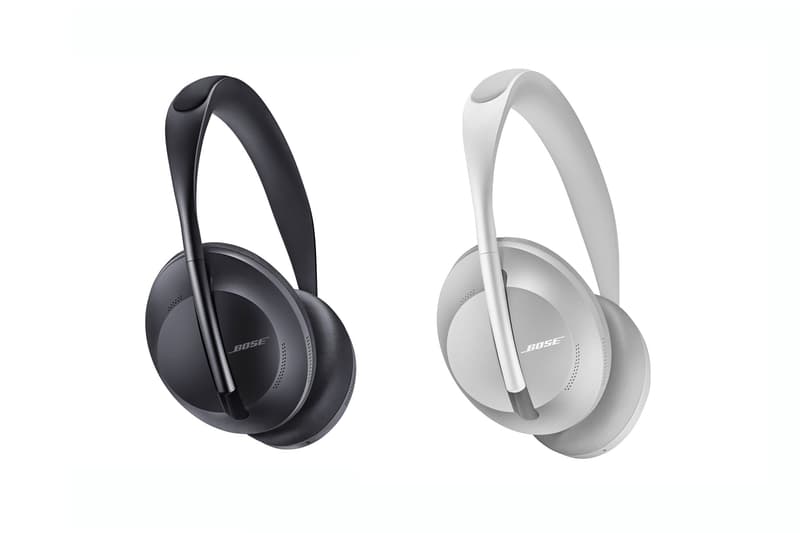 Bose has announced plans to close the entirety of its retail storefronts across North America, Europe, Japan, and Australia. Sharing the news yesterday, the company noted that its products "are increasingly purchased through e-commerce," prompting the company's decision. The closing of the 119 stores will see hundreds of employees being laid off as a result, with the exact number not being disclosed.
"Originally, our retail stores gave people a way to experience, test, and talk to us about multi-component, CD and DVD-based home entertainment systems," shared Bose's vice president of global sales Colette Burke. "At the time, it was a radical idea, but we focused on what our customers needed, and where they needed it — and we're doing the same thing now."
The plan will roll out over the next few months, according to a spokesperson, who noted further to The Verge that "In other parts of the world, Bose stores will remain open, including approximately 130 stores located in Greater China and the United Arab Emirates; and additional stores in India, Southeast Asia, and South Korea."
Bose products will still be available at various other locations such as the company's website, Best Buy, Target, Apple stores, and more.
For more tech news, the US Government is handing out Chinese malware-infest smartphones to those in need.