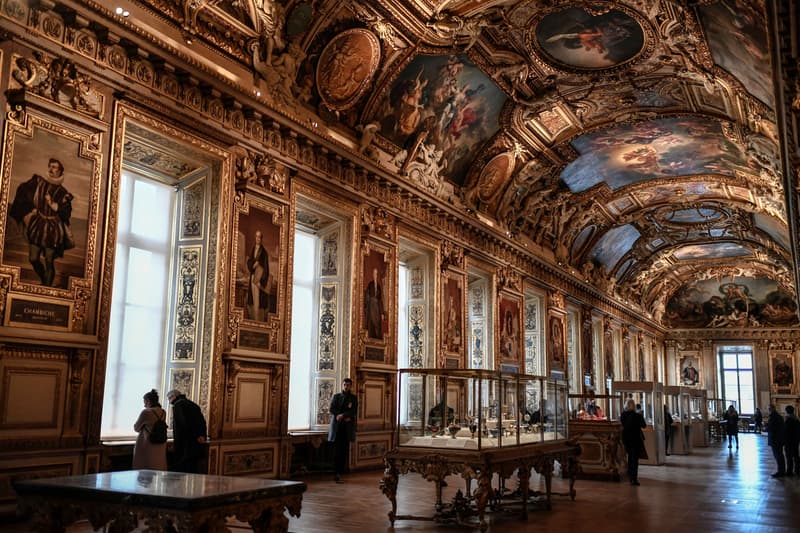 Paris Museums Release Images of 321,178 Historic Artworks Online
Access high-res scans of Goya, Monet, Rembrandt, and countless others.
---
Paris is undoubtedly one of the world's art capitals, housing hundreds of thousands of artworks from some of history's most prolific figures. It's various museums feature pieces from Francisco Goya, Claude Monet, Rembrandt, and many, many more. The city's Paris Musées, a public institution that incorporates the French capital's 14 museums, has made it easier to view these countless masterpieces, uploading 321,178 works of art to its website. Over 150,000 of those uploaded are located in the institution's public domain, where onlookers can easily access historic paintings, photographs, coins, and more in high-resolution formats.
"Making this data available guarantees that our digital files can be freely accessed and reused by anyone or everyone, without any technical, legal or financial restraints, whether for commercial use or not," Paris Musées noted in a press release.
The initiative is aimed at giving art lovers, researchers, students, and educators access to the works in all their high definition glory, further allowing them to research the archive via a specific museum's collection, artist, date, and even color. "We are ensuring they can easily, enduringly, freely and instantly use High Definition images to support their research, their teaching and their publications, thereby improving their physical and digital cultural mediation tools."
You can check out the entire public domain via Paris Musées' webpage. The other bulk of offerings not available in high-definition have been made available as low definition files, which can also be found via the institution's website.
For more art news, take a look at Virgil Abloh's "Efflorescence" exhibition at Galerie kreo.