'Star Wars: The Rise of Skywalker' Has Crossed the $1 Billion USD Mark
But projections don't look so bright for the saga's finale.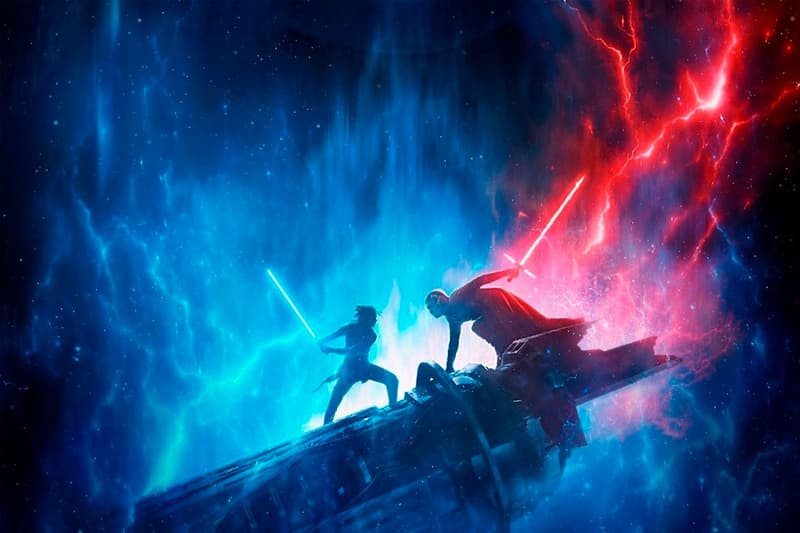 The ultimate conclusion to the Skywalker Saga has just surpassed the $1 billion USD mark at the global box office.
According to new reports, Star Wars: The Rise of Skywalker has now raked in a total of $1.001 billion USD worldwide, with $481.3 million USD from domestic ticket sales. While it's nonetheless a huge success for Lucasfilm and Disney, analysts' projections from the pace at which the movie is raking in sales suggest that it may not do as well as The Last Jedi, one of the most polarizing episodes in the franchise for a lot of its fans. The eighth episode, which was directed by Rian Johnson, went on to make $1.3 billion USD, while projections now predict that The Rise of Skywalker will only hit around the $1.2 billion USD mark. What's more insightful is that it will fall significantly short of the record-setting box office sales of Disney's other hugely-popular franchise from Marvel — Avengers: Endgame — which brought in a whopping $2.79 billion USD.
For more things Star Wars, toy company Build-A-Bear will soon be releasing a DIY Baby Yoda plushy.