US Government Gives Free Smartphones to Those in Need
But they're installed with Chinese malware.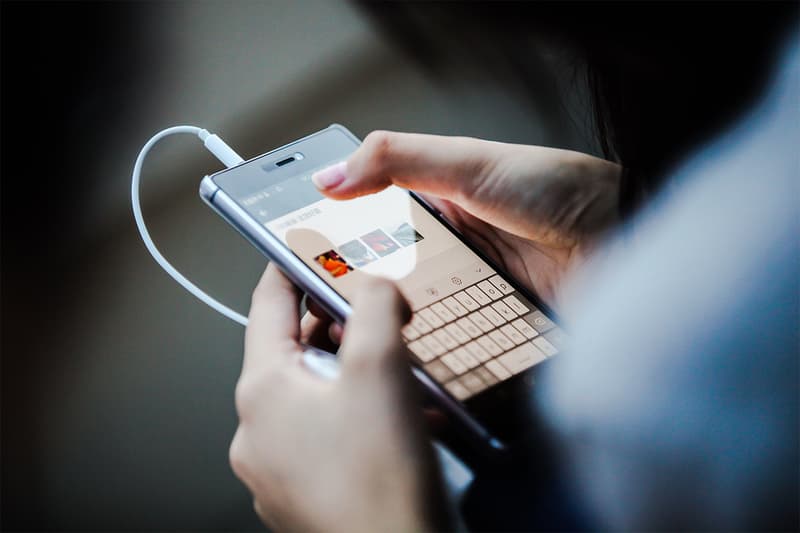 As part of its Lifeline Assistance program, the United States government has for years handed out free smartphones to low-income households, along with the provision of cheap or free data plans. According to a new report from Forbes, it now appears that the Android phones handed out through Assurance Wireless — a participant in the program and subsidiary of Virgin Mobile — contains Chinese malware on them.
The discovery was made by researchers at cybersecurity firm MalwareBytes, who say that the Chinese malware had been pre-installed onto the devices and, in some cases, cannot be removed at all. The malware allows hackers to open a backdoor into those devices, exposing all private data saved on the smartphone. Since the report, a spokesperson for Virgin Mobile and Assurance Wireless has issued a statement saying: "We are aware of this issue and are in touch with the device manufacturer Unimax to understand the root cause. However, after our initial testing we do not believe the applications described in the media are malware."
Beyond the company providing the smartphones, Lifeline Assistance is run by the FCC, and now Senator Ron Wyden is pressing the Commission to address the issue: "It is outrageous that taxpayer money may be going to companies providing insecure, malware-ridden phones to low-income families. I'll be asking the FCC to ensure Americans that depend on Lifeline Assistance aren't paying the price with their privacy and security."
Elsewhere in tech, Facebook explains how Instagram decides which images to hide.