'James Bond' Producer Says Character Will Always Be a Male-Led Role
Instead, she wants to create new, strong characters for women.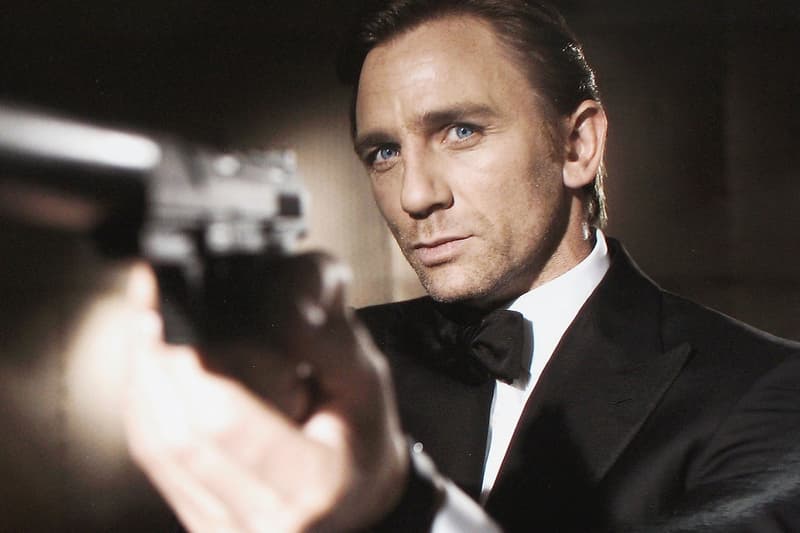 Earlier last year, actor Pierce Brosnan, who portrayed James Bond himself, suggested that female actresses should be given a chance to play the character: "I think we've watched the guys do it for the last 40 years. Get out of the way, guys, and put a woman up there. I think it would be exhilarating; it would be exciting," Brosnan said. He added, however, that with the current producers — the Broccoli family — still working on the franchise, he didn't think such a change would be possible, and now it seems his beliefs has been confirmed.
In a recent interview discussing the upcoming No Time to Die with Variety, the franchise's current producer Barbara Broccoli said that as long as she's producing James Bond, the titular character would not be portrayed by a female: "He can be of any color, but he is male." Instead, to empower women, Broccoli believes that new, stronger characters should be created: "I believe we should be creating new characters for women–strong female characters. I'm not particularly interested in taking a male character and having a woman play it. I think women are far more interesting than that."
With it being reported that No Time to Die will be Daniel Craig's last performance as Bond, what could all this suggest for Lashana Lynch's 00 character? As it awaits to be seen who would step up and portray the British super spy moving forward, watch the No Time to Die trailer in the meantime.
No Time to Die opens April 10, 2020.
Elsewhere in entertainment, check out the fresh trailer for BoJack Horseman season six part two.