Spotify Lets You Build Playlists for Your Pets
The new feature caters to their individual personality.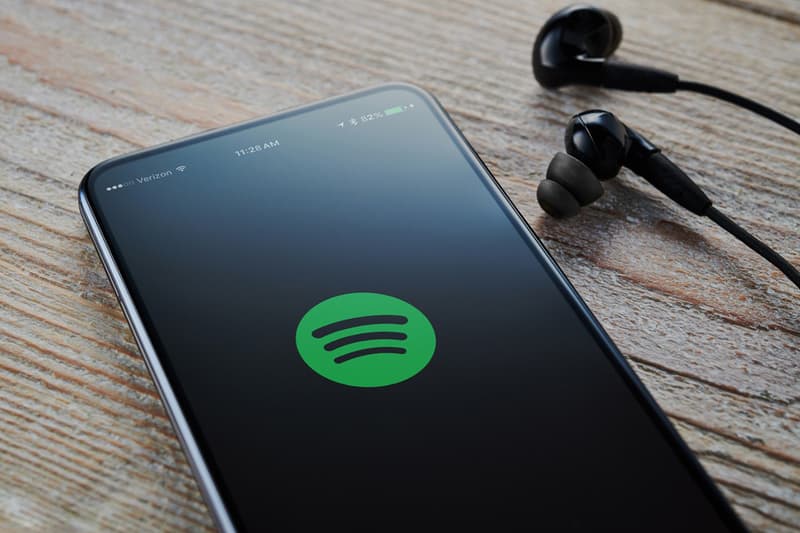 As music streaming continues to be an essential point of accessibility, giants like Spotify or Apple Music have been on a wild race to establish their place in the market. Spotify is now looking to expand its demographic beyond humans, as the company has dug its paws into a new function that helps generate playlists for your pets.
The update is naturally called "Spotify for Pets" and it basically collects music based on your companion's personality. According to the company's press release, approximately "one in five pet owners name their pets after a music group or artist," with the top-five as Bob Marley, Elvis, Freddie Mercury, Bowie and Ozzy, so Spotify's new move into this realm doesn't seem to be unfounded. The statement also notes that "most pet owners think that music can help pets relieve stress, boost their happiness and keep them company."
Some of the main inputs the new algorithm accounts for are factors like animal-type and what kind of temperament it may have — for example, "relaxed vs. energetic" or "shy vs. friendly." Right now, the feature is catered towards dogs, cats, iguanas, hamsters and birds — no word yet on whether this list will expand. Owners can also add names and photos to profiles they can share with their friends and family.
Head over to Spotify's website to try out its new feature.
In other tech news, Instagram's direct messages will be available on the web.
Did you know 69% of pet owners sing to their pets? TBH, we're not that surprised. These stats are barking good. ? #SpotifyPets https://t.co/k2XmzrUlch

— Spotify News (@SpotifyNews) January 15, 2020