Samuel L. Jackson Will Star In Upcoming Nick Fury Disney+ Series
The show could be anything from a spy thriller to a space epic.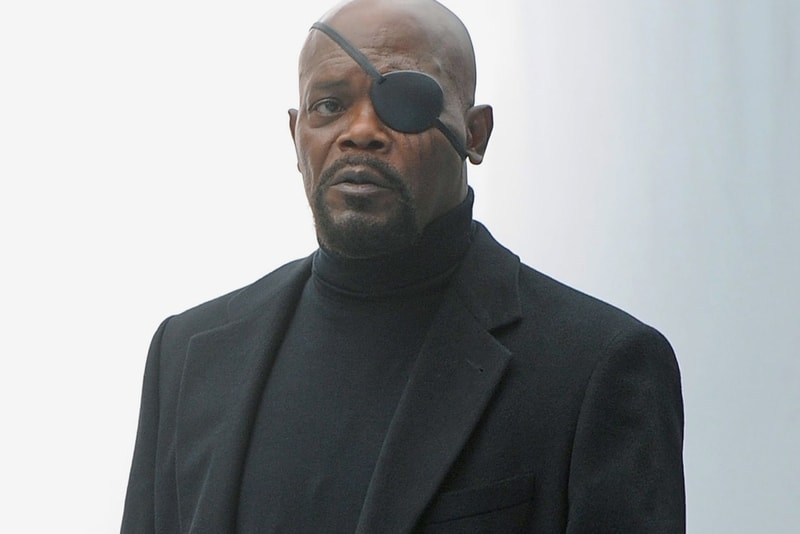 Samuel L. Jackson is set to reprise the role of Nick Fury in an upcoming series in development for Disney+ starring the MCU character. Although details are scarce, sources say Jackson is attached to star with Kyle Bradstreet attached to write and executive produce. Information regarding the plot is being kept quiet and reps for Disney and Jackson have yet to confirm the Marvel Studios-produced show.
The show is most likely being kept quiet until several other Marvel-focused shows debut on Disney+, including WandaVision, which is slated to arrive later this year. After that, The Falcon and Winter Soldier is supposed to debut, with Loki, She-Hulk, and Ms. Marvel soon to follow. Shows for Hawkeye and Moon Knight have also been greenlit, so there's no telling when this supposed Nick Fury show will arrive.
Jackson famously portrayed Fury in the post-credits scene in the first Iron Man film from 2008. Ever since, the crucial character has sporadically shown up in several Marvel films and shows, including Spider-Man: Far from Home, Avengers: Endgame, and Captain Marvel. He also played Fury in two episodes of the ABC series Agents of S.H.I.E.L.D.
In other entertainment news, Black Widow and West Side Story have been delayed until 2021.