Kevin Feige Confirms Three New Heroes Joining the Marvel Cinematic Universe
They'll first debut in their own Disney+ series.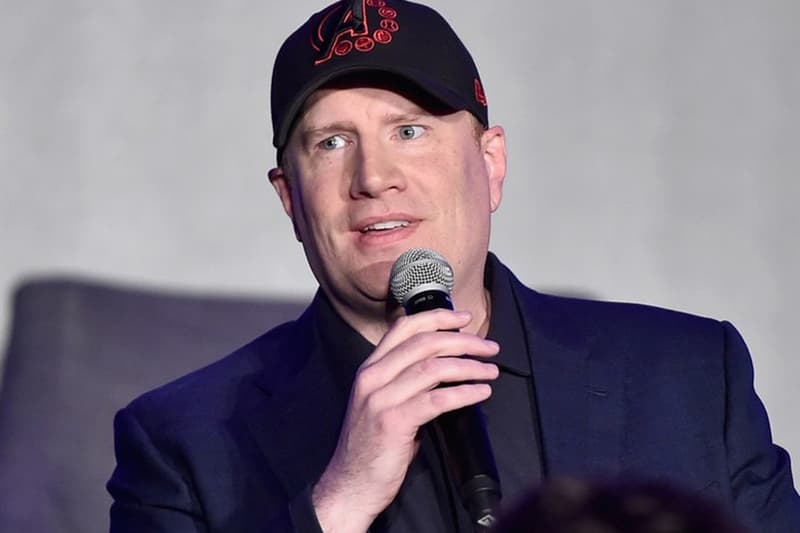 Shortly after confirming that the events taking place in the various Marvel Disney+ series will affect the greater Marvel Cinematic Universe, Chief Creative Officer Kevin Feige has now also confirmed in a recent podcast that characters debuting in Disney+ series will also eventually join the MCU on the silver screen.
In particular, Marvel had previously announced a range of new Disney+ series revolving around new heroes including Moon Knight, She-Hulk and Ms. Marvel. According to Feige, "Some characters we've announced like She-Hulk, Ms. Marvel, and Moon Knight you will meet for the first time on a Disney+ show and then they'll go into the movies."
He continued: "We are certainly doing cinematic art-level productions for Disney+. The Falcon and The Winter Solider is currently shooting and just yesterday, I got back from the set of WandaVision, which is shooting. All of those characters will undergo transformative, very-exciting changes in that show and go into our movies, so they'll go back and forth."
For Marvel fans who don't want to miss out on the action, Disney+ is launching November 12 in North America, with various European regions coming March next year.
Elsewhere in entertainment, Bill Murray is set to reprise his role as Peter Venkmen in upcoming Ghostbusters.