adidas Debuts New Home Jerseys for Germany, Spain & More
Each kit is inspired by the meeting point of art and football.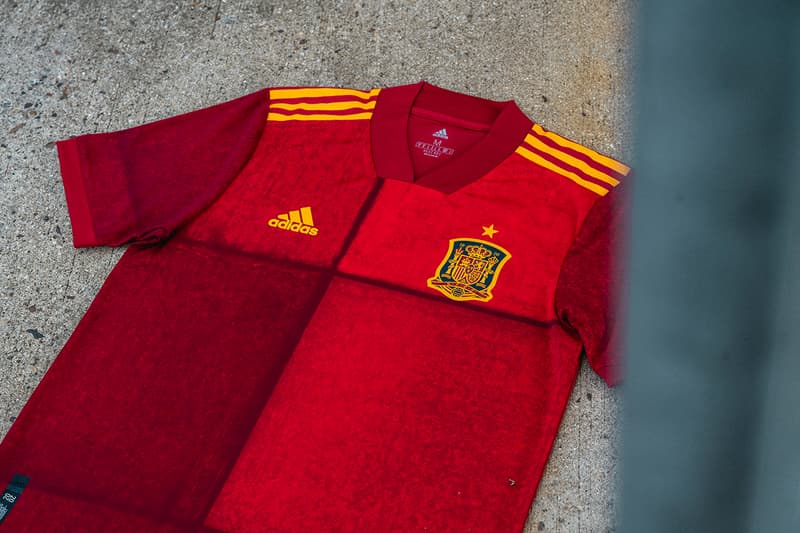 1 of 13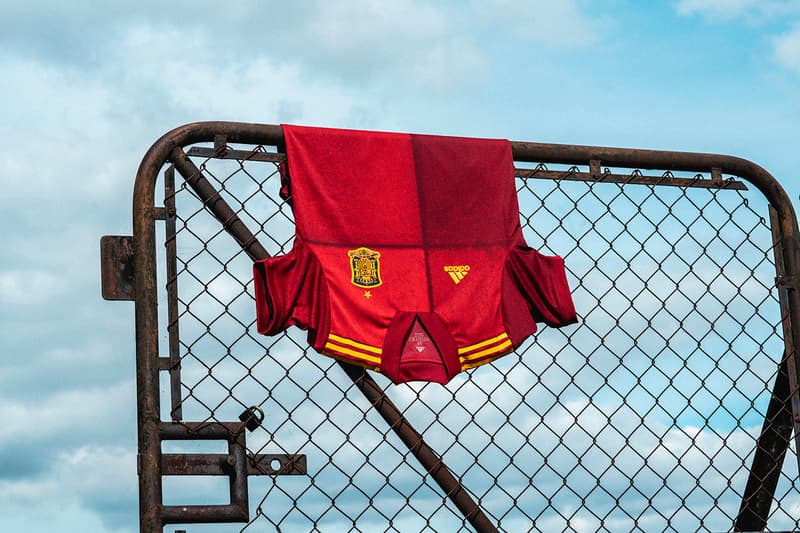 2 of 13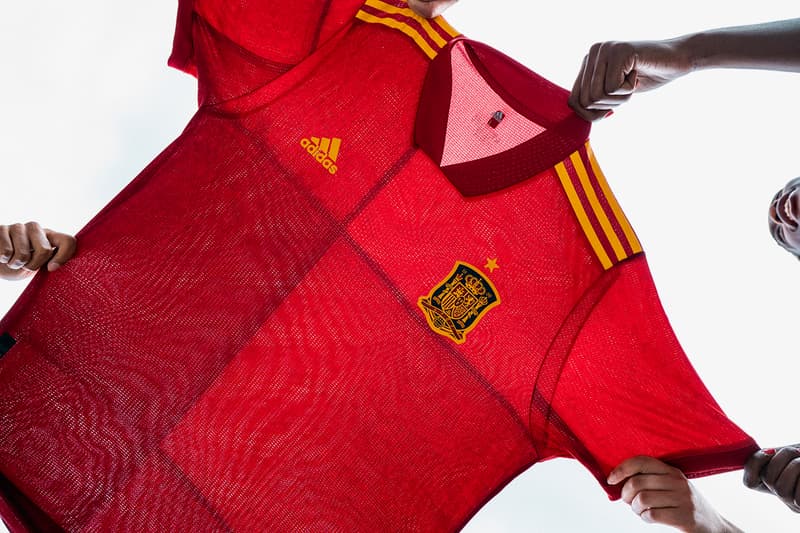 3 of 13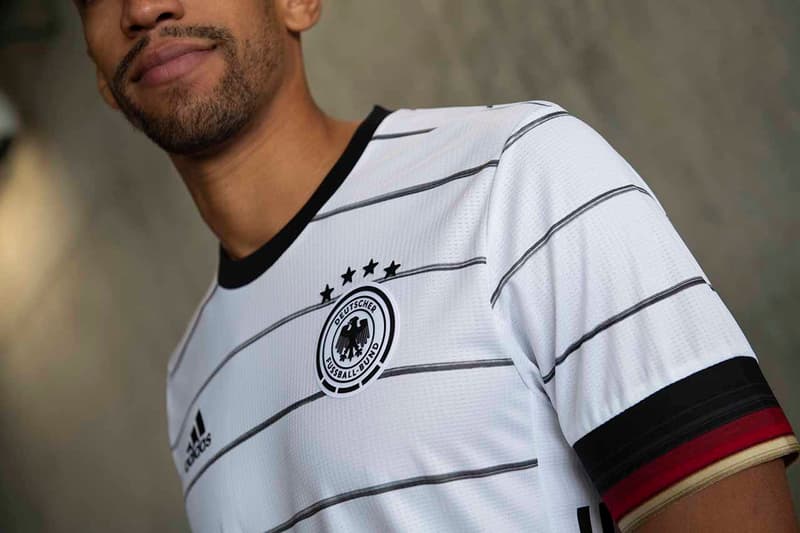 4 of 13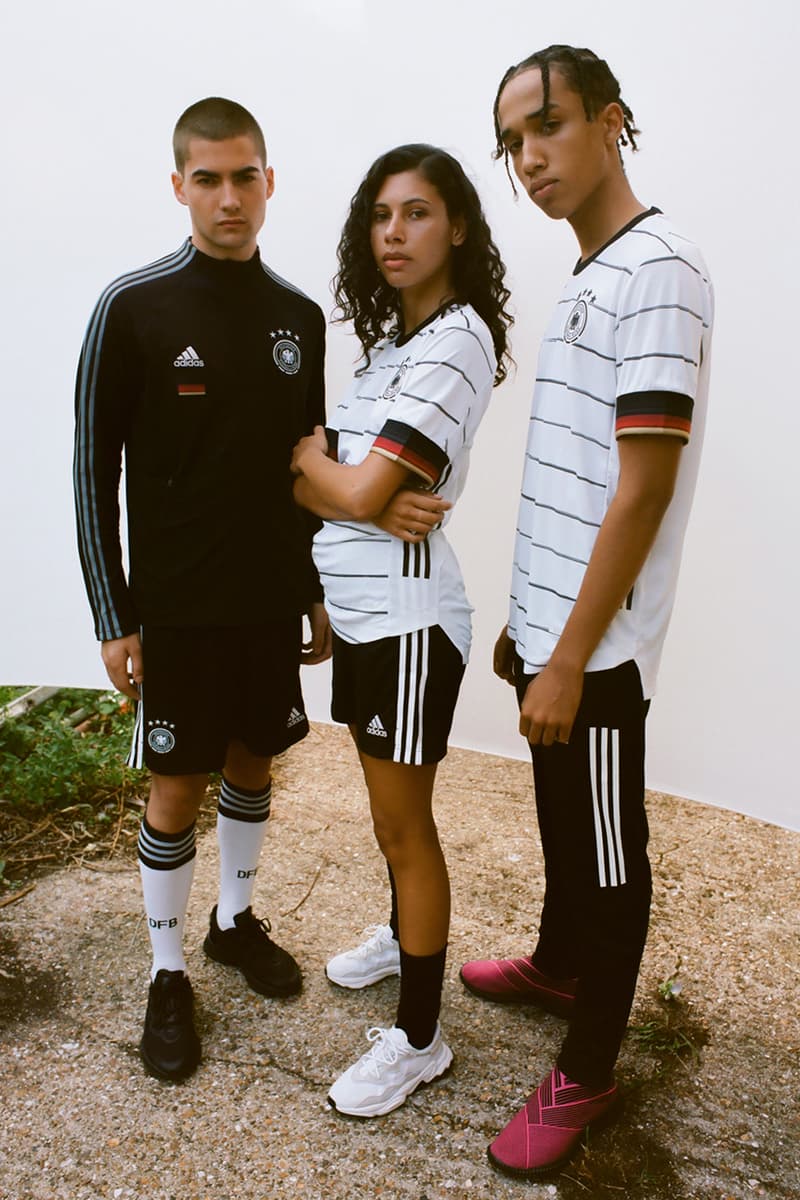 5 of 13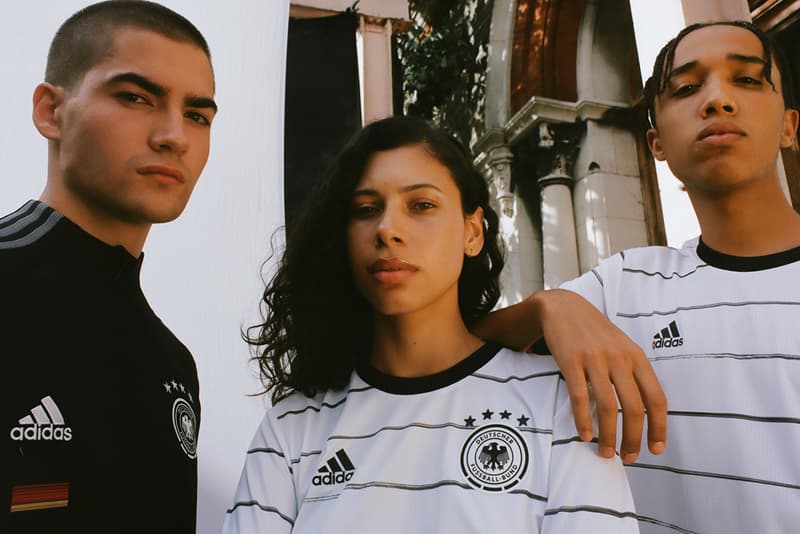 6 of 13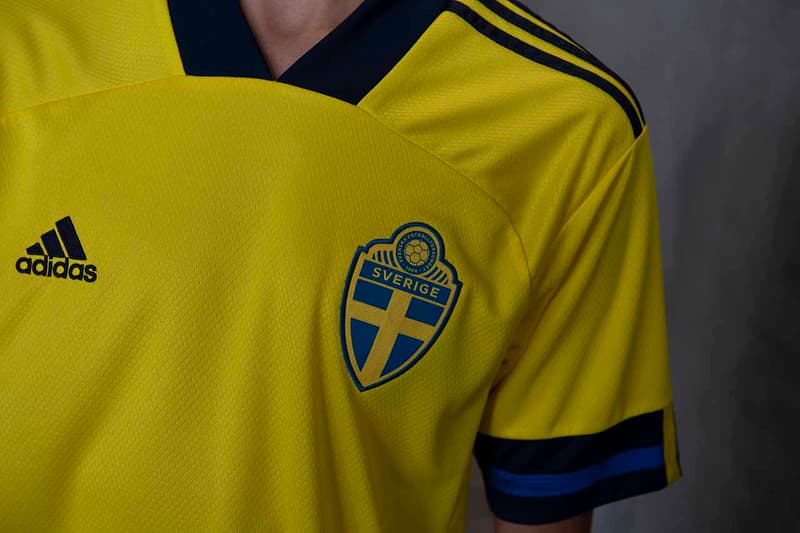 7 of 13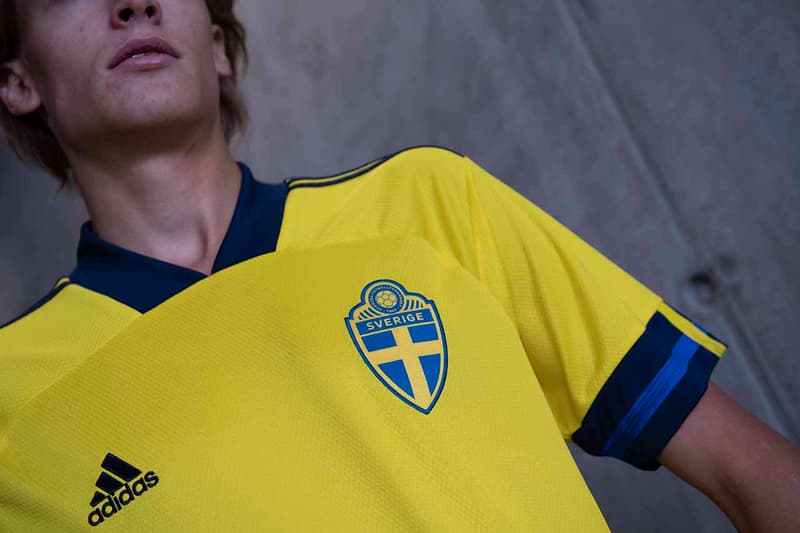 8 of 13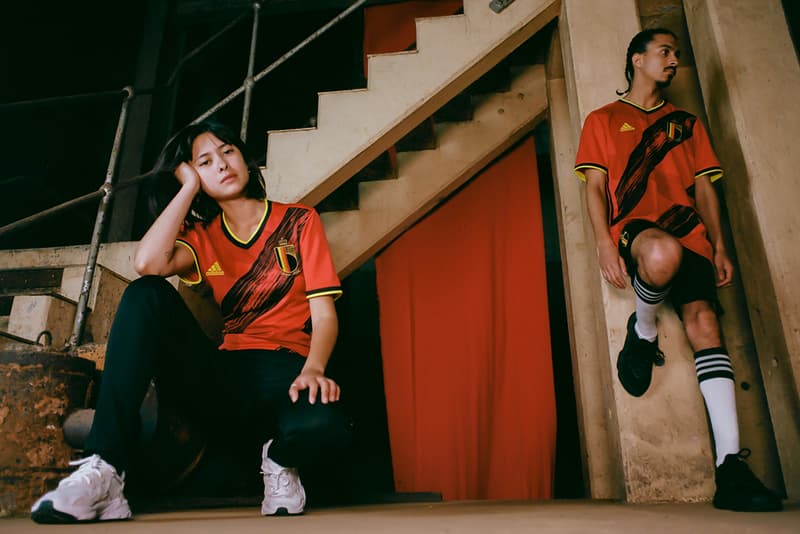 9 of 13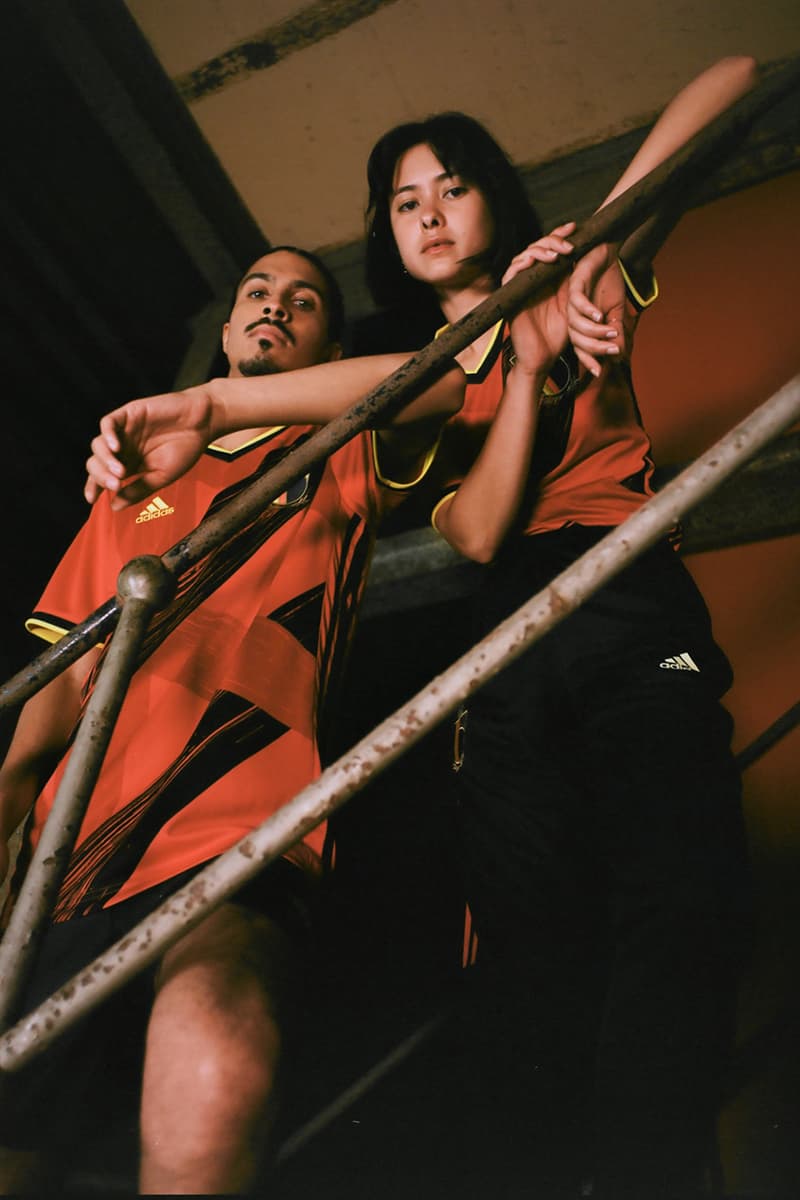 10 of 13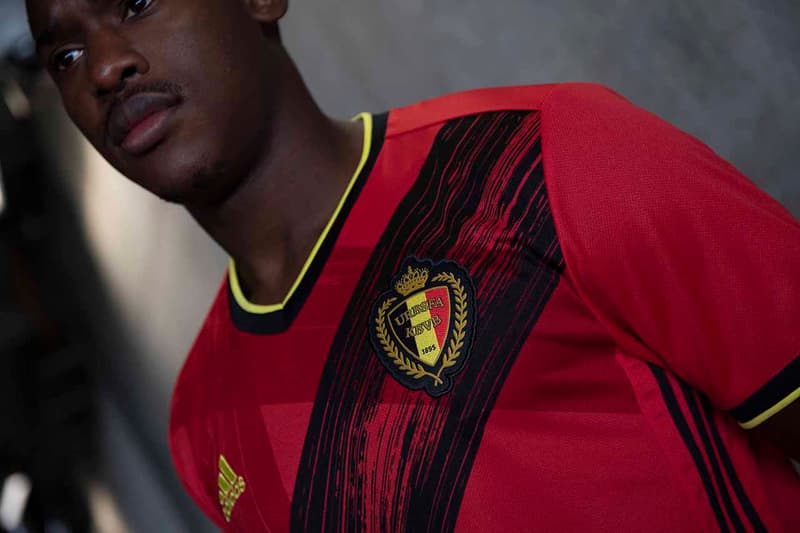 11 of 13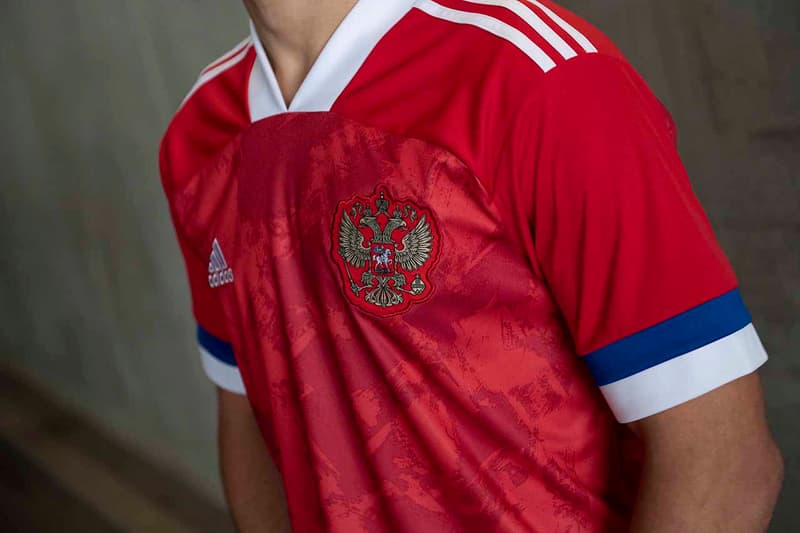 12 of 13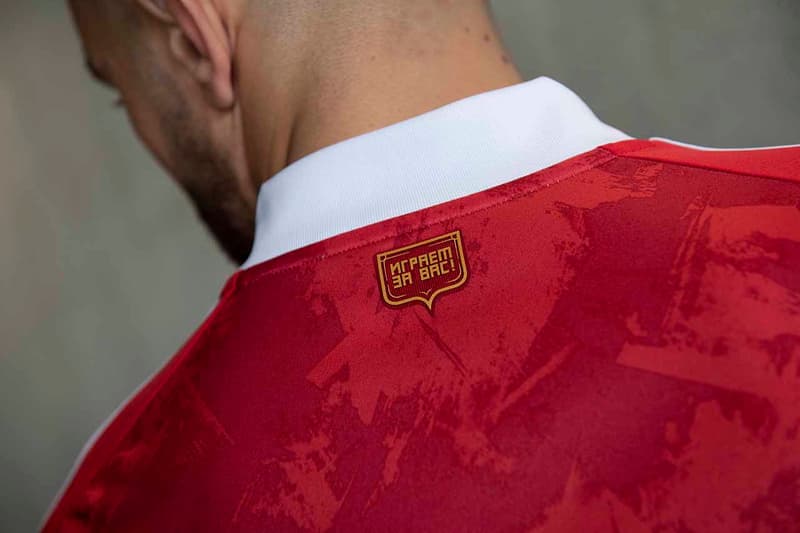 13 of 13
adidas Football has debuted a range of home jerseys that international teams will wear for EURO 2020. Each kit — which includes the new shirts for Germany, Spain and Belgium — is inspired by the meeting point between art and football with the design process beginning through hand-drawn sketches.
Speaking about this process, adidas Senior Design Director Juergen Rank added that "It was a unique challenge to develop a line of jerseys that would successfully convey the raw emotion and unifying effect of football. But beginning the creative process focusing on hand drawings enabled us to be more direct, human and emotional in what we created. We're delighted with an end result that truly succeeds in uniting the worlds of art and football."
Arguably the stand-out jersey is the Spain kit, which is based on an abstracted version of the country's flag. Elsewhere, the German kit features hand-painted stripes as a nod to the country's jerseys since the 1980s, while the Belgium team will wear a shirt featuring a prominent brush stroke. Lastly, Sweden's kit features a minimalist aesthetic to accentuate its graphic sleeve print while Russia's has a subtle all-over print on its color-blocked red design.
Take a look at the kits in the gallery above, with all of them set to be worn for the first time from November 12. They will then release in both authentic and replica versions.
In related news, adidas Football also recently unveiled the official match ball for EURO 2020.