Customize Your AirPods With ColorWare
Choose from 32 shades.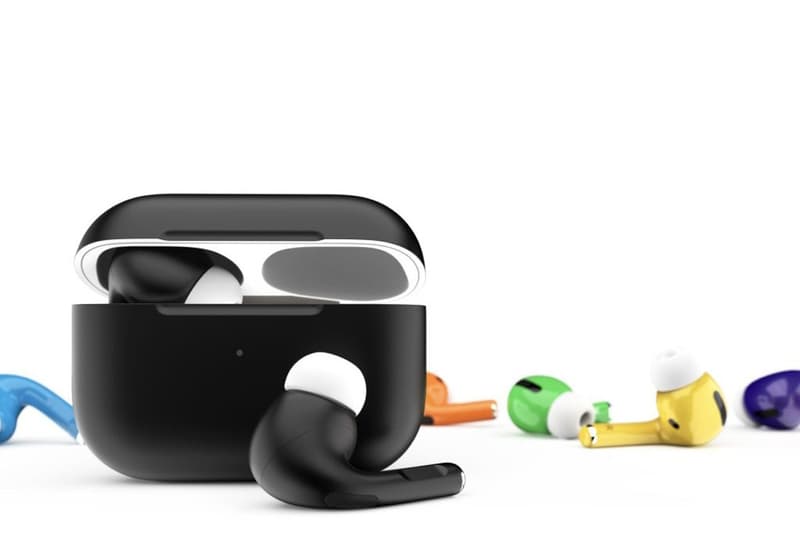 Many are excited about Apple's upcoming wireless AirPods Pro, finally bringing an in-ear experience for iPhone users and other fans of the brand. However, many hoped for more colorways to drop instead of just the conventional white option. Taking note of this, ColorWare, a company focused on creating custom paint jobs and skins for various tech devices, is now offering to help you customize your AirPods Pro as well.
Those interested will have 32 colors to choose from, half of which are metallic shades. Each tone will come either in a gloss or matte finish, catering to your specific preferences. Not only can you customize each AirPod separately — so you can have mismatching colors on either side — you can also choose your favorite color for the charging case.
If you're looking to purchase the AirPods Pro but would like a personal spin on them, visit ColorWare now to create your own custom pair, with prices starting at $439 USD (AirPods Pro included). Shipping will commence some time in January.
For more things tech, Instagram is starting to hide like counts in the US.