Bill Murray Set to Reprise Peter Venkman Role in Upcoming 'Ghostbusters'
Along with Dan Akroyd, Ernie Hudson, Sigourney Weaver and Annie Potts.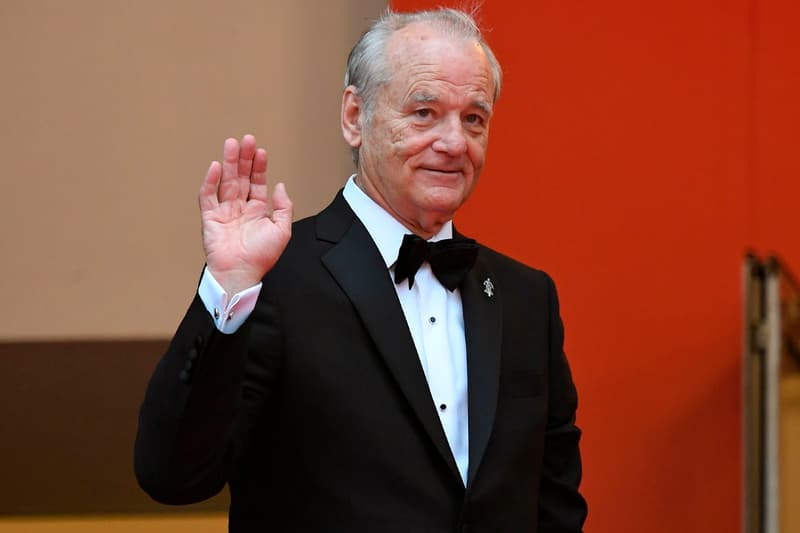 As the forthcoming Ghostbusters film looks to introduce itself to the new generation, it isn't forgetting the core cast that turned the franchise into a cult classic. Dan Akroyd, who played fellow parapsychology doctor and Ghostbuster Ray Stantz, revealed in a recent interview that some of the original cast will be appearing in the new movie.
"We've shot our part—myself, Murray, Sigourney, and Annie Potts," Akroyd confirmed while on The Greg Hill Show, adding to the news of Ernie Hudson reprising his role. "And it was really exciting working on this new idea and new take on the story which Jason, who's a really incredible, fine filmmaker came up with."
Akroyd didn't expand on what their characters will be doing or how long they'll actually be in the movie, but he praised director Jason Reitman (son of original Ghostbusters director Ivan Reitman) and his vision for the new film. "Jason Reitman wrote a beautiful, heartfelt script that takes the real DNA from the first two movies and transfers that directly to the third, the next generation. It hands the legacy off to a new generation of stars, and players, and actors, and characters," he explained.
The forthcoming Ghostbusters movie stars Stranger Things' Finn Wolfhard, Mckenna Grace, Carrie Coon and Paul Rudd. It hits theaters July 10, 2020.
In case you missed it, Joker is now the most profitable comic book movie of all time.