A Deleted 'Iron Man' Post-Credits Scene Referenced Spider-Man and X-Men
The lines were delivered by Nick Fury.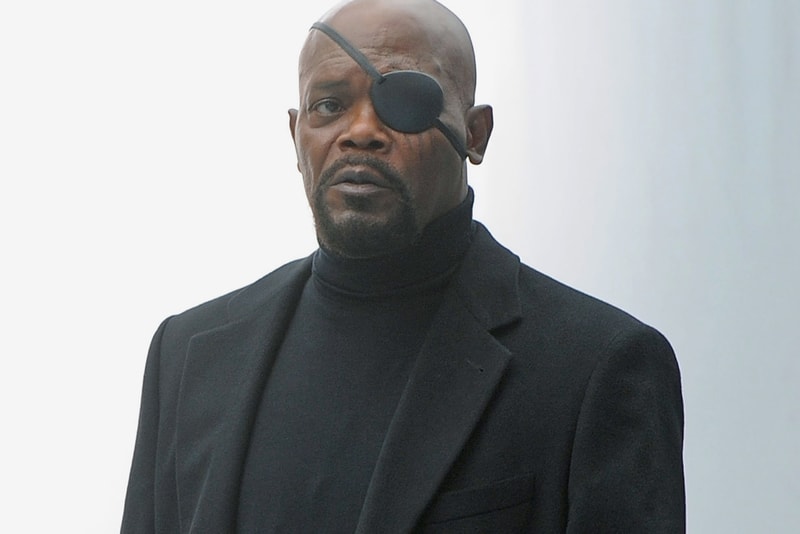 During the Saturn Awards, Marvel Studios boss Kevin Feige unveiled a deleted post-credits scene from Iron Man that referenced Spider-Man and the X-men.
The clip was released by Feige to make up for his absence from the event, where he was awarded the Stan Lee World Builder Award. The never-before-seen clip featured a post-credits scene from the original Iron Man — which kickstarted the Marvel Cinematic Universe — that was ultimately left out of the final cut. Linked below, the footage features Samuel L. Jackson's Nick Fury approaching Robert Downey Jr.'s Tony Stark at his home to talk about the Avenger Initiative.
"As if gamma accidents, radioactive bug bites, and assorted mutants weren't enough," says Fury, "I have to deal with a spoiled brat who doesn't play well with others and wants to keep all his toys to himself." The three referenced in the first line, of course, is the Hulk, Spider-Man, and the X-men. While the first character mentioned joined the MCU soon after Iron Man, the latter two suggests Marvel's ambitious plans and hopes of including the two Sony and (at the time) Fox-owned properties later on in the Universe.
Unfortunately for now, despite the huge success of Sony and Disney's collaboration on the Spider-Man movies and his involvement in the MCU, the deal has gone south and Sony is breaking off the partnership once again. As for the X-Men, Disney has already announced its intention to bring the group of mutants into the Universe following its acquisition of Fox.
Elsewhere in entertainment, Margot Robbie has revealed the official poster for the upcoming Birds of Prey.
At the Saturn Awards, Kevin Feige revealed an alternate version of the post-credits scene from 'IRON MAN' with Nick Fury mentioning "mutants" and "radioactive bug bites". It will be included in the upcoming INFINITY SAGA boxset. (Source: @BRMarvelNews) pic.twitter.com/AqzTokEc67

— DiscussingFilm (@DiscussingFilm) September 14, 2019