Rockstar Games Has Just Released Its Own Game Launcher for PC
Consolidate all your 'GTA' games into one library.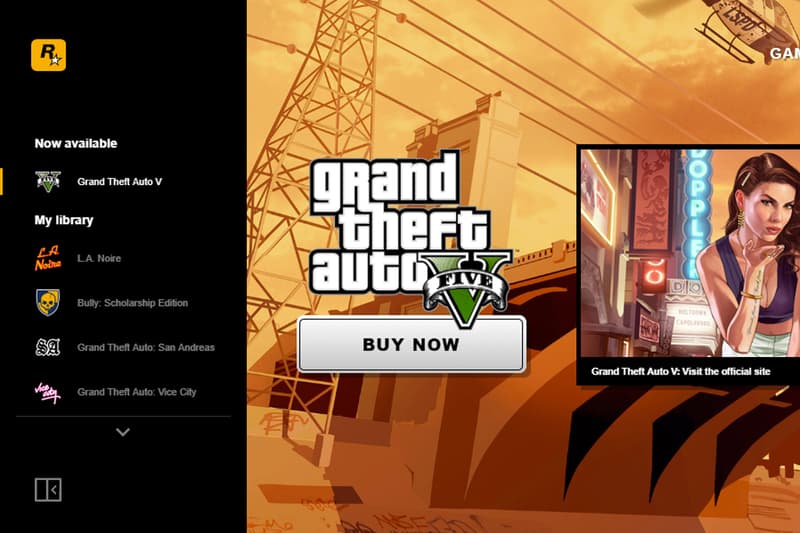 Rockstar Games — the publisher behind massive titles like Grand Theft Auto V and Red Dead Redemption 2 — have just released its own games launcher for PC.
The launcher will function much like Blizzard's Battle.net application or the Epic Games launcher, where gamers can link their Social Club accounts to consolidate their Rockstar Games PC titles as well as make purchases via the app. It covers both digital and older disc-based titles such as Grand Theft Auto V, Grand Theft Auto: San Andreas and Vice City, Bully, and LA Noire. Rockstar Games purchases from other digital stores can also be added into the same library.
Aside from consolidation for easier access, the new launcher will also feature the latest news from the publisher and developer, as well as supporting cloud saves and automatic updates for your games. For a limited time, early adopters who install the launcher will also receive a free digital copy of GTA: San Andreas on PC, which will be permanently added to their Social Club account.
For those interested, the Rockstar Games Launcher is now available to download for Windows PC at the company's website.
Elsewhere in gaming, Minecraft has reached a staggering 112 million players monthly.