'Minecraft' Reaches 112 Million Monthly Players
Almost 40 million more than 'Fortnite.'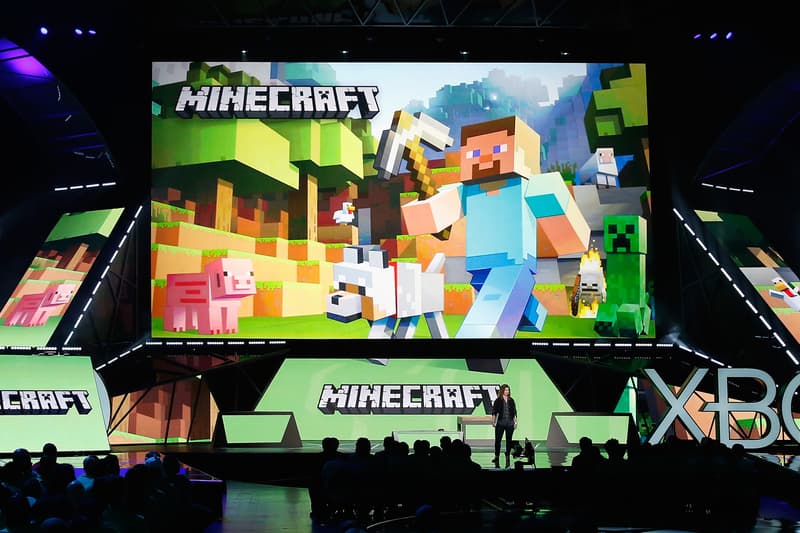 In a recent interview with Business Insider, Minecraft studio head Helen Chiang revealed that the 10-year-old game has now reached a whopping 112 million monthly players. The staggering amount is almost 40 million more than the 78.3 million monthly players on the hugely popular battle royale Fortnite. Even more impressively, Minecraft has racked up almost 20 million players over the past year alone.
The statistic includes players who access the game on all of its supported platforms, including Xbox, PlayStation, PC, various mobile devices, as well as the educational version of the game. Chiang attributes much of Minecraft's success to its evergreen nature: "What we find is that it's a game that players keep coming back to," said Chiang. "It may not always be the one that's in the forefront, because there are a lot of great games that continue to come out, but it's one that they love to return to." Another reason could be due to the game's simplicity and low system requirements — it can easily run on any PC, console, or mobile device without the need of high-end hardware, and is approachable to a very wide range of audiences.
The game was sold by its sole creator Markus "Notch" Persson in 2014 to Microsoft for $2.5 billion USD, a figure that left many in the tech industry wondering if the latter had made a huge mistake. Now, with figures like this, there's little doubt Microsoft had made a sound investment five years ago.
Elsewhere in gaming, Nintendo has brought back the SNES controllers for the Switch.