Here's Why Apple's iPhone 11 Line-Up Won't Support 5G
Although it could be coming in 2020.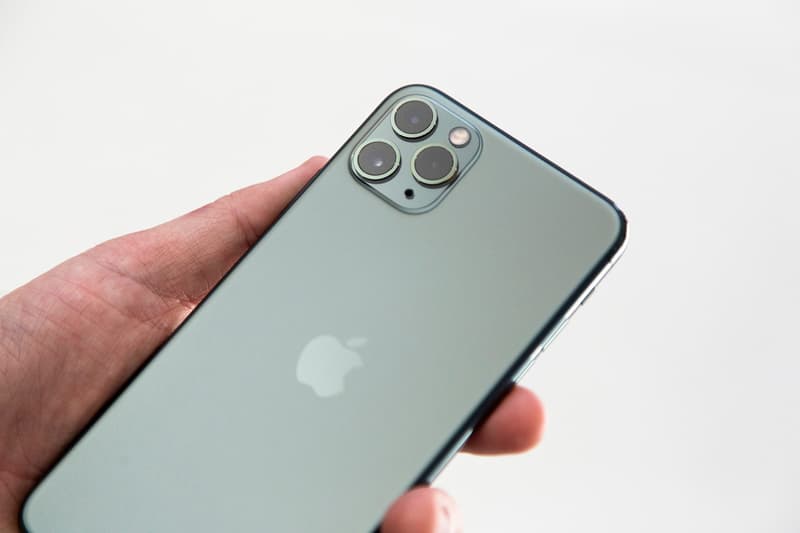 After recently announcing the launch of the iPhone 11, it has been discovered that Apple's new flagship will not be 5G compatible.
The fact that it won't be supporting these services does mean it will be behind its competitors' flagship models, such as Samsung's Galaxy S10, the LG V50 ThinQ and Huawei's Mate X. However, Apple has never been the first in introducing new tech to its phones, launching the very first iPhone with 2G/Edge support when its competitors were pushing 3G.
According to The Verge, Apple could only be one year behind with rumors that 5G will be supported on the next generation of iPhones in 2020. The reasons why Apple could be holding off from including it in the 2019 iPhone 11 line-up include the fact that 5G is still in its preliminary stages, having only launched recently and being accessible in just a small number of US states.
The Verge also states that other factors include the infrequent coverage supplied by Verizon, AT&T, and T-Mobile. Speaking on millimeter-wave 5G technology, T-Mobile CTO Neville Ray has previously said that "It will never materially scale beyond small pockets of 5G hotspots in dense urban environments."
Overheating has also been said to be a potential halt in Apple's inclusion of 5G, similar to its hesitancy in swapping to LTE in its early days. In addition to this, Qualcomm is the only provider of a 5G-capable chip and that means there is currently not the technology in place for a 5G smartphone that is capable of providing all the 5G bands and tech that providers and mobile manufacturers ideally want.
Apple has said that its iPhone 11 Pro will have enhanced LTE speeds that put it on par with Samsung's flagships, and as Sascha Segan at PCMag expects, the top-tier iPhone could be up to 20% faster than the XS and XS Max. Despite this, rumors point to an iPhone coming in 2020 with 5G capabilities as Apple focused on other areas this year, such as its tri-camera set-up.
In other tech news, leaked images of Huawei's Mate 30 range shows a potential four-camera set-up.