Huawei Debuts $2,600 USD Foldable Mate X 5G Smartphone
Rivaling the Samsung Galaxy Fold.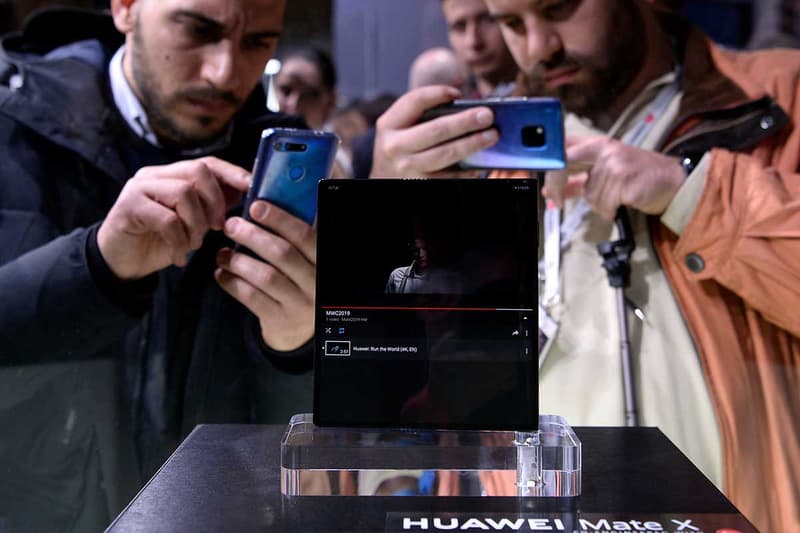 1 of 2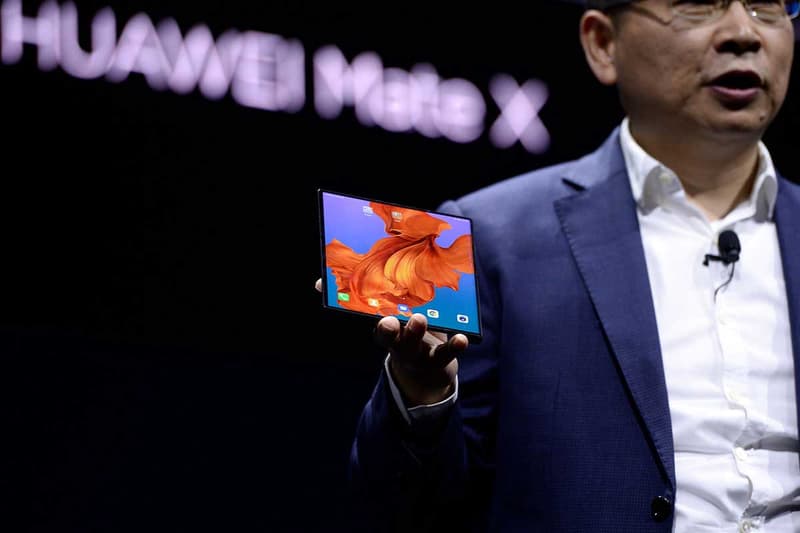 2 of 2
Not long ago, Samsung Electronics Co. revealed the industry's first-ever smartphone with a foldable-screen. Now, China's Huawei Technologies Co. is looking to one-up its competitor with the official unveiling of its very own folding 5G phone called the Mate X.
Huawei CEO Richard Yu unveiled the anticipated Mate X at a conference today in Barcelona, Spain. The phone boasts a single wide screen that folds in half when it's closed. Comparable to the Samsung version, the phone will have an unfolded and folded mode alongside running a number of applications simultaneously using swift 5G networks. One notable difference from its Samsung counterpart is that the Mate X's display stretches to all four corners of the device when it's either folded or unfolded.
The Mate X is as pricey as its Samsung rival. The device will set buyers back approximately $2,600 USD which is $600 USD more than Samsung's equivalent. An official launch date is still pending for the phone, but Mr. Yu expressed in the conference the phone will probably release "maybe in June" in select markets. Stay tuned for updates.
In case you're wondering, here's what industry experts have to say about Samsung's Galaxy Fold.