Amazon Launches High Fidelity Music Streaming Service (UPDATE)
With prices undercutting its main competitor Tidal.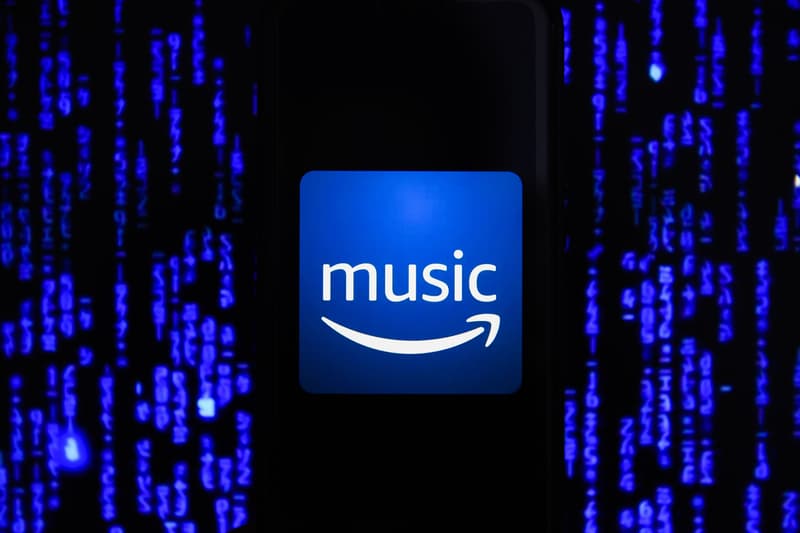 UPDATE (September 18, 2019): Amazon has just launched a high fidelity tier for its music streaming service Amazon Music. The new service — aptly titled Amazon Music HD — provides lossless audio files for streaming and downloading, with Amazon claiming to have a library of 50 million "High Definition" songs at 16 bits and 44.1kHz and millions of "Ultra HD" songs at 24 bits ranging from 44.1kHz to 192kHz. Unlike TIDAL, which uses an MQA format, Amazon will deliver its music in a lossless FLAC file format instead.
The company has also made sure its prices are equally attractive, with monthly rates at $14.99 for regular users and $12.99 for Amazon Prime customers. Contrast this with TIDAL's $19.99 a month.
For those interested, the service has already launched and Amazon is giving out 90-day free trials for a limited time. Available in the US, UK, Germany and Japan, head over to Amazon Music's site to sign up now.
ORIGINAL STORY (April 27, 2019): Over the past several years the influence of high fidelity sound has increasingly spread into everyday users of streaming services and avid fans of music. More and more consumer-friendly products have tweaked their sound profiles to provide a better listening experience, one that seeks to better portray the music and sound that people are listening to. With TIDAL's hi-fi plan offering up lossless quality audio streams via FLAC files, the latest entrant into the hi-fi streaming market is Amazon. On Friday, Music Business Worldwide revealed that the e-commerce giant was in discussions with various large music right-holders regarding the launch of a new and improved streaming platform that will reportedly be costing $15 a month.
Expected to launch by the end of the year, it is unclear whether or not Amazon's new service will be the beginning of a new platform completely, or if it will be a new subscription tier of Amazon Music. Apple Music currently streams at 256kbps, the same quality that can be purchased directly in iTunes, while Spotify allows for premium subscribers to choose between 24kbps and 320kbps quality, dependent on data consumption. With Amazon's immense access to music catalogs, as well as its ability to streamline both vinyl and merch sales, the move could mark a serious start to the tech monolith's expansive e-commerce empire and services.
It's important to note that listeners are unable to tap the realistic benefits of hi-fi streaming unless they are prepped with the appropriate sound equipment – which could mean anything from a hefty, well-produced pair of headphones to a variety of sound equipment additives.
What do you think of the news, will you be partaking in a high fidelity streaming service if given the opportunity?
In case you missed it, Amon Tobin just dropped his latest album Fear in a Handful of Dust.