S-Type Continues Affinity for Unrestrained Rhythms & Heady Synths on 'BEAT' EP
The LuckyMe artist is back with his latest project.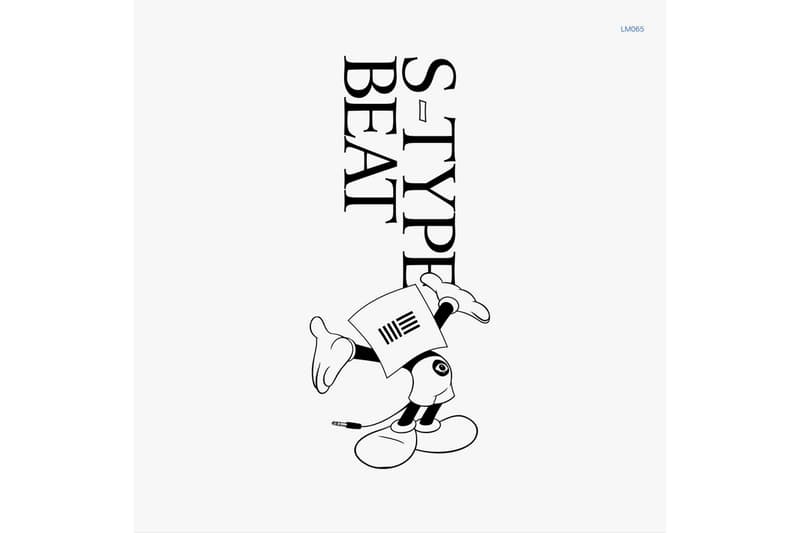 Glasgow native and LuckyMe signed beatsmith S-Type has returned following last year's OS-T album, presenting six new instrumental cuts in the form of the BEAT EP. Continuing in the same vein as artists like Hudson Mohawke, Lunice, and Rustie, S-Type's latest collection of tracks continues with his genre-defying approach to electronic, hip-hop, and underground dance music production.
Throughout the project, glossy synths skitter across unrestrained beats, whereby each track effortlessly builds with precise calculation. As is usual, S-Type doesn't shy away from offering a retrofuturistic vision, whereby video game-like samples offer a hint of 16-bit excitement, seeing the Glaswegian staying true to his iconic sound, building upon the sonic profile he's continuously elevated over the past decade.
Listen to S-Type's BEAT EP below. You can also purchase a limited 12" vinyl of the project via S-Type's bandcamp.
For more related releases, listen to Cautious Clay's "Erased."