'Black Widow' and 'West Side Story' Delayed Until 2021 Due to Pandemic
Other Marvel Studios movies have been reshuffled as well.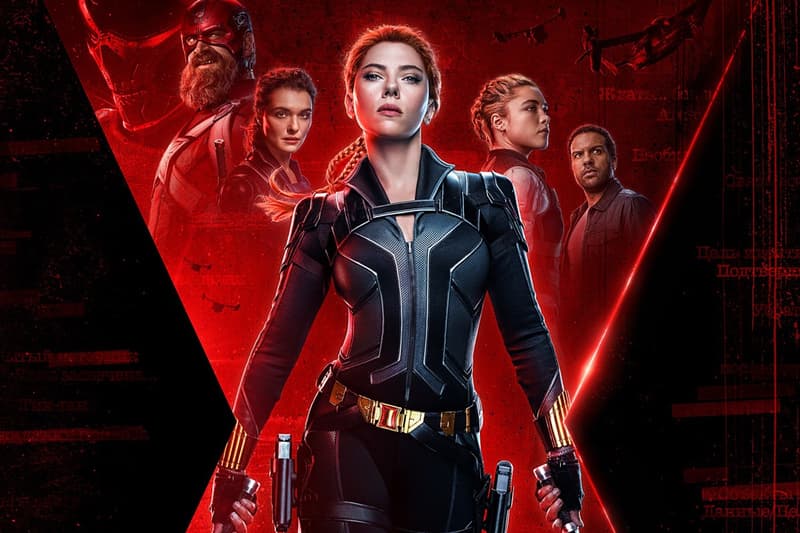 Following its previous reshuffling of films due to the ongoing pandemic, Disney has announced it will once again push Black Widow's release date back, this time to next year, alongside its adaptation of West Side Story. According to The Hollywood Reporter, Scarlett Johansson's upcoming standalone superhero film has been pushed from November 6 to May 7, 2021, a full year removed from its original release date of May 1, 2020, before coronavirus concerns shut down most theaters. As a result, other Marvel Studios films like Shang-Chi and the Legend of the Ten Rings and The Eternals have been pushed back to July 9 and November 5, 2021, respectively.
Meanwhile, Steven Spielberg's West Side Story has been pushed back from December 18, 2020, to December 10 of next year. Although this takes the film out of this year's Oscar race, many suspect the film has also been delayed due to alligations surrounding the film's star Ansel Elgort. Disney will move Kenneth Branagh's Death on the Nile sequel from October 23 to December 18th. Pixar's Soul remains on target for November 20 and 20th Century's Free Guy starring Ryan Reynolds, will retain its December 11 release.
Many speculate all these films moved due to Christopher Nolan's Tenet underperforming in the box-office amid COVID-19. Many also see the move as a result of how Mulan faired releasing on Disney+ for $30 USD.
In other gaming news, the Evel Knievel estate is suing Disney and Pixar over Toy Story 4 character Duke Caboom.