The Xbox Series X and Series S 1TB Expandable Storage Costs $220 USD
The Xbox Series X and Series S have built-in 1TB and 512GB storage, respectively.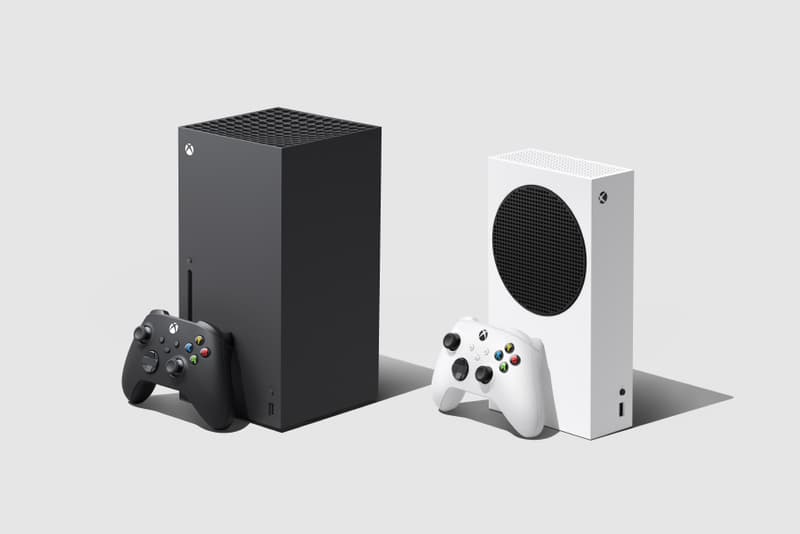 Microsoft has revealed the price of the expandable storage card for its upcoming Xbox Series X and Series S next-gen consoles. The storage cards are 1 TB and are expected to cost $220 USD according to a Best Buy listing.
The Xbox Series X already has a built-in 1TB SSD storage while the Series S possesses a 512GB of SSD storage, although Microsoft has yet to say how much of the built-in storage is reserved for its operating system. Next-gen games will run off an SSD from either the console or an expandable storage card in order to load games faster. The SSD can also be used as a USD hard drive in order to play Xbox One, Xbox 360, and original Xbox games on the next-gen system. However, moving those titles to an SSD will drastically improve its loading time.
The PlayStation 5 will also upgrade its own 825GB internal SSD storage in a similar way. Sony has yet to announce any details on the topic but has confirmed it will support SSD drives from other manufactures, unlike Microsoft.
In other gaming news, Xbox Game Pass subscribers are up 50 percent in less than six months.
Xbox Series X hardware has arrived. Let's get to work. pic.twitter.com/5obAOUiXn4

— Digital Foundry (@digitalfoundry) September 23, 2020