Xbox Game Pass Subscribers Are up 50 Percent in Less Than Six Months
From 10 million to 15 million subscribers.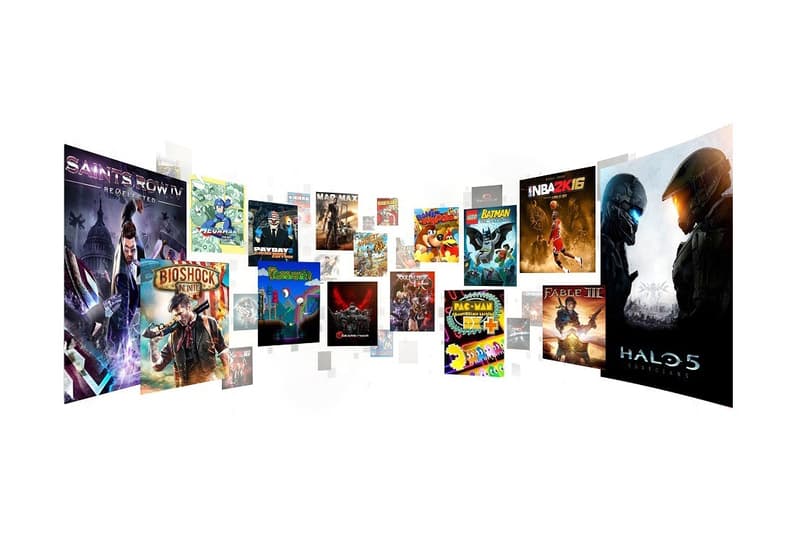 Microsoft has revealed it has over 15 million Xbox Game Pass subscribers, 50 percent more from the 10 million previously announced back in April of this year. The subscription service allows users to access over 100 Xbox games for only $9.99 USD a month.
Microsoft has been building up the service in tandem with its Project xCloud initiative ahead of the release of its next-gen console in November. Many have speculated that Microsoft aims to use the service as a building block for its approach to next-gen, as it began to offer the service over several platforms. Xbox Game Pass is available not only for the Xbox Series X but also on PC and Android devices through the cloud.
It has also begun offering popular titles like Destiny 2 for the service, and with the recent acquisition of Bethesda, games like DOOM and Fallout are soon to come. Microsoft also began promotions, offering the first month of Xbox Game Pass for only $1 USD, which also attracted interest in the service.
In other gaming news, the Xbox Series X and Series S is now available for pre-order.