The PlayStation 5 Remaster of 'Spider-Man' Won't Let Players Carry Over PS4 Saves
The remaster also will not receive a physical release.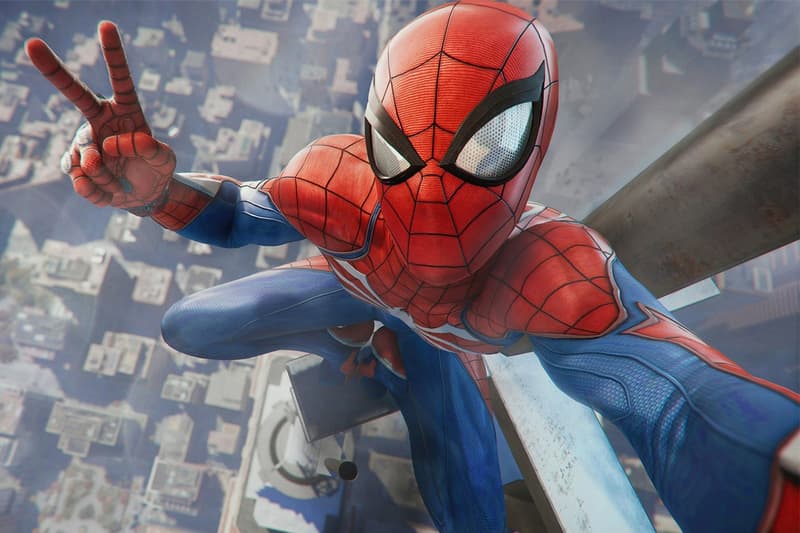 Insomniac Games' upcoming PlayStation 5 remaster of 2018's Marvel's Spider-Man will not transfer your previously saved game from the PS4 copy of the game. The remaster of the original game will only be available digitally as part of Spider-Man: Miles Morales Ultimate Edition and will feature ray-tracing, faster loading, and support for the DualSense's new haptic feedback. However, the developer confirmed on Twitter that players will be unable to transfer saves.
Many speculate now if most PS4 saves won't work on its PlayStation 5 counterparts or if the upcoming Spider-Man is an isolated issue in regards to save transfers. Sony boasts that the PlayStation 5 will be "99 percent" backwards compatible with PS4 games, but it has not been confirmed which games those will be. As of now, it's only known that players will have access to 18 classic PS4 titles for PS Plus subscribers, but it's unclear if players can use both physical or digital titles to play and if those previous saves will carry over.
"What will happen if I put my PS4 Spider-Man disc in my PS5?" one fan asked Insomniac on Twitter, to which it replied, "You'll play PS4 game via backwards compatibility."
PlayStation has not officially made a statement on if save transfers will work or if a last-minute upgrade for existing PS4 Spider-Man owners will be announced, but Sony has yet to respond to countless contacts for comment from several news sources.
In other gaming news, new PlayStation 5 photos showcase just how big the next-gen console will be.