8 Rare Artist-Created Sneakers Just Went on Sale at Sotheby's
'Cult Canvas' features some of the rarest sneakers in history.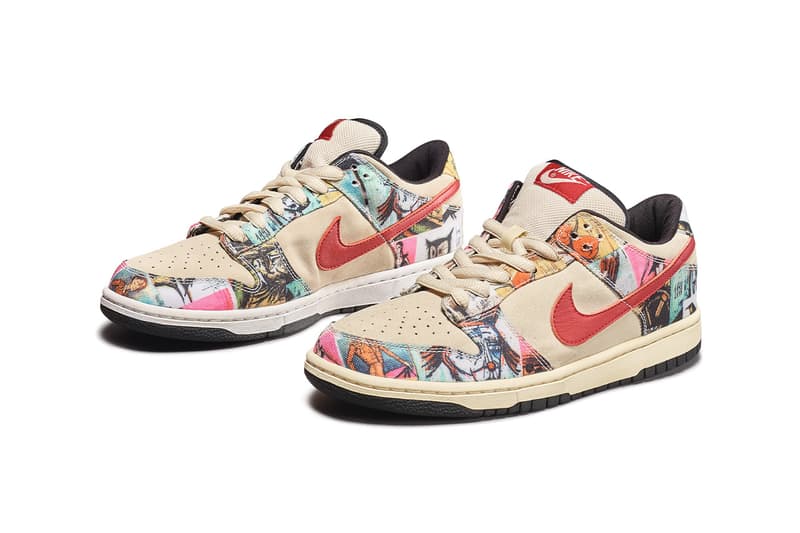 1 of 9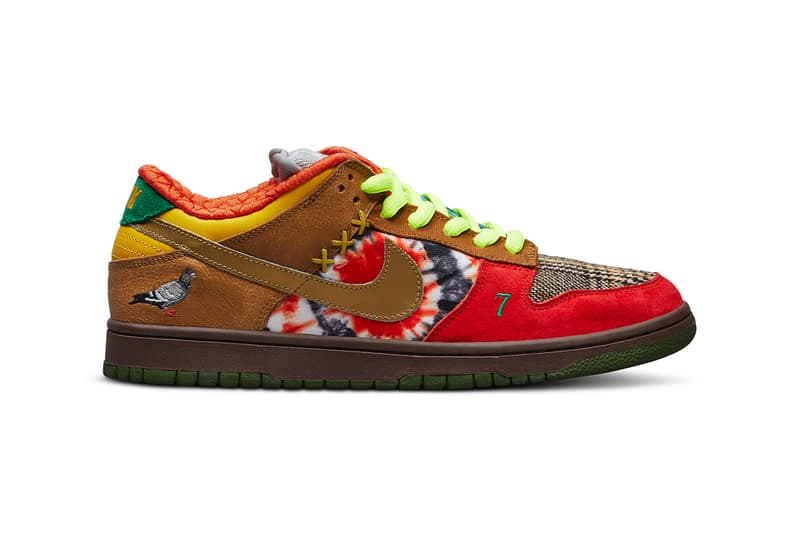 2 of 9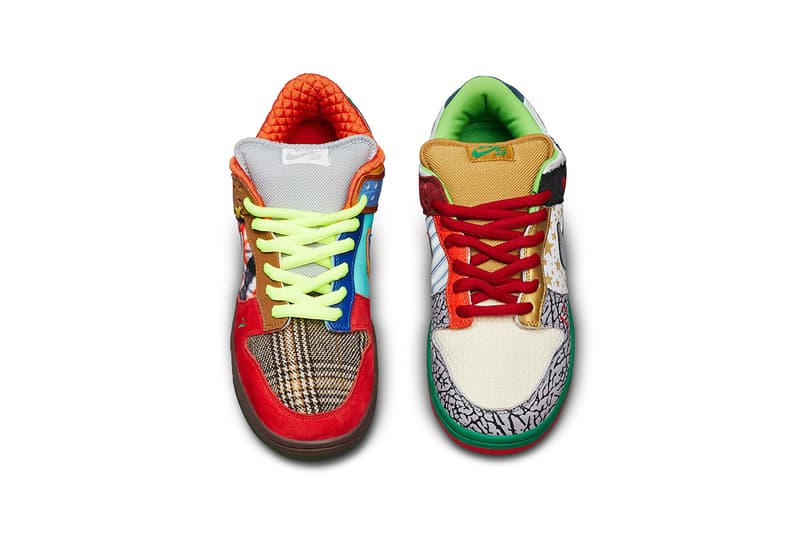 3 of 9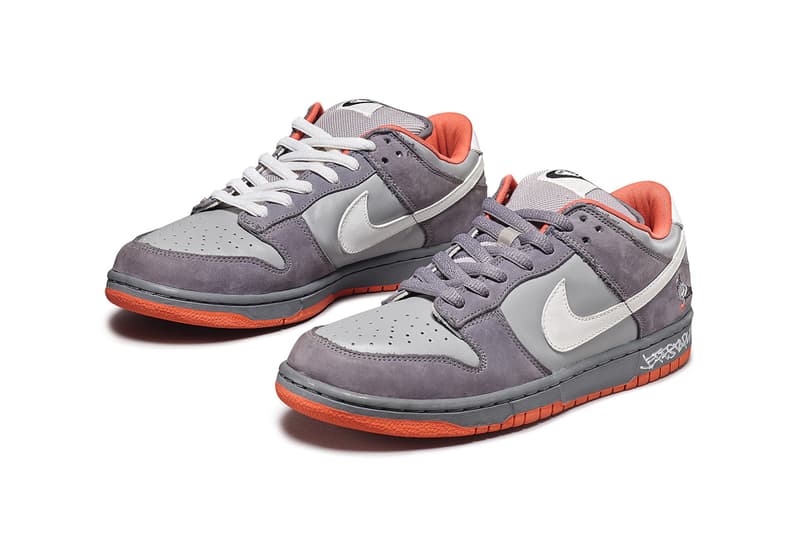 4 of 9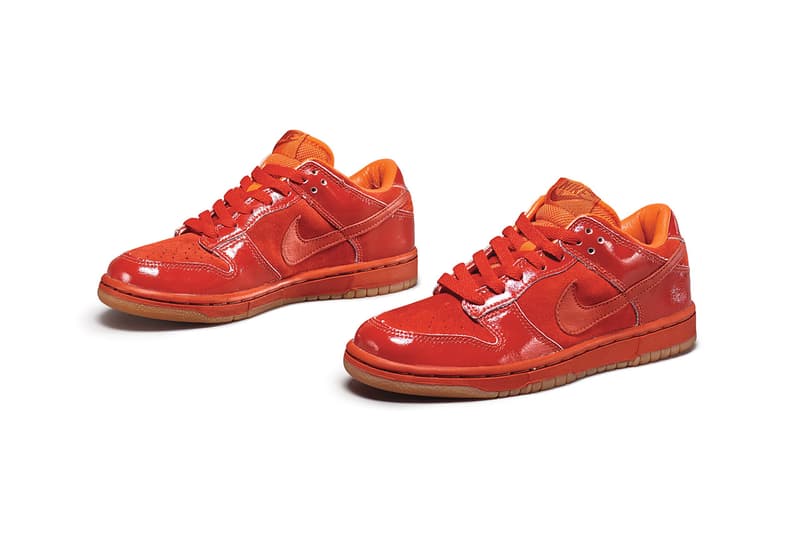 5 of 9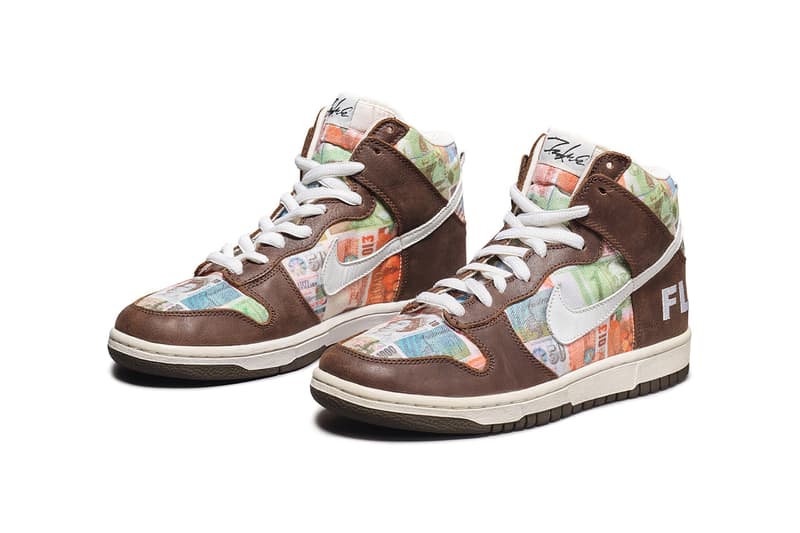 6 of 9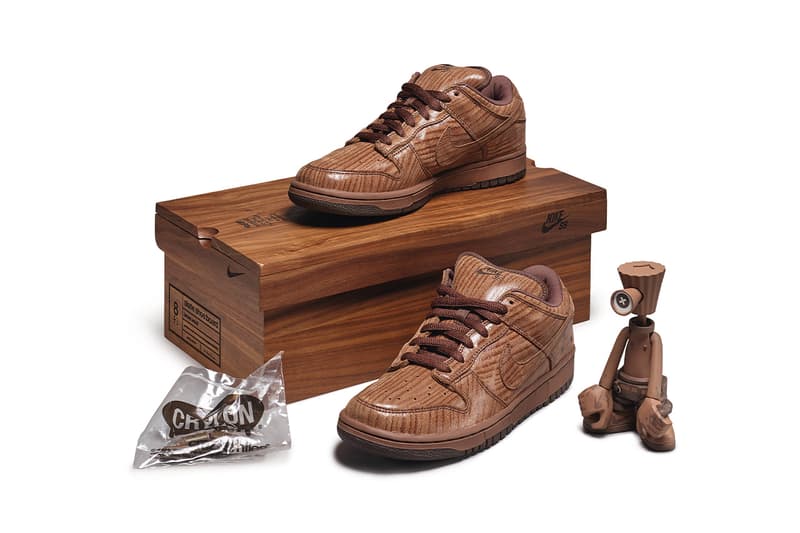 7 of 9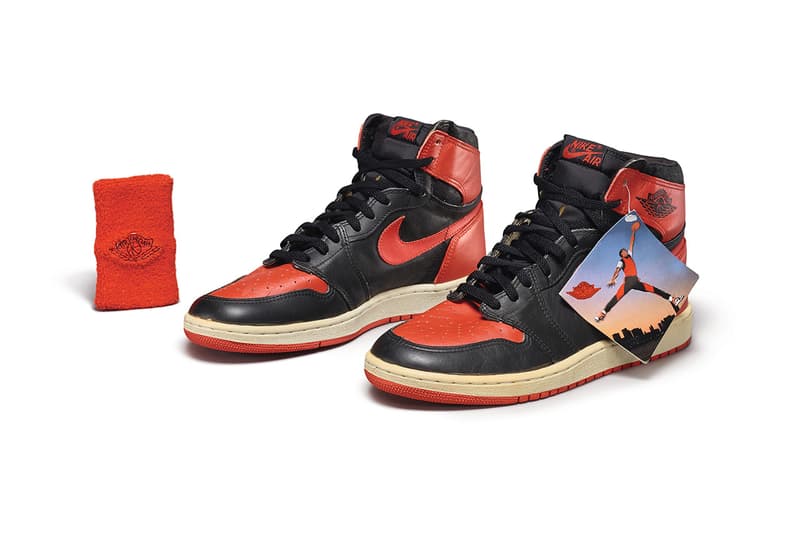 8 of 9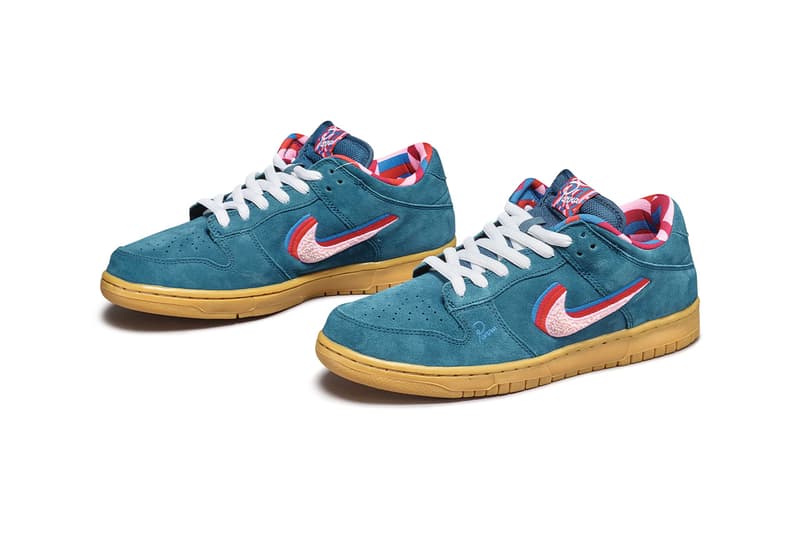 9 of 9
A sale of 8 of the rarest artist-created sneakers in history have just dropped on Sotheby's in a sale entitled 'Cult Canvas'.
All made exclusively by Nike, each sneaker celebrates the cross section between art and fashion, illustration and design, and sport and culture. Open for bidding for one week-only, the auction comprises one-off limited-edition pairs and production samples, all of which were made in collaboration with artists.
From French Expressionist Bernard Buffet to New York street artist Futura 2000 and Michael Lau, the pioneer of designer toy figures, every item on offer is a piece desired by collectors globally.
Stand-out sneakers include the 'NYC Pigeon' Nike Dunk Low Pro SB that are estimated to collect between $25,000-30,000 USD, and one pair of Nike Dunk High Pro SB 'FLOM' sneakers out of only 24 made. Released in 2005, the sneaker is considered one of the rarest Nike SB sneakers after only three pairs were raffled to the public, while the remaining 21 were gifted to friends or family members.
From 'Dunk Highs' to 'Dunk Lows', a production sample of the revered 'Paris' Nike Dunk Low Pro SB also joins the line-up and is expected to collect between $70,000-80,000 USD, while a sample pair of Nike Dunk SB Low by Japanese illustrator Katsuya Terada is just one of 12 in existence.
'Cult Canvas' is now live on Sotheby's website with bidding open until September 30.
In other news, earlier this year a pair of game-worn Air Jordan 1s sold for $560,000 USD at Sotheby's.