Touring Superleggera's AERO 3 Is a Ferrari F12-Based, Coach-Built Homage to '30s Racers
Only 15 will be built, taking 5,000 hours each to complete.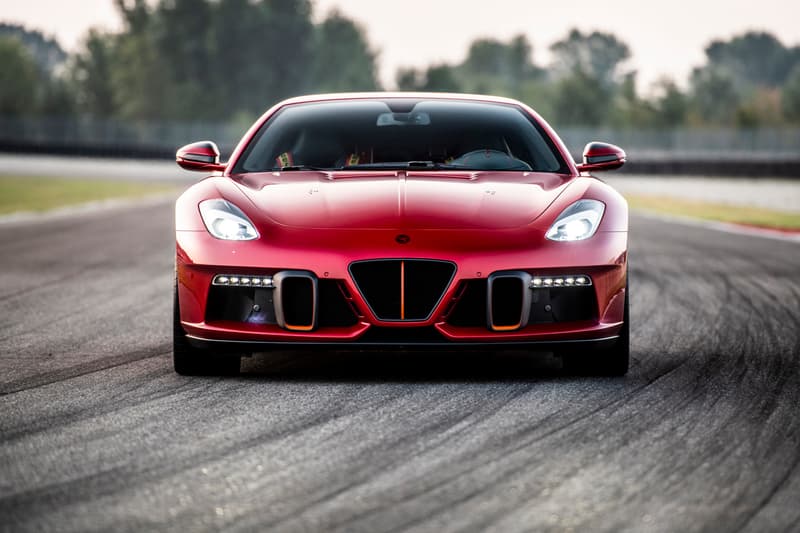 1 of 13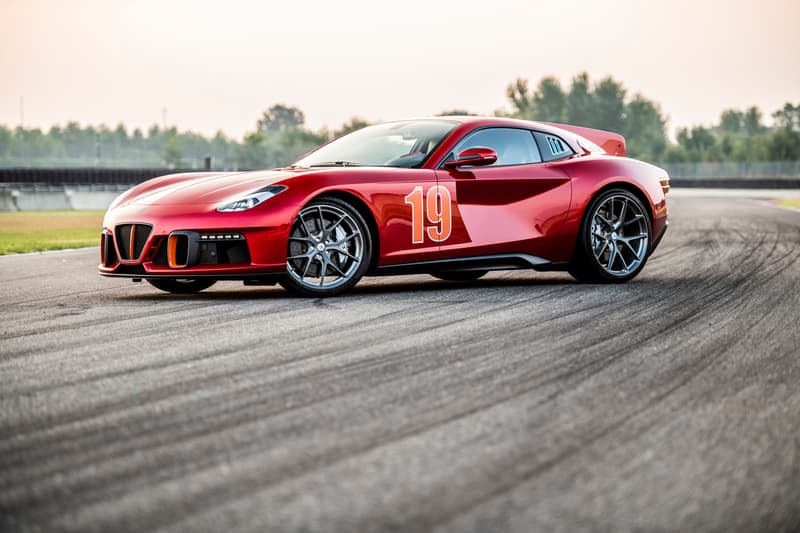 2 of 13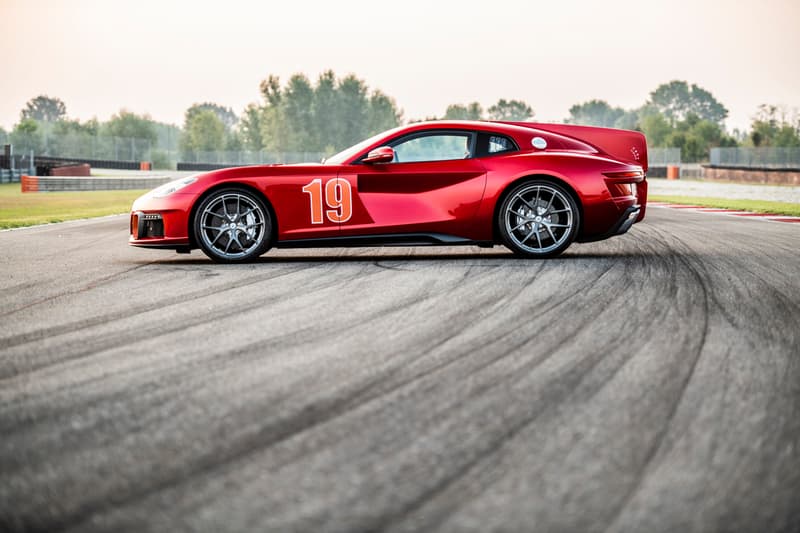 3 of 13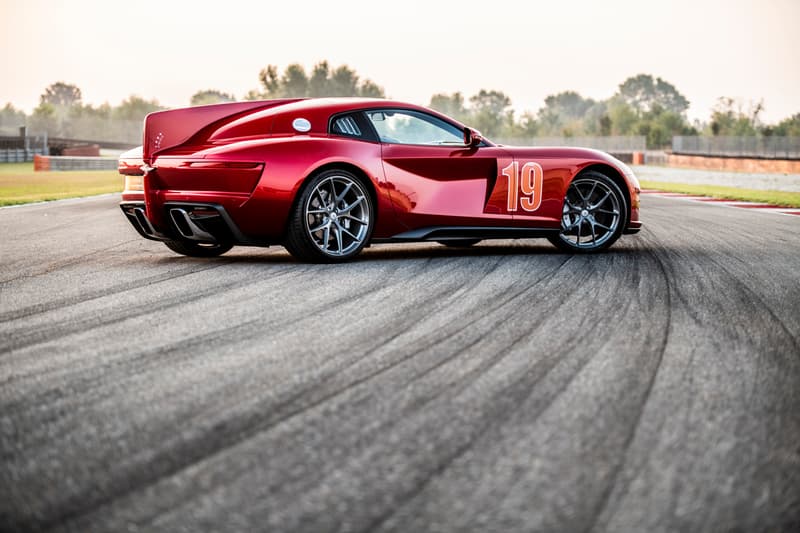 4 of 13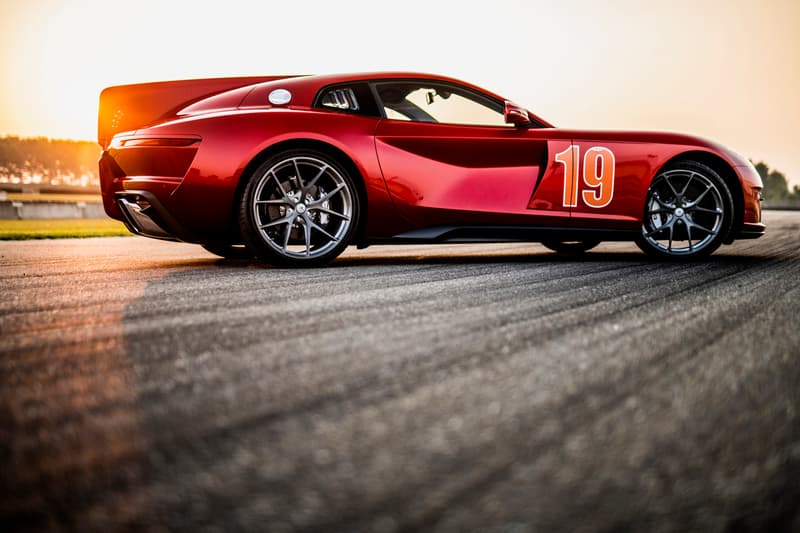 5 of 13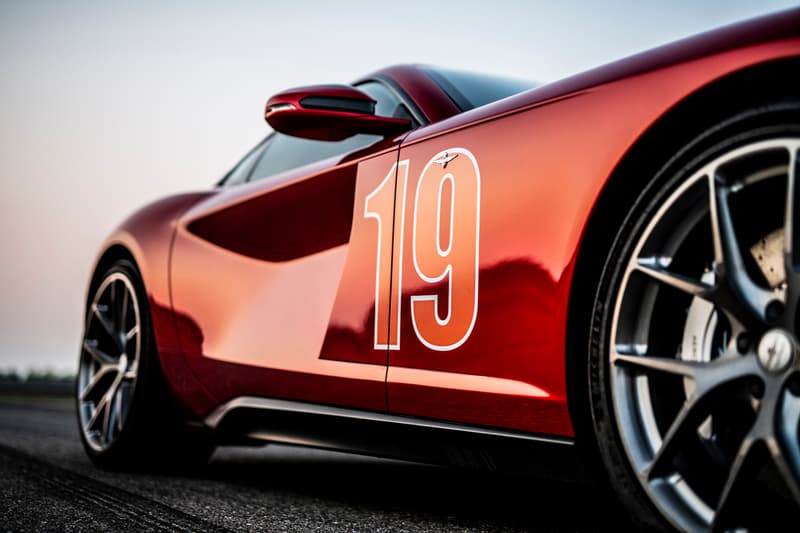 6 of 13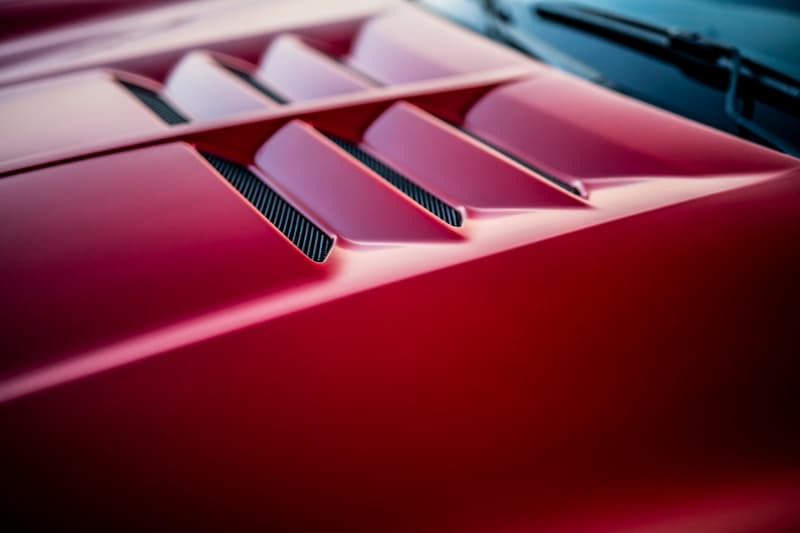 7 of 13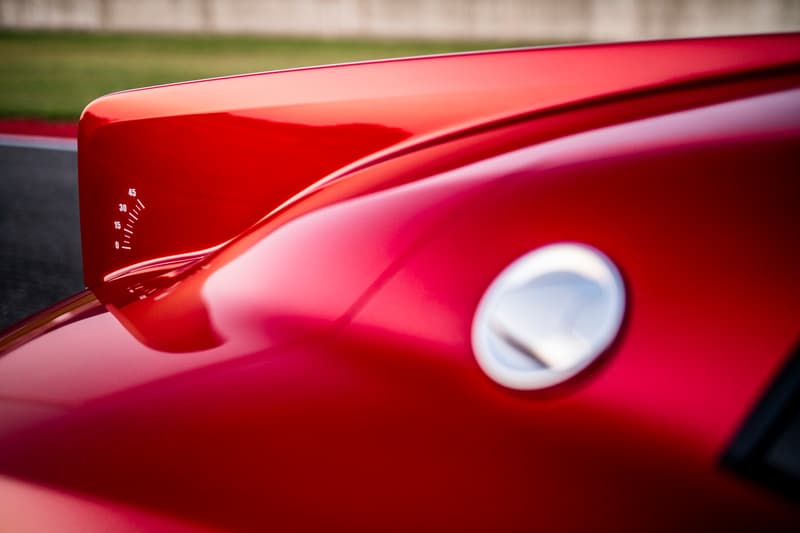 8 of 13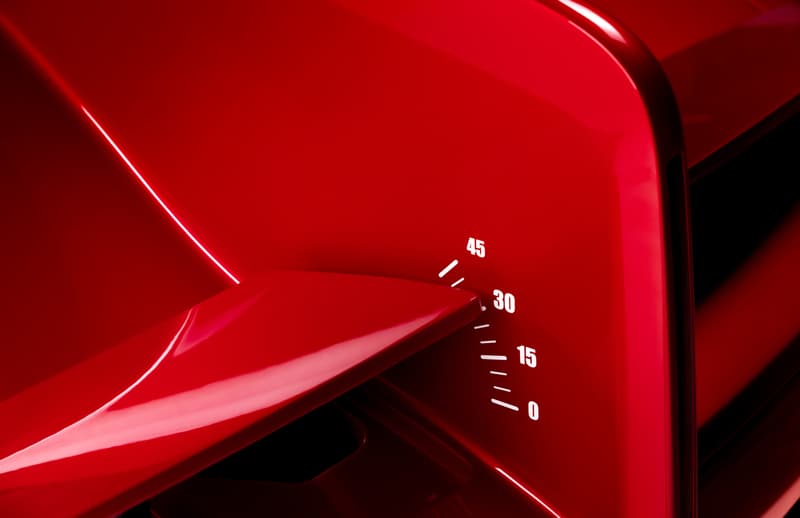 9 of 13
10 of 13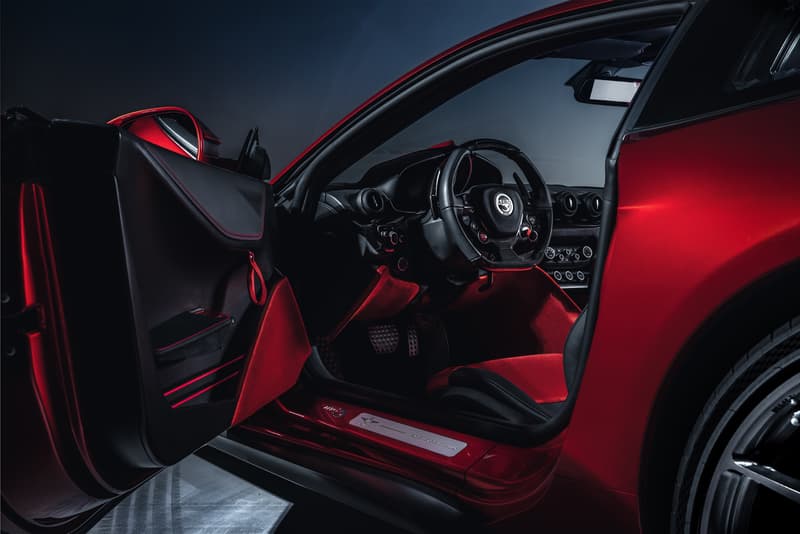 11 of 13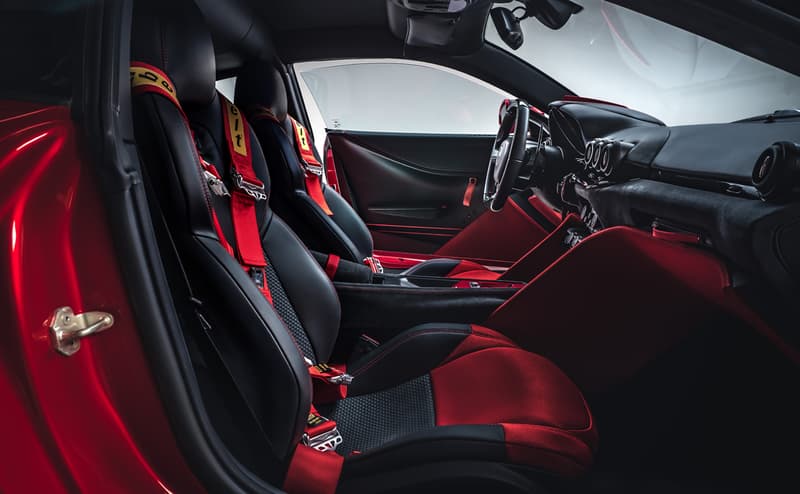 12 of 13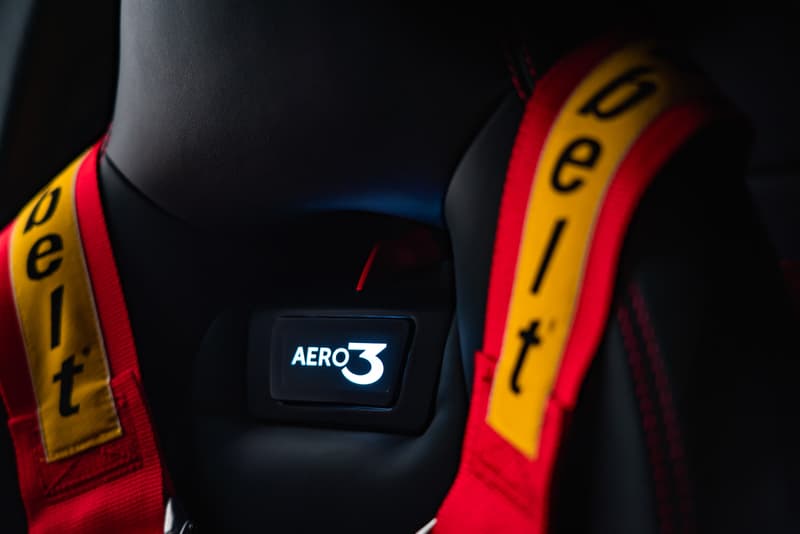 13 of 13
Milanese coachbuilder Touring Superleggera, most known for its Alfa Romeo Disco Volante models of the '30s, '50s, and today, has unveiled its very-own car: the AERO 3.
The Touring Superleggera AERO 3 is based on the underpinnings of the Ferrari F12 Berlinetta, one of the Italian supercar manufacturer's most impressive motors of the 21st century. The AERO 3 uses the F12's aluminum spaceframe chassis, as well as its 730 BHP 6.3-litre V12 engine and the electrical system, too, but it sheds the Ferrari's aluminum skin in favor for a custom coach-built carbon fiber body.
Taking inspiration from 1930's racers, this new model features various standout design elements but, most notably, includes a sharkfin rear. It pays homage to Carrozzeria Touring's wind tunnel testing and development that helped form some of the most incredible looking cars of the '30s.
Although it plays no aerodynamic role, the rest of the car has been styled accordingly. A new front grille is cut with various air ducts to feed the V12 engine, while the hood has a set of louvered air vents that gives the car an aggressive profile.
Elsewhere, Touring Superleggera completely changes the Ferrari F12's side profile by adding huge air ducts towards the front wheel arches, and does the same with the rear thanks to a new diffuser that houses two rounded-rectangular exhaust pipes.
Despite growing 200mm in length, the new carbon fiber body has made for a weight reduction of 150kg in comparison to the base Ferrari. Touring Superleggera will only build 15 AERO 3 models, each taking 5,000 hours to complete. Take a closer look at the model above, and find out more information about the coach-built AERO 3 on Touring Superleggera's website.
In other news, Bugatti has unveiled its latest concept rendering.