Here's Why Costco Has Charged $1.50 USD for Its Hot Dog and Soda Since 1985
Allegedly losing money on every hot dog sold.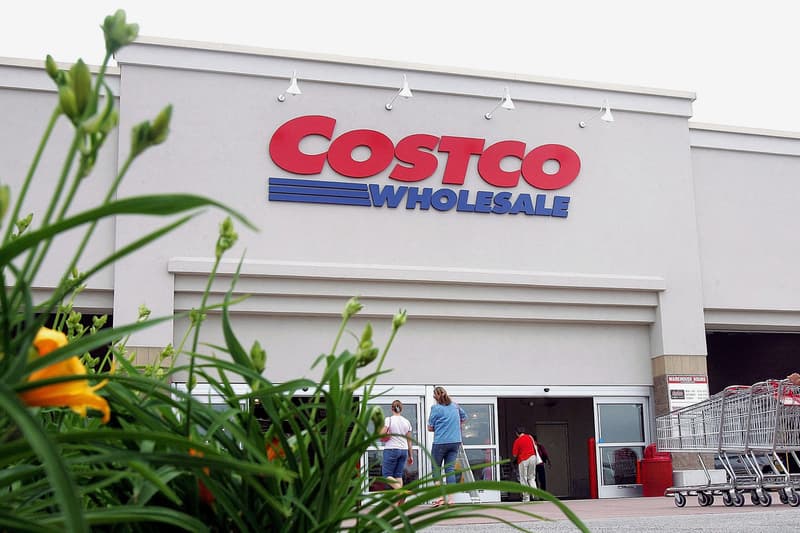 Those that have Costco memberships would have at some point in their lives eaten at the wholesaler's food court. One of the deals on the menu that is sure to come to mind is its hot dog and soft drink combo, priced at only $1.50 USD.
Most do not realize it, but this meal option has been the same price since 1985 — selling some 100 million hot dogs a year. To answer the question of how Costco has been able to charge the same price for 35 years, Business Insider has asked several Costo employees from the rationale behind the decision.
One employee mentions that it is a strategy that plays on the psyche giving them a sense that they've gotten a good deal just before leaving the store, while on Quora a former competitive buyer hinted that the food court is actually a "gold mine" for Costo and that the hot dog and soda, pizza, and churros are all "bottom-line contributors." Others have also called the hot dog a "loss leader" approach to selling food, where the low price entices hungry shoppers to partake in the more expensive items like the brisket or baked chicken.
A final answer was eventually given by David Fuller, the assistant vice president of publishing, in a 2009 edition of Costco Connection, stating that the long-standing steady price was a result of its cost-plus business model rather than a "what the market will bear" model. With Costco's model, "a business can operate on a fair markup and still pay all of its bills." Who knew selling hot dogs could be so complicated?
In other business news, Nikola founder and executive chairman Trevor Milton steps down following Hindenburg Research allegations.