Nikola Founder and Executive Chairman Trevor Milton Steps Down Following Hindenburg Research Allegations
Its stock price plummeted 30 percent on Monday.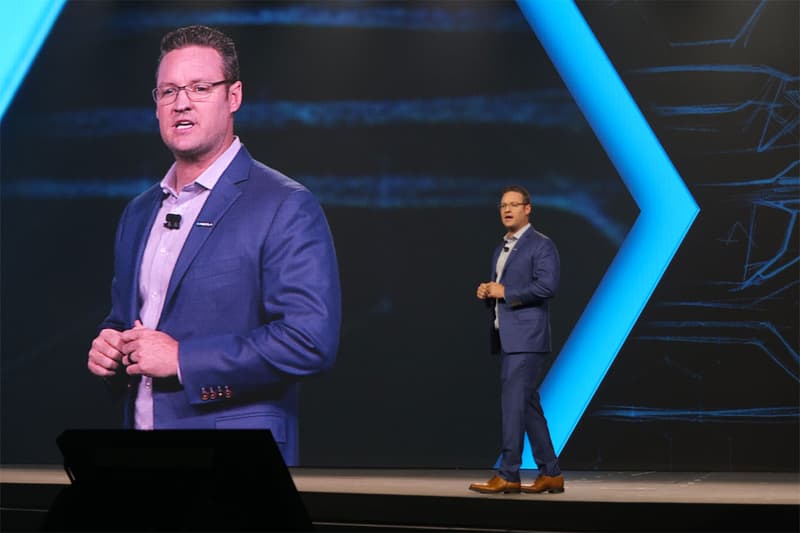 Following a report from Hindenburg Research that claimed that "Nikola is an intricate fraud built on dozens of lies over the course of its founder and executive chairman Trevor Milton's career," and that it had "never seen this level of deception at a public company, especially of this size," Milton has now resigned from the role voluntarily.
"Nikola is truly in my blood and always will be, and the focus should be on the company and its world-changing mission, not me," the founder said in a statement. "So I made the difficult decision to approach the Board and volunteer to step aside as Executive Chairman. Founding Nikola and growing it into a company that will change transportation for the better and help protect our world's climate has been an incredible honor."
His resignation was accepted by the electric truck maker's board, which has since announced that fellow member of the board and former vice chairman of General Motors Stephen Girsky has been appointed as chairman of the Nikola board, effective immediately. After the news broke, the company's stock price plummeted by 30 percent during premarket trading.
As for the allegations, Milton has retaliated by saying that they're false: "I intend to defend myself against false allegations leveled against me by outside detractors," he said. At the same time, the U.S. Securities and Exchange Commission and Department of Justice are both reportedly investigating the claims made by Hindenburg Research regarding the Nikola misleading investors.
In other business-related news, LVMH has requested the court to delay its lawsuit with Tiffany & Co. for "six to seven" months.