Mercedes-Benz Announced as Riot Games' Automotive Sponsor
Joining other big name partners like Cisco, Spotify and Bose.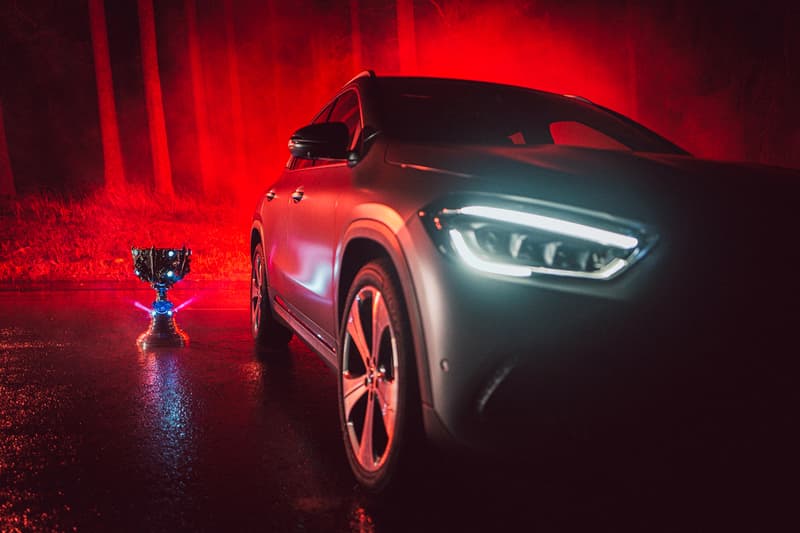 1 of 4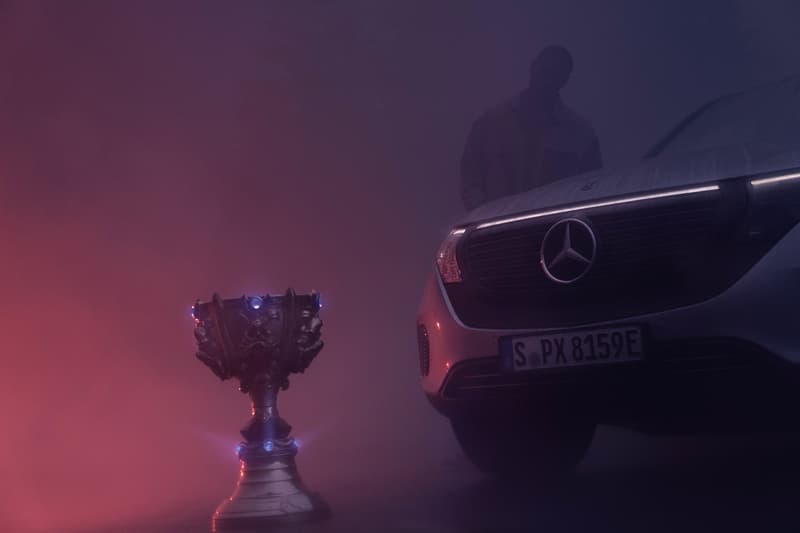 2 of 4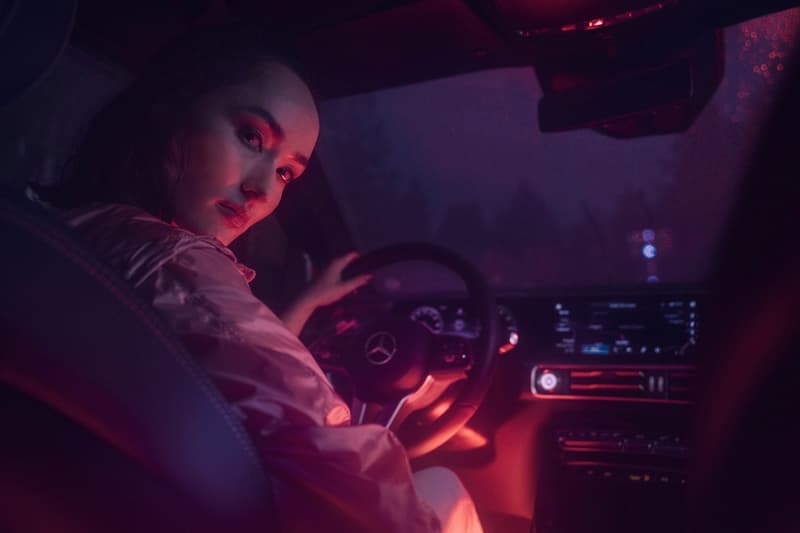 3 of 4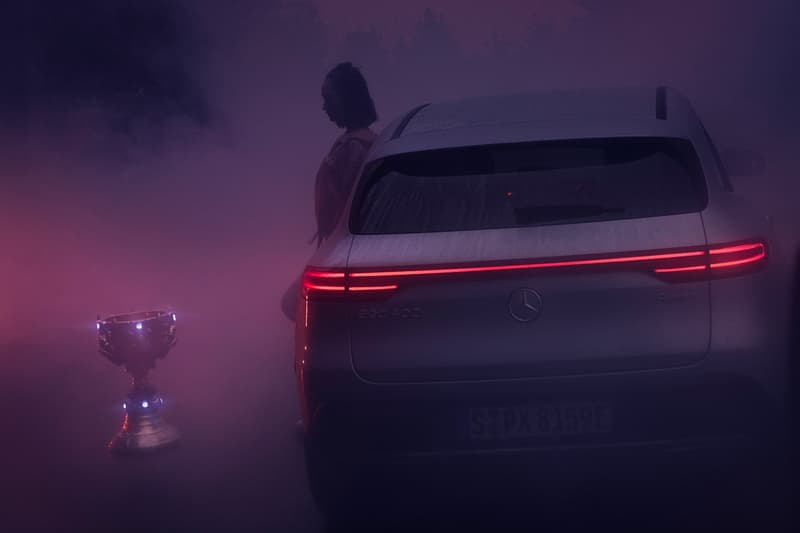 4 of 4
Adding to its lineup of big name partners – including Cisco, Spotify and Bose, Riot Games recently announced Mercedes-Benz as its official automotive ceremony.
Breaking the news during a private media broadcast, the German automotive company will provide official transportation and serve as a major part of this year's League of Legends World Championship, as well as future All-Stars and Mid-Season Invitationals.
Already serving as a partner of the League of Legends Pro League since 2018, the new sponsorship agreement will see Mercedes and Mastercard come together to present this year's Worlds Championship trophy ceremony. Mercedes logos will be seen on in-game banners and advertisements beginning September 25. Additionally, Mercedes will be part of an exclusive in-game Hextech Chest during this year's Worlds.
Catch statements from Riot Games and Mercedes-Benz regarding the extended partnership below.
"As the first luxury automotive brand to embrace esports at a global scale, Mercedes-Benz has developed a deep understanding of the unrelenting passion fueling the game and the League of Legends esports community," said Naz Aletaha, Head of Global Esports Partnerships, Riot Games. "Mercedes has been synonymous with excellence for nearly a century, and we are excited to combine our shared appetite for innovation to bring great sporting moments to the global League of Legends stage."
"We've been engaged with League of Legends on a regional level over the past few years," stated Bettina Fetzer, Vice-President of Marketing at Mercedes-Benz, "but we really felt that it was time to expand into the next level and engage with an even broader audience and support a community we've come to call family."
In the spotlight! Mercedes-Benz and League of Legends Esports join forces for esports' most electrifying event: #Worlds2020 ?? @lolesports #mercedesbenz #mbesports #lolesports pic.twitter.com/5hnImitTvI

— Mercedes-Benz (@MercedesBenz) September 21, 2020
We are super happy to share more exciting news at the beginning of next week.
? #Worlds2020 https://t.co/Z69IDf9lYz pic.twitter.com/WZSeOSp7S0

— Mercedes-Benz (@MercedesBenz) September 17, 2020
In case you missed it, watch Japan's life-size Gundam move during a series of movement tests.