Prada Wants Your Questions for Miuccia Prada and Raf Simons
The Co-Creative Directors are due to show their first collection this week.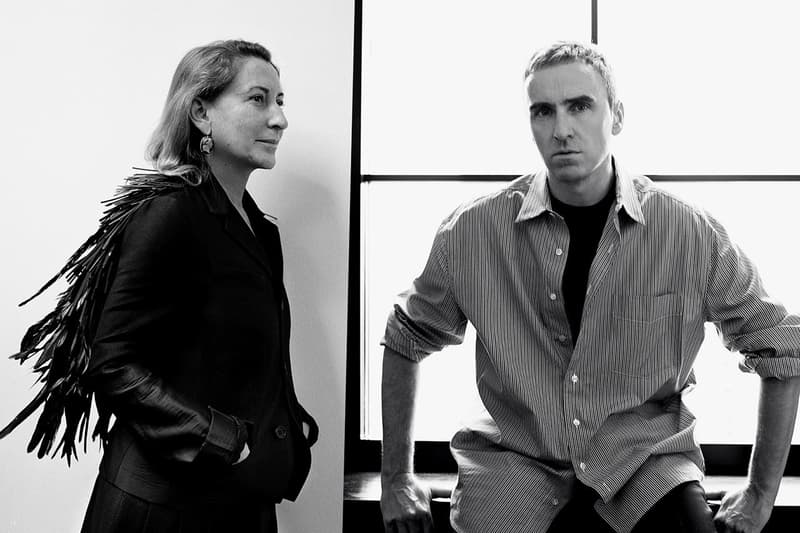 Ahead of their first joint show together, Prada has announced an event featuring Co-Creative Directors Miuccia Prada and Raf Simons. The in-conversation event will immediately follow the Italian label's Spring/Summer 2021 womenswear show on September 24, the first collection to be presented from the pair.
The show, which is one arguably the most highly-anticipated event of this season's Milan Fashion Week, comes almost seven months after Simons was officially announced as Co-Creative Director. When the move was announced earlier this year, the Prada Group explained that the two designers would both have "equal responsibilities for creative input and decision-making."
The online question and answer event is just one of a number of ways Prada will present its SS21 womenswear collection. As well as the digital presentation on September 24 — which will be streamed online and via social media — Prada will also hold initiatives around the world such as local private screenings, the delivery of home viewing kits and virtual viewing events across the world.
For those who want to ask a question of Miuccia Prada and Raf Simons, more information can be found on the Prada website.
In related news, Raf Simons is also due to reveal the first ever womenswear collection from his namesake label in the near future.