Rare 1991 Mercedes-Benz 500e Brabus 6.0 Is a $55k USD Slice of Sheer Power and Presence
The lowered, power-upgraded, black-on-black machine is as '90s as it gets.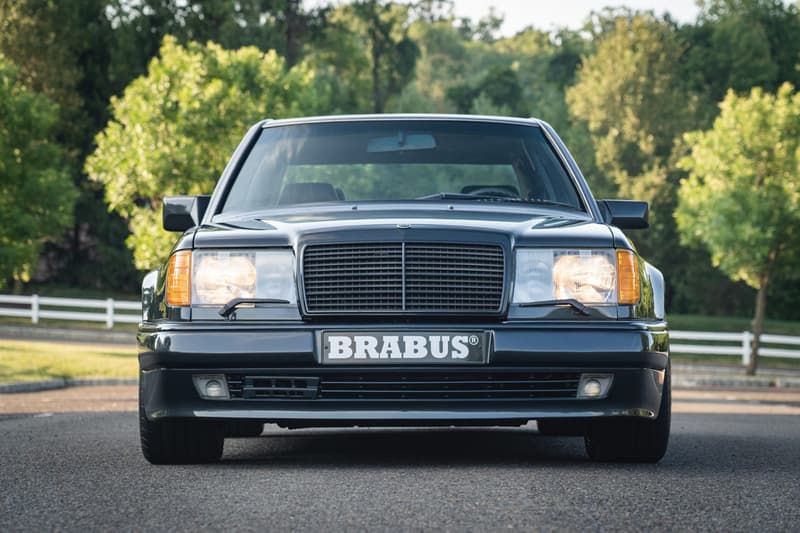 1 of 16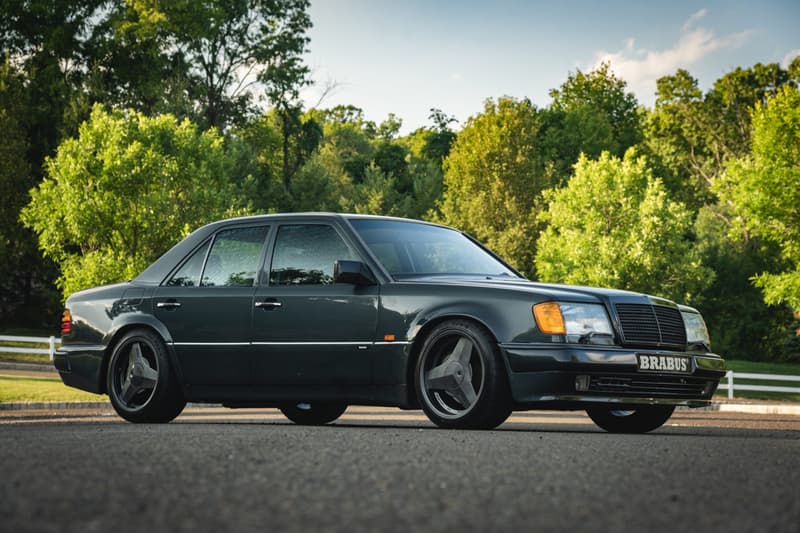 2 of 16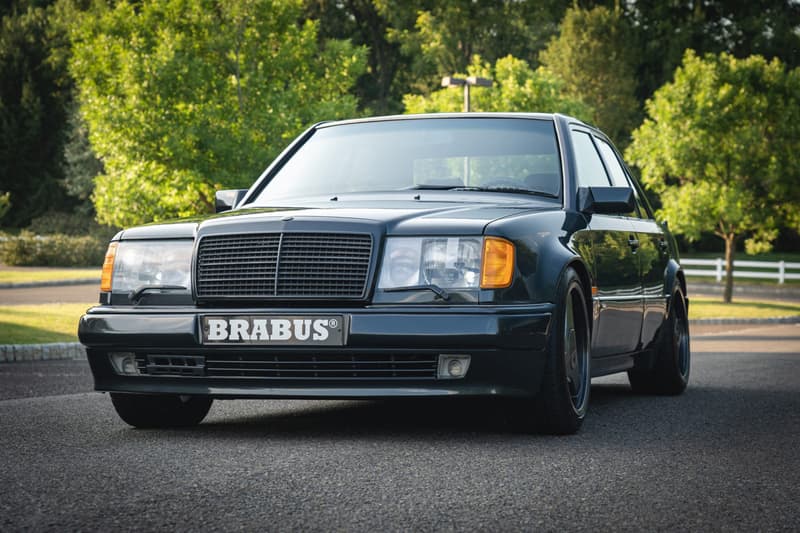 3 of 16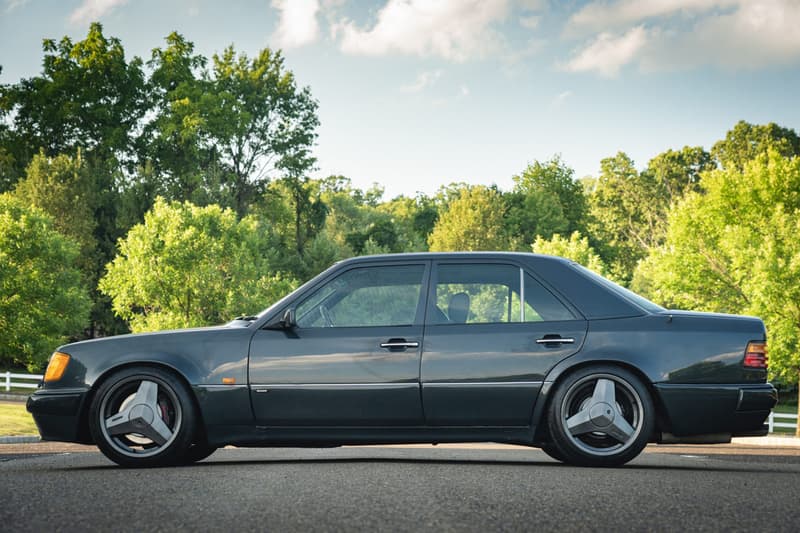 4 of 16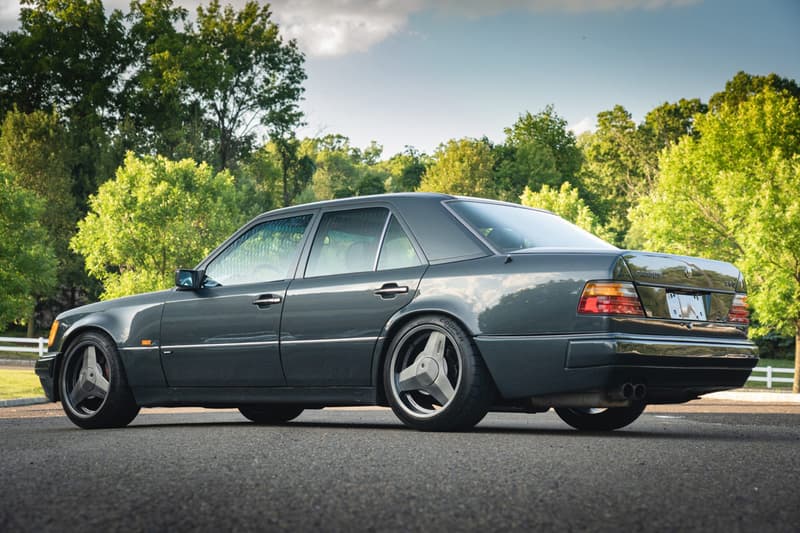 5 of 16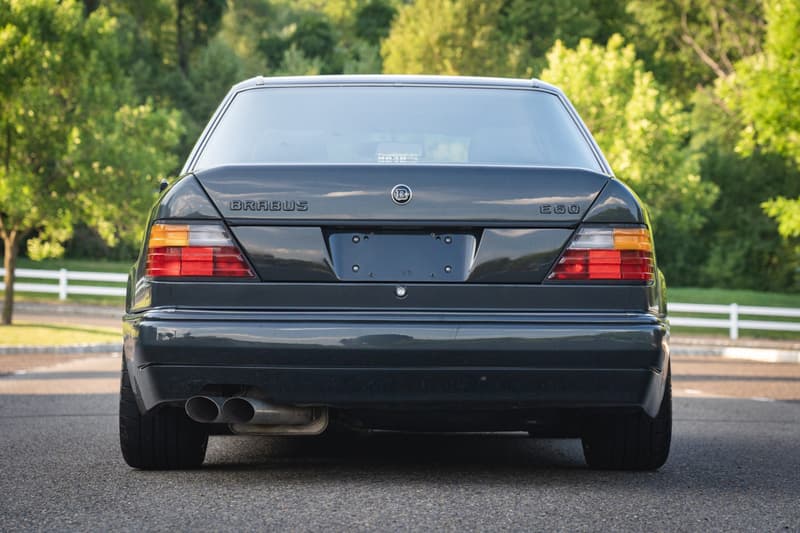 6 of 16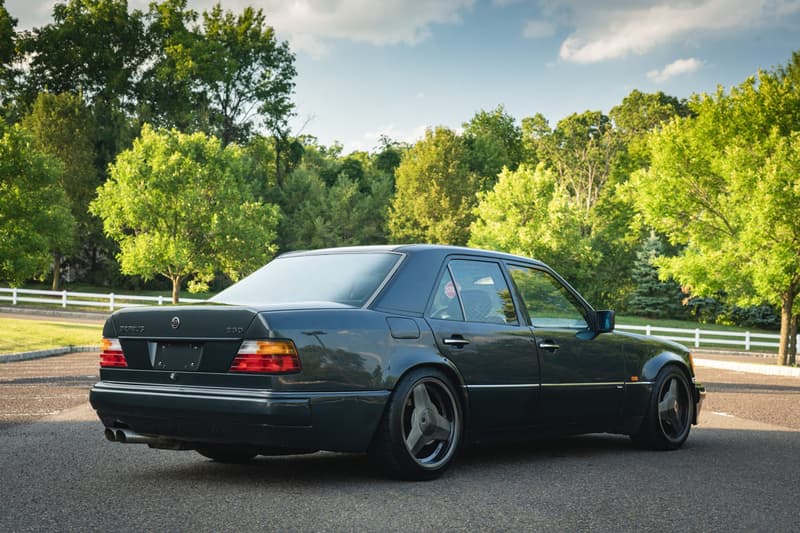 7 of 16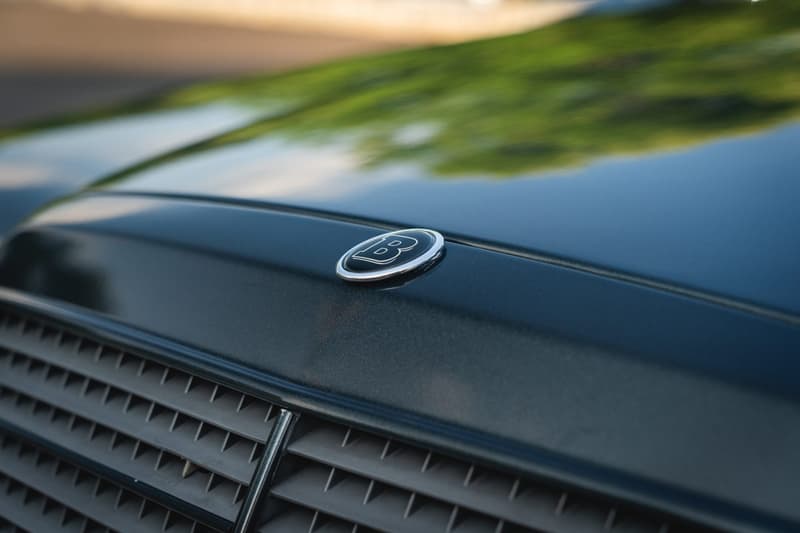 8 of 16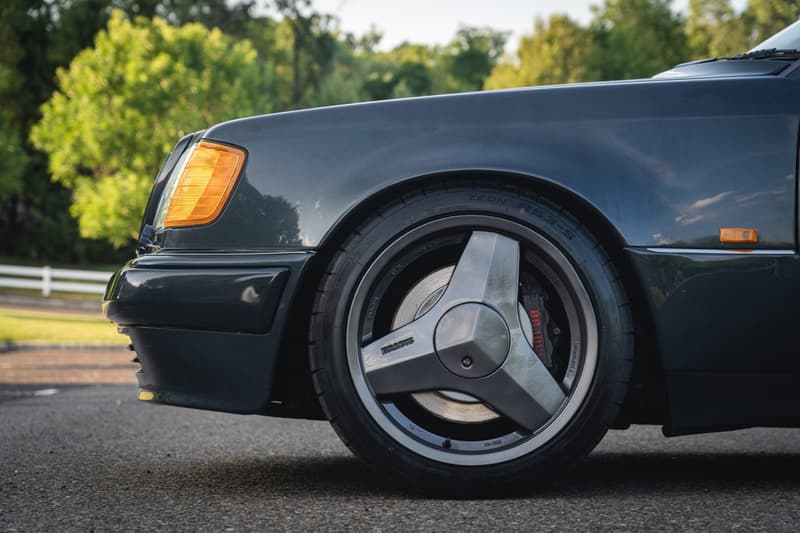 9 of 16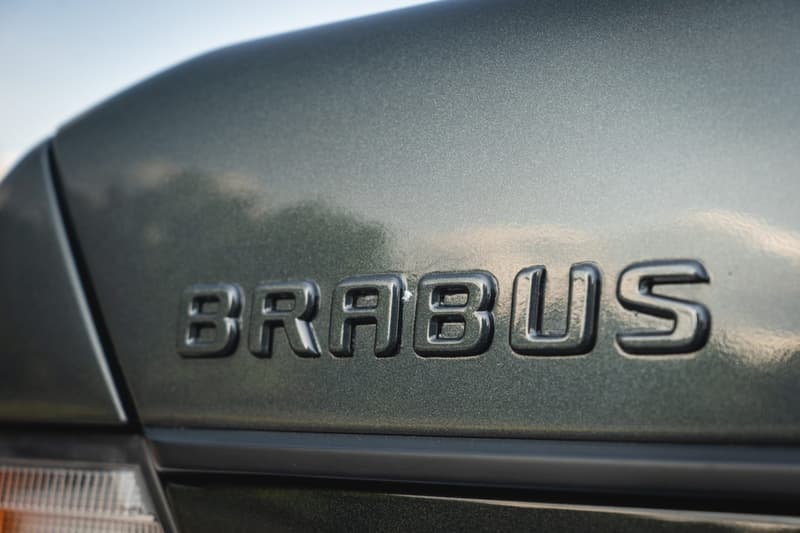 10 of 16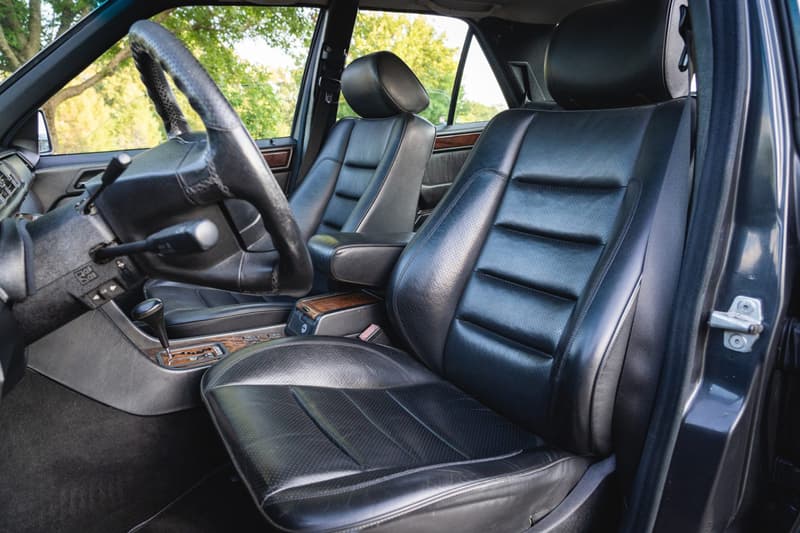 11 of 16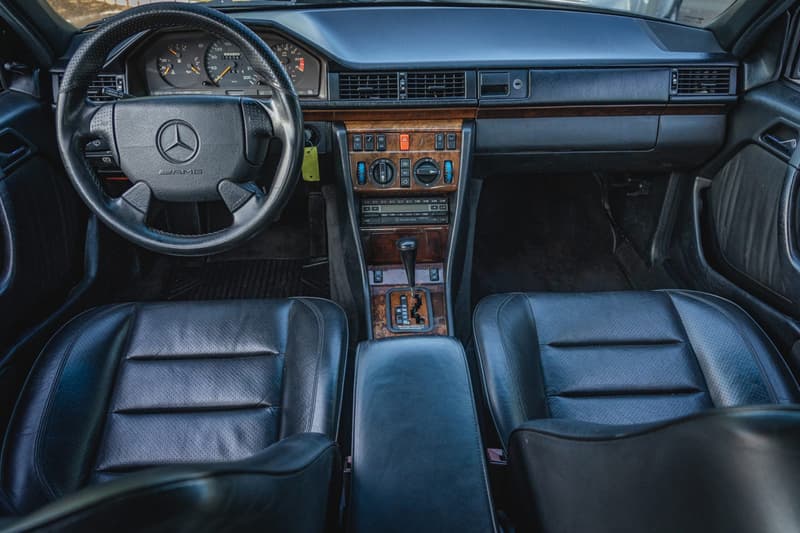 12 of 16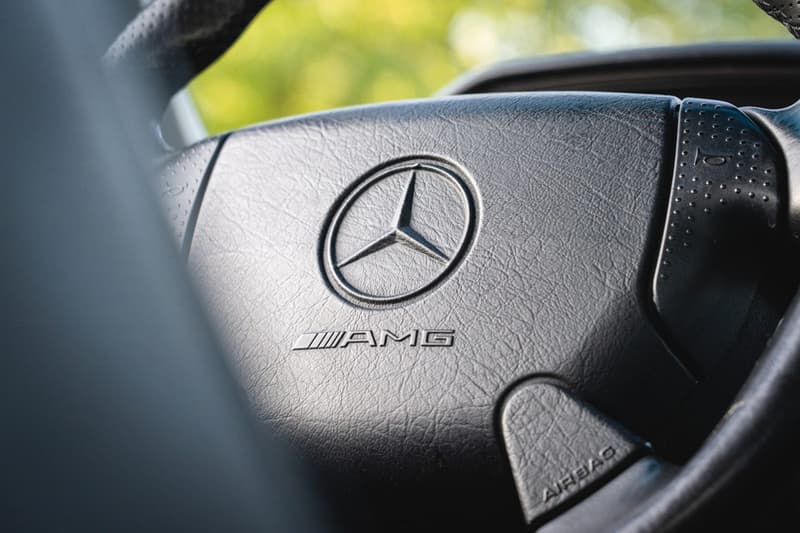 13 of 16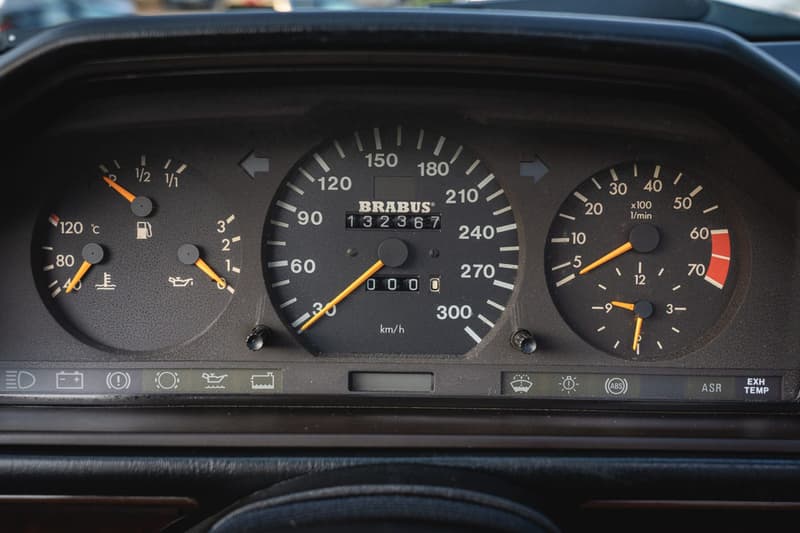 14 of 16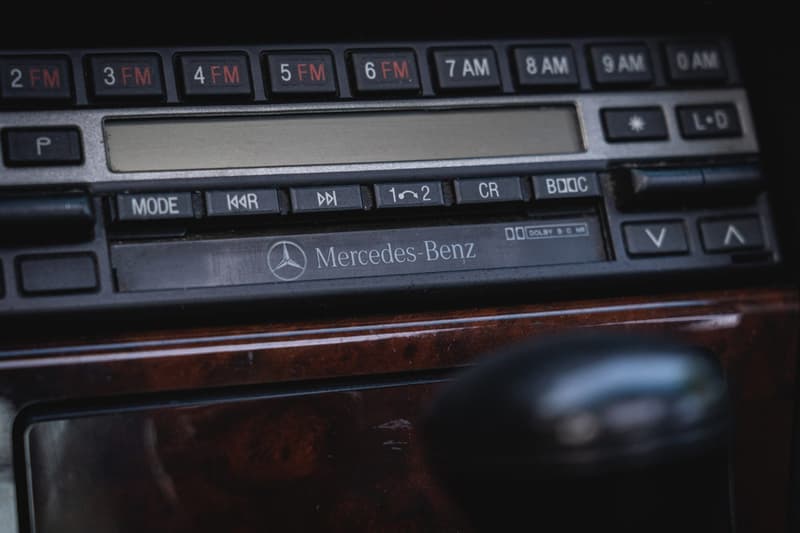 15 of 16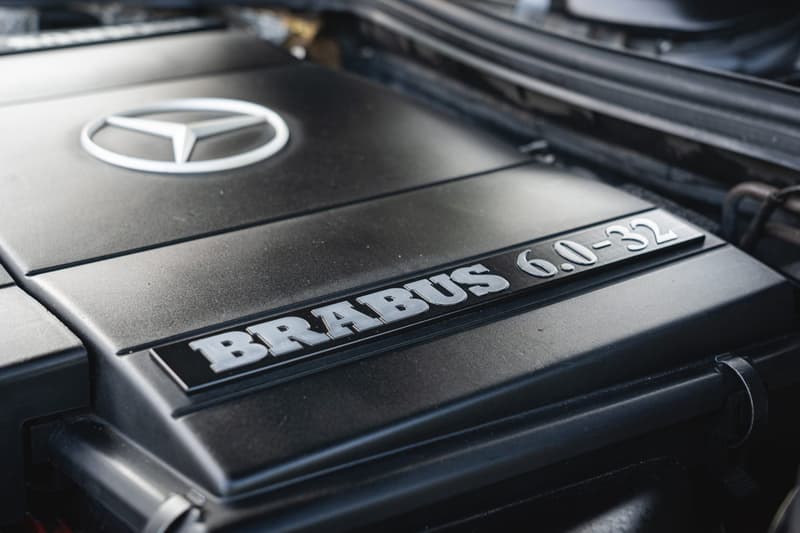 16 of 16
While we are starting to see rare pre-merger AMG models head up auctions more than ever, we seldom see tuned Mercedes-Benz cars, such as this 1991 Mercedes-Benz 500e Brabus 6.0, go up for sale.
Back when Brabus was a far smaller brand than the tuner we know today — relentlessly redeveloping many of 'Benz's G-Class' — it was a lot harder to come across one of the German company's cars. This 500e (W124) seen above was modified by Brabus when new in Japan before it was imported to North America where it lives now.
The standard five-liter V8 engine was upgraded to six liters, and other Brabus modifications including a performance exhaust system, a lowered suspension, Alcon front brake calipers, and 18-inch three-spoke wheels were also fitted. Coupled with its black over black exterior and interior, this 500e is one imposing German saloon.
As with most of Mercedes-Benz's work, the car was well ahead of its time. It's fitted with a four-speed automatic transmission, automatic climate control, cruise control, and front-seat position memory as standard — all of which are still in perfect working order.
The inside is equally '90s and imposing. Burl wood has been used as a finishing accent on the dashboard, door sills, and center stack, which contrasts the black leather Recaro front seats. Instrumentation is from the pre-digital era, and reads up to 300 km/h (186 MPH) on a Brabus-branded speedometer.
The 1991 Mercedes-Benz 500e Brabus 6.0 is currently up for auction with Bring a Trailer, and is sitting at around $55,000 USD. Check out the listing on Bring a Trailer's website before it ends at 2 P.M. EST today.
In case you missed it, here's what HYPEBEAST has to say about Virgil Abloh's Mercedes-Benz G-Class collaboration.