Sony Reveals New DualSense Controller for PlayStation 5
Marking a new generation of PlayStation controllers.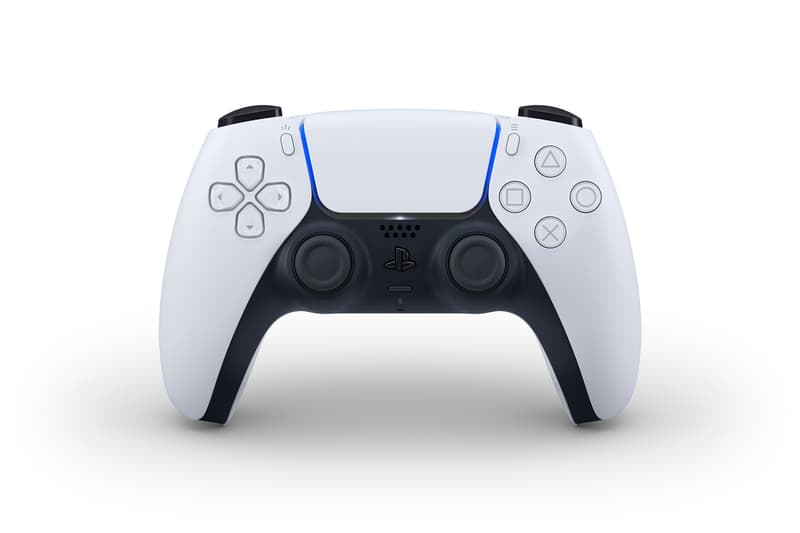 1 of 3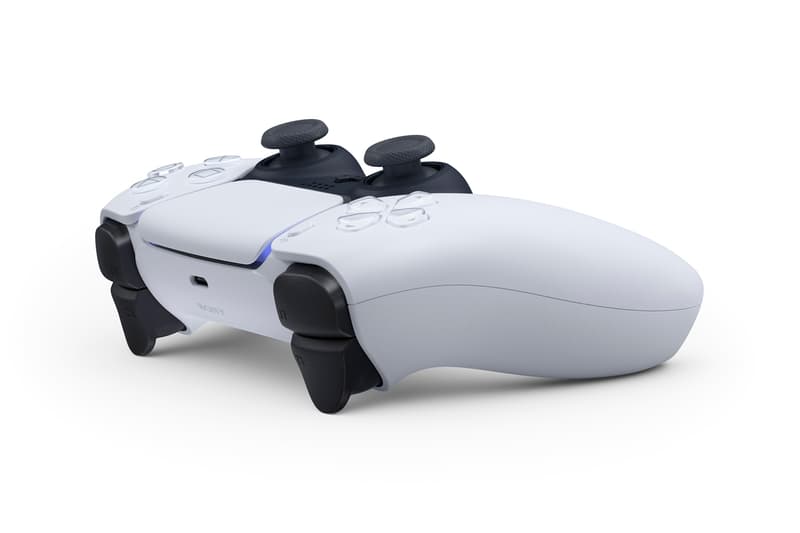 2 of 3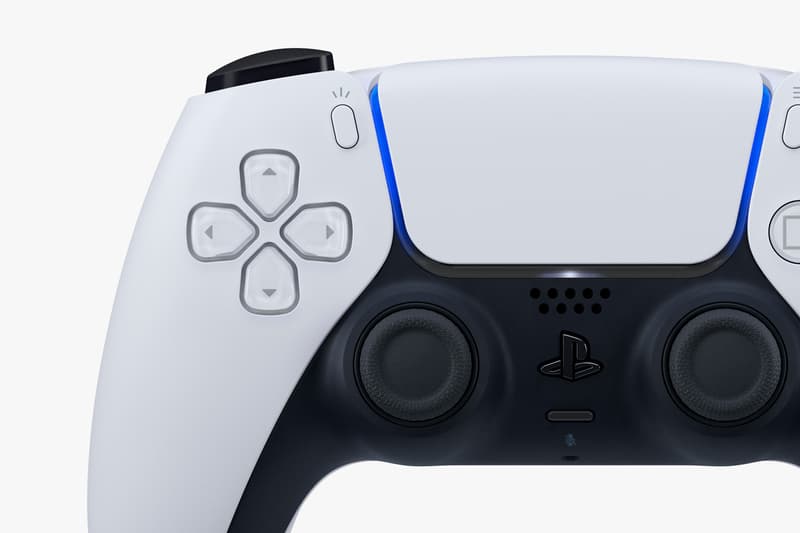 3 of 3
Sony PlayStation has introduced the new DualSense controller that will ship alongside its upcoming PlayStation 5 console. The controller breaks away from the legacy of PlayStation's DualShock devices not only in name but in design as well. It also builds upon innovations made with the latest DualShock 4 for PlayStation 4.
The new wireless controller will utilize sense of touch during gameplay moving forward with the newly adopted haptic feedback function. This allows the controller to react to "a variety of powerful sensations" within any given situation during gameplay. Adaptive triggers have also been implemented to the L2 and R2 buttons for better tension when using the buttons to shoot or draw a weapon. The angle of the controller's hand triggers and grip has also had some subtle updates to make the DualSense feel smaller. PlayStation also boasts a maintained battery life and lightweight despite the newly added features.
The "Share" button used to take photos, save videos, or begin live broadcasts, has been replaced with a "Create" button, a function PlayStation says it will share as more hardware news is announced for the upcoming console.
The DualSense also has a built-in microphone ideally for "jumping into a quick conversation." However, the company advises the use of a headset for longterm discussion.
Lastly, PlayStation has done away with its single tone controller colors of the past, opting for a two-toned black and white design with a repositioned lightbar meant to make the colors pop. PlayStation notes "we went through several concepts and hundreds of mockups over the last few years before we settled on this final design."
Check out the images of PlayStation 5's DualSense controller, then check out PlayStation's evolution of the DualShock controller.
A first look at DualSense, PS5's new wireless controller.

More details and images: https://t.co/SuaUVDkyvD pic.twitter.com/ot5R1u5hsz

— PlayStation (@PlayStation) April 7, 2020