UNDERCOVER Reissues Popular Branded Umbrellas for SS20
The MADSTORE essentials are back in a bevy of colors.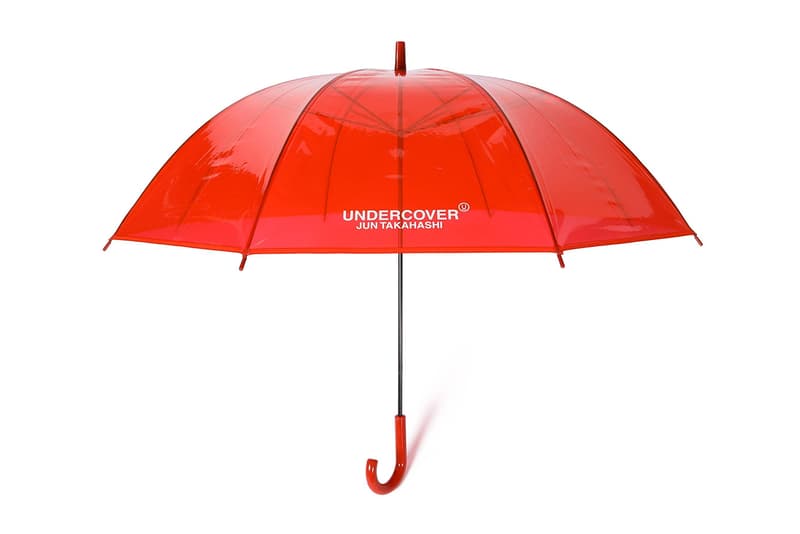 1 of 6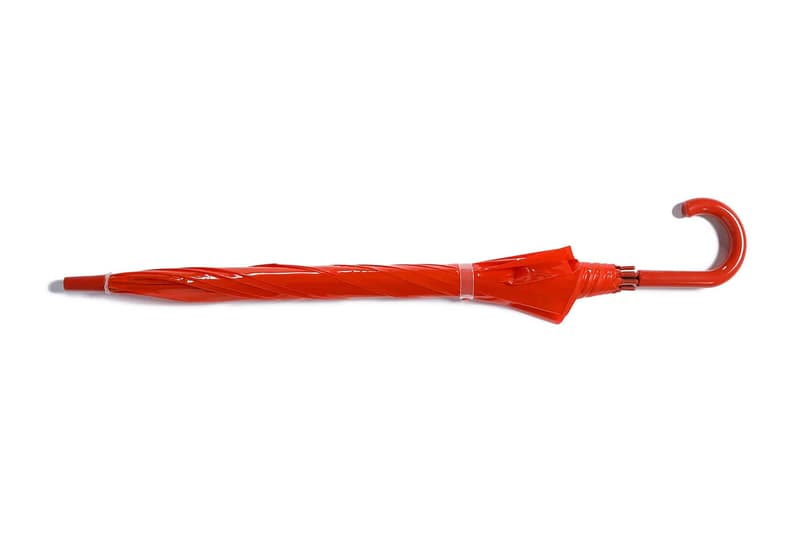 2 of 6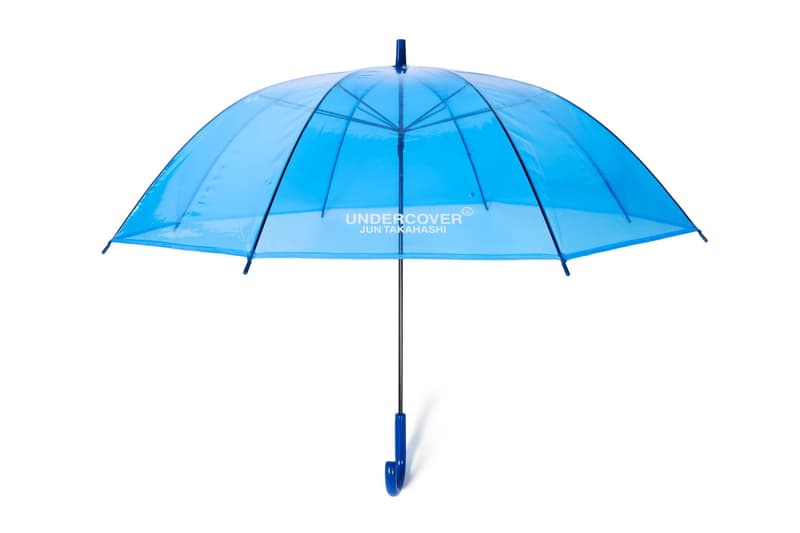 3 of 6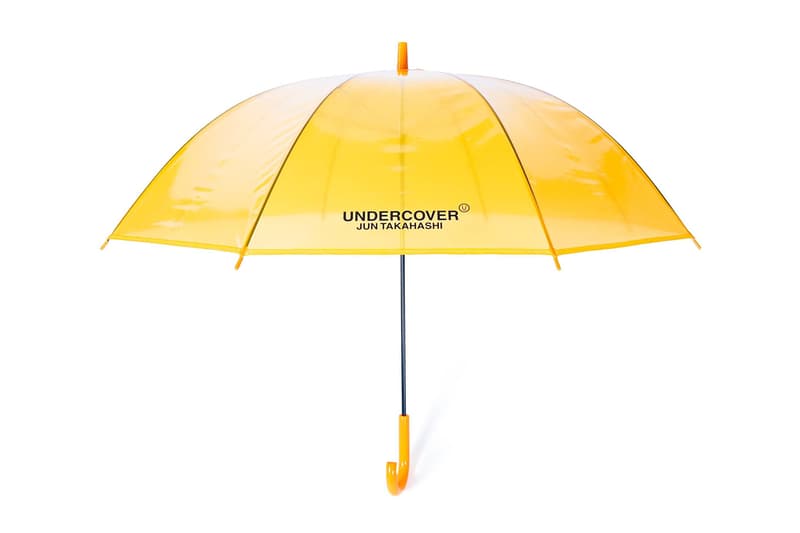 4 of 6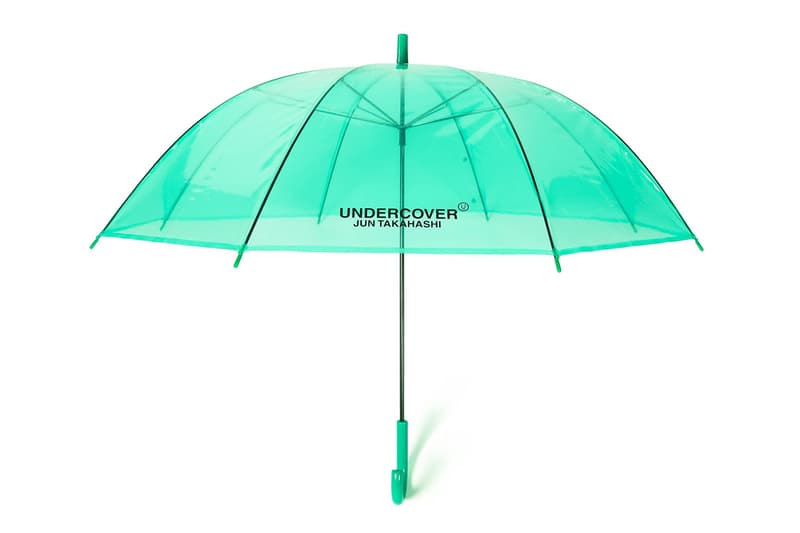 5 of 6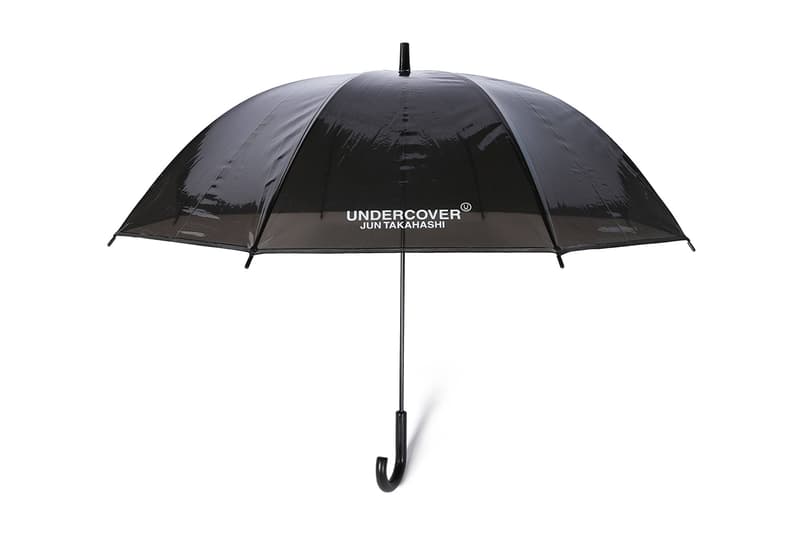 6 of 6
UNDERCOVER's playful branded umbrellas were enough of a hit to elicit a small resale for those who scooped up the plastic accessories. Luckily, fans still seeking the colorful collectibles have another opportunity to pick up their favorite hue, as the Japanese label is relaunching the umbrellas via its MADSTORE imprint.
Offered in a wide range of colors, the umbrellas are each printed with UNDERCOVER's classic bold-face white or black branding on one of the panels. The canopy and handle of each item is executed in matching tones, offset by a metallic silver handle. Staple colors like black and red have been restocked, with new yellow, green, orange and pink selections also on hand. Blue and purple are currently sold out but could be due for an eventual restock.
Shop the colorful umbrellas on UNDERCOVER's web store for ¥2,673 JPY apiece (approximately $24 USD).
Most recently, the legendary Japanese imprint dropped a seasonal bat-inspired ring.