Behind the HYPE: How GORE-TEX Revolutionized Technical Clothing
Exploring the origins, functionality and legacy of the legendary weather-fighting membrane.
GORE-TEX has been around in its best-known form for approximately 40 years now, having played an instrumental role in the modernization of technical clothing. But the membrane with accidental origins has since found its way into medical implants, electric wiring and industrial products, all thanks to one happy accident in the late '60s.
W. L. Gore and Associates was founded in 1958 by Wilbert Lee Gore, primarily as an outlet for his expertise in fluoropolymer technology. A decade later, the company was utilizing an altered form of the material that included polytetrafluoroethylene (PTFE, commonly known as teflon) to create cables that were used in communications and computer equipment. In 1969, Wilbert's son, Robert, was stretching rods of PTFE in an experiment with aims to create thin pipe thread tape.
After spending hours slowly elongated the heated rods, Robert grew frustrated and gave the PTFE an exasperated tug. To his shock, the material immediately expanded by about 800%, instead of the usual 10%. The end product was almost entirely air, but it still had structural density. After another decade of refining — wherein the PTFE was used for a variety of cables, wiring and tubing — Robert patented a layered membrane of ultra-thin PTFE, dubbing the end product GORE-TEX.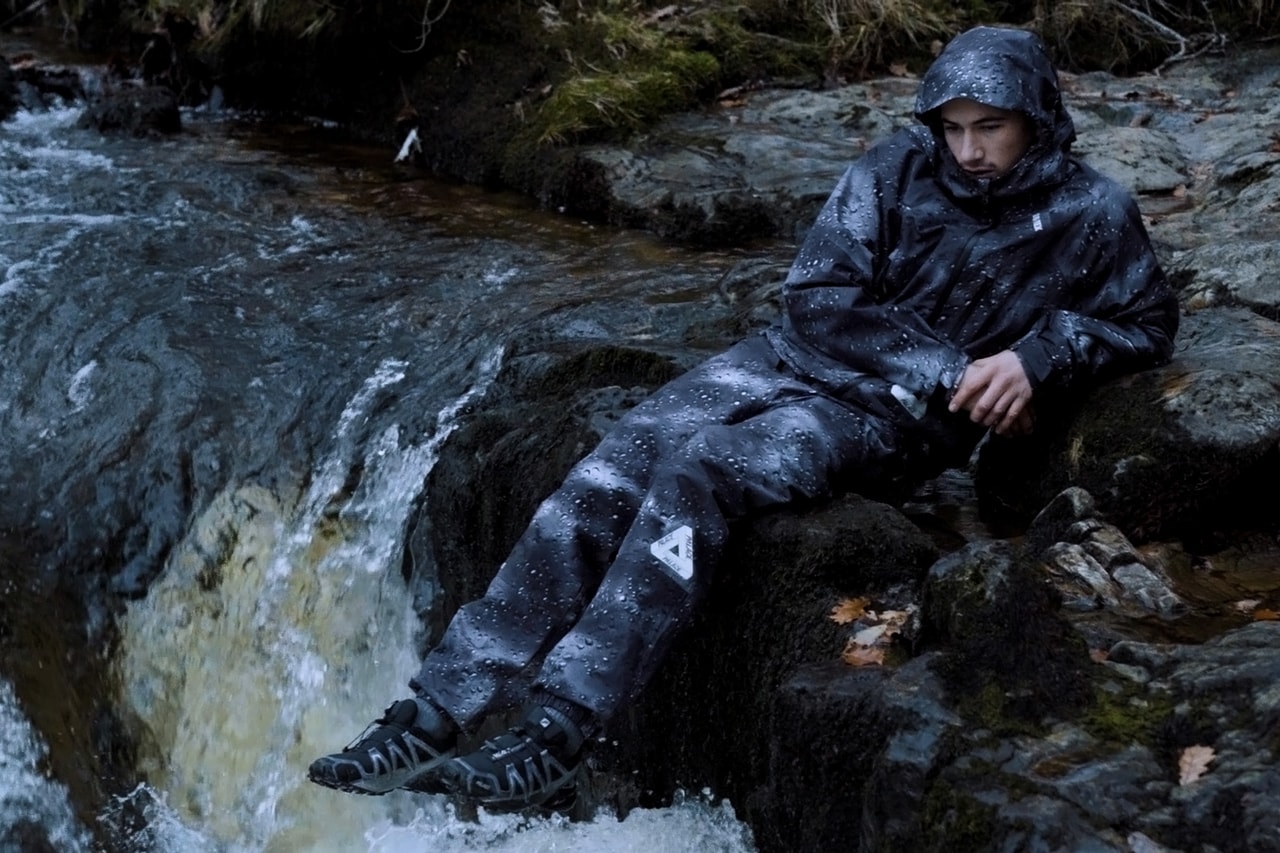 GORE-TEX was quickly put to work in garment development for NASA, eventually granting tempurature and sunlight resistance to the spacesuits worn by astronauts on the debut flight of the first space shuttle, Columbia. Shortly after, outdoors companies like Arc'teryx, The North Face, Columbia and Mammut came calling, seeking tough textiles for their adventure gear. This led to the proliferation of functional garments that utilized weatherproof GORE-TEX lining.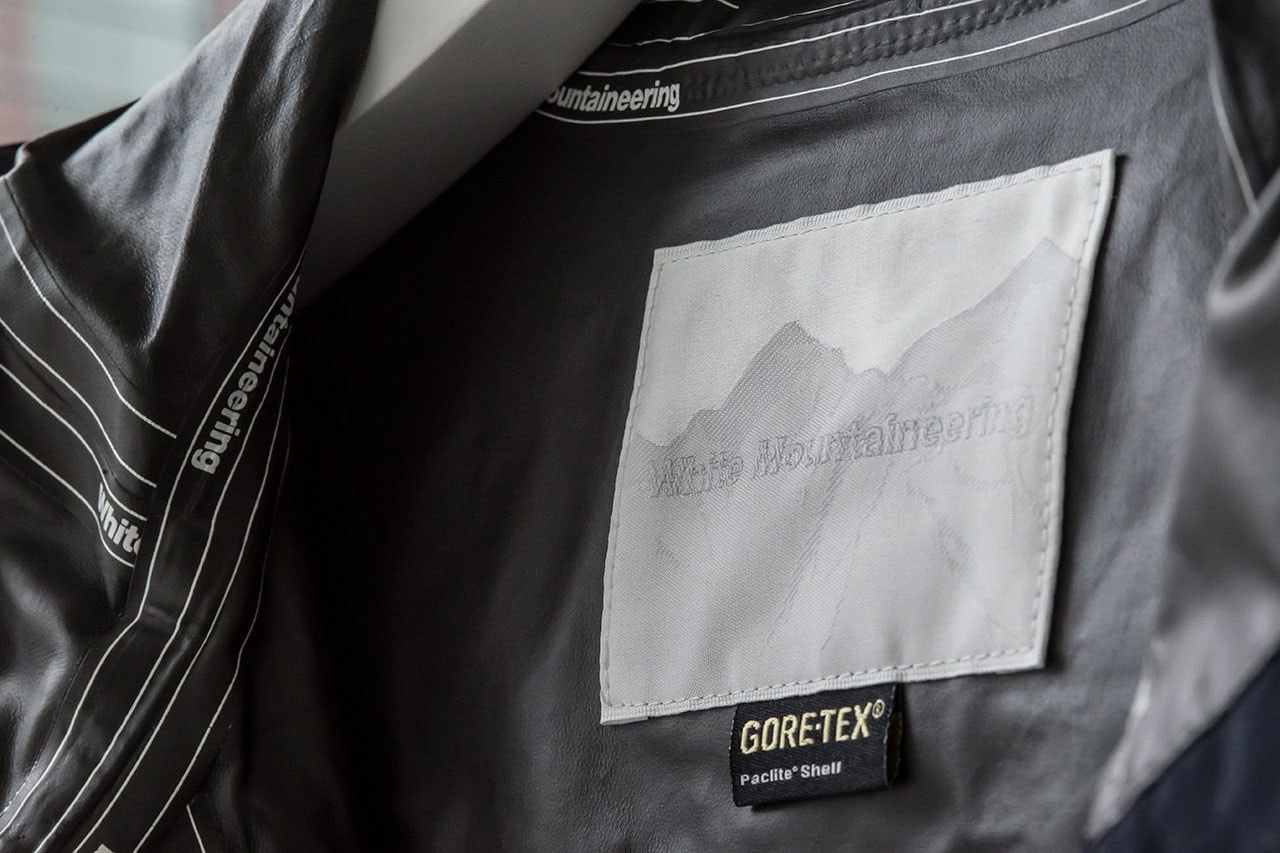 Street-leaning labels like BAPE, visvim, Nike and Supreme picked up on GORE-TEX's extreme versatility, American heritage and bold-faced branding. Driven by the membrane's reliable functionality, a wide array of fashion-focused brands eventually joined the outdoors labels in licensing GORE-TEX for outerwear, trousers, footwear and accessories alike, giving the GORE-TEX name itself appeal as diverse as the companies that W.L. Gore works with.
Watch HYPEBEAST's Behind the Hype breakdown of GORE-TEX above and revisit recent GORE-TEX lined goods from the likes of BAPE, New Era and Carhartt WIP.