WeWork Sues Softbank After Canceling $3 Billion USD Tender Offer
The company is suing for alleged breach of contract and breach of fiduciary duty.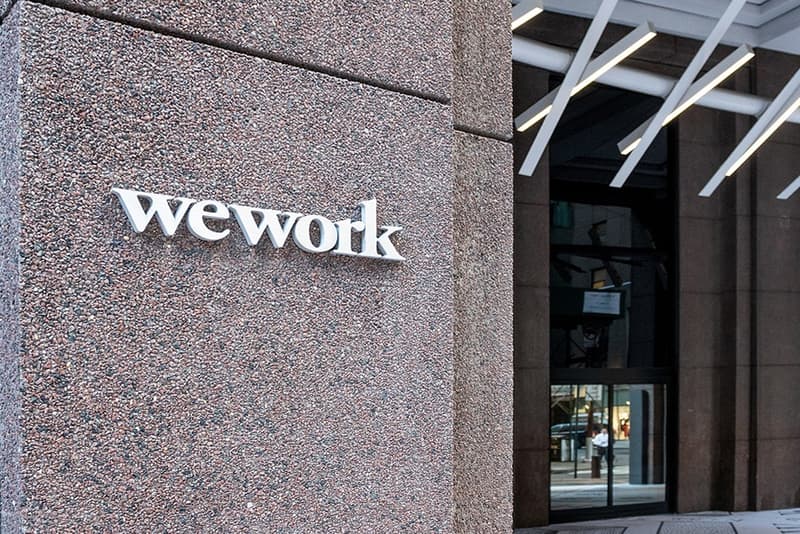 Following SoftBank's recent announcement that it would pull out of its $3 billion USD tender offer of the company, WeWork and co-founder Adam Neumann will now sue SoftBank over an alleged breach of contract and breach of fiduciary duty. WeWork's Special Committee board states that it "regrets the fact that SoftBank continues to put its own interests ahead of those of WeWork's minority stockholders" in a press statement released today.
It also notes that Softbank received the benefits of the contract signed last year, including board control provisions. WeWork demands Softbank either complete the transaction, or offer the company cash to cover the damages from the botched deal.
The terms of this deal were originally agreed upon in November of last year, where Softbank said it would invest $18.5 billion USD in the company, including the purchase of over $3 billion USD in shares from existing shareholders. WeWork would have to meet a set of performance milestones agreed upon by both companies in exchange for the secondary liquidity.
SoftBank announced last week that WeWork failed to meet those requirements and that it would be within its right to walk away from the deal it and the company made as a result. As of now, WeWork has been affected financially by the global COVID-19 pandemic, closing most of its co-working facilities worldwide.
In other tech news, T-Mobile has completed its merger from Sprint.
WeWork sues SoftBank in intensifying crisis over canceled $3B tender offer via @DannyCrichton https://t.co/AXuPzIE7Hj pic.twitter.com/qC63QmPKw1

— TechCrunch (@TechCrunch) April 7, 2020