TTTISM Explores Contemporary Tattoo Culture in Photography Magazine
'Volume 4' features a cover with Rick Genest, an interview with Dr. Woo & more.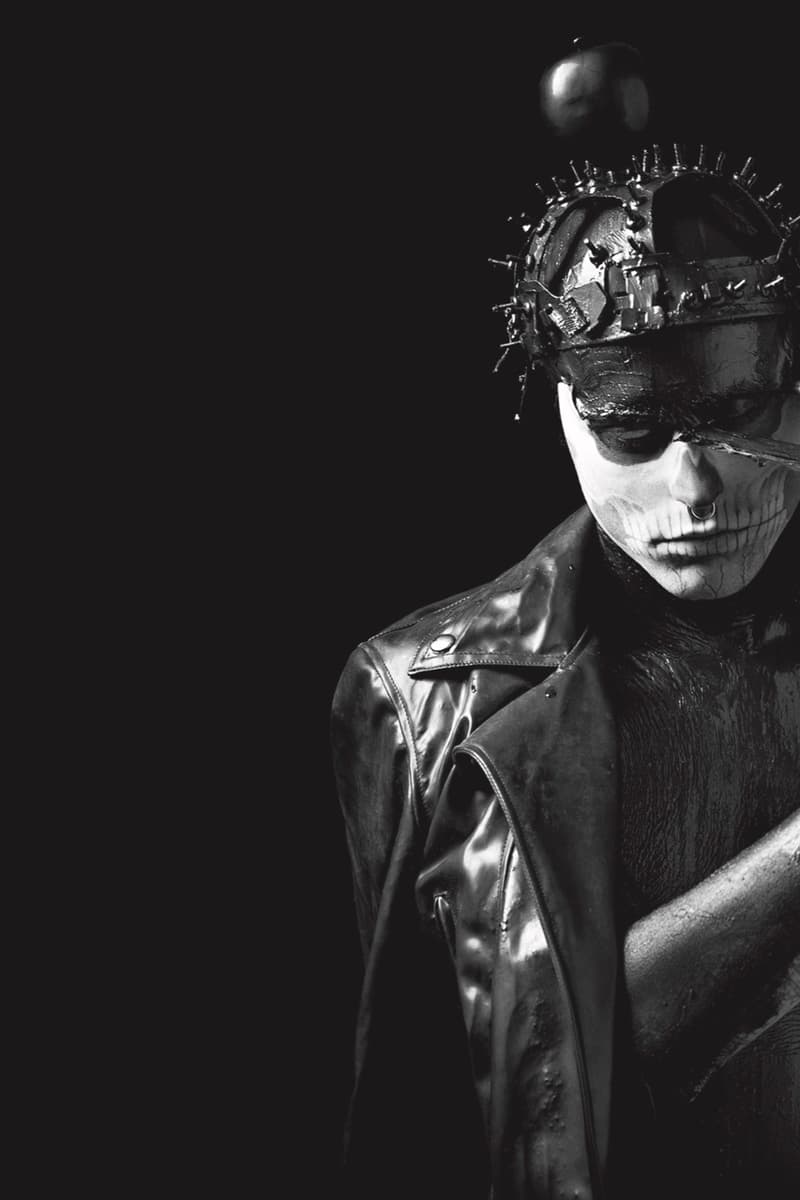 1 of 12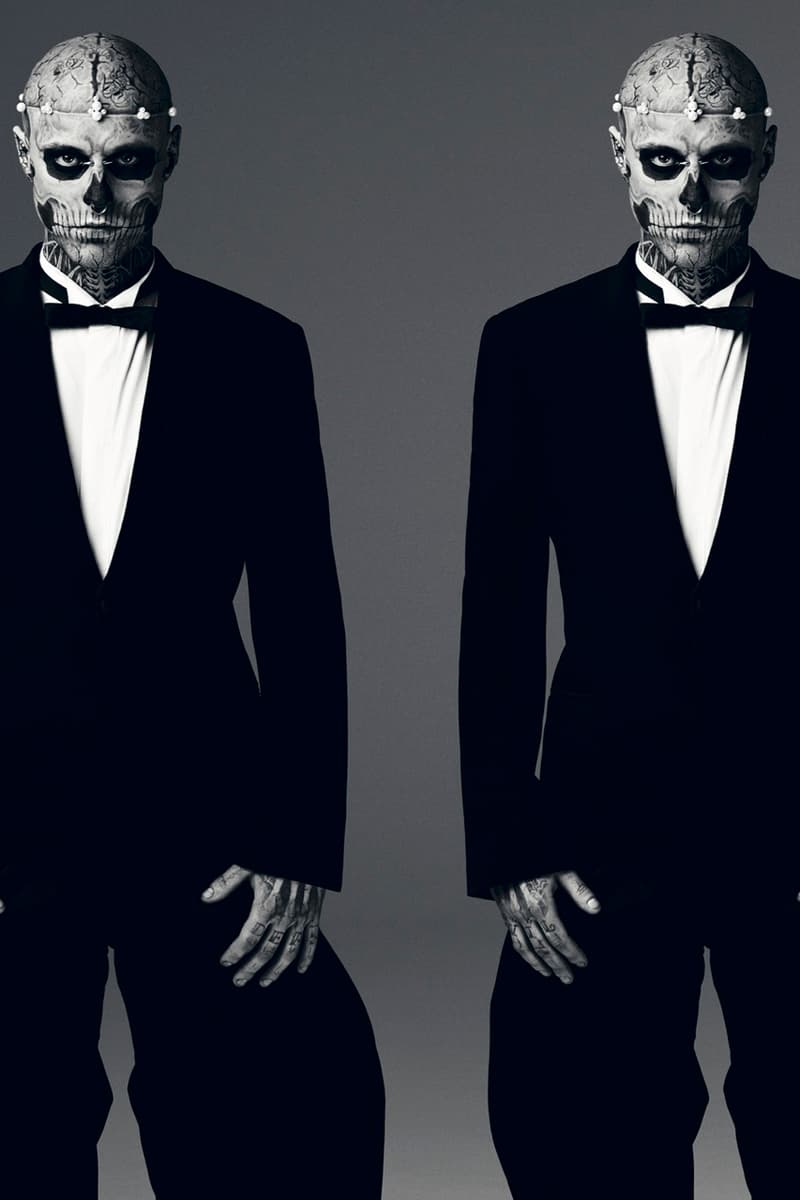 2 of 12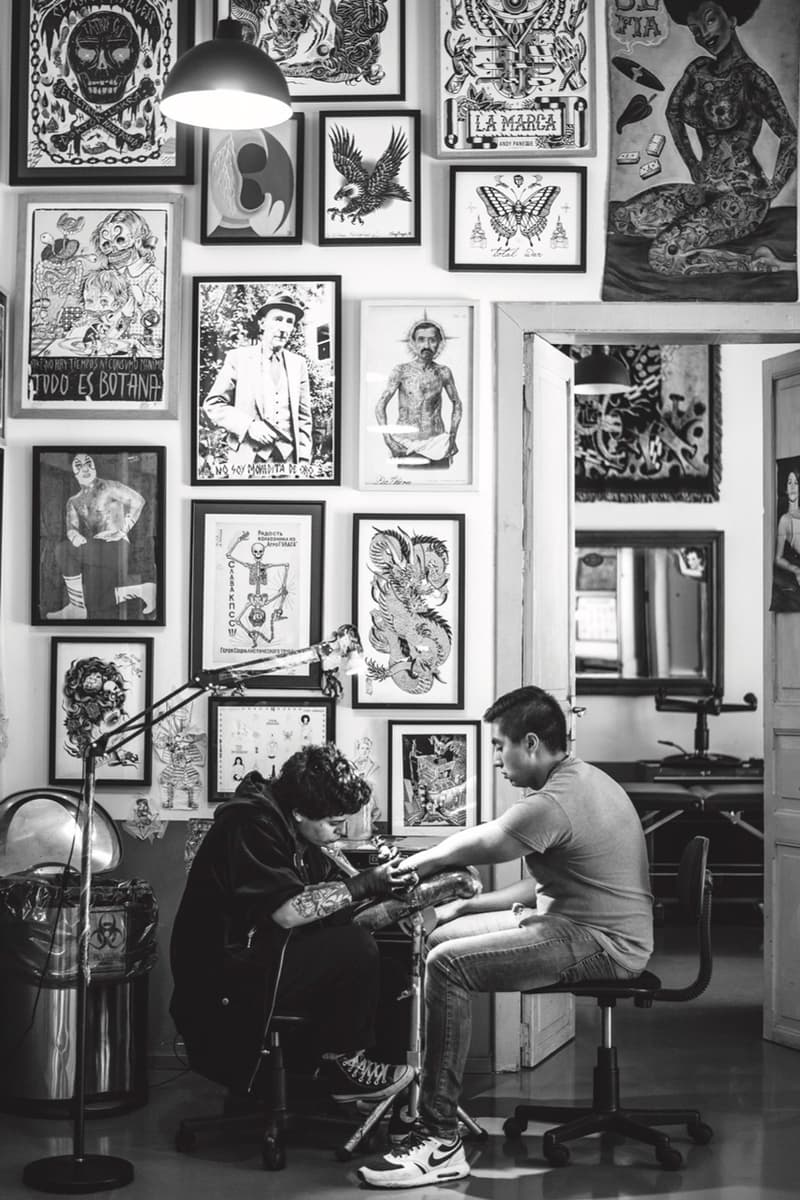 3 of 12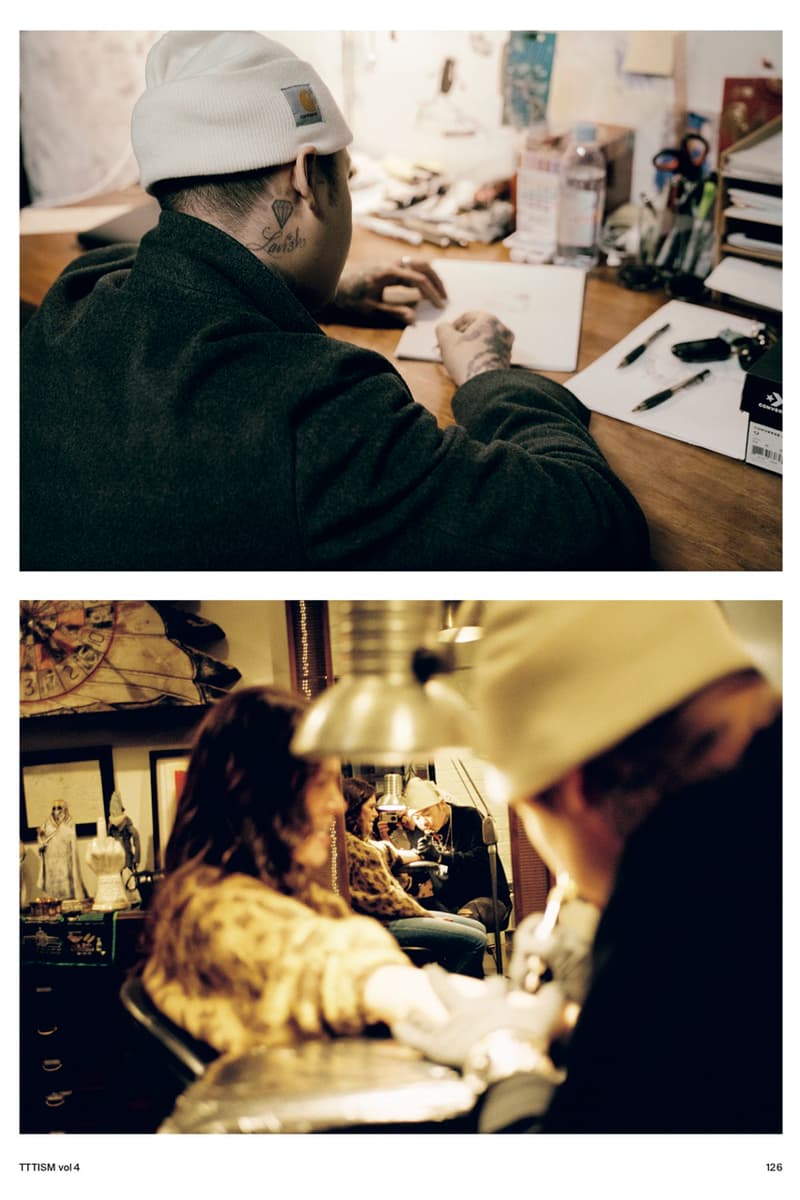 4 of 12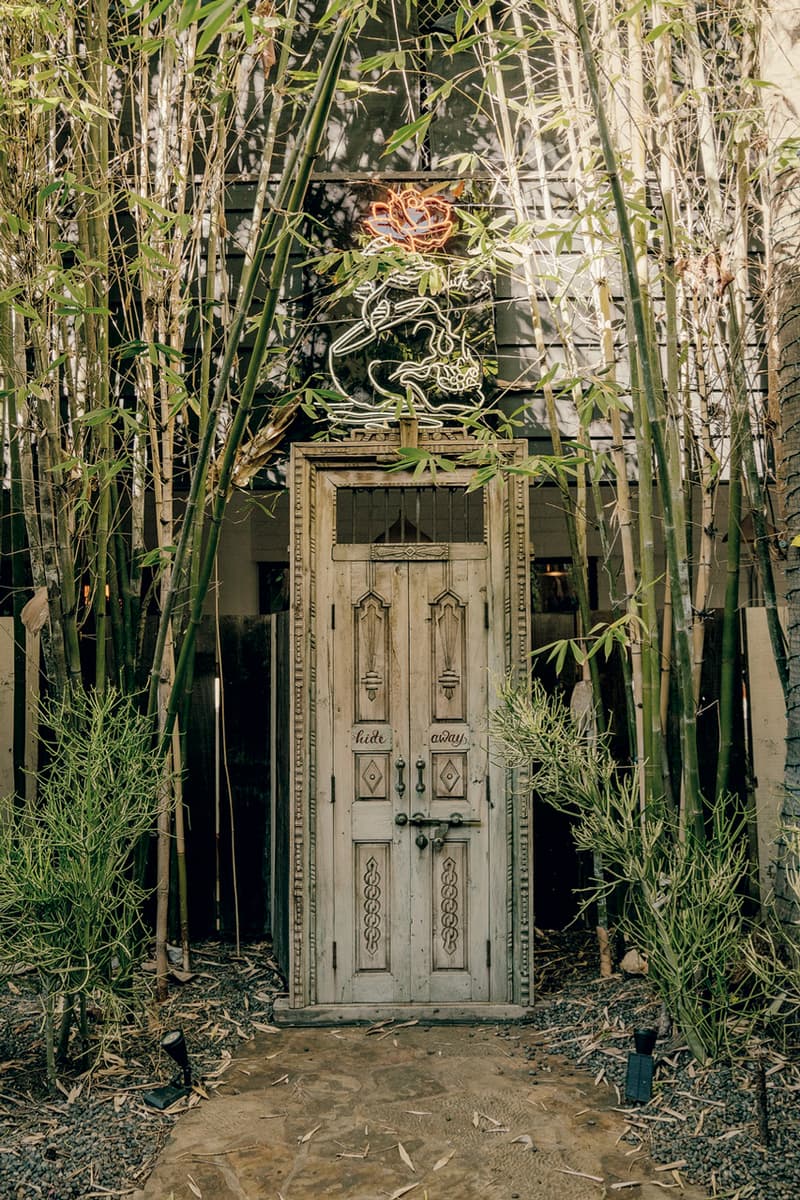 5 of 12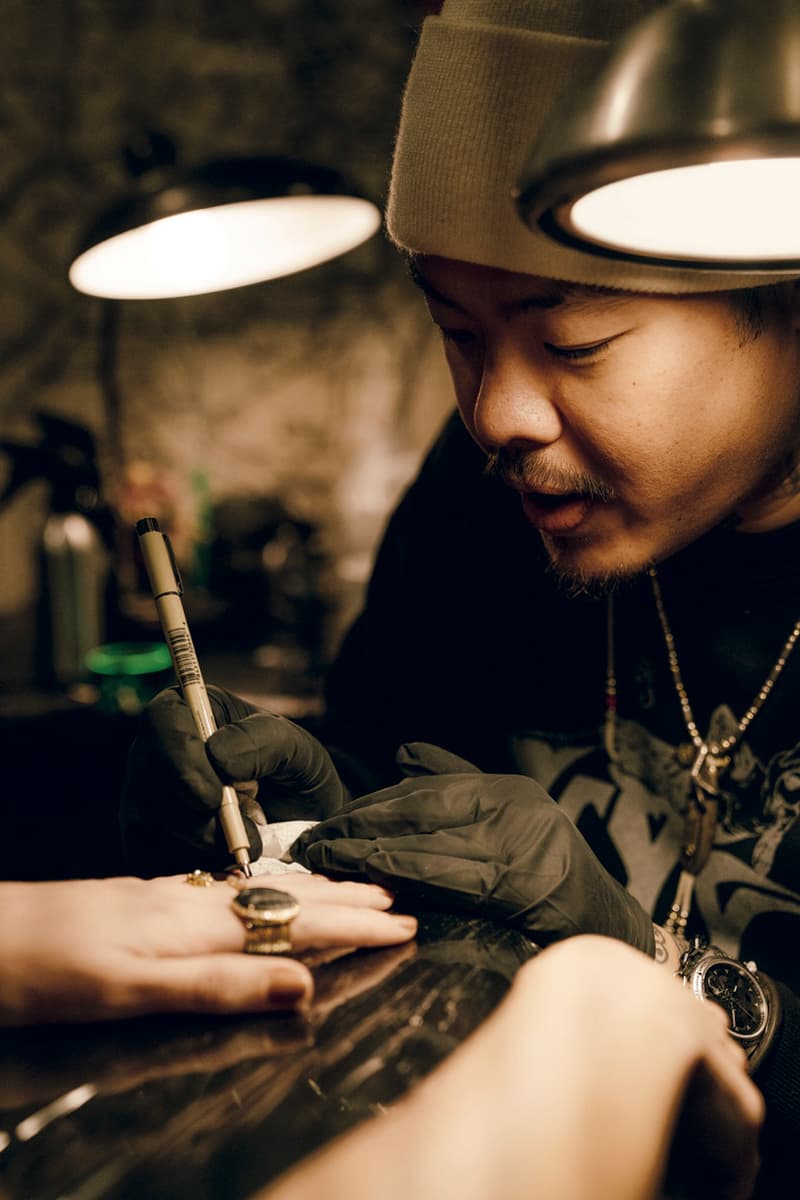 6 of 12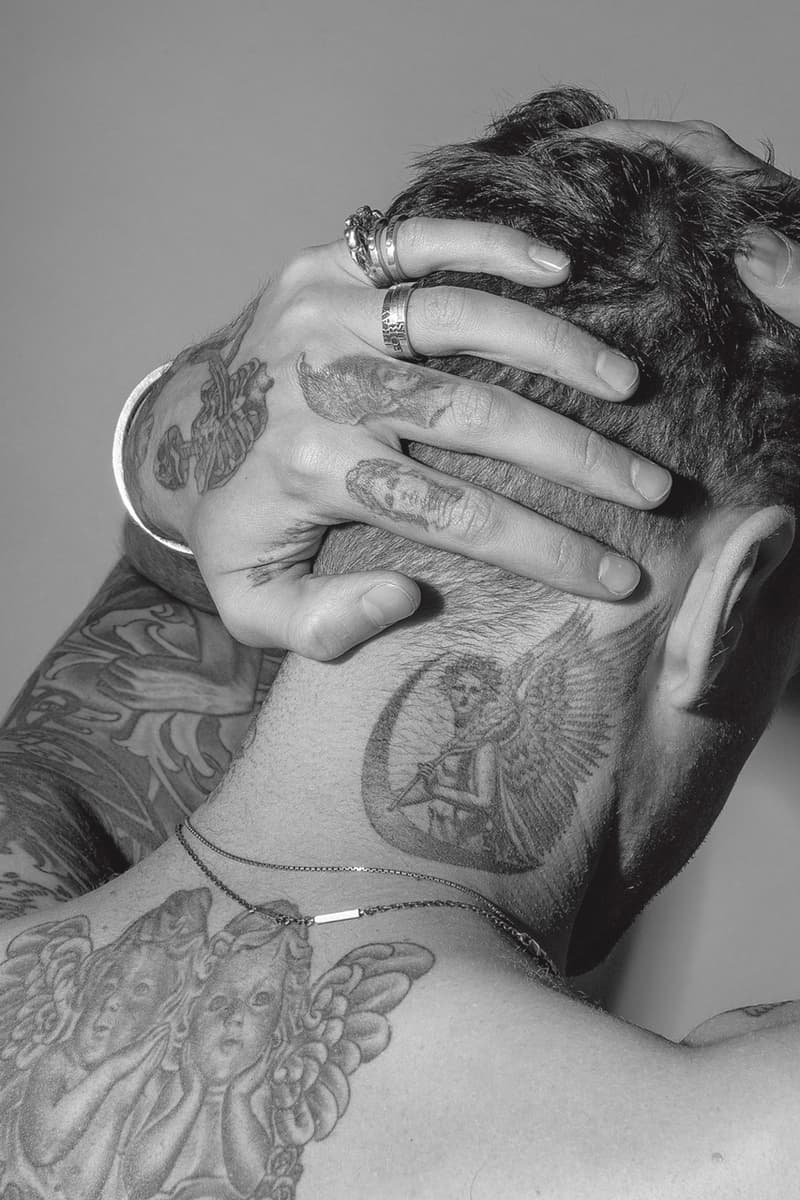 7 of 12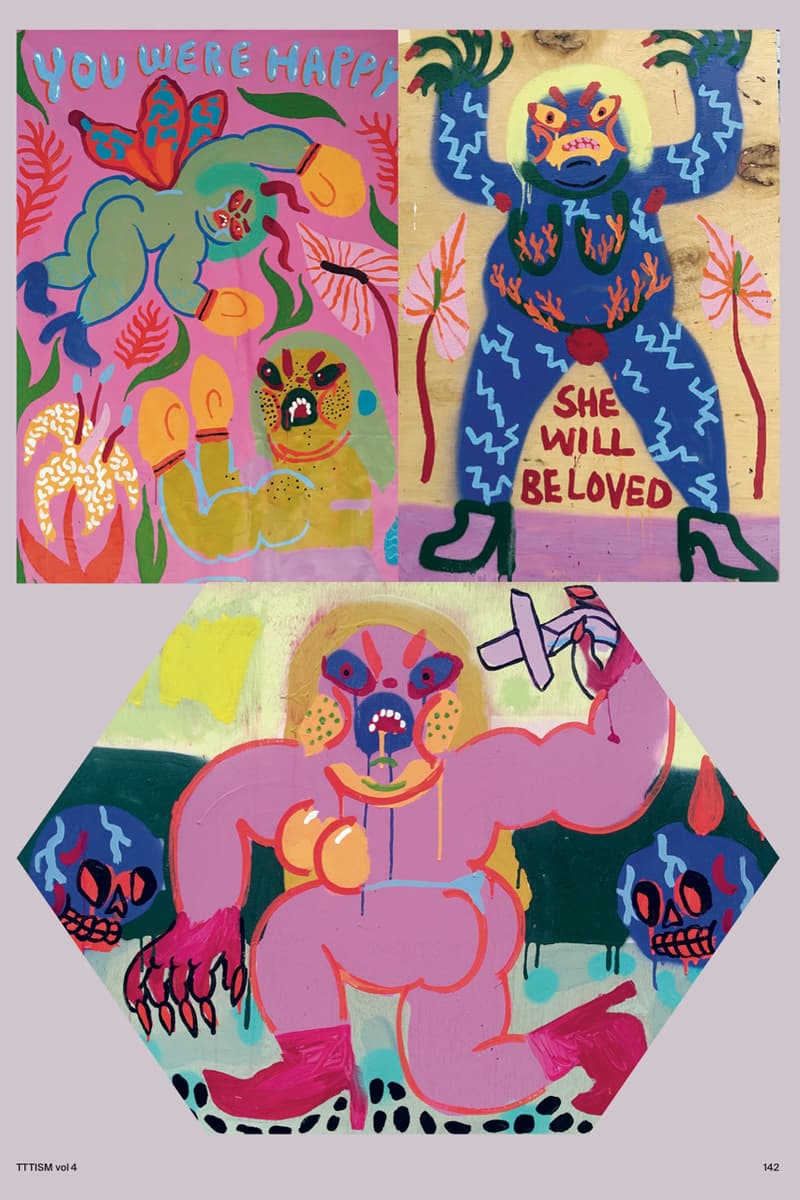 8 of 12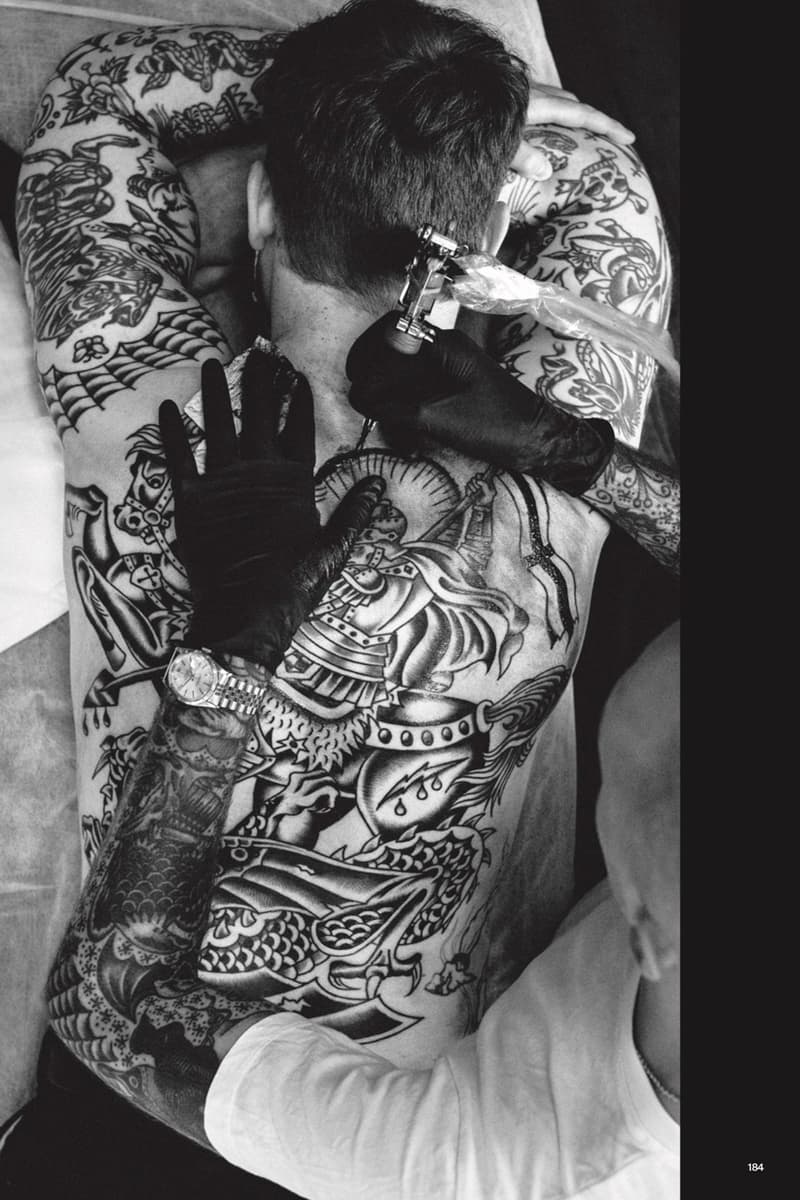 9 of 12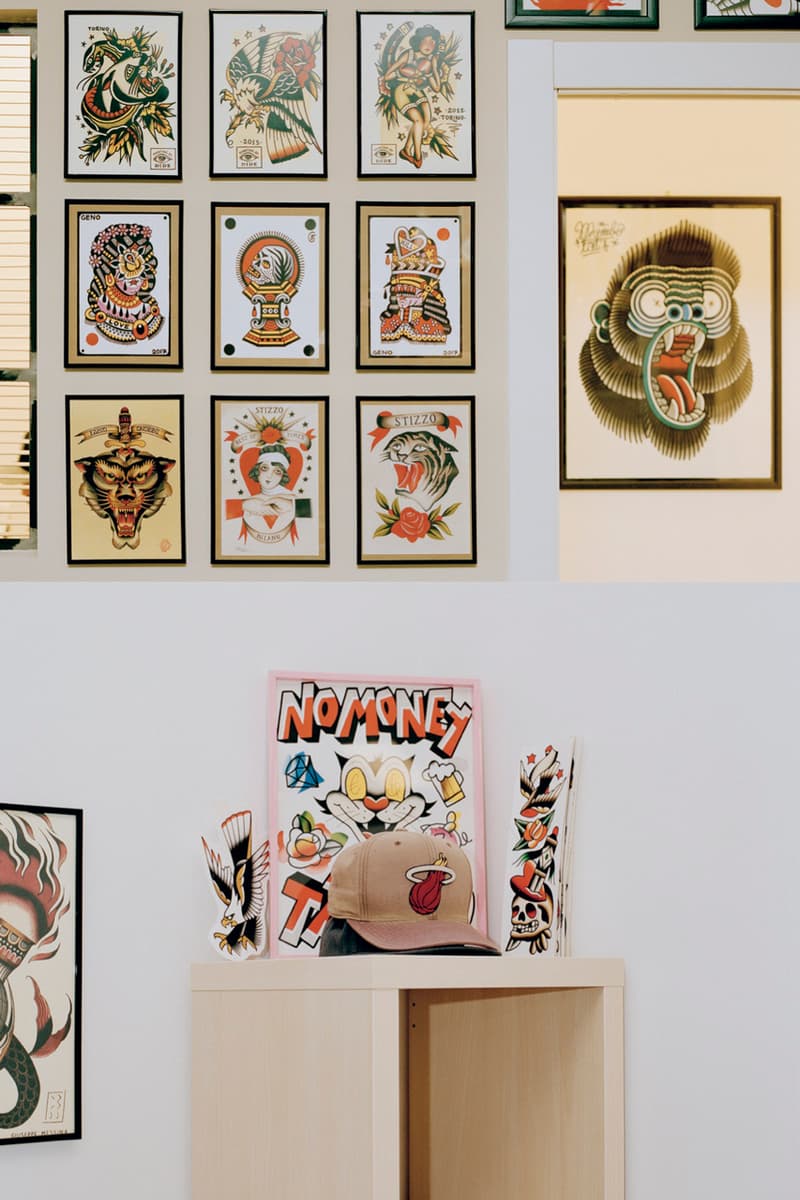 10 of 12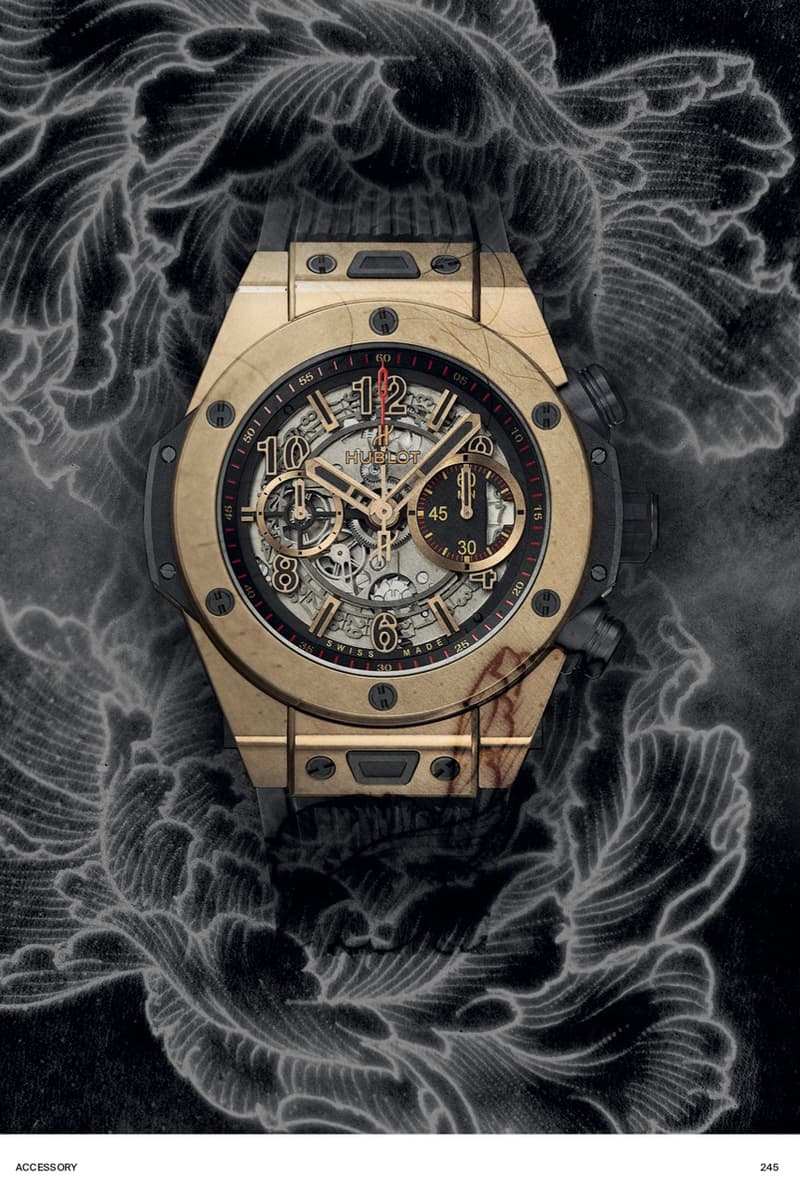 11 of 12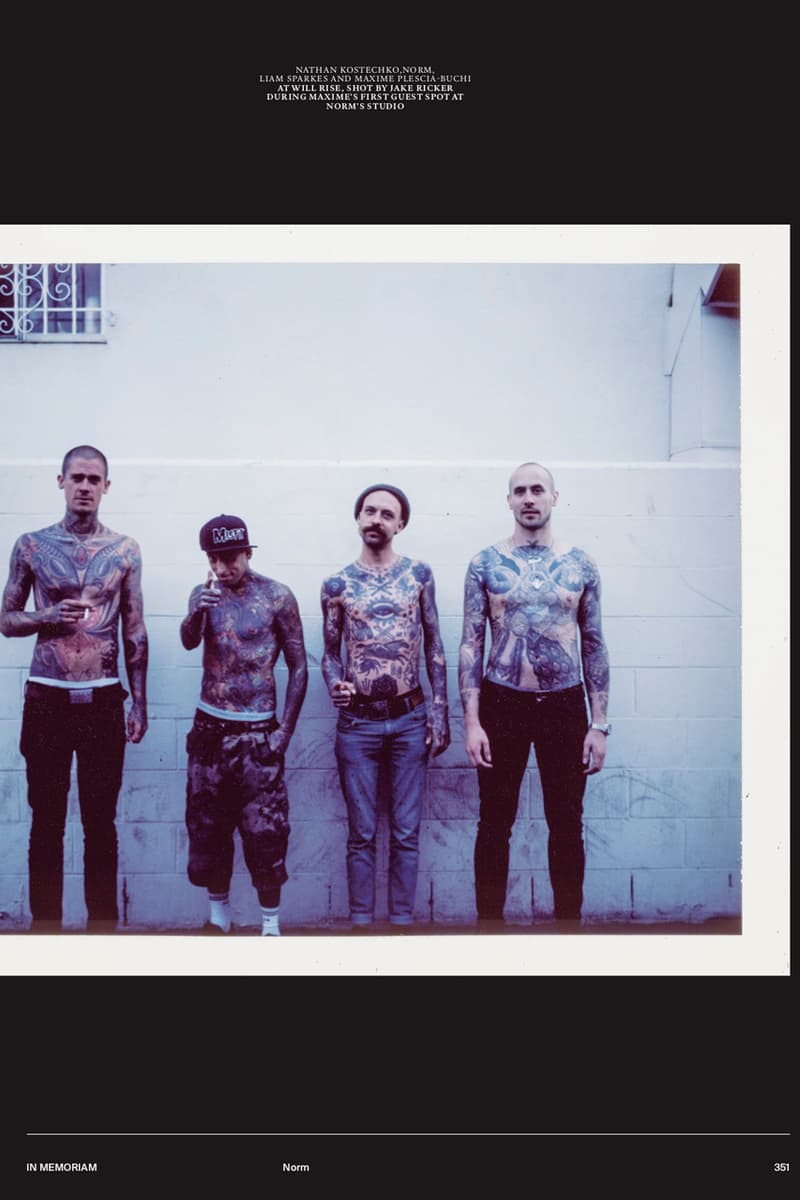 12 of 12
In an effort to explore the complex discipline of contemporary tattooing, TTTISM Publication has unveiled its latest installment of the photography magazine with the release of TTTISM Volume 4. The magazine combines rich visual spreads with interviews and features, documenting a practice that has increasingly fused with fashion, art, and design. For the latest issue, TTTISM looks toward the next generation of artists and assesses how the culture is changing within wider multi-disciplinary spheres.
Volume 4's cover pays tribute to the memory of actor, musician and model Rick Genest, also known as "Zombie Boy." Highlights from within the magazine include interviews with Los Angeles' celebrated tattoo artist Dr. Woo and the illustrative Italian tattooist "Mambo Tatooer." Elsewhere, TTTISM introduces a range of dedicated tattoo collectors, including Darby's collection of monochromatic tattoos centered around Indigenous tattooing practices and Old Nordic mythology.
Retailing for approx. $21 USD, TTISM Volume 4 is available to purchase now on TTTISM and Physical Company's websites.
In related news, check out Études' recommendations for the best art books to read.