A Selection of Art Books to Read and to Look At
As chosen by the founders of Études.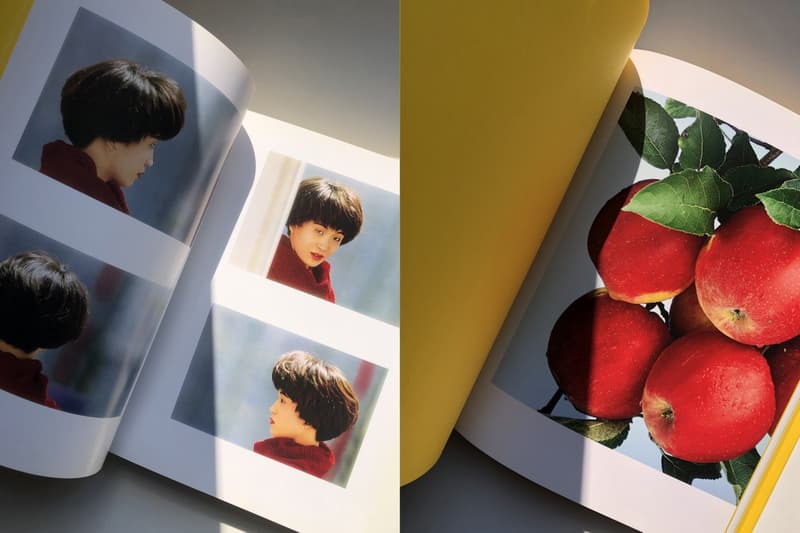 With confinement indoors the norm for most of us, now is the time to turn to books. And particularly, those art and photography books you might not normally have time to leaf through. Seeing their interest in blurring the boundaries between art and fashion, we asked multidisciplinary Parisian brand Études to share recommendations for the best art books.
Études founders Jérémie Egry and Aurélien Arbet are knowledgeable of photography, as evidenced not just by their work for their brand but also their own book published by Rizzoli. As such, their picks demonstrate a range aesthetics and interests
Read on for Études' picks below. And be sure to read our tips for how to stay engaged with art while staying indoors.
Figur I, Figur II by Andrzej Steinback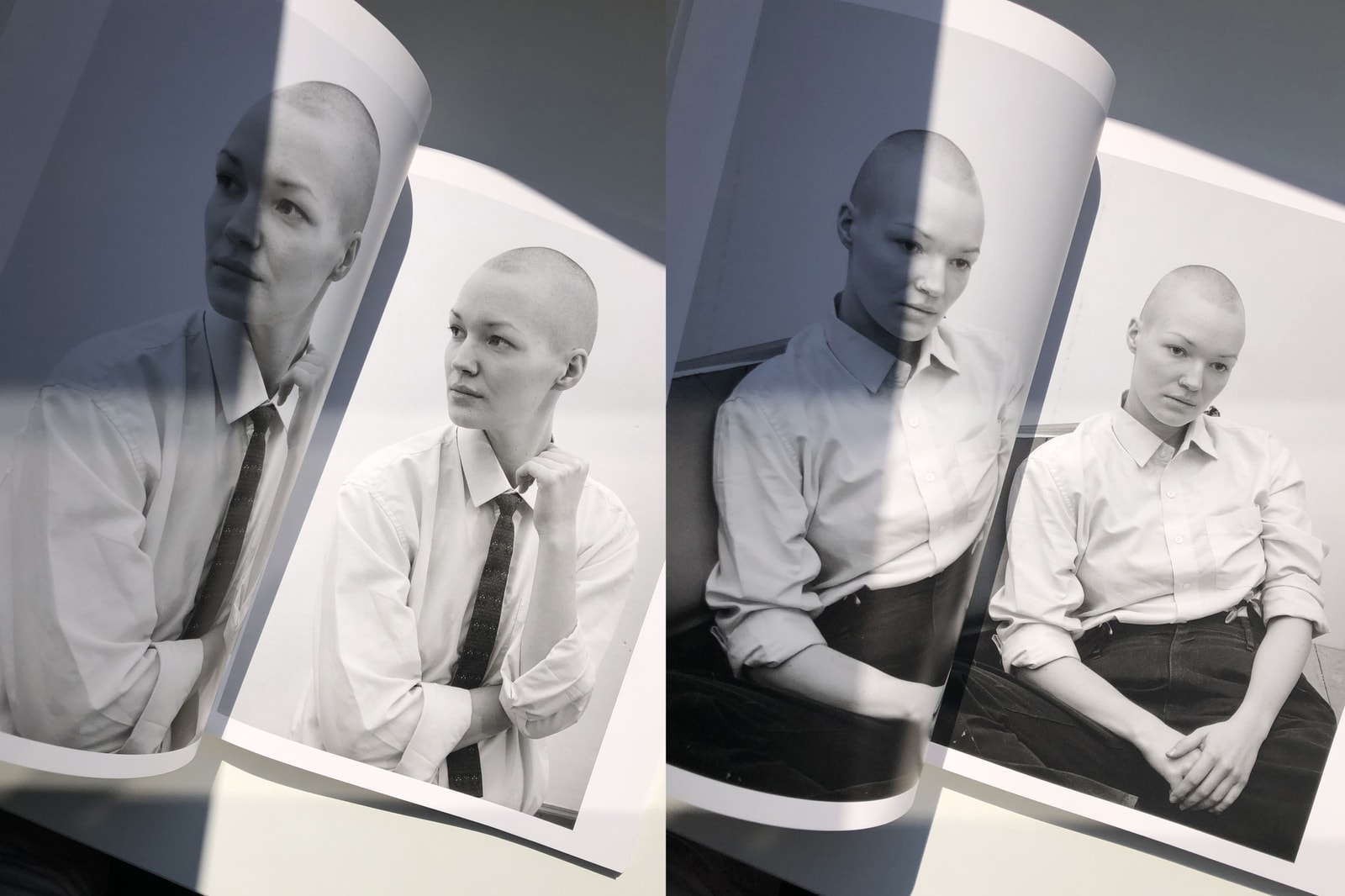 Where to buy: Spector Books
Borrowing from the methods of fashion photography, Andrzej Steinback delivers black and white portraits that require attention and encourage comparison. The book from Leipzig, Germany-based publisher Spector features images that upset and question our notions of roles and identity.
Printed in Germany by Christopher Williams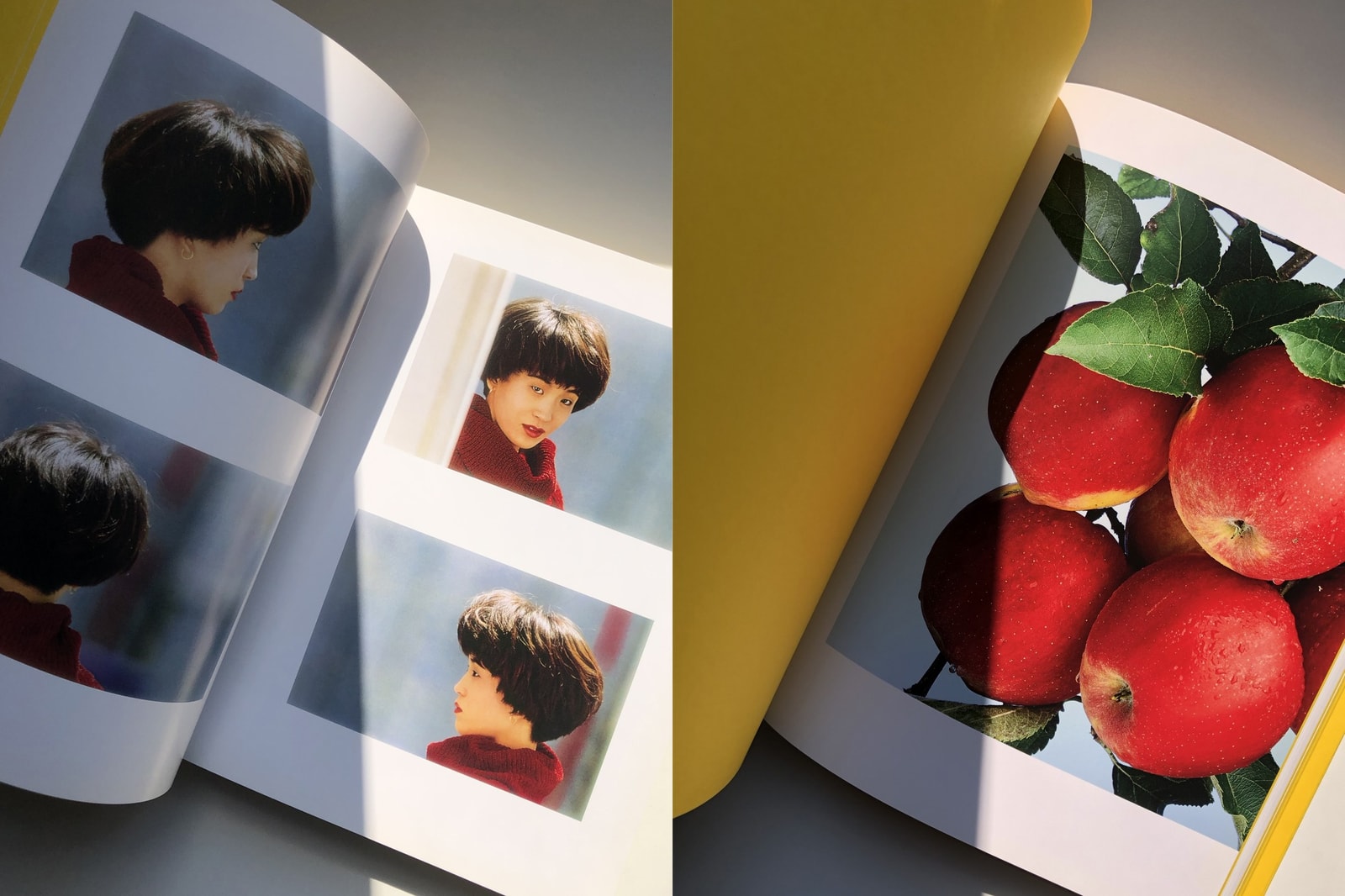 Where to buy: David Zwirner
There's no text in the book, nor even a title. This is the second publication centered on the photographer Christopher Williams' retrospective at the Art Institute of Chicago. The first volume having focused more on words, this edition devles into the journey of the photographer who has worked across photojournalism, commercial imagery and more.
Sarcelles Landscape by Erica Overmeer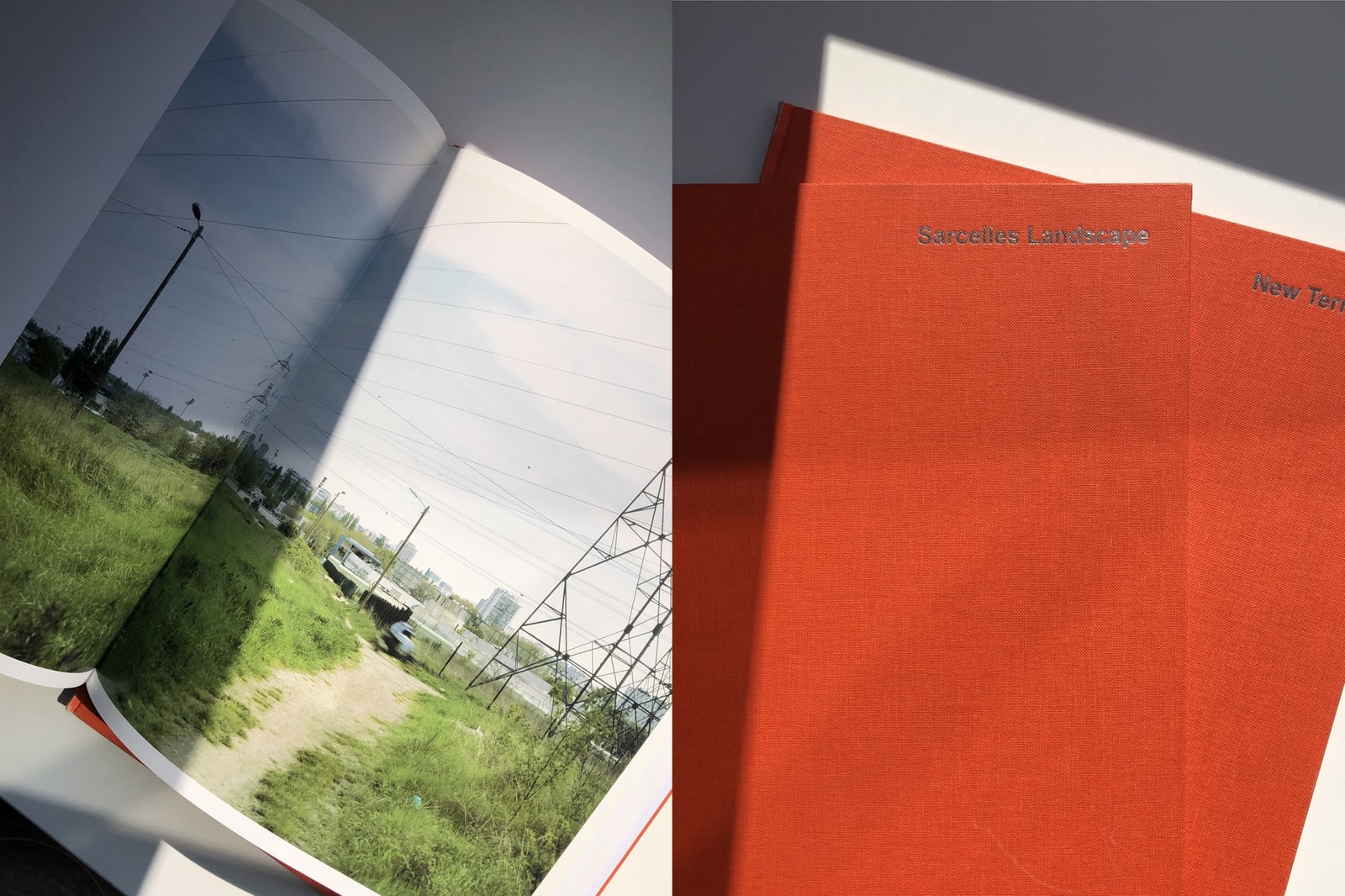 Where to buy: Printed Matter
Here artist Erica Overmeer focuses on the landscape of Parisian suburb Sarcelles. The volume showcases Overmeer's interest in urban planning and architecture.
The Athens Recorder by Johannes Schwartz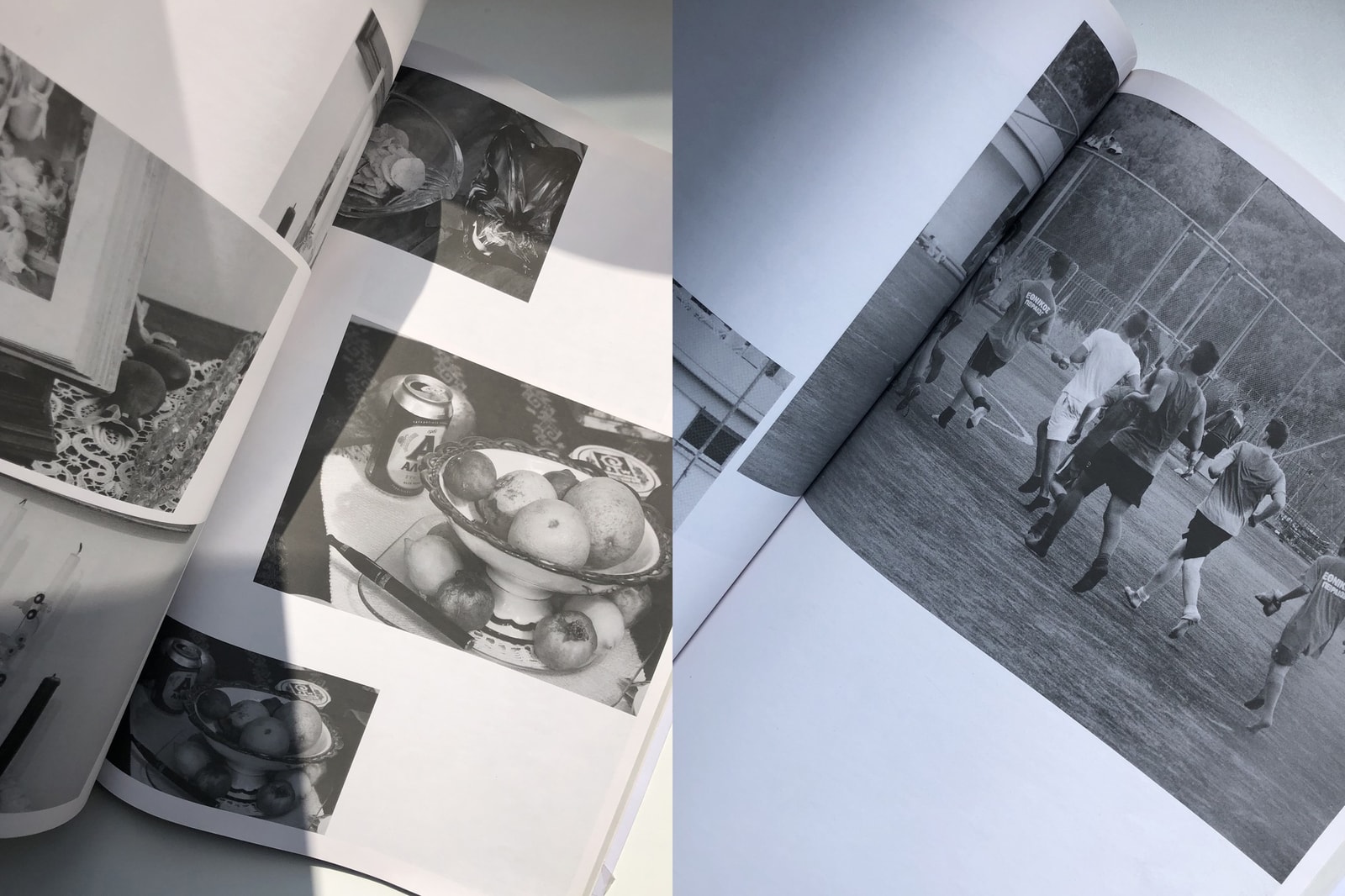 Where to buy: Roma Publications
This exploration of Athens takes a more sociological than touristic approach to the famed Greek city. German photographer and artist Johannes Schwartz focuses on public places such as musuems and shopping centers, highlighting their often incongruous and lively scenes.
The Whiteness of the Whale by Paul Graham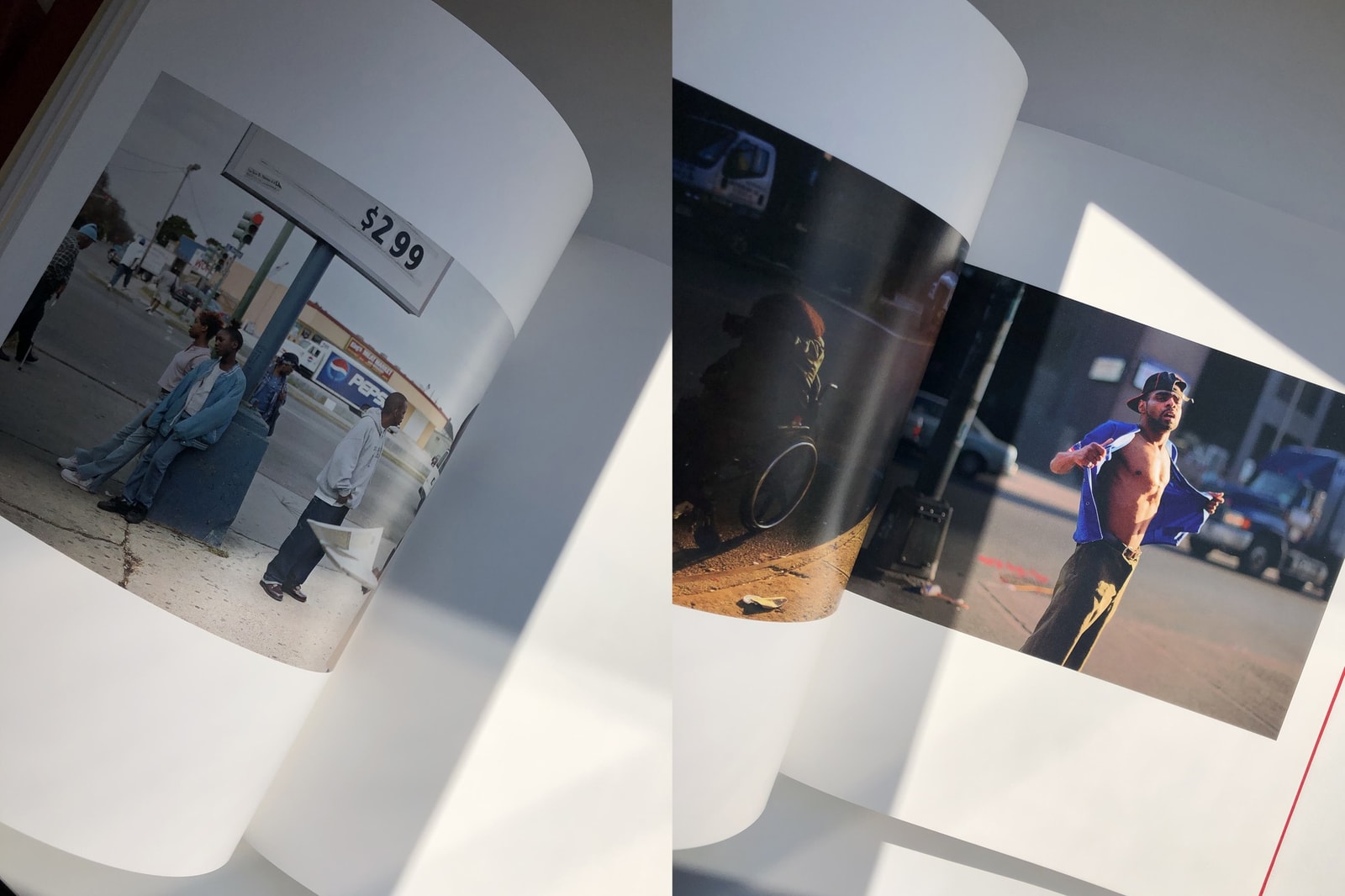 Where to buy: Mack
This book brings together three previous works of Paul Graham: Paul Graham: American Night (1998), A Shimmer of Possibility (2007) and The Present (2011). These photographic series capture and question the social fabric in the United States, as well as the contemporary world as a whole.
You Are the Weather by Roni Horn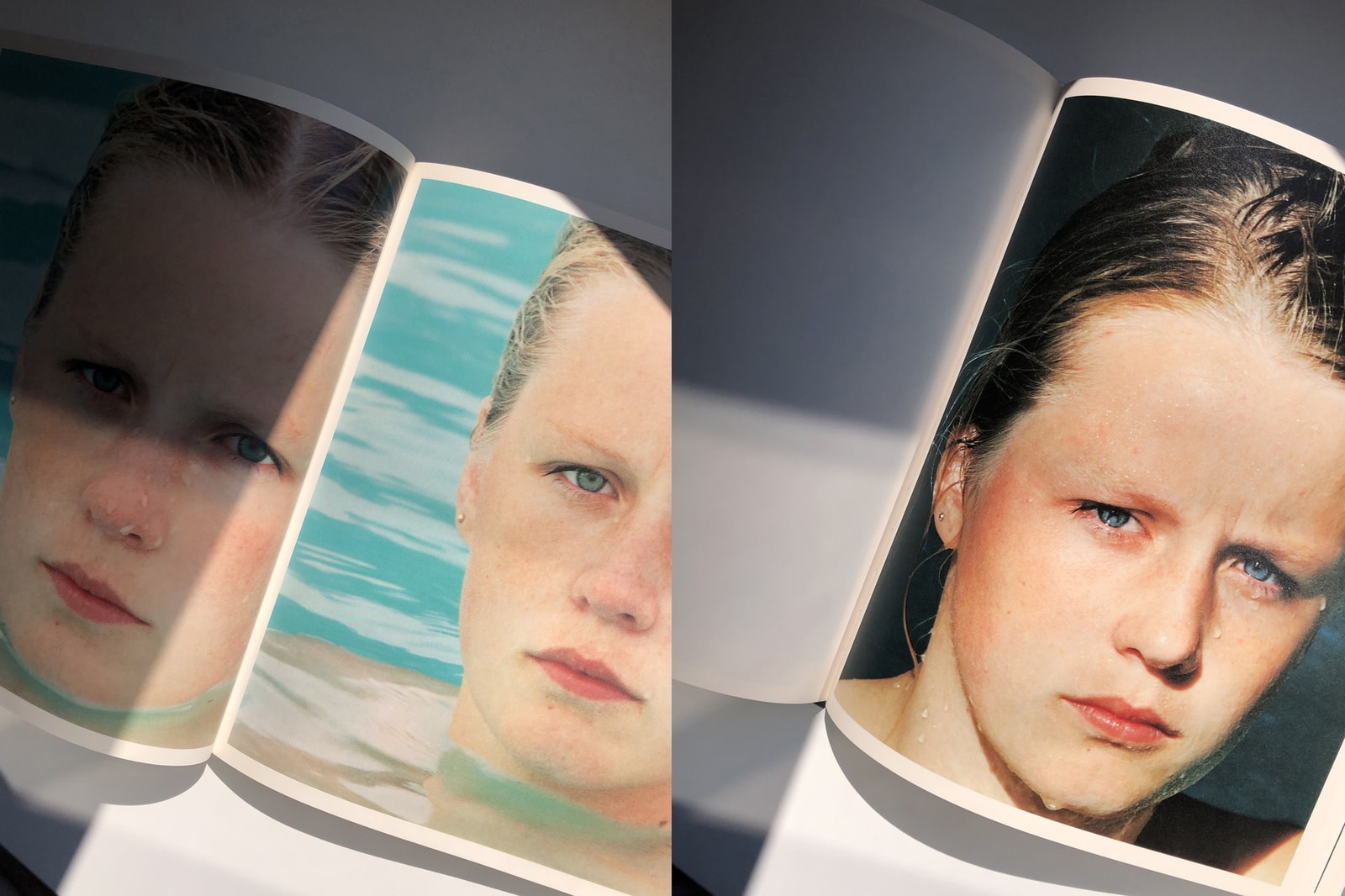 Where to buy: Amazon
You Are the Weather is the result of a trip artist Roni Horn's took to Iceland in the '90s. The book focuses on portraits taken in the hot springs with intimate photos providing a distict experience from the usual art book.
TTP by Hayahisa Tomiyasu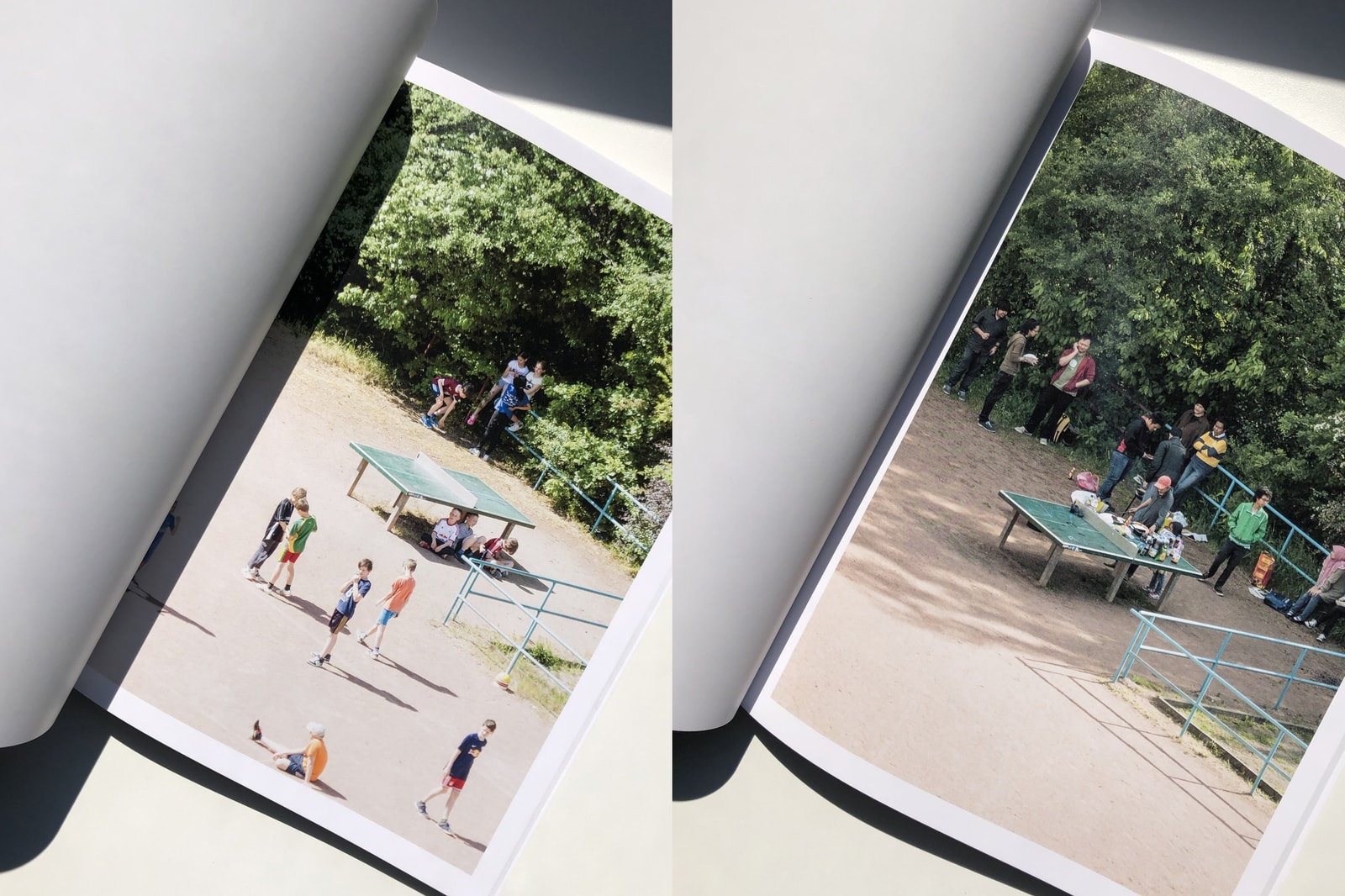 Where to buy: Mack
One table, many photos. Photographer Hayahisa Tomiyasu captured the same ping pong table in Leipzig throughout multiple seasons, seeing the table transform from a simple playground to much more.