Empress Of Delivers Stunning Full-Length Project, 'I'm Your Empress Of'
Showcasing her writing and production skills.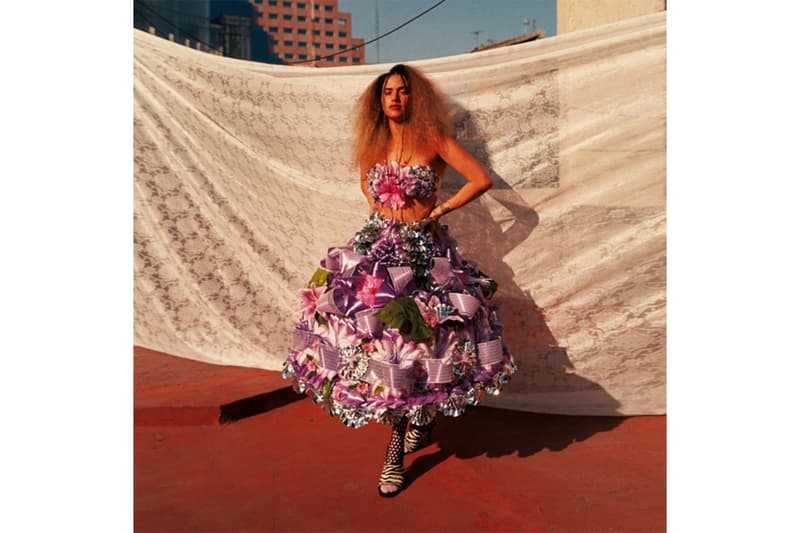 Empress Of has shared her third studio album, I'm Your Empress Of. The remarkable project, clocking in at just over 30 minutes with 12 tracks, sees Lorely Rodriguez at her best and most skilled yet, delivering an almost-fully self-written and self-produced project.
I'm Your Empress Of is an evidently personal LP as Rodriguez lyrically explores aspects of heartbreak and her upbringing — the latter most evident in the opening track with her mother touching on her experience of immigrating from Honduras to the United States. Empress Of offers a variety of sonic emotions for her topics, ranging from solemn and ethereal tunes to full-blown party hits, meeting the need of her listeners.
Stream Empress Of's I'm Your Empress Of on Spotify and Apple Music below.
In other new music releases, take a listen to (Sandy) Alex G's "rosebush" here.