Airbnb Raises $1 Billion USD Through Private Equity
After setting aside a $250 million USD fund to help reimburse its hosts.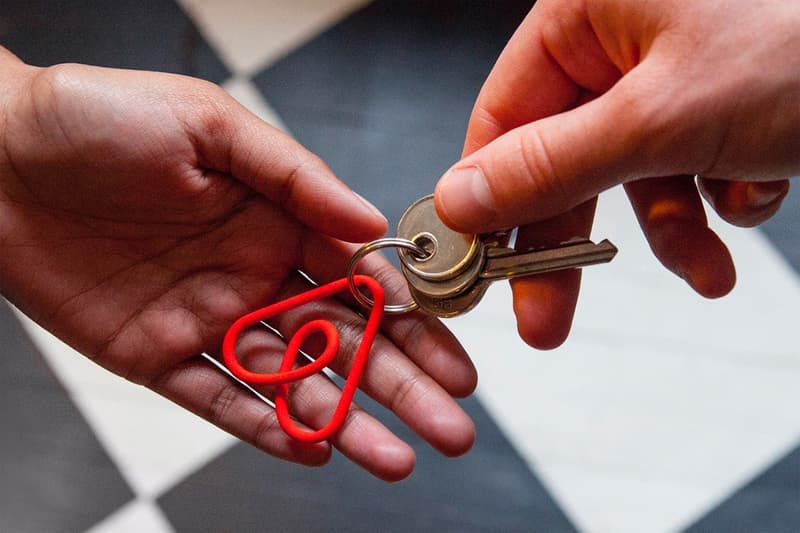 Homestay and travel experience company Airbnb announced on Monday that it has now raised $1 billion USD in debt and equity through two private equity firms, Silver Lake and Sixth Street Partners. The precise terms of the deal have not been disclosed, and it's also unclear how it could affect Airbnb's earlier plans in going public. With the coronavirus pandemic still ongoing, many governments across the globe have now issued stay-at-home orders or even closed their borders to international travel, greatly affecting the tourism and hospitality industry.
"While the current environment is clearly a difficult one for the hospitality industry, the desire to travel and have authentic experiences is fundamental and enduring," said Silver Lake co-CEO and managing partner Egon Durban. "Airbnb's diverse, global, and resilient business model is particularly well suited to prosper as the world inevitably recovers and we all get back out to experience it."
The new deal comes just one month after Airbnb set aside a $250 million USD fund, adding to aid the reimbursement of hosts which have had their bookings cancelled between March and May due to the coronavirus situation.
In other COVID-19-related news, watch the CDC's tutorial on making a face mask in 23 seconds.