B. Thom Stevenson Unveils 'SHUTDOWN' Artwork With The Journal Gallery
As part of a weekly initiative with proceeds to benefit No Kid Hungry charity.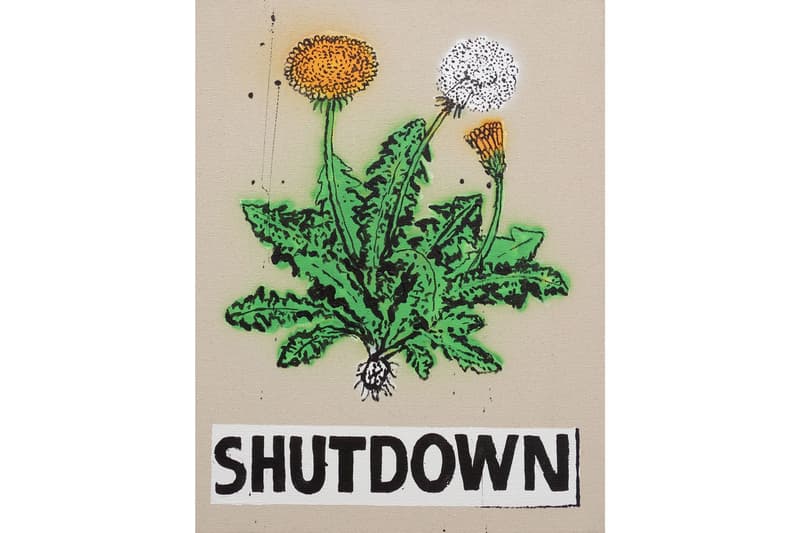 1 of 3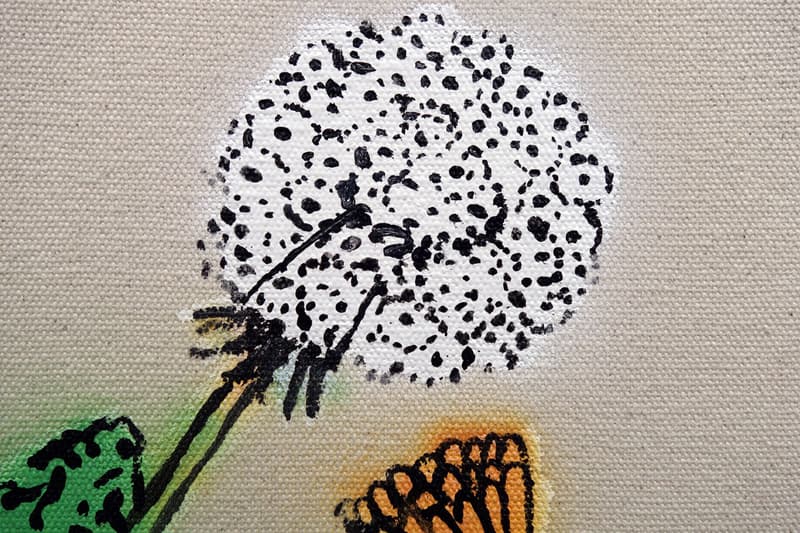 2 of 3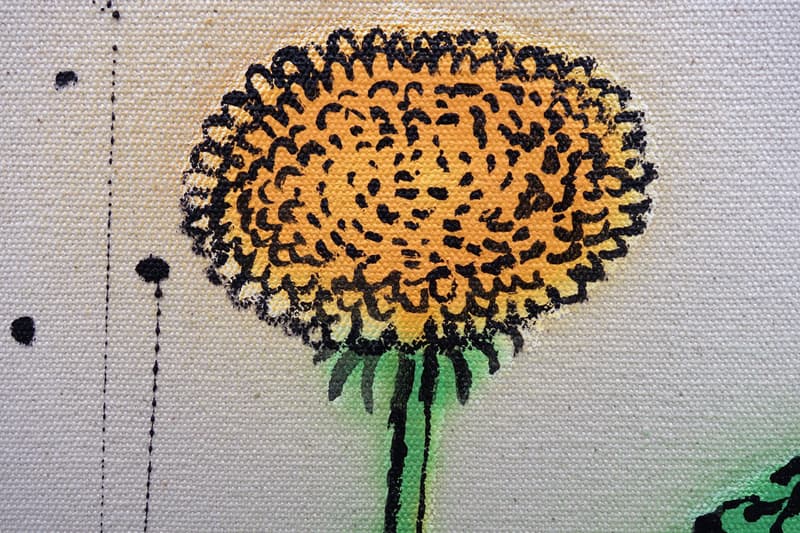 3 of 3
Following a solo exhibition of works by Julia Chang, The Journal Gallery now spotlights emerging Brooklyn-based artist B. Thom Stevenson as part of its new weekly installments of virtual shows under The Tennis Elbow project.
The partnership revolves around a 19 by 15 inch painting titled SHUTDOWN by Stevenson. The composition portrays varying flowers that are roughly outlined alongside bold text that reads "SHUTDOWN" across the bottom portion of the work. Oftentimes, the artist pairs text with figurative imagery to introduce abstract concepts. His mixed-media works are inspired by punk fliers, ancient artifacts, and works by Pablo Picasso.
10% of proceeds from the sale will go to benefit the No Kid Hungry — a non-profit organization that provides grants, supplies and technical assistance to feed underprivileged children nationwide.
Visit The Tennis Elbow's website to learn more about the work and the ongoing initiative. SHUTDOWN is available to purchase for $3,150 USD.
Elsewhere, take a look at this week's selection of art for your home.