Rising Rapper, Shoreline Mafia Associate Mac P Dawg Reportedly Shot and Killed
Just days after the premiere of his new "Salt Shaker" video.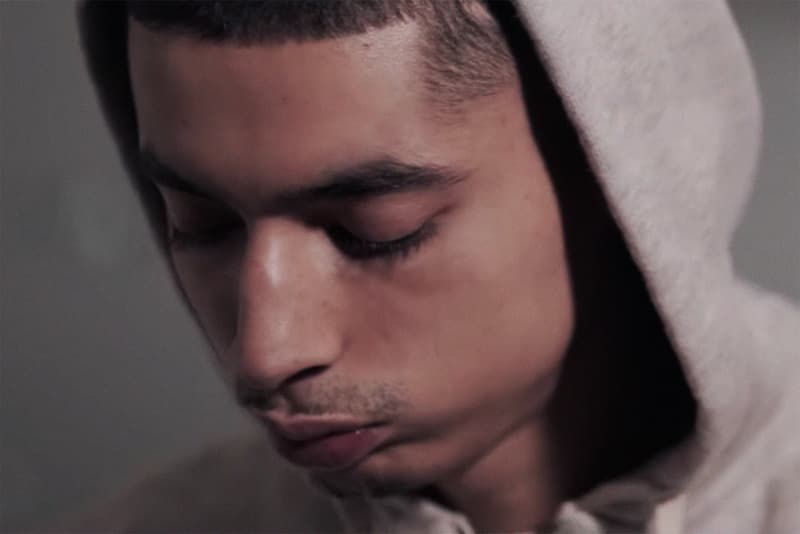 Rapper Mac P Dawg was reportedly involved in a Los Angeles shooting late last night where he was shot and killed per numerous reports and social media postings from friends and collaborators. The Los Angeles Police Department has yet to release an official statement on the matter.
Mac was a rising voice in the new generation of West Coast hip-hop's flourishing underground renaissance, connecting with Shoreline Mafia for a number of features and then branching out on his own, reconnecting sporadically with Shoreline's individual members once the group announced their split.
His latest "Salt Shaker" single premiered at the top of the month with a new music video. While the rapper continued to make waves on the YouTube circuit with surprise releases for a growing fanbase, Mac P Dawg had yet to release a full body of work. He did have some serious momentum building throughout last year, though. His appearances in music videos that regularly racked up millions of views and replays were setting the stage for something bigger in the not so distant future. His presence on those guest spots was undeniable.
He joined Shoreline Mafia last year for "Breakdown" and had a growing list of verses on Ohgeesy, Fenix Flexin and Master Kato solo tracks. In an interview with About That Time, Mac talked about his bond with Shoreline beginning at a low-wage Westwood, Los Angeles theater job where his co-worker was Ohgeesy and their mutual love of graffiti.
Watch some of Mac P Dawg's best collaborations and read the ever-growing list of artist tributes for the fallen rapper below. Stay tuned for updates on this story as more information comes in.
---
---
RIP to a naturally talented, extremely humble artist.

Mac P Dawg will forever be remembered as an underground legend in this LA Rap Wave.

Our condolences to the R Baron, Shoreline Mafia family as well as his family and friends.

Long Live Mac P Dawg. Forever in our hearts. pic.twitter.com/yLpEsmlOle

— LA's illest Avenue (@RosecransAvenue) April 7, 2020
RIP Mac P Dawg of Shoreline Mafia.

What a cursed and doomed era of L.A. rap. Drakeo, Greedo, and Frosty all getting locked up amidst epic runs. Nipsey gets killed. Mac gets killed. Shoreline splitting up after their debut album.

A golden age became what could've been…. https://t.co/hYXnA6pZZS

— Otto Von Biz Markie (@Passionweiss) April 7, 2020