A Ma Maniére Parent Whitaker Grp Expands Entrepreneurial "Free Game" Program
Founder James Whitner will be investing into promising entrepreneurs.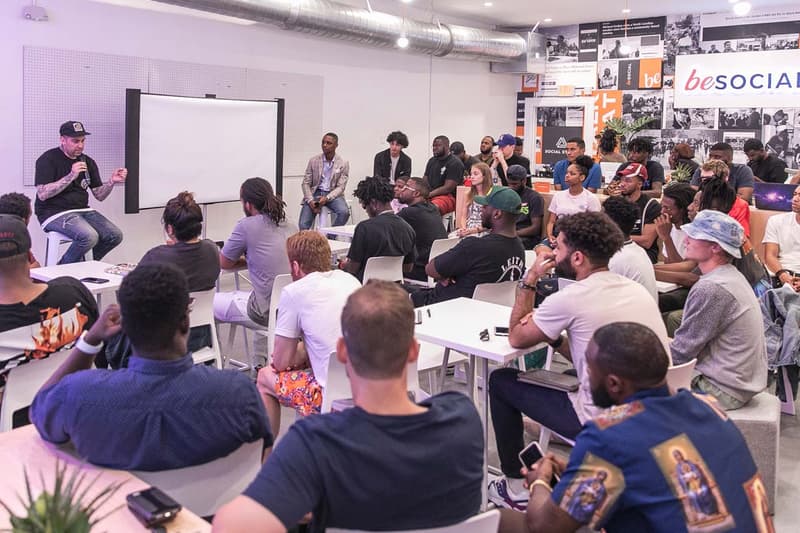 The Whitaker Grp — parent company to labels such as A Ma Maniére and Social Status — is the latest to announce recent updates as a result of the sweeping COVID-19 pandemic. In an effort to continue its mission of supporting the community, the label will be expanding its "Free Game" programming this month by utilizing additional digital platforms.
The Free Game series is the brainchild of Whitaker Group founder James Whitner, who launched the platform nearly two years ago. Its primary focus is to link professionals from fashion and footwear-related industries with individuals that are interested in entrepreneurship and business, with events spanning topics like "boutique retail culture," finance, real estate, mental health and more.
These gatherings are typically held locally through the company's various community initiatives, which are hosted among The Whitaker Group's flight of retail stores: A Ma Maniére, Social Status, and APB (APB YOU). Beginning this week, however, guests from around the globe are invited to join in on the Free Game meetup via ZOOM and Instagram live, where the events will take place twice a month across the two digital platforms until further notice.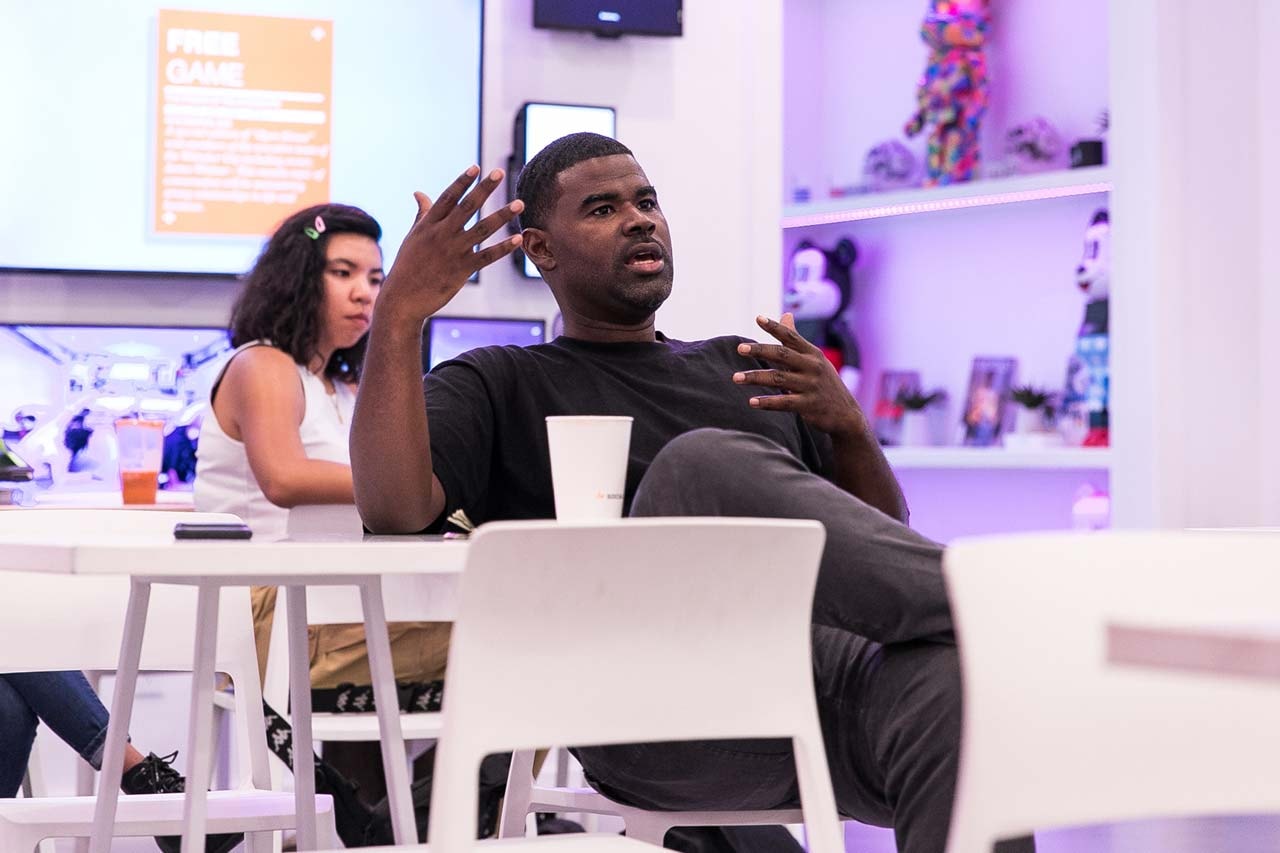 The first 500 people to RSVP will be able to join the Zoom meetup and ask questions in real-time. Those that don't make the initial sign-up can then watch it all go down live on Instagram, where the Whitaker Grp will be broadcasting it across all of its respective channels.
Whitner hopes to work with up to 50 participants after the next edition of Free Game, which is set to take place on April 9 at 7 p.m. EST. His goal is to not only help participants develop their ideas even further, but to provide funds to several of them directly: $1,000 USD for 9 people to "jump-start" their idea and $10,000 USD for someone who "displays not just talent but are organized enough to build something meaningful."
"Free Game is about providing information to help people navigate and avoid potholes in business," Whitner stated. "It's something that I wish I had growing up so we're just trying to do our part in making it happen."
Take a listen back at Whitner's previous interview with Business of HYPE, where he shared insight on his upbringing and career.