'Mulan' to Skip American Theatrical Release and Premiere on Disney+
For a rental fee of $30 USD.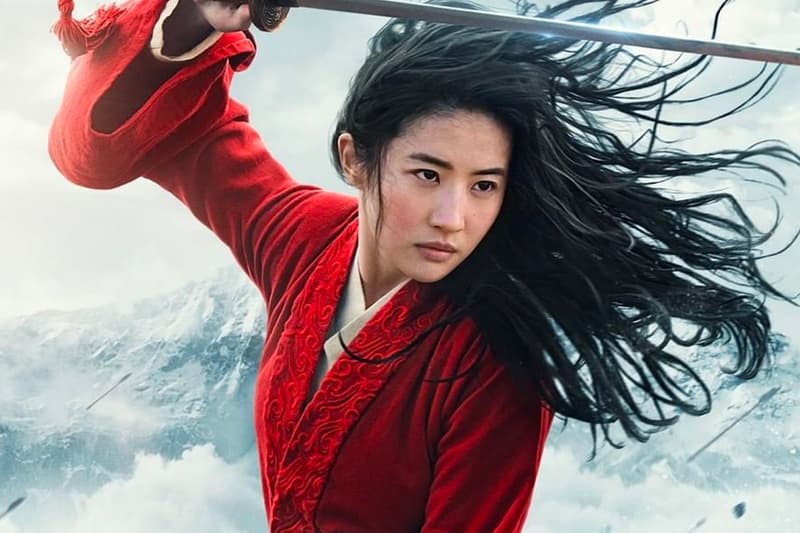 After several delays, Disney announced that Mulan will be skipping its American theatrical release and instead premiere on Disney+ this September 2020.
According to reports, the live-action title will be made available to Disney+ subscribers for an additional rental price of $29.99 USD. The movie will, however, still hit cinemas in territories where the streaming service is not yet available.
"We're looking at 'Mulan' as a one-off as opposed to saying there's some new business windowing model that we're looking at," Disney CEO Bob Chapek said during the company's earnings call.
The entertainment giant is turning to Disney+ at a time when its theme parks, cruises, movie theaters and retail stores have been badly hit by COVID-19, with Chapek noting that the release of Mulan on the streaming service may urge more customers to sign up. He added that it will allow the studio to earn back "some of our original investment" in the film, which costed $200 million USD to produce and several million more to market and promote it globally.
Mulan was first slated to release in November 2018 and was pushed back until its world premiere at the Dolby Theater in March 2020. The movie was supposed to hit theaters by March 27 and was postponed again to July 24, but was removed from Disney's release calendar on July 23.
Mulan premieres September 4 exclusively on Disney+.
In other entertainment news, these are the must-watch movies and TV shows premiering this August 2020.