Bobby Shmurda's Parole Hearing Scheduled Later This Month
The Brooklyn rapper was originally eligible for parole in December.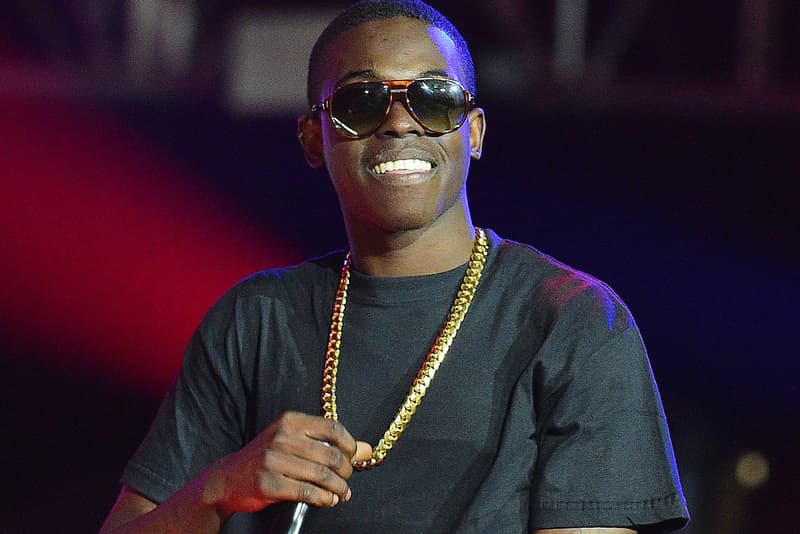 Bobby Shmurda could be coming home sooner than expected. According to Complex reports, the 26-year-old Brooklyn rapper, born Ackquille Jean Pollard, had his parole hearing bumped up to the week of August 17, 2020. Shmurda's original earliest parole eligibility was December 11, 2020 but due to the ongoing coronavirus pandemic, many New York State inmates are having their eligibility pushed forward by a few months.
"Mr. Pollard is currently scheduled to appear before the Board of Parole the week of August 17, 2020," a Department of Corrections and Community Supervision official revealed to Complex. "The Board of Parole has two weeks from the date of the interview with the incarcerated individual to render a decision." Bobby Shmurda could be released shortly after, but if the hearing doesn't go as planned, the earliest possible release date would be delayed until December 2021.
Back in July 2018, he opened up to ThisIs50 in an interview and stated that he planned to get out in 2020. "When I get out, we're going to f*ck everything up. I got two years, 2020. You know how that shit goes. I like to see real n*ggas doing their thing with more constructive shit. I hope a lot of motherfuckers learn from me."
Shmurda has been in custody since December 2014. In September 2016, he was sentenced to seven years in prison. He plead guilty to conspiracy to murder and weapons possession. Then in 2017, a New York City judge extended Shmurda's sentence after the rapper allegedly attempted to bring a "sharp metal object" into Rikers Island given to him by girlfriend Kimberly Rousseau during a 2015 visit.
The good news coincided with the rapper celebrating his birthday earlier this week on August 4. His mother took to Instagram to celebrate the update with fans. "My boy is Caring, Sharing, Sweet, Loving, Loyal Energetic, Empathetic and Brave he is such a unique person. I am asking God to continue showering you with blessings my boy and I want you to understand that God has his way and he wouldn't bring you this far to let you down," she wrote in the caption.
Stay tuned for more updates. In other music news, Neil Young is suing Donald Trump over the unauthorized use of his 1989 hit "Rockin' In The Free World" during the President's campaign rallies.